In the recent match-up of Los Angeles Lakers and Chicago Bulls the Los Angeles Lakers fell short against the Chicago Bulls at United Center resulting in a 110-115 loss against the Chicago Bulls. The Los Angeles Lakers are currently ranked at the 7th position with the record of 16-15 (W-L) and the Chicago Bulls are currently ranked at 2nd position in the eastern conference with the record of 18-10 (W-L).

The Los Angeles Lakers and Chicago Bulls both team are affected by the COVID-19 outbreak in the league and have multiple players side-lined by health and safety protocols. DeMar DeRozan returning from COVID-19 protocols carried the Chicago Bulls to win the game while dropping 38 points, 6 assists and 4 rebounds on LeBron James' Lakers head. LeBron James putting in every effort he can had 31 points, 6 assists and 14 rebounds at the end but wasn't able to hold Chicago Bulls in the final minutes.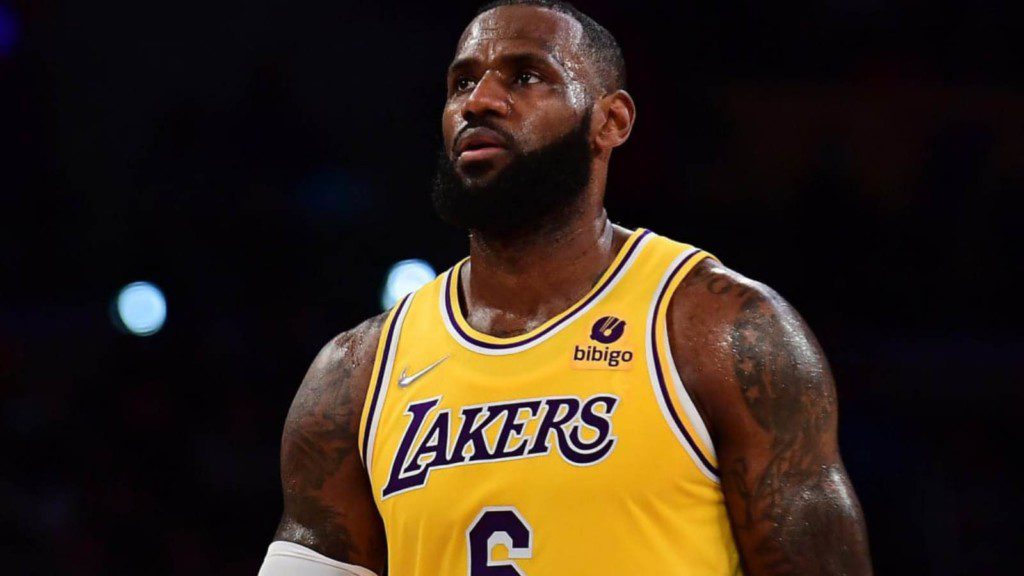 The Los Angeles Lakers committed 19 turnovers resulting in 29 free points for the Bulls, and on the defensive end the players were seen bird watching while rebounding as Chicago Bulls got the most. Missing Anthony Davis wasn't a problem for the Los Angeles Lakers as Carmelo Anthony came up big in the offense but the defensive end was too weak to maintain the lead.
Also read:"I think the mid-range game is a lost art"-Carmelo Anthony gushes…

Skip Bayless on Los Angeles Lakers defeat against the Chicago Bulls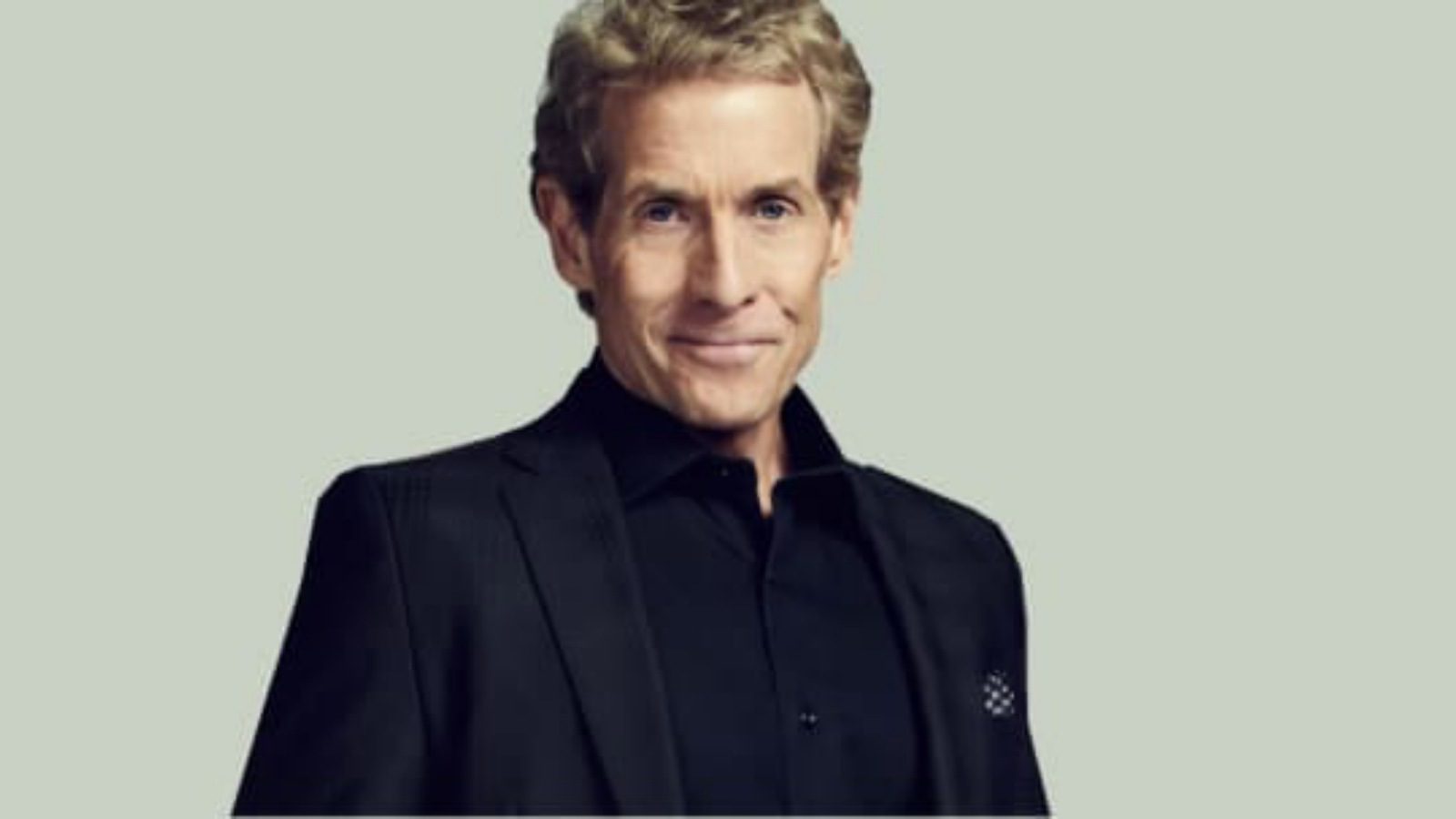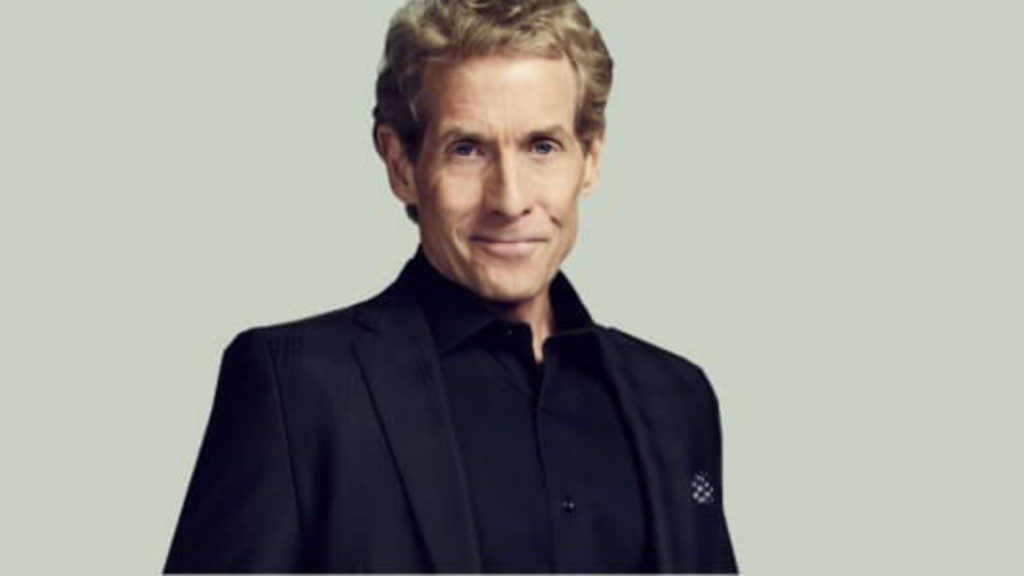 Skip Bayless the biggest LeBron hater and a player critic who is also a sports columnist and host at Fox Sports Media Group's Undisputed after a long time said something positive about LeBron James where he believed Bron to step up and deliver a MVP caliber performance in the fourth quarter. Skip appreciated the efforts of LeBron James and Demar Derain but criticized both at the end.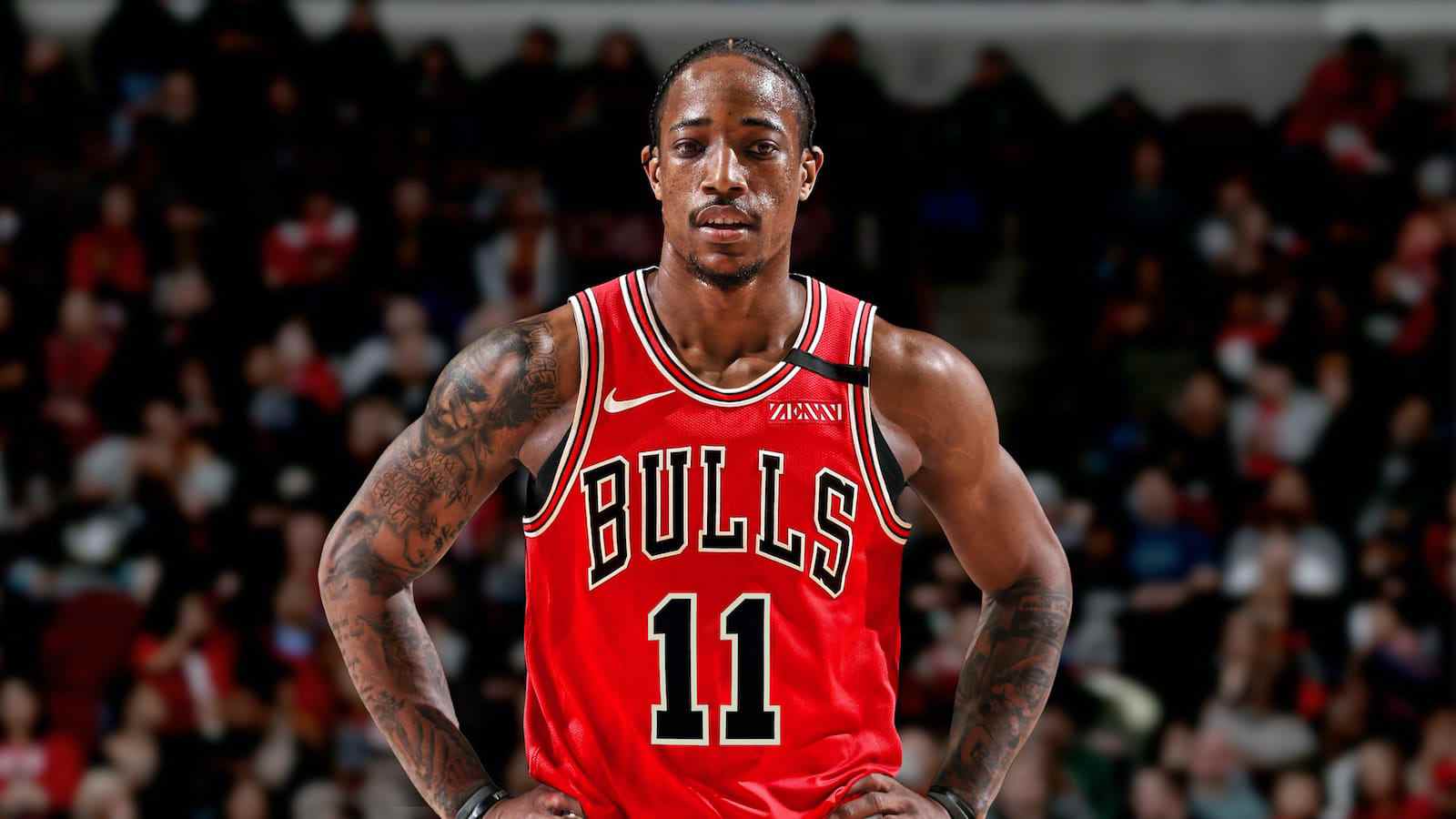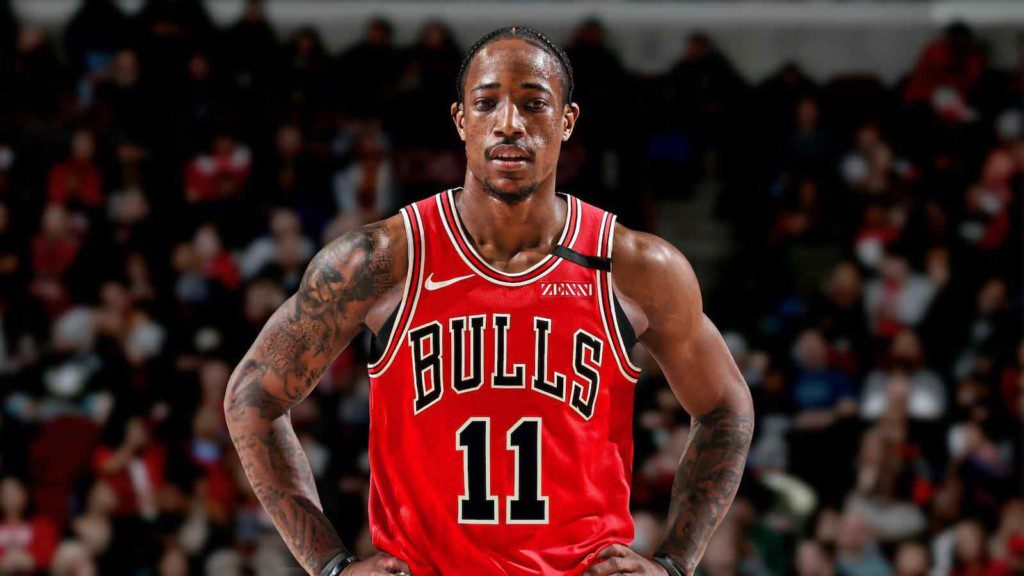 Skip while comparing DeMar DeRozan with Chicago Bulls and San Antonio Spurs and not taking him over LeBron James or Zach LaVine quoted "If one team has LeBron, and the other team has DeMar DeRozan, who are you going to bet on? I just thought, especially in the 4th quarter that LeBron would just take the game over." When asked about his disappointment scale he replied 10 and the reason was LeBron James as always.
Also read:Damian Lillard vs Stephen Curry: Who is a better clutch shooter?

Shannon Sharpe defended DeMar DeRozan as he picked him above Zach LaVine against the Los Angeles Lakers. The purple and gold army is out of their big man Anthony Davis for a month and the struggle with multiple questions from all directions continues. High time for LeBron James and team to think out and get better while winning the games or a team full of talent and veterans will just be wasted.