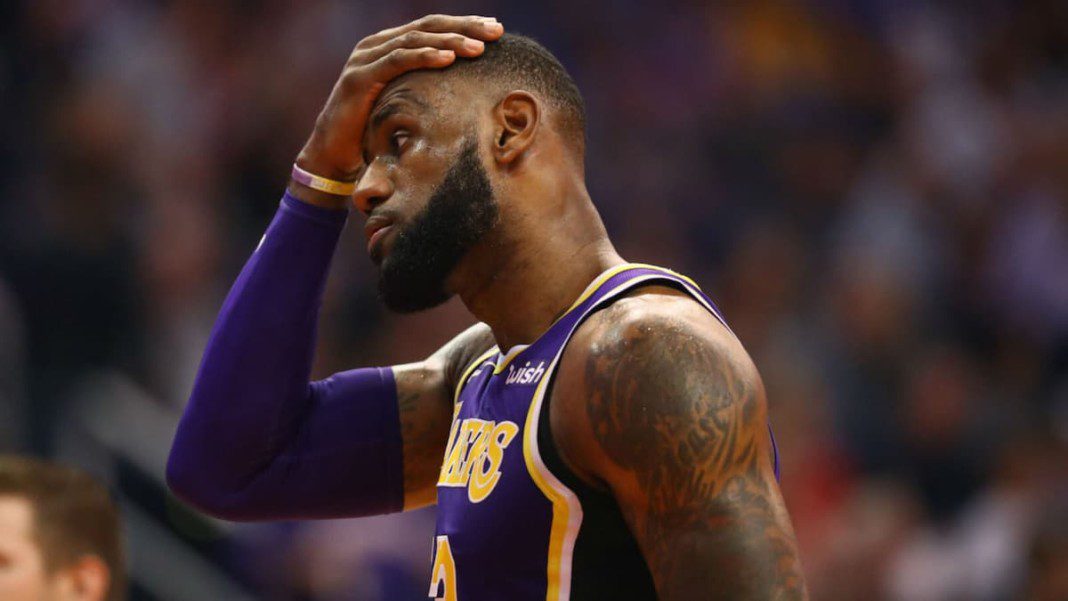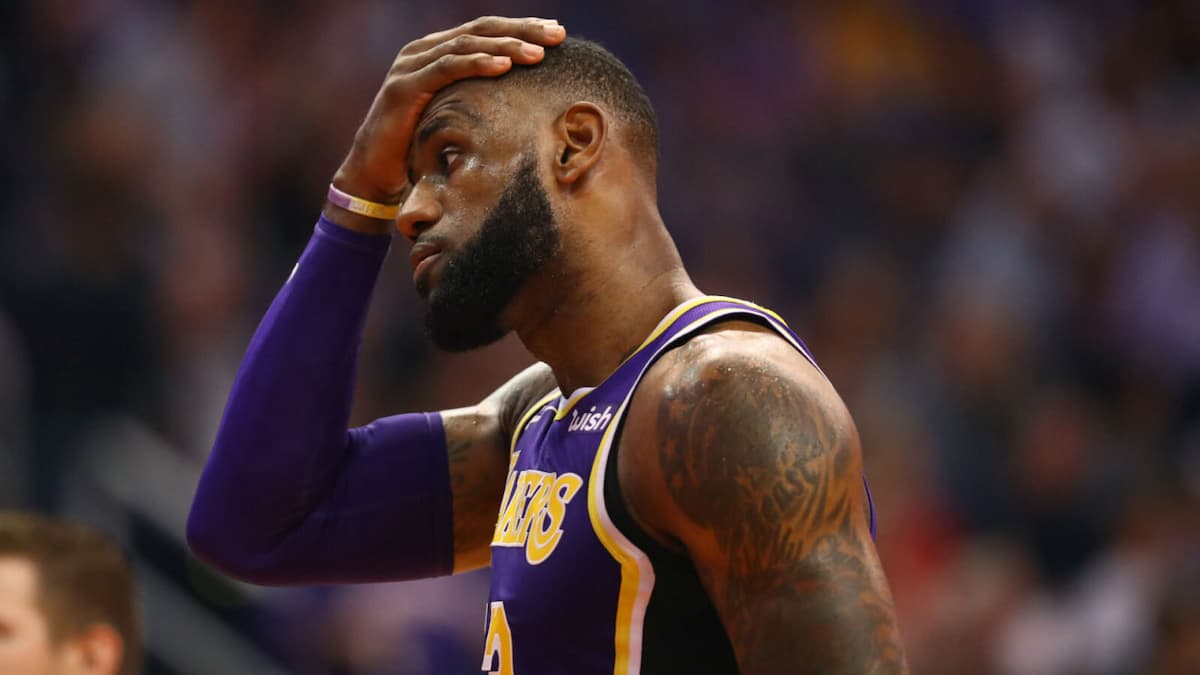 Ever LeBron James has been ruled out due to respective ankle injury, the Los Angeles Lakers have endured a tough time in the NBA 2021-22 Season. With one among the bunch of elite players standing tall in every game, the purple and gold army have been left depleted to work as a team in their recent games. As a result of which, they have suffered losses against Chicago Bulls and Milwaukee Bucks in thumping fashion.
However Undisputed hosts, Shannon Sharpe and Skip Bayless feel that it is about time that LeBron James steps onto the court to help his team before it gets too late for the 36-years-old veteran to lift the morale of his teammates. Moreover, with Lakers not being among the top teams in the season since the first week, it is about time for the 2020 NBA Champions to step up on the stage.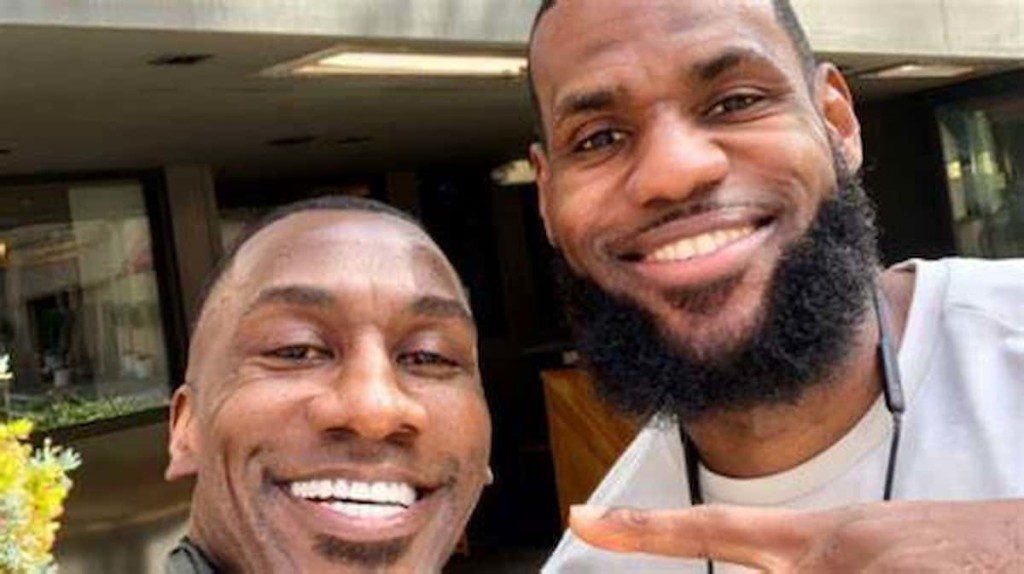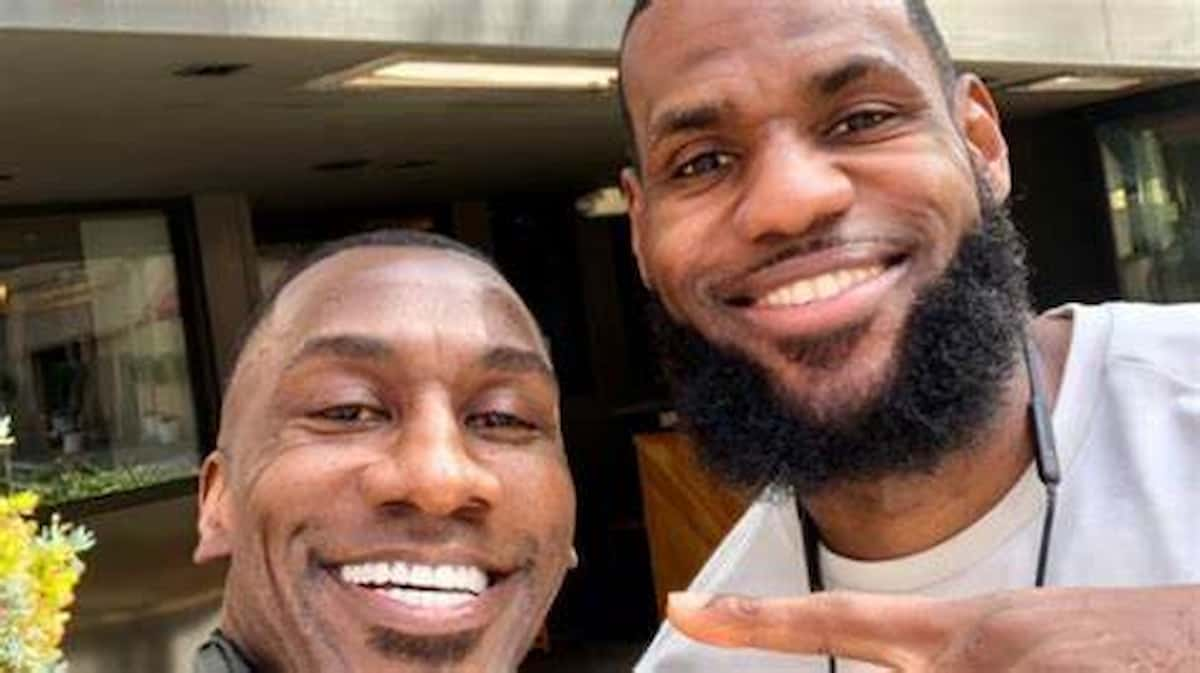 Shannon Sharpe on LeBron James
While discussing the LA Lakers' most recent loss against the Milwaukee Bucks, wherein Giannis Antetokounmpo registered a tally of 47 points to secure the win for his team. Shannon Sharpe said, "LeBron James, is the only chance for the Lakers, to get themselves back in form." To which Skip Bayless responded by saying, "I'll give you that, but it's the tallest order of his career."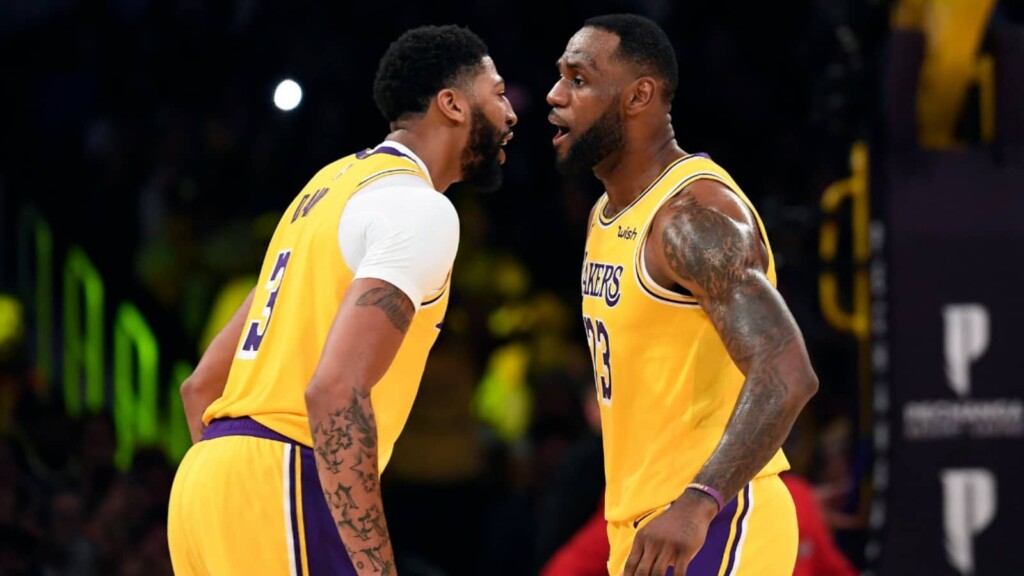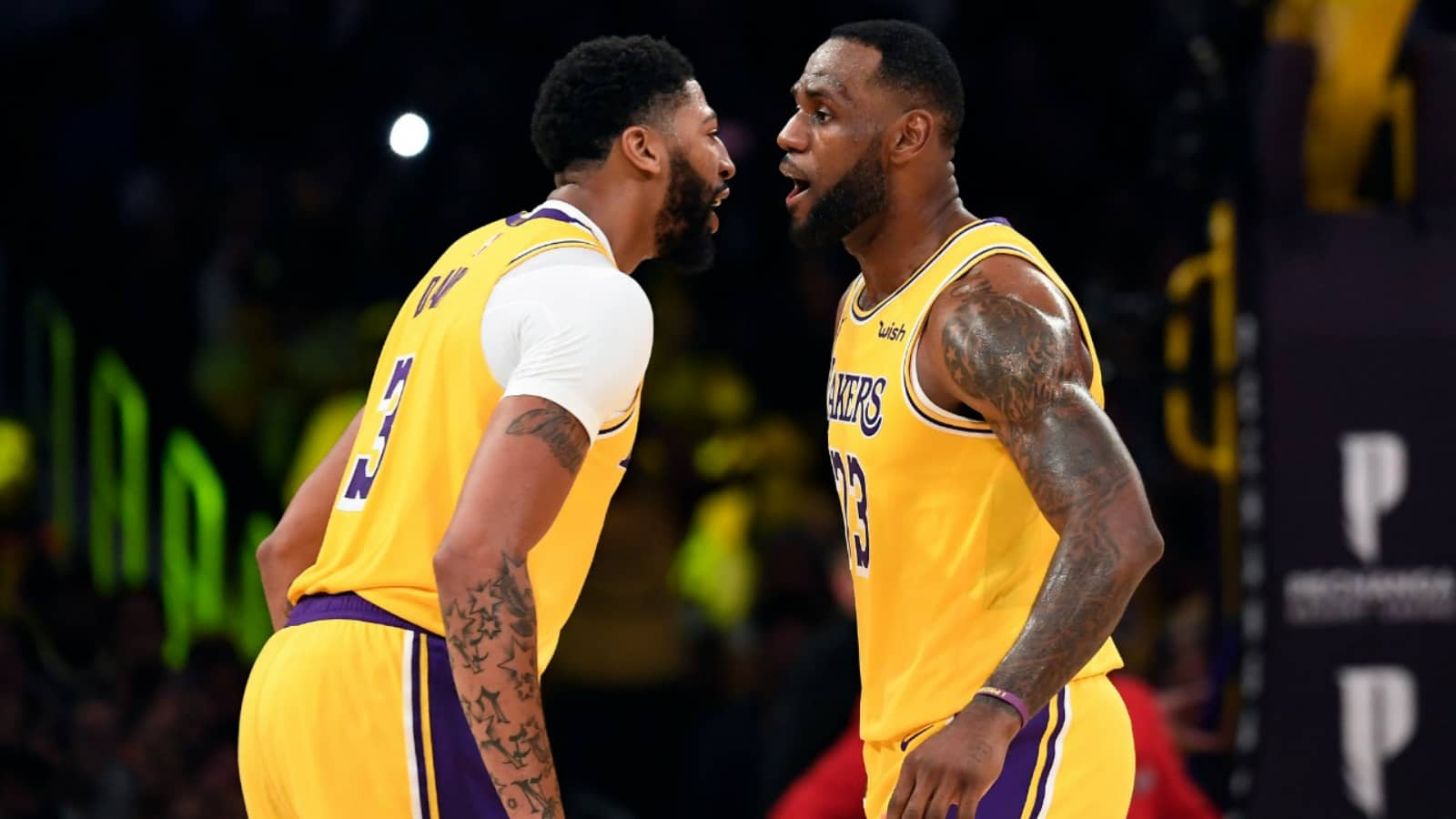 From Oklahoma City Thunder making emphatic comebacks to Chicago Bulls fetching a completely dominant victory, the Lakers have suffered it all without LeBron James. However, as the 4x NBA Finals MVP seems to be on the verge of returning on Friday against Boston Celtics.
Having said that, as LeBron is reported to make his comeback all speculations regarding Lakers' being a championship winning team will be settled. As one of the most heated NBA rivalries unfolds in a couple of days.
Also read: "The Real Freak": Twitter applauds Giannis Antetokounmpo for single handedly ensuring…
Also read: Lakers News: LeBron James sends message to Young Dolph after tragic…