Kendrick Perkins is a retired NBA player who now is a host at ESPN's First Take and also a player analyst for the same company. This time, Kendrick Perkins is viral in the headlines, not for a hot take or criticism against a player but for some appreciation for Joel Embiid in a hilarious take of his where he brought in Hakeem Olajuwon and Kevin Durant in the conversation. Big Perk has always been a fan of Joel and his game as he was also the first guy in and around the league to hint us about Embiid and James Harden teaming up at Philadelphia 76ers.
Joel Embiid has been godlike the whole season since he returned back to the league after fighting COVID-19 for a week. Last season Joel finished second in the MVP voting and the domination continues till today. As this season he is a front runner for the MVP award and so far the most dominating guy as he carried the Philadelphia 76ers without their second-best guy Ben Simmons. Embiid has a unique game style where his game isn't limited to just the paint as he is good enough to get buckets beyond the arc and even in the mid-range too as he developed himself into a better shooter all these years in the league.
Joel Embiid has also got himself a deeper bag of skills. As he has improved his game in all aspects from scoring, playmaking, defending, rebounding, creating space and even leading the team to win. Currently, under the leadership of Joel Embiid, the Philadelphia 76ers are ranked as the third seed in the eastern conference with the record of 35 wins and 23 losses at .603. Embiid just before the All-Star break showed his dominance and scoring ability against the Milwaukee Bucks which led to the hilarious take of Kendrick Perkins on him.
Also Read: "My Faith in Our Lord Jesus Christ Got In the Way…
Kendrick Perkins on Joel Embiid
Perkins discussing and appreciating Joel Embiid with other co-hosts, quoted: "He is the best player in the game of Basketball. Like we talked about babies…in nine months and is that a boy or girl. So we wouldn't mind if we stayed on that topic right. If Hakeem Olajuwon and Kevin Durant had a baby guess what, it would be Joel Embiid that will come out. Right, so he is so skilled and he took that match-up personally yesterday. He cannot be guarded if you watch him he has everything in his arsenal. His step-back three-pointers are so beautiful to watch. Sprinting and running on the floor with great speed great pace. Can play bully ball too in the post get an and-one… He is the best player in Basketball."
Kendrick Perkins's hilarious take is also very true. As Joel like the other two scoring legends Hakeem Olajuwon and Kevin Durant can do everything in a very similar manner as they did and are still doing. Hakeem Olajuwon was a real problem near the rim from his footwork, shot selection and hooks most of the time he was un-guardable in the paint and so is Joel as he is trying to get the same bag Hakeem had all the time.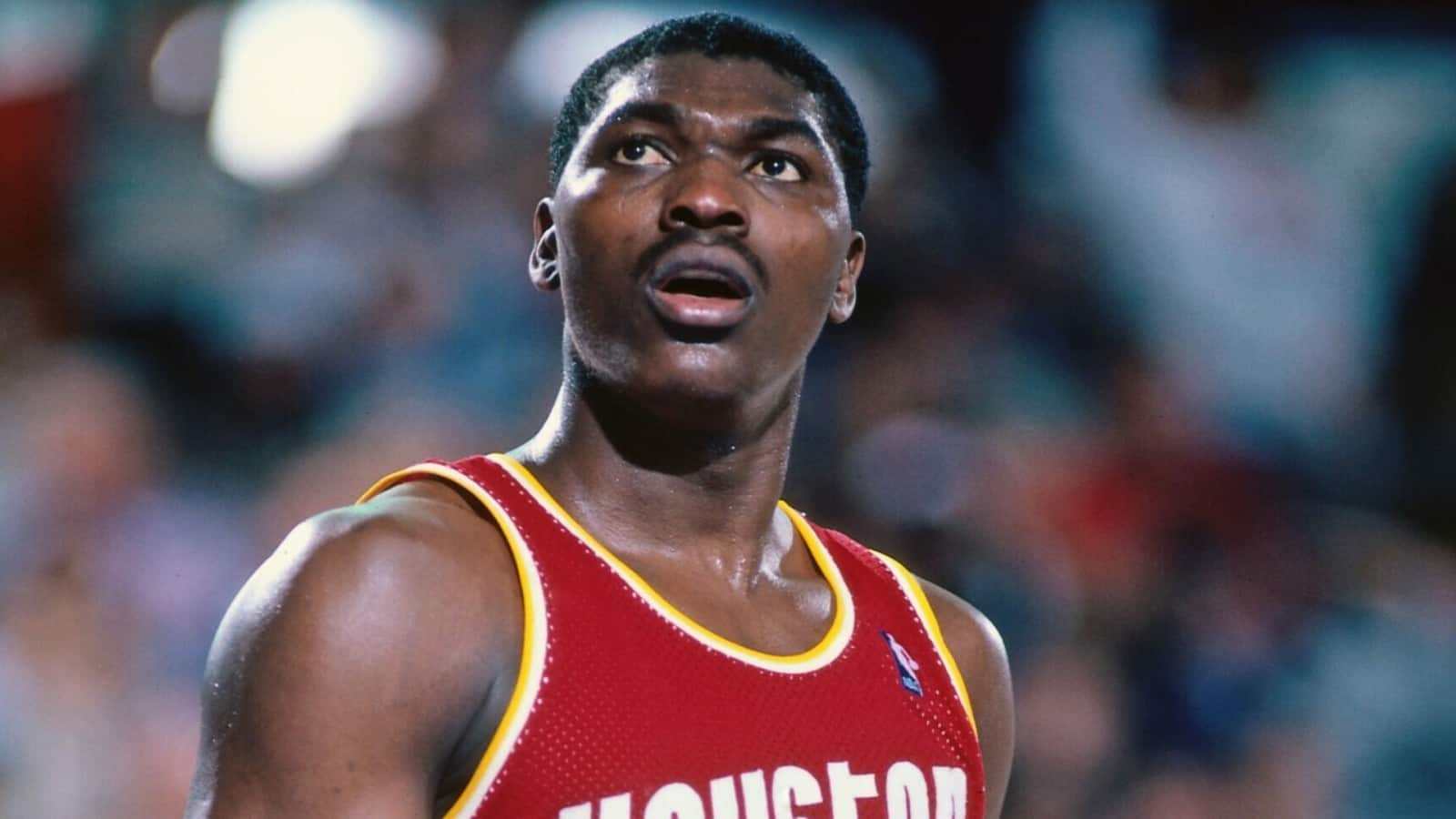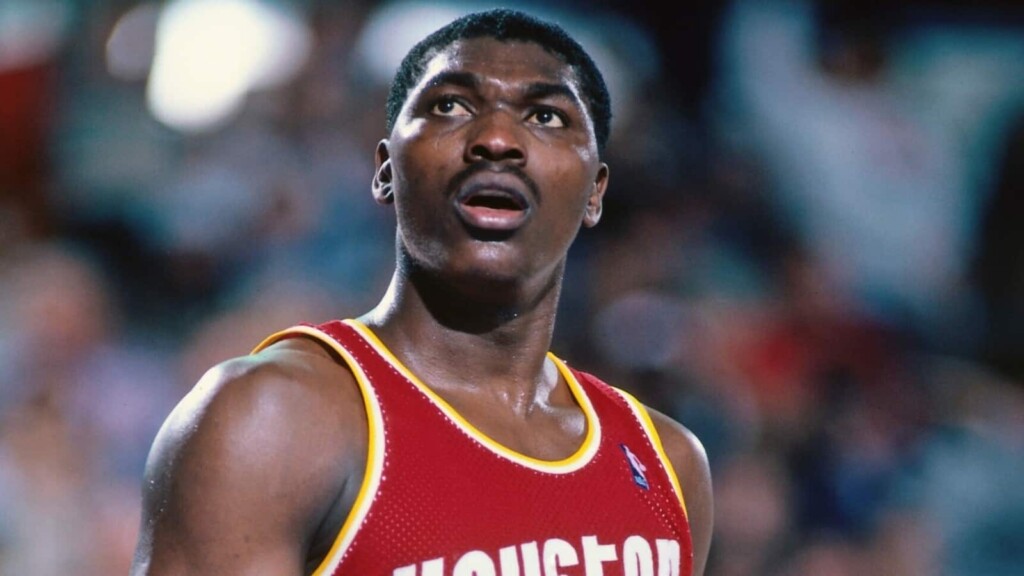 But the great scoring ability of Joel Embiid brings direct comparison with Kevin Durant. Joel isn't that efficient in shooting from beyond the arc but still, the unique game style of his gets the job done while acquiring the dub most of the time. Currently, Embiid is leading the league in scoring at 29.6 points and 11.2 rebounds along with averaging a career-high 4.5 assists. If the chain of his great scoring continues, we may find him walking away with the MVP award as the regular season ends.
Also Read: "Want a Championship? GO TO CLEVELAND" Jalen Rose slaps LeBron James…