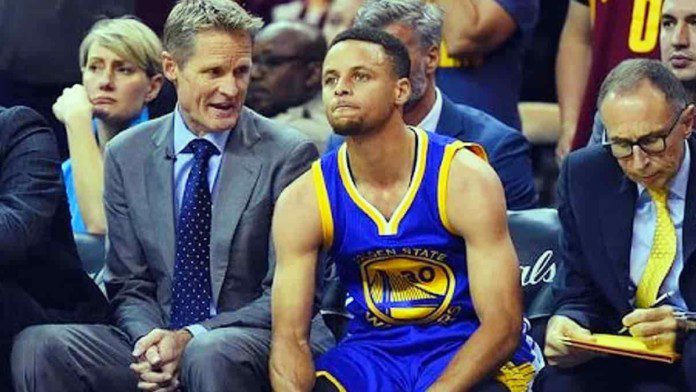 Stephen Curry is on the verge on registering himself on the numero uno spot by surpassing Ray Allen in the all-time 3-pointers made. Having years to play at his disposal, the Golden State Warriors knocked five 3-pointers in the team's latest win against the Indiana Pacers and is all set to break the record against the New York Knicks but ahead of the mega night, coach Steve Kerr reveals his plans for the 33-years-old entering the same match.
Luckily for Stephen Curry, his coach Steve Kerr was all jokes and humor while stating the same. Given that the former has the chance to register his much-loved record in the Madison Square Garden, the excitement in unreal. On the same note, Kerr decided to have some fun of his own with handful of Warriors reporters.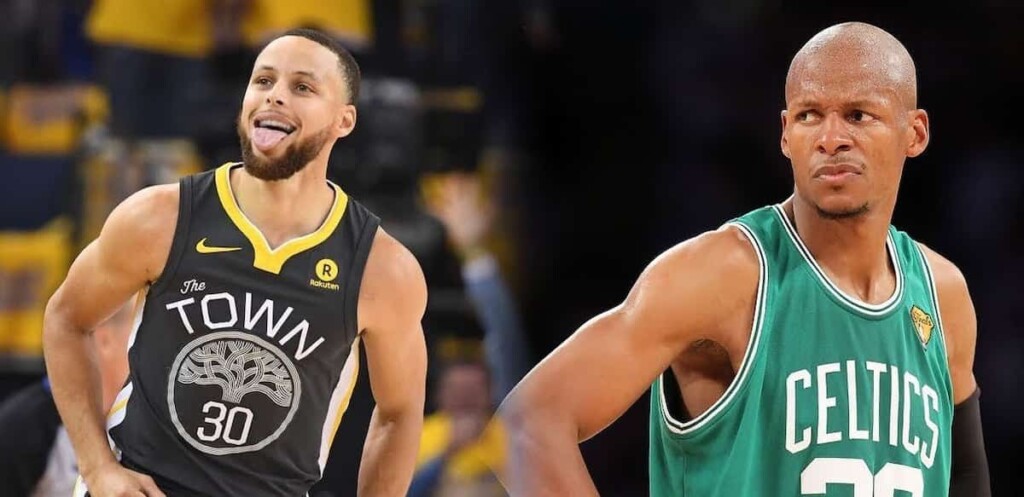 Also Read: Knicks News: Tom Thibodeau Ventilates Kemba Walker's protracted absence amid Season…
What was opinionated by Steve Kerr on Stephen Curry ahead of Warriors vs Knicks?
Stephen Curry is just two 3-pointers behind Ray Allen and even on his worst offensive night, a player of his scoring caliber can easily knock two shots form downtown. With everyone expecting to celebrate Curry as the greatest shooter of all time, Madison Square Garden is once again expected to witness a terrific record being registered on its very court.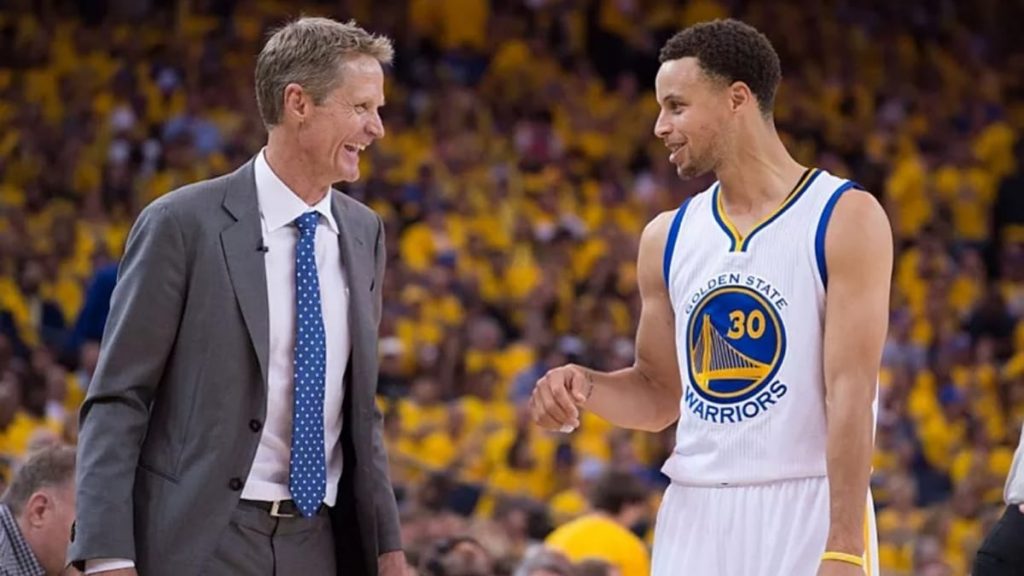 Talking about the Steve Kerr trolling incident, the entire room full of reporters went silent as they couldn't tell if Kerr was fooling around or not. If Steve Kerr ever decided not to play Stephen Curry against the New York Knicks at the Madison Square Garden.
Where he can break the all-time 3-point record, fans from around the league would not be too happy. Madison Square Garden is known for being the best stadium in all of sports and although Knicks fans love to scream at their players when they are not playing well, even they will be up clapping for Steph when he eventually breaks that record in a couple of days' time.
Also Read: "All that & he's got the goggles"- Twitter reacts to LeBron…
Also Read: JoJo Siwa and Chloë Grace Moretz spotted sitting courtside as Los…