Christmas wasn't as happy as it was supposed to for the LA Lakers especially Russell Westbrook. The Lakers hosted the Brooklyn Nets at the newly named Crypto.com Arena previously known as the Staples Centre, and the inauguration wasn't as expected.
The match remained head-to-head till the last quarter where the Nets managed to draw a lead. The Lakers did try to cope up but they only got the short end of the stick and gave the victory to the Nets by 122-115.
One thing that Lakers are constant at is their inconsistent performance. They have lost their last 5 matches back-to-back. It's shocking for a team that has gathered some of the best players of this league.
Shannon Sharpe feels sorry for KD to be teammates with Russell Westbrook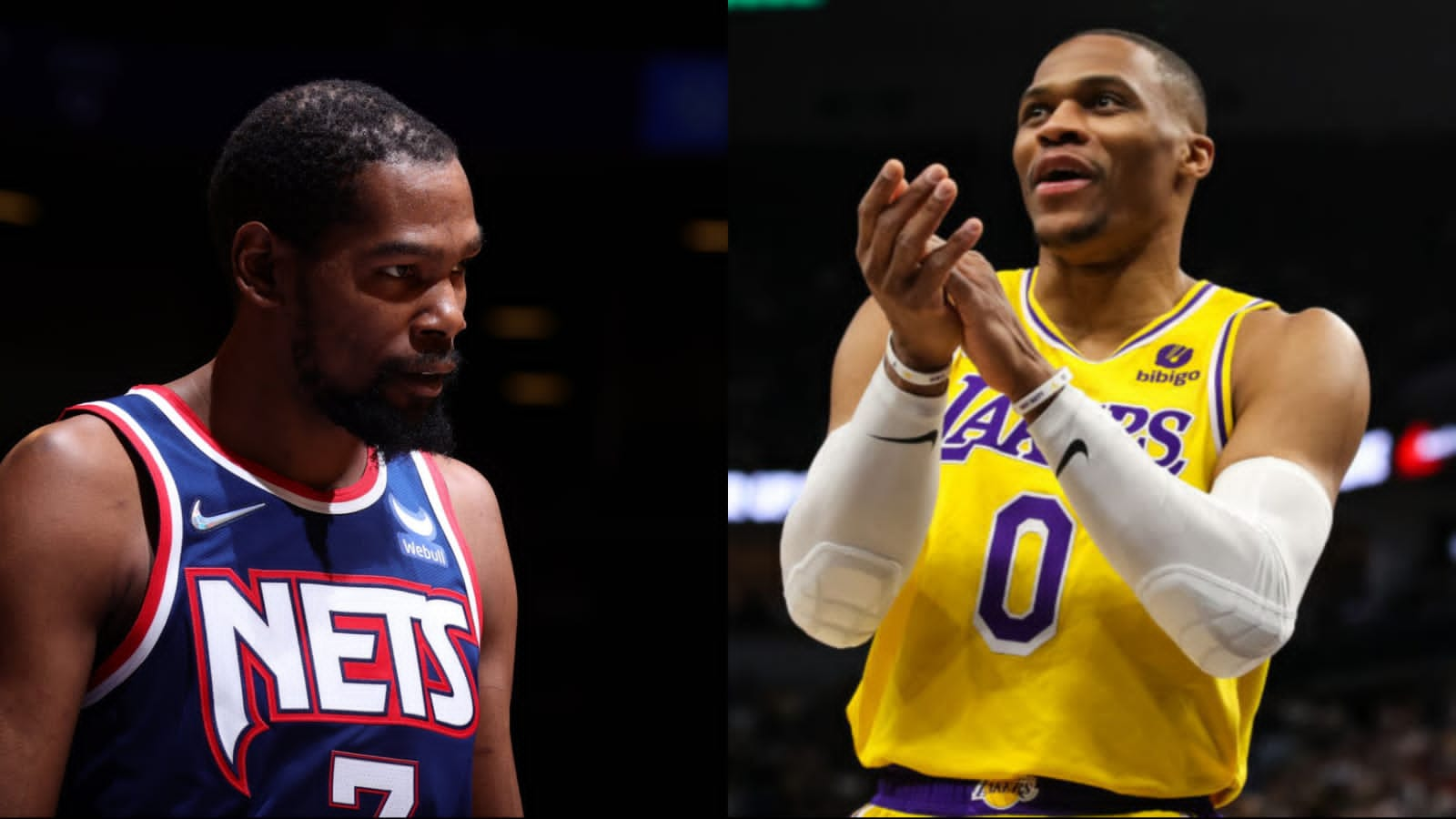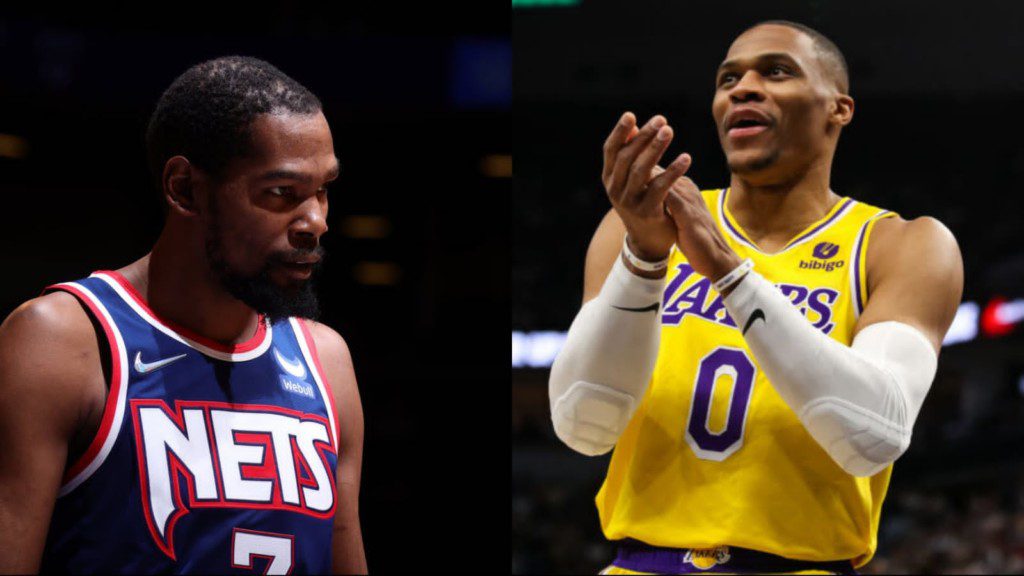 Kevin Durant and Russell Westbrook once shared the teammate bond when they played for Oklahoma City Thunder for 7 consecutive seasons. Since then, both have gone on to make a name for themselves in the NBA by becoming MVPs.
But this season there has been a chance of scenarios for both the layers. On one side, it is Kevin Durant leading the race for this season's MVP and on the other, it is Russell Westbrook trying to find stability in performance. It is not that Westbrook is not putting up numbers, well but if his overall performance and his purpose of coming to the Lakers then the scene makes no sense.
And, it doesn't to Shannon Sharpe too. On the recent episode of Undisputed, Sharpe was seen discussing the famous Russell Westbrook situation- the elongated unproductive slump. Sharpe said that he feels sorry for Kevin Durant for having had to play alongside Russell Westbrook for so long.
Sharpe said "I didn't realise until he (Russell Westbrook) played with other players … to see him play alongside LeBron James." Bu this Sharpe meant that Kevin somewhere or the other covered up for Westbrook but now that there's no one to do Kevin Durant's job, Westbrook's incompetence is oozing out.
That is quite a bold statement on anyone's art to straight away call them out for using their teammates as a ladder but facts being considered they do support Sharpe's claim. The only way to stop people from questioning his credibility, Russell Westbrook need to make a hundred and eighty turn in this playing pattern on the court.
Also read: "Dear LeBron…" – Kareem Abdul Jabbar bashes LeBron James for his…