LeBron James is currently into the 19th season of his career and still carrying his team, the Los Angeles Lakers. LeBron James turns 37 tomorrow. 37 is not an age where one would expect a basketball player to be in his prime. But LeBron is 'built different' as he likes to say.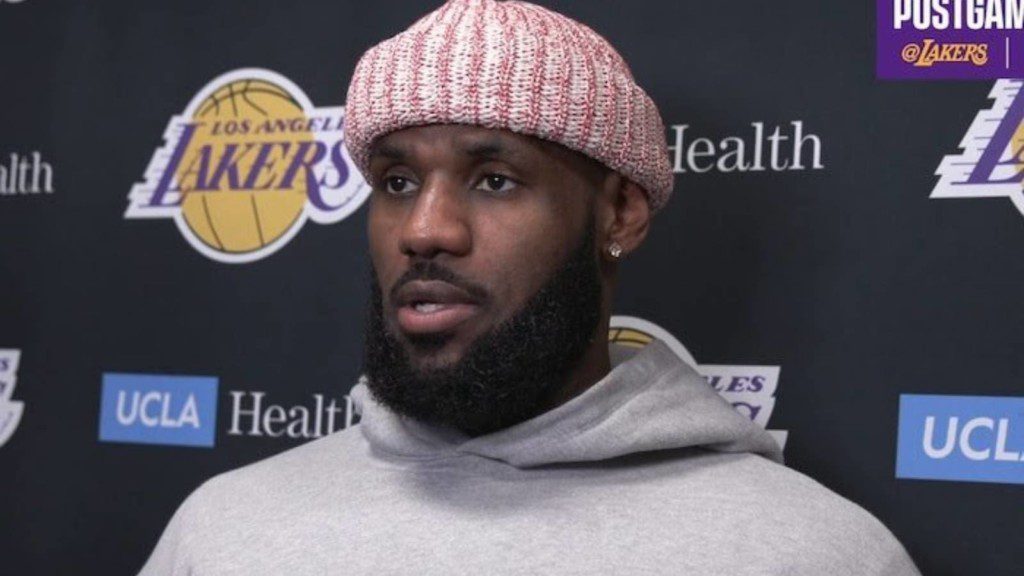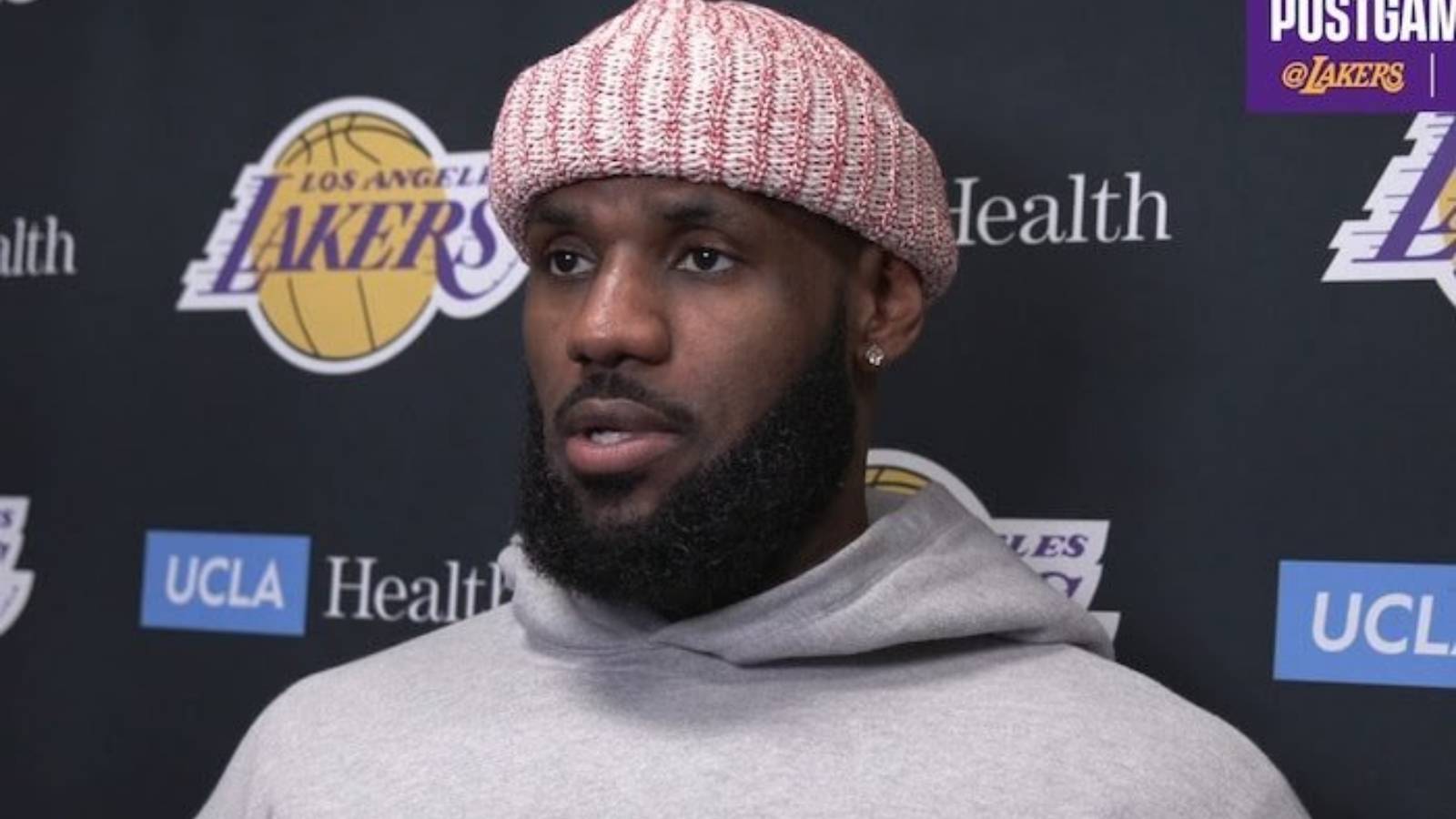 Also read: "Nah! just expecting him to play normal basketball lol"- Twitter bashes…
LeBron James has defied age and continues to do things not everyone in their late 30s can do. For example, James continues to nail chase down blocks until today just like he used to do when he was 24. Not only he is still 'not retired', but also he is playing at a very high level.
I am still playing at a high level: LeBron James
In a conversation with Michael Corvo, the Los Angeles Lakers reporter for the Clutch Points, LeBron James quoted this about his retirement –
"I know I'm on the other side of the hill, compared to the hill I was on before. I know that. But, I mean, I've thought about it — where I'm at with it. I'm still playing at such a high level, I haven't given it too much thought. But I'm in Year 19 and I'm not gonna do another 19. So I'm definitely not halfway in my career. I'm on the other side of the hill.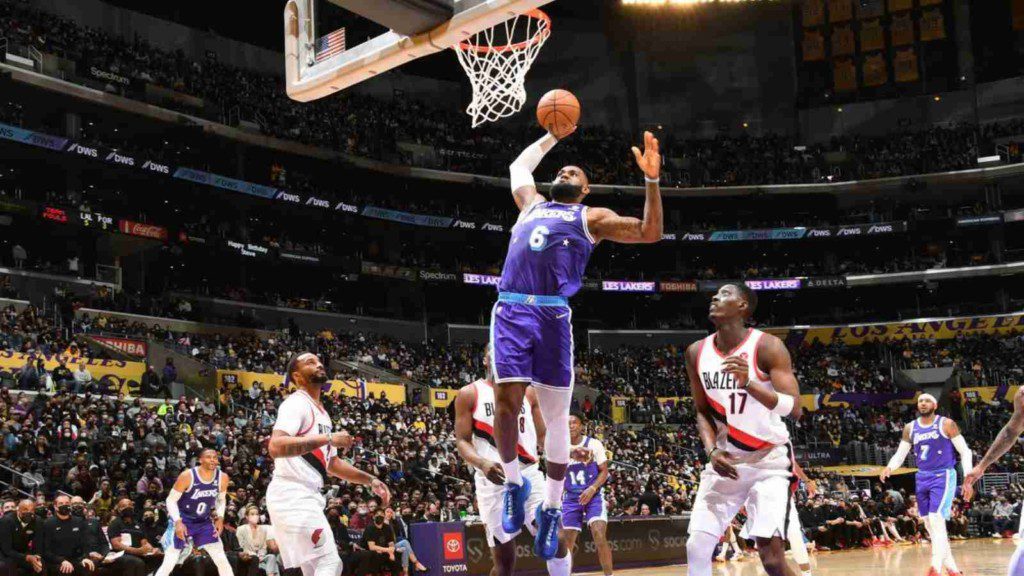 Speaking of the future, he said – "So, we'll see where the game takes me. We'll see where my body takes me and my mind. As long as my mind stays fresh and my body stays with that, I can play the game. But, in the end, the game will tell you. Your body will tell you. Your mind will tell you. I've put in enough hours and punched enough clocks where, when that time comes, I'll be OK with it."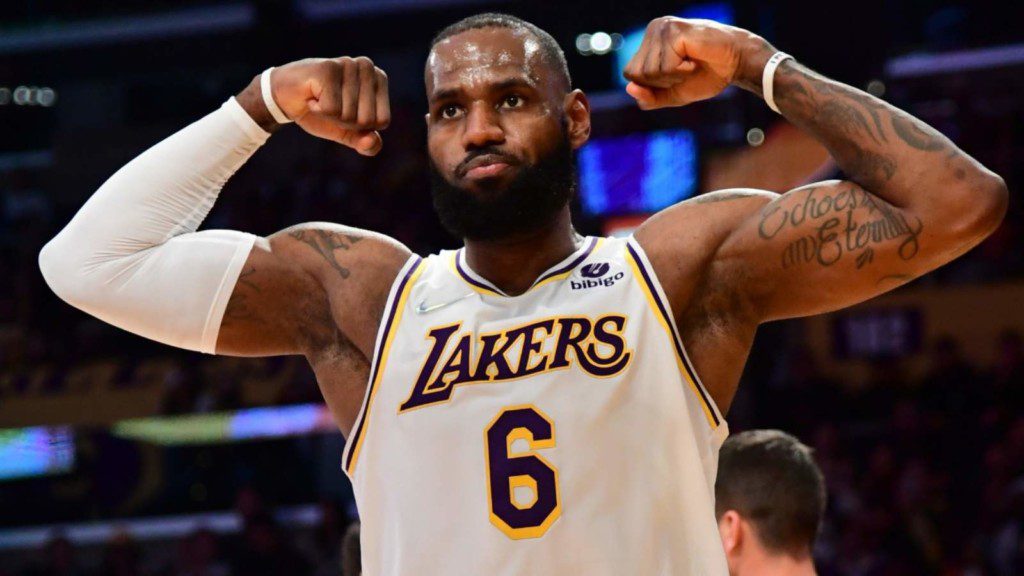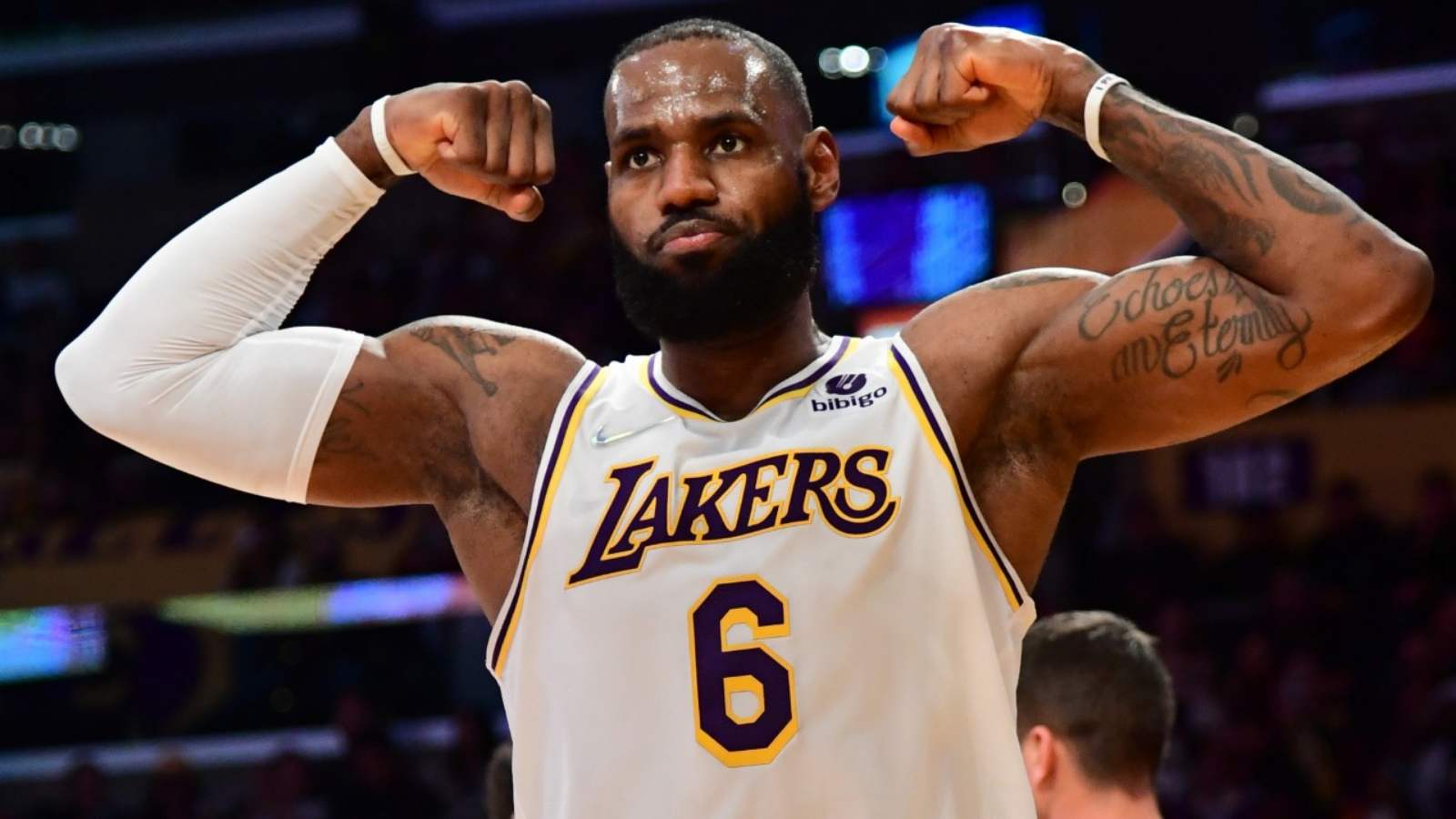 Also read: "He crossed the line"- Fan escorted away after he continues trash…
A lot of people anticipated LeBron's productivity or effectiveness to come down as he said left the Cavalier and joined the Lakers. The Lakers were ridiculed for signing a 33-year old for four years, offering him $153 million. But signing him paid dividends as he took the Lakers to a championship in 2020. King James is still going strong from a fitness standpoint.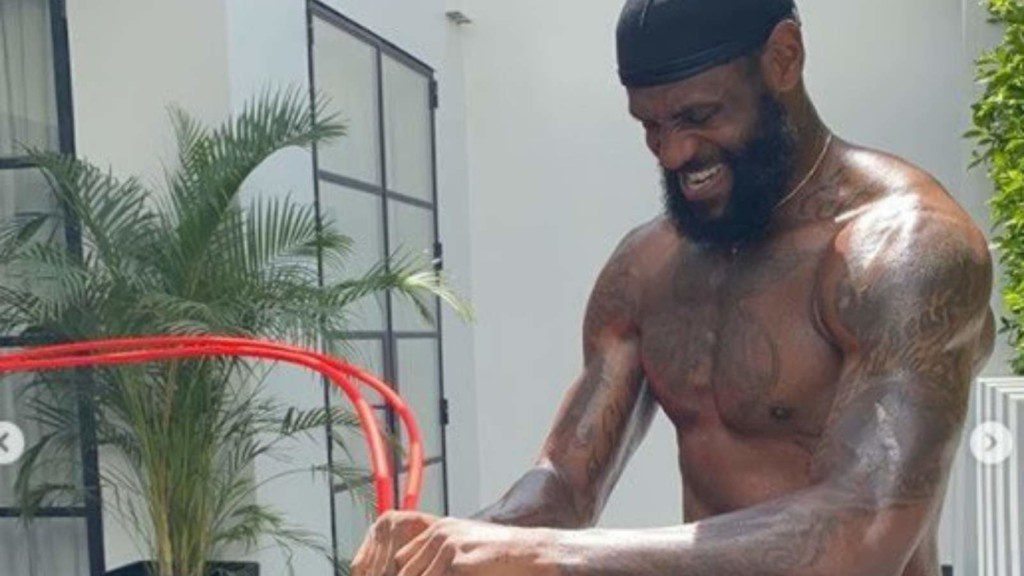 LeBron spends follows a strict diet of healthy and nutritional foods to keep himself fit. He also spends close to $1.5 million in a year on various fitness regimes. That has worked out well for the perennial All-Star, as he is still able to play at the highest level in season #19th of his career. LeBron is playing over 37 minutes per game, scoring 27.4 points per game and shooting at an efficient 52% from the field.