Read and know more about the Indiana Pacers vs LA Lakers Live Stream. The Pacers have won three out of their last six games with two of them in their last two matches. In comparison how their season was going earlier the team is doing much better on defense as you may have noticed in their game against the Bulls. They beat the Bulls 109-77 with an incredible 12 blocks recorded as well.
The players in purple and gold have not been living up to their golden team of the NBA name. LeBron James has been on and off the court due to injuries as this is his 18th year in the league. Fans are very concerned for the team as they have been struggling to win games even against teams that are of lesser power. Having said all of that, let us take a look at a preview of their seasons.
Indiana Pacers vs LA Lakers Preview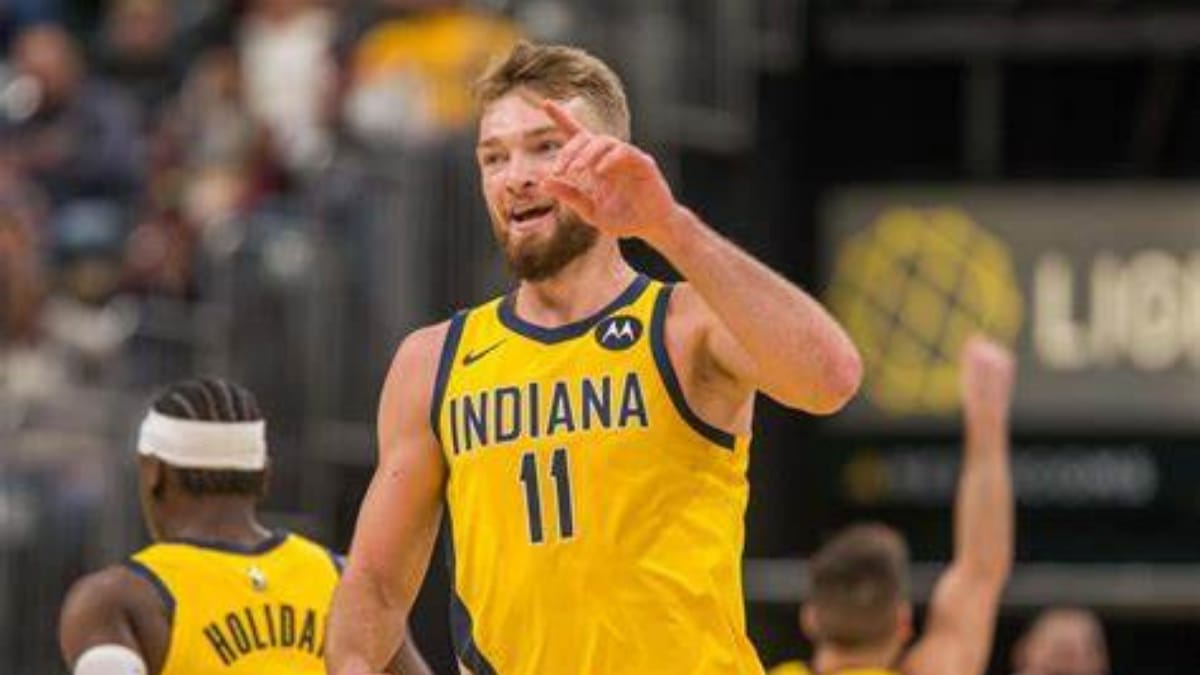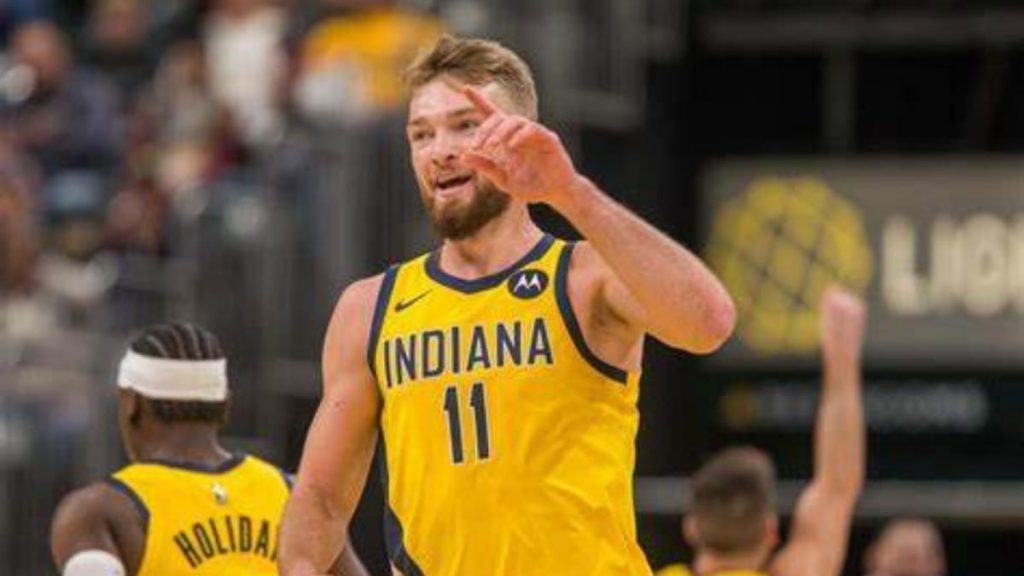 The Indiana Pacers have emerged as one of the best shot blocking team in the league as they lead the league in blocks with an average of 6.6 blocks per game this season. Their output during the start of this season and right now have changed since the return of Malcolm Brogdon who leads the team with 20.9 points, 6.1 rebounds and 6.1 assists. His offensive power was much needed during his absence but now since he is back it takes most of the weight off Sabonis' shoulders as he averages 17.9 points, 11.1 rebounds and 3.7 assists with 1.3 steals per game. In terms of defense, Myles Turner leads the team and league in shots blocked with 3.1 blocks this season.
For the LA Lakers, Anthony Davis is right behind his Pacers rival in shots blocks with 2.3 blocks this season. He is also averaging 24.6 points with 10.5 rebounds and 3.1 assists. Russell Westbrook is top five in the league for assists averaging 8.7 assists per game along with 19.3 points and 8.2 rebounds. The Lakers are top five in the league in blocks also well and having LeBron James may have a positive outcome that is if he stays healthy and away from injuries.
Injury Report
The injury report for the Indiana Pacers has listed:
T.J Warren (Foot Injury)-Out
The injury report for the LA Lakers has listed:
Austin Reaves (Hamstring)-Out
Anthony Davis (Day to Day)-Out
Kendrick Nunn (Knee Injury)-Out
Trevor Ariza (Ankle Injury)-Out
Starting 5's
The predicted lineup for the Indiana Pacers:
G – Malcolm Brogdon, G – Caris LaVert, F – Justin Holiday, F – Domantas Sabonis, C – Myles Turner
The predicted lineup for the LA Lakers:
G – Russell Westbrook, G – Avery Bradley, F – Talen Horton-Tucker, F – Carmelo Anthony, C – DeAndre Jordon
Indiana Pacers vs LA Lakers Live Stream Details
The timings for the match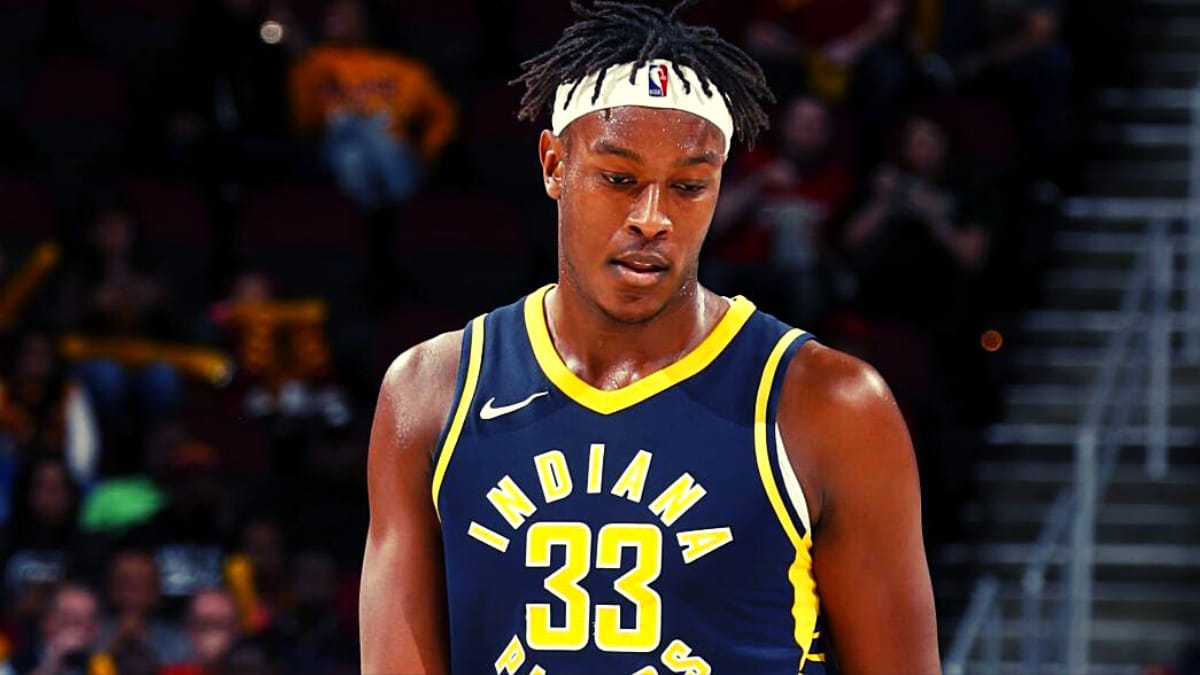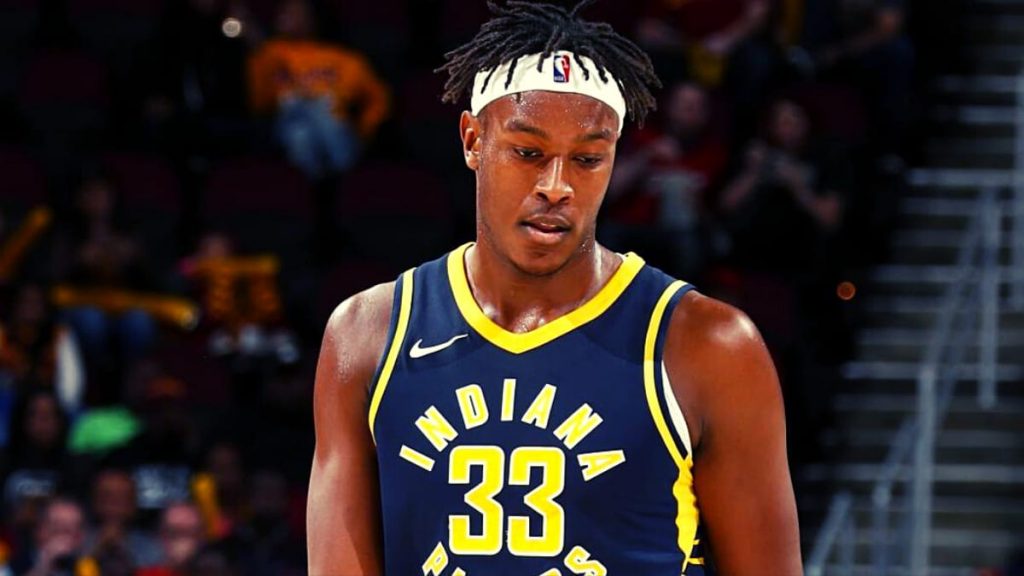 The Indiana Pacers vs LA Lakers Live Stream will be broadcast at different times in different Time zones.
| | |
| --- | --- |
| EST | 8:00 PM |
| IST | 5:30 AM |
| PT | 5:00 PM |
| CAT | 1:30 AM |
| PET | 9:00 PM |
Where to watch the match?
Fans can watch the match on NBA League Pass. The fans living in other countries can refer to the channels mentioned below to watch Indiana Pacers vs LA Lakers Live Stream.
| | |
| --- | --- |
| US | ESPN, Sling TV, FuboTV |
| UK | Sky Sports |
| Europe | FuboTV, NBA League Pass, SKY |
| Canada | SportsNet |
| Australia | ESPN, NBA TV, Foxtel |
| India | NBA League Pass |
Indiana Pacers vs LA Lakers Prediction
Having Anthony potentially out for the game is a massive blow for the Lakers. On a more optimistic note, this is a good chance for the Lakers to know where Westbrook will be the most effective. It is important for them develop a proper working system as quick as they can or it might cost them a lot. The Pacers with their set core will definitely be more balanced and consistent. It is not always easily surviving without key pieces of the system. This match can go either way a both teams have good potential on both ends of the floor.
Also read: LA Clippers vs Dallas Mavericks Live Stream, Prediction, Preview, Injury Report,…
Also read: Portland Trail Blazers vs Denver Nuggets Live Stream, Prediction, Preview, Injury…