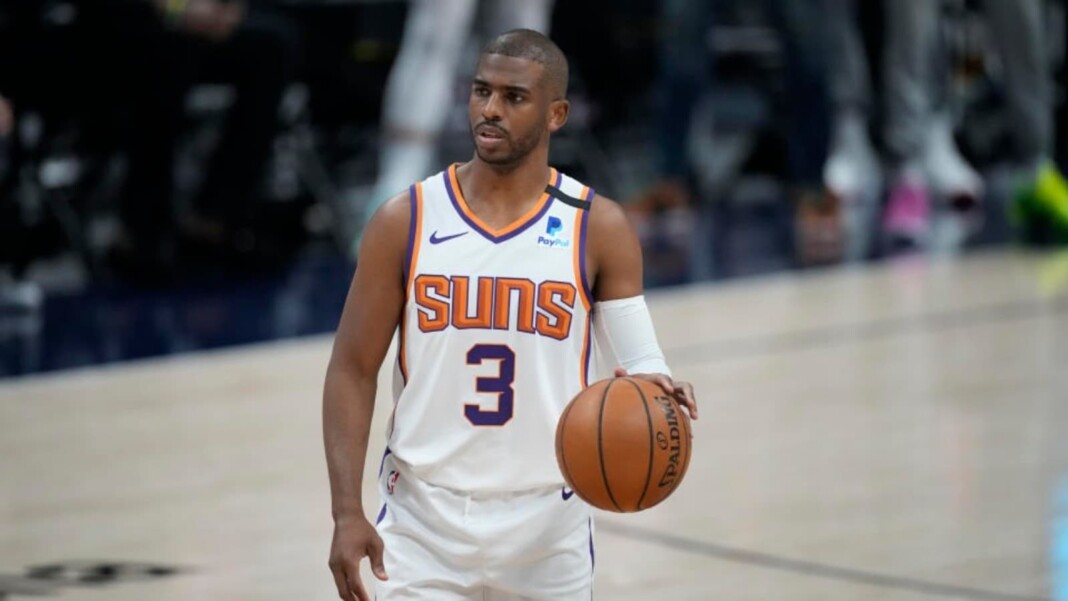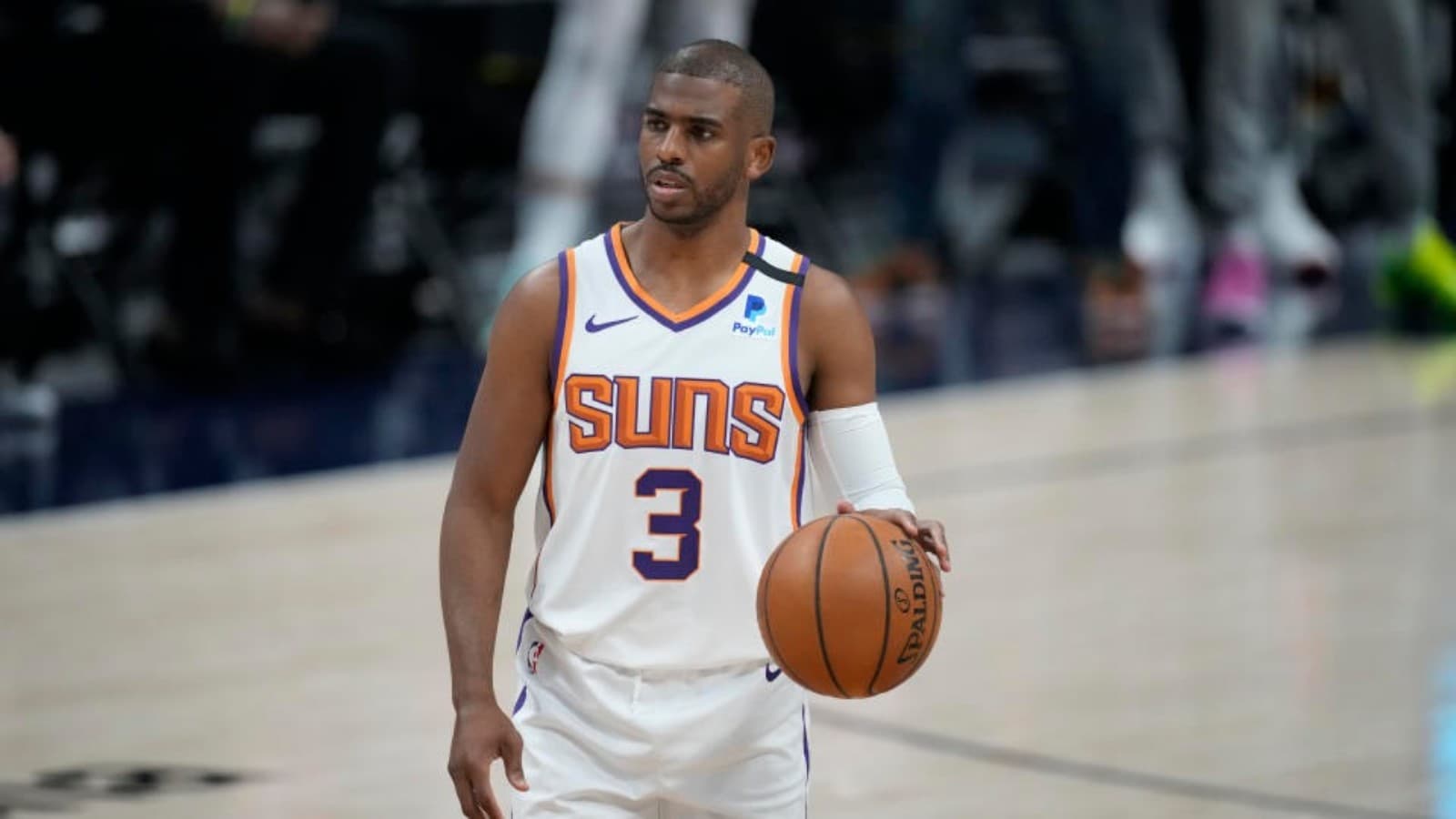 The finalists of the NBA 2020-21 Season are back in the 75th edition of the league in their opening match against the Denver Nuggets. Chris Paul once again leads the Suns for the second successive season alongside youngsters Deandre Ayton and Devin Booker. In their first game Suns are all set host the Nikola Jokic led Denver Nuggets at the Footprint Center. So, is Chris Paul playing against the Denver Nuggets?
The answer is yes, Chris Paul will be playing against the Denver Nuggets. The Suns made a slow start in the pre-season but eventually won the games against the stacked Los Angeles Lakers. On the other hand, Nuggets endured an even worse preseason having won only one game in five matches. They suffered loses against LA Clippers, Golden State Warriors, Oklahoma City Thunder and Minnesota Timberwolves. 
Chris Paul Available Against Denver Nuggets in NBA 2021-22 Season Curtain Raiser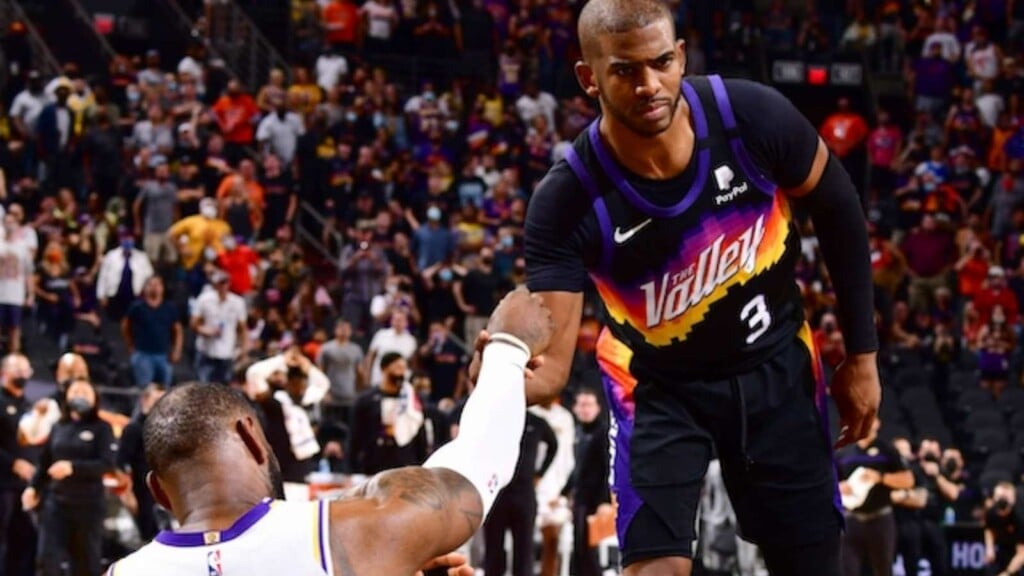 The Phoenix Suns have made very selective additions to their team. Although there is too much drama surrounding the contract extension of Deandre Ayton, yet the team has managed to be remain silent. Chris Paul's experience and guidance will once again be important for the team if the Suns are hoping to make a deep playoff run. As players like PJ Dozier, Michael Porter Jr and Jamal Murray are listed questionable for the game, Nikola Jokic himself suffered an ankle injury earlier.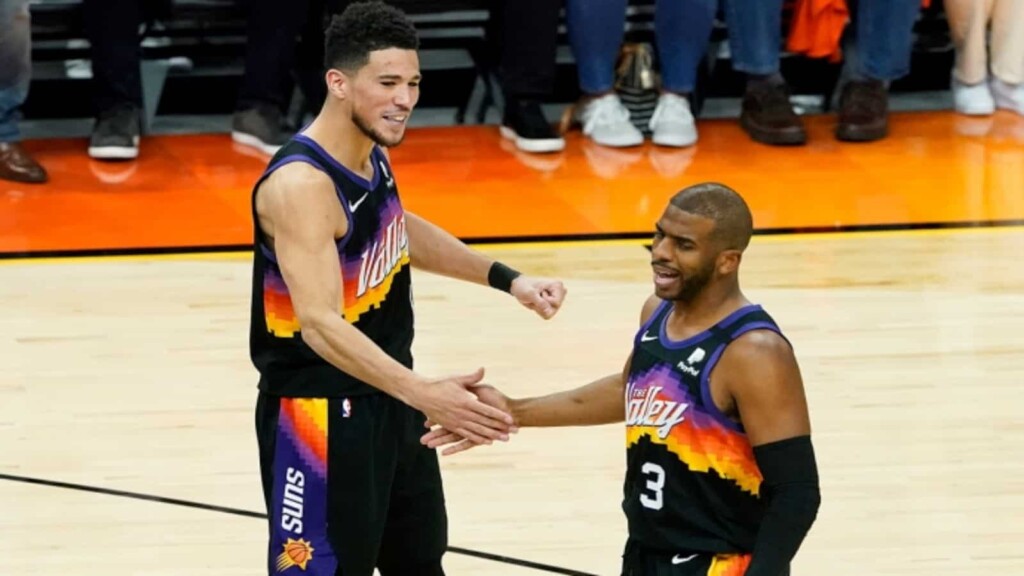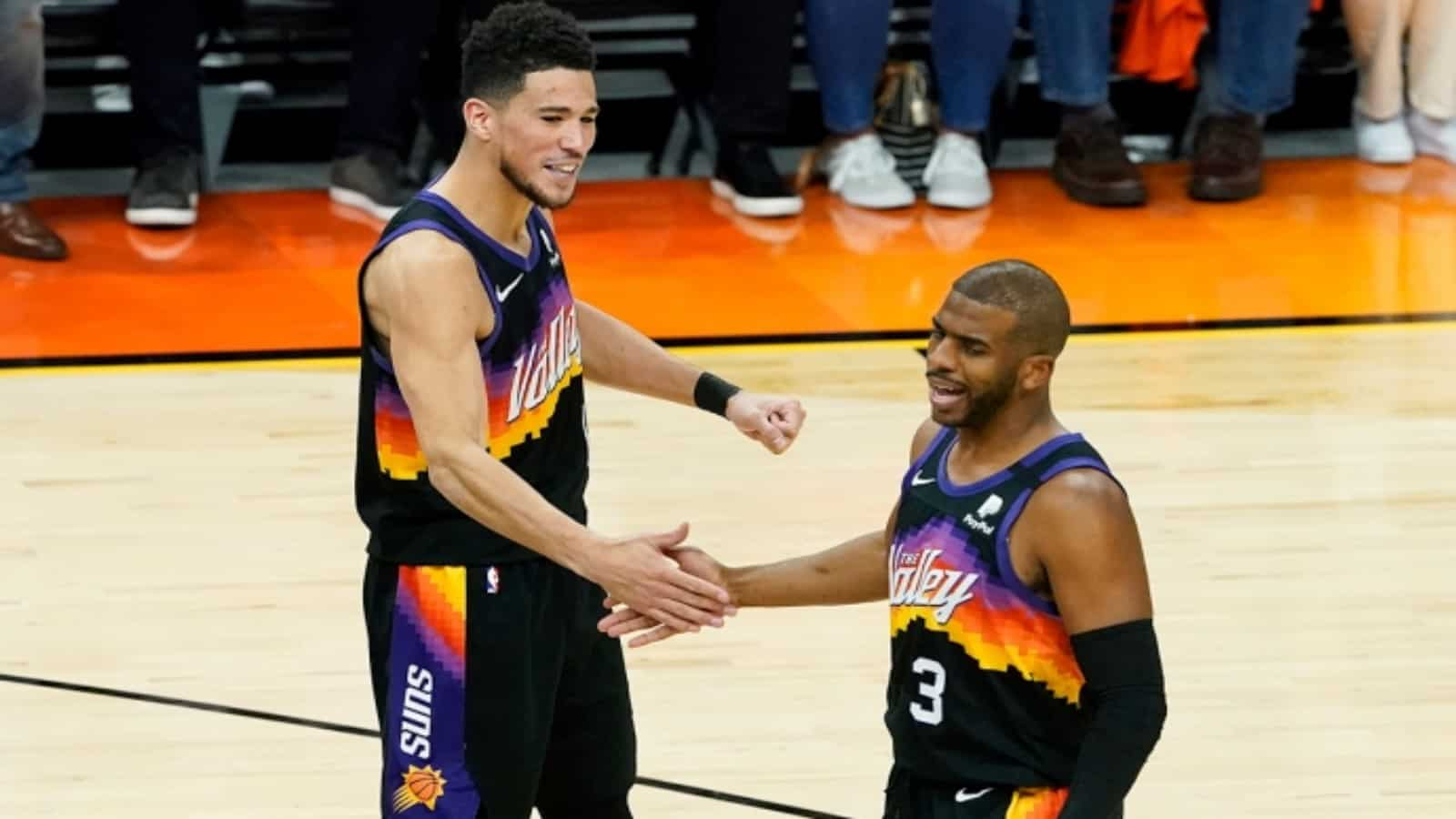 With no assurance that Jokic will be a part of the Nuggets' roster in their opening game against the Phoenix Suns. Aaron Gordon will be the main man for the visitors in this encounter against the Suns. While for the Suns, they are expected to start with full force, with Chris Paul, Devin Booker, Deandre Ayton and Jae Crowder expected to be in the starting five.
Having said that, a win for both these teams will ensure that the team sets foot in the new season on the right path. But who knows, which teams comes out on top? Yet it is safe to say that Chris Paul led Phoenix Suns does look stronger on paper.
Also Read: Jim Jackson hints towards possible double standards in the NBA
Also Read: Milwaukee Bucks Handed Huge Blow vs Brooklyn Nets After Jrue Holiday…