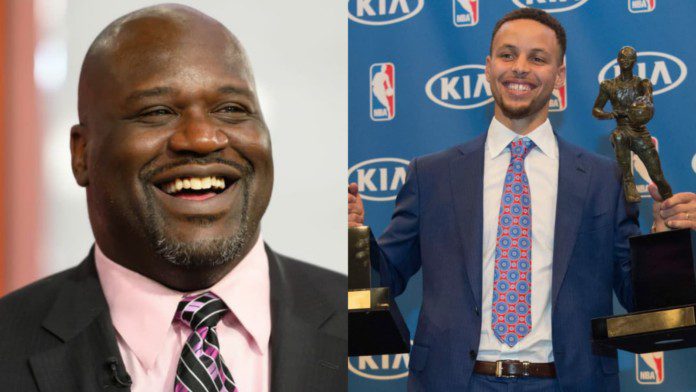 The National Basketball Association started the season for year 2021-22 as a regular 82 game season and not even half the way the season is already been a wild one from signing, trades, draft and even contract extensions. Meanwhile the NBA's ladder for Most Valuable Player has also been through a wild and unexpected journey.

Stephen Curry coming off with a good start to the season and leading the western conference for weeks is currently the front runner for NBA's MVP this season. Winning the 2020-21 scoring title and also being a front runner for Most Valuable Player last season warriors had a rough time since the team didn't get through the play in tournament when they ended up losing 2 games straight to Memphis Grizzlies and Los Angeles Lakers.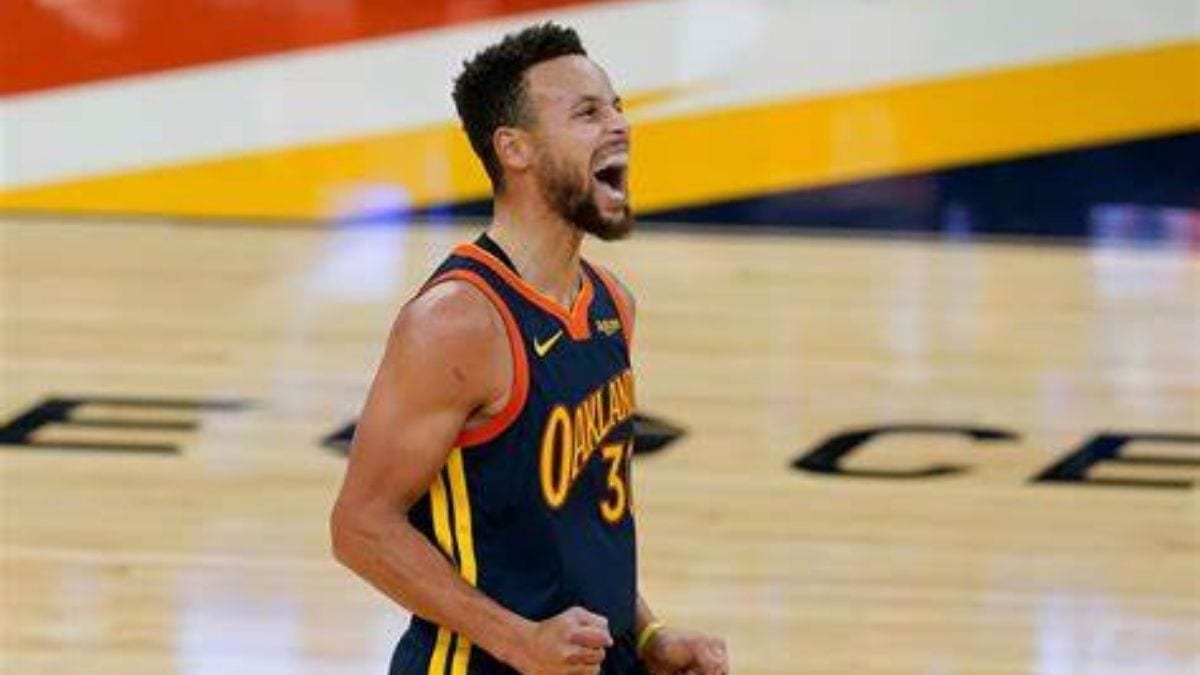 This season things have turned around for the Golden State Warriors and having the best record in the NBA's regular season as of now the veteran guard known as "Chef" since he is cooking the league again like 2015 and 2016. He is currently placed at first position in the MVP ladder while averaging 27.8 PPG, 5.7 RPG and 6.6 APG. Curry is also on the verge of breaking his own record of most made three's in a season and Ray Allen's record for most 3 pointers made.
Also read:Watch: Stephen A. Smith has a hilarious reaction on New York…
Shaquille O'Neal on Steph Curry : "It is crystal clear that he is the MVP"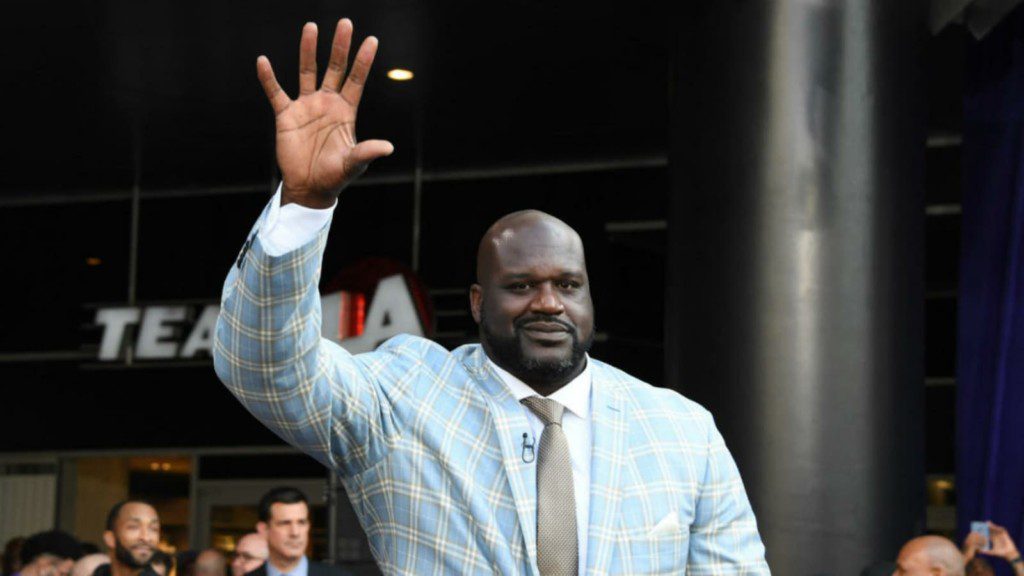 Big Diesel, the TNT analyst and a great player critic who himself is a Hall of famer for NBA while previewing the game of Golden State Warriors and Phoenix Suns said: "Right now he is the clear favourite for the MVP. Crystal clear." Shaq didn't hold back his prediction today even when the Warriors lost to Suns and Stephen Curry had one of the worst night of his career where he had 12 points, 2 assists and 3 rebounds while playing for 36 minutes.
Also read:Twitter reacts as LeBron James enters NBA Health and Safety Protocol

The performance by the Chef today really didn't make any changes in his ranking for the MVP race. Steph is still over Kevin Durant , Jimmy Buttler, Giannis Antetokunmpo and Nikola Jokic at first place and if the season ended today Curry would be earning his third MVP joining many elite clubs with big names and be a part of the GOAT conversation since he is leading the warriors back to claim the dynasty spot.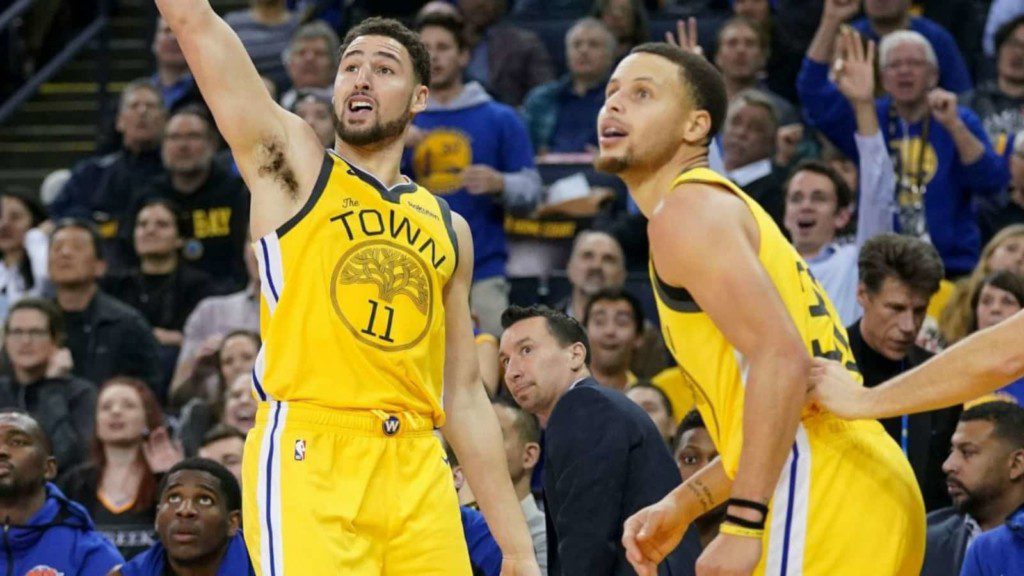 The return of Klay Thompson and James Wiseman will build a packed roaster for Warriors again which we will see by Christmas. Then we may find Stephen Curry leading the Warriors to the Western Conference Finals with confidence as the MVP of the season.