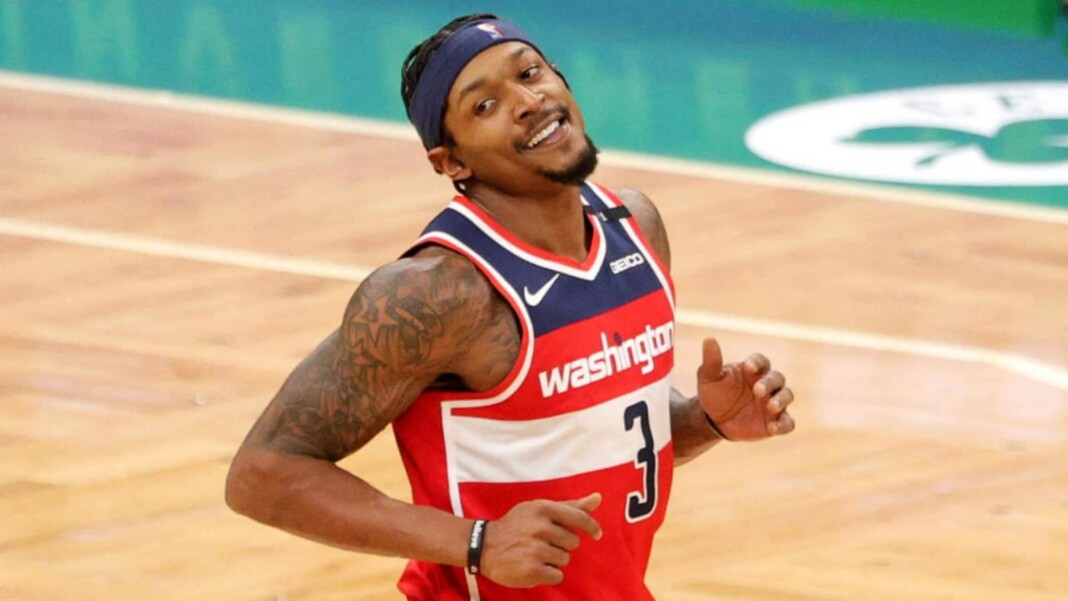 The Washington Wizards have looked like a team to beat in the NBA 2021-22 Season. Having made the required additions in the team, the Wizards look like a pitch perfect side with Kyle Kuzma, Montrezl Harrell, Spencer Dinwiddie and KCP coming into the roster. Moreover, it has helped Bradley Beal to improve his scoring prowess as well. The latest to add to this is the team's comeback victory in Wizards vs Heat showdown.
Although Bradley Beal led the scoring charts for the team with 21 points, he ended up praising his teammates for their rigorous efforts as the Washington Wizards ensured a victory against the Jimmy Butler led Miami Heat. Moreover the Wizards vs Heat game even showcased the clutch ability of the former team. 
Bradley Beal praises his teammates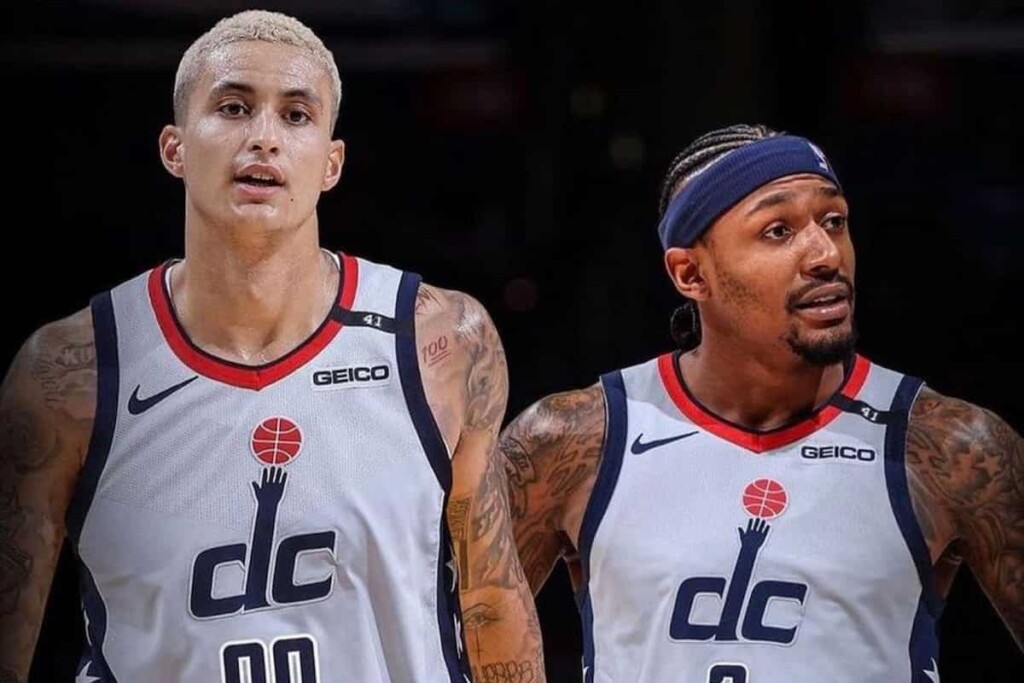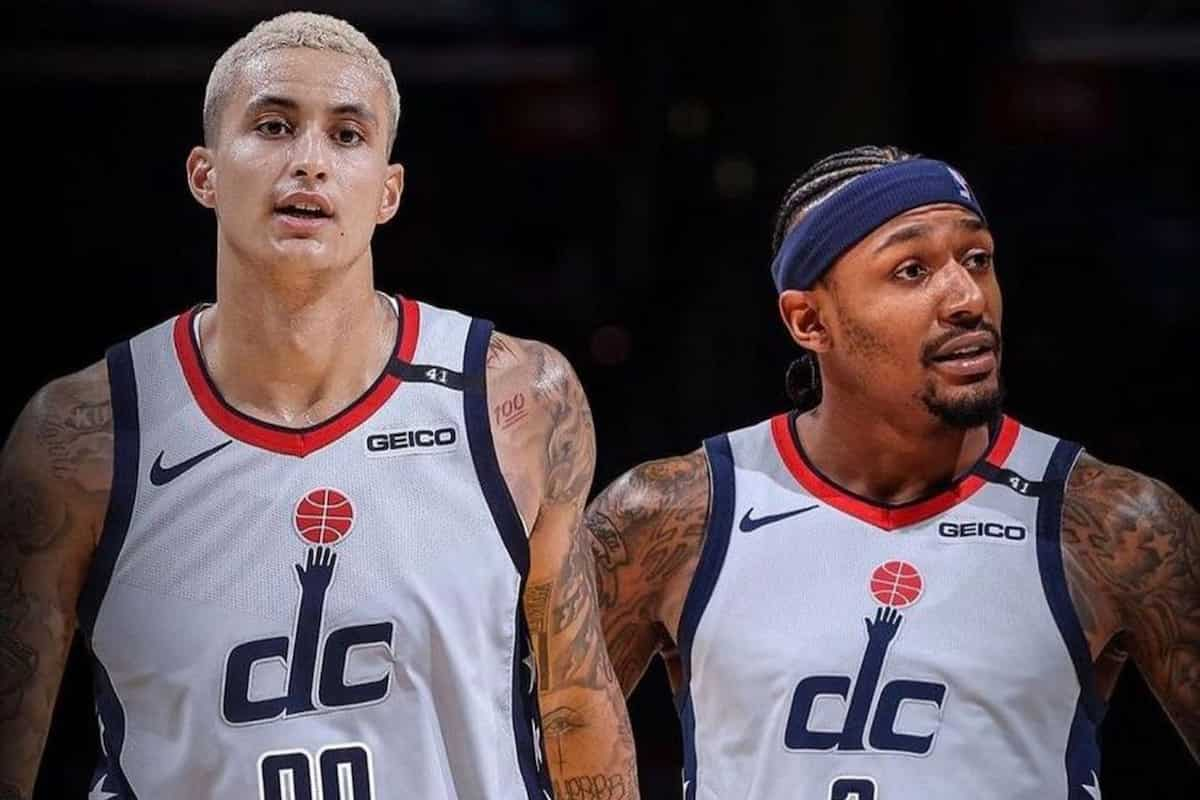 "It wasn't easy. We just stayed in the game. We know it's a game of runs. We know how tough of a team Miami is and they sent us a message last game."
"It's awesome to be able to have teammates I can trust and be able to get the ball to," the Wizards marquee star continued. "For them to make plays, make shots and win us this game. It was definitely big free throws by Kuzma down the stretch, big shots by Spence and KCP, for sure." 
Bradley Beal struggled towards the end of the contest, failing to score in the fourth quarter and committing a costly pair of turnovers in the game's final five minutes. But luckily for Washington, Spencer Dinwiddie and Kentavious Caldwell-Pope came alive in the final frame. The tandem scored 20 of their 32 points and hit key shots to flip the script against Miami.
Also Read: Watch: "Bullying is good" Spencer Dinwiddie clowns Kyle Kuzma in Wizards…
Also Read: Trae Young takes a dig at the judiciary after Kyle Rittenhouse…