Temetrius Jamel Morant know as Ja Morant the young, energetic and super athletic guard for Memphis Grizzlies who was drafted second overall at the 2019 National Basketball Association's draft by the organization, was starting to come up as a superstar for the team and lead them to play-offs.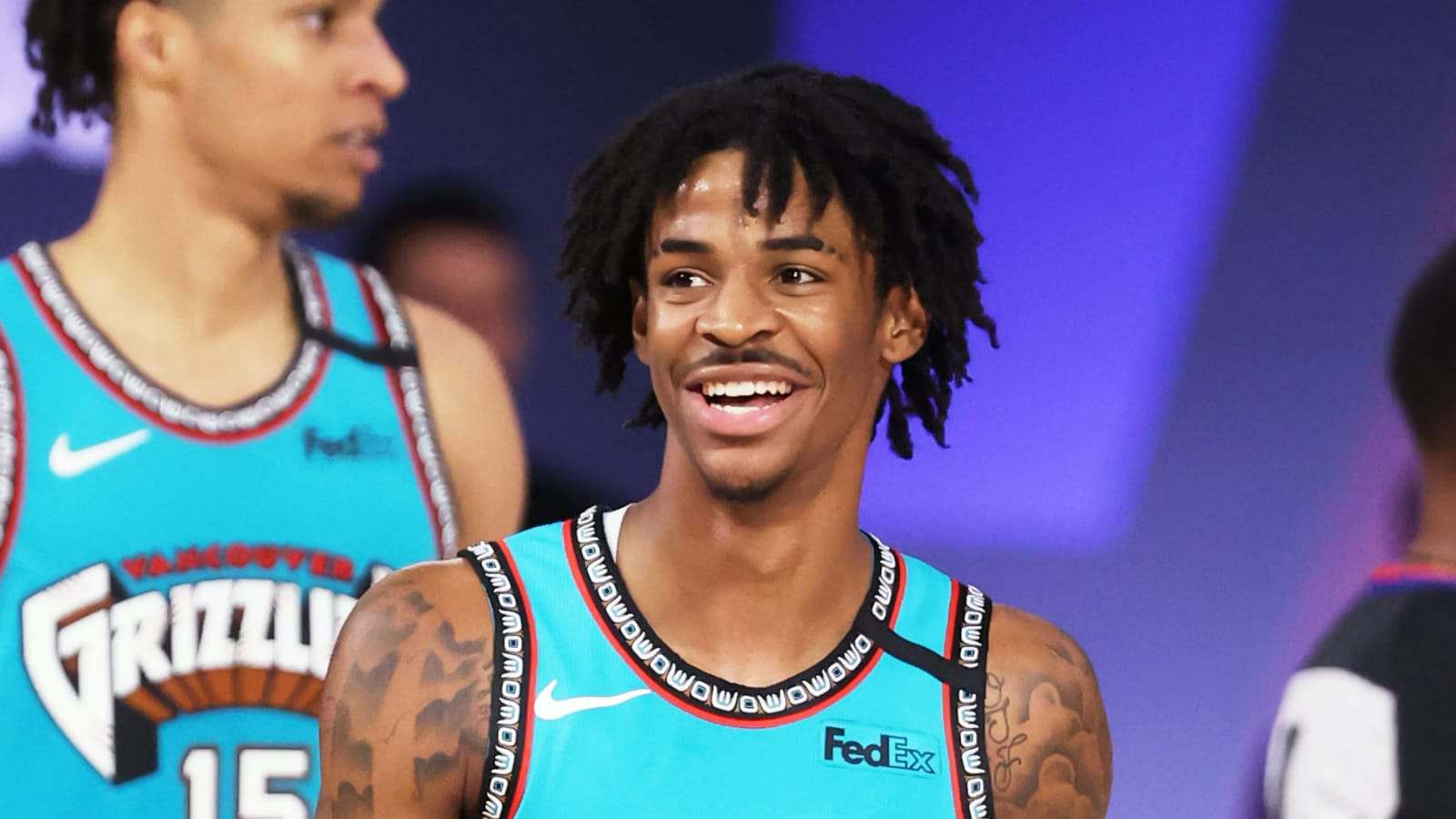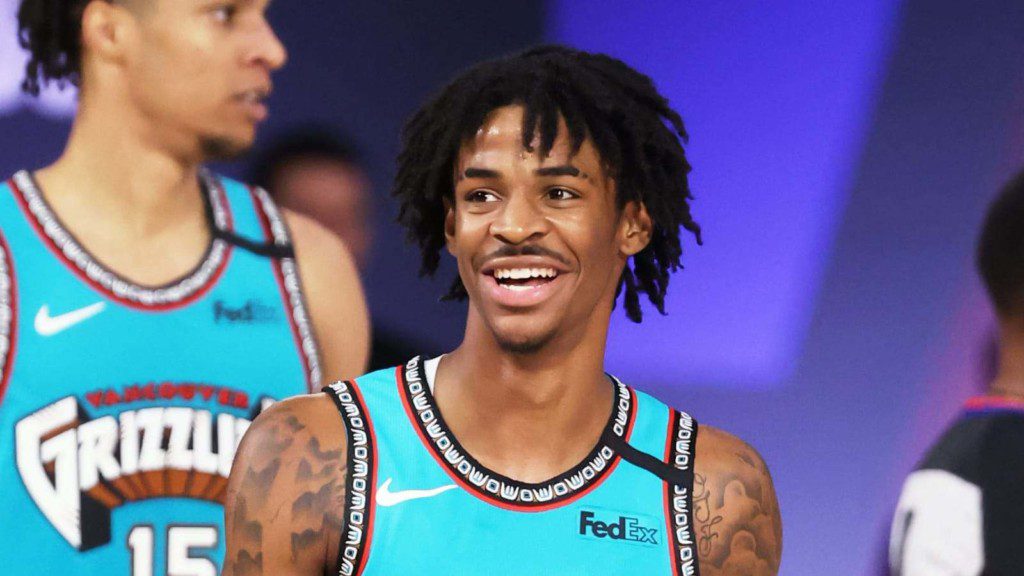 In his rookie year after winning the "NBA Rookie of the Year" award and being named in "NBA All Rookie First Team" Ja was already making a difference and leaving marks by averaging 17.8 PPG, 7.3 APG and 3.9 RPG in the regular season.

During his second season in the league the guard led his team to the playoffs averaging 19.1 PPG, 7.4 APG and 4 RPG in the regular season and by winning 2 games straight in the play-in tournament against Golden State Warriors and San Antonio Spurs.
Also read:Lakers News: Find out why was LeBron James fined $15,000 by…
Ja Morant in his first career playoff appearance created history and registered himself as a member of elite groups which already includes names likes LeBron James, Luka Doncic, Tracy McGrady and Magic Johnson by ageing 21 and under while dropping 47 points in Game 2 against Utah Jazz and becoming the second youngest player to drop 45+ points after LeBron James. He also joined Kareem Abdul Jabbar, Wilt Chamberlain and George Mikan by scoring 100+ points in his first three post season games from the five he appeared in averaging 30.2 points, 8.2 assists and 4.8 rebounds. Morant also became the best individual scorer in the history of Memphis by breaking the franchise record for most points.

What was opinionated by Ja Morant on his leg injury injury?

Ja has been known for his posters and dunking abilities and being super athletic on court is somewhere always been prone to lower body injuries due to his landing habits.
On Friday during a game against the Atlanta Hawks, Morant suffered a left knee injury at 3:12 left on the clock in the first quarter with no contact seen in the play. The young guard started hooping around on one leg and then laid on the baseline later getting helped to the locker room.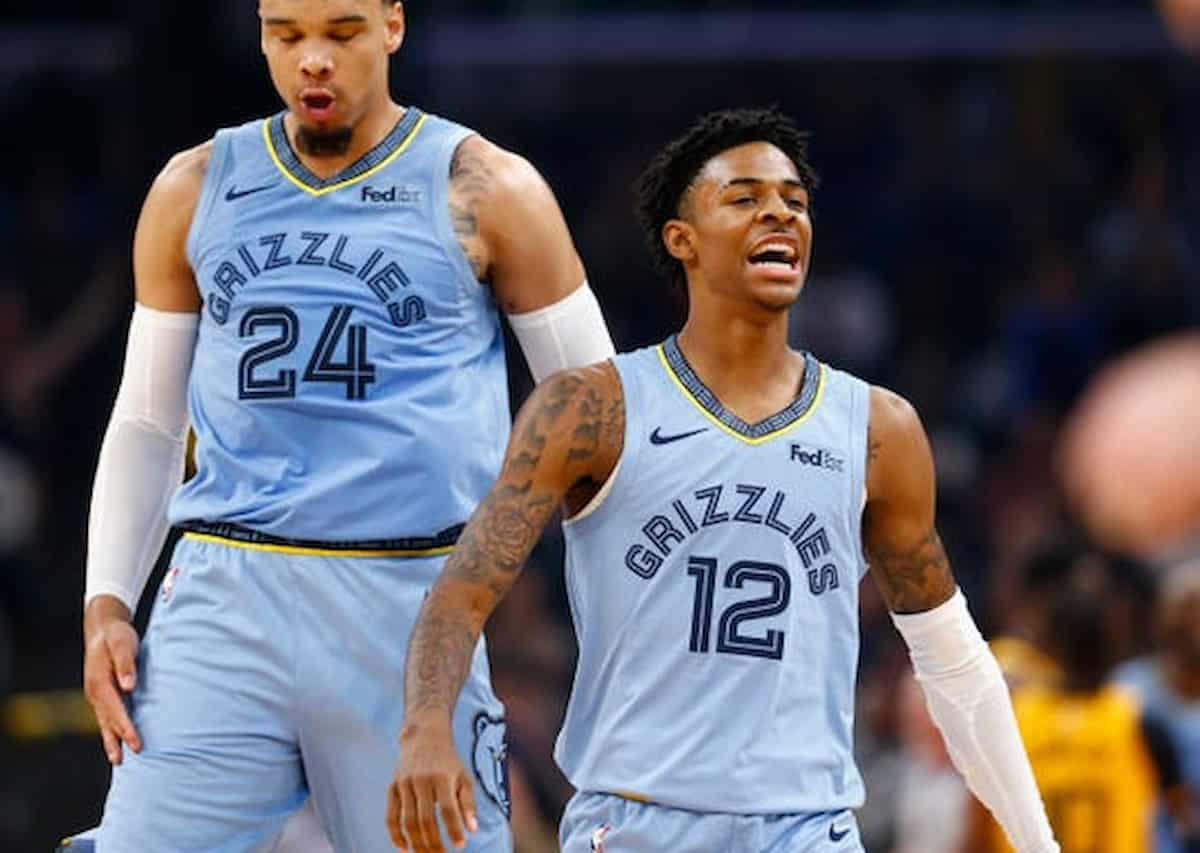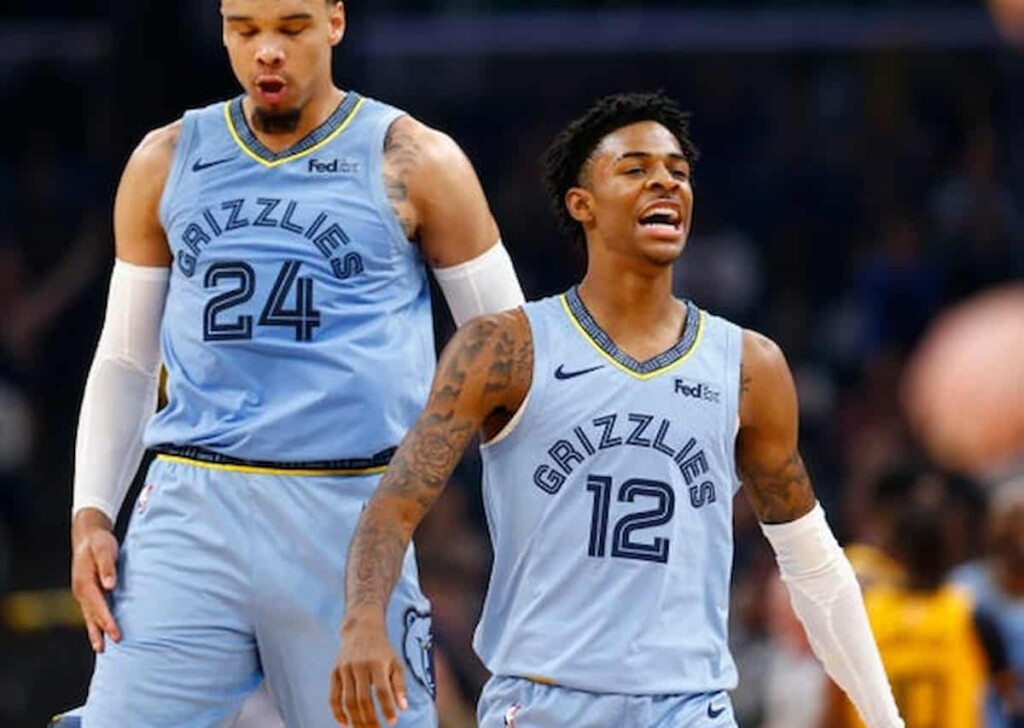 This resulted in a 32 point defeat for the Memphis Grizzlies the team will have to stick together holding on to the game especially in offense until Ja Morant returns.
Also read:Watch: JA Morant helped off court after suffering from non-contact leg…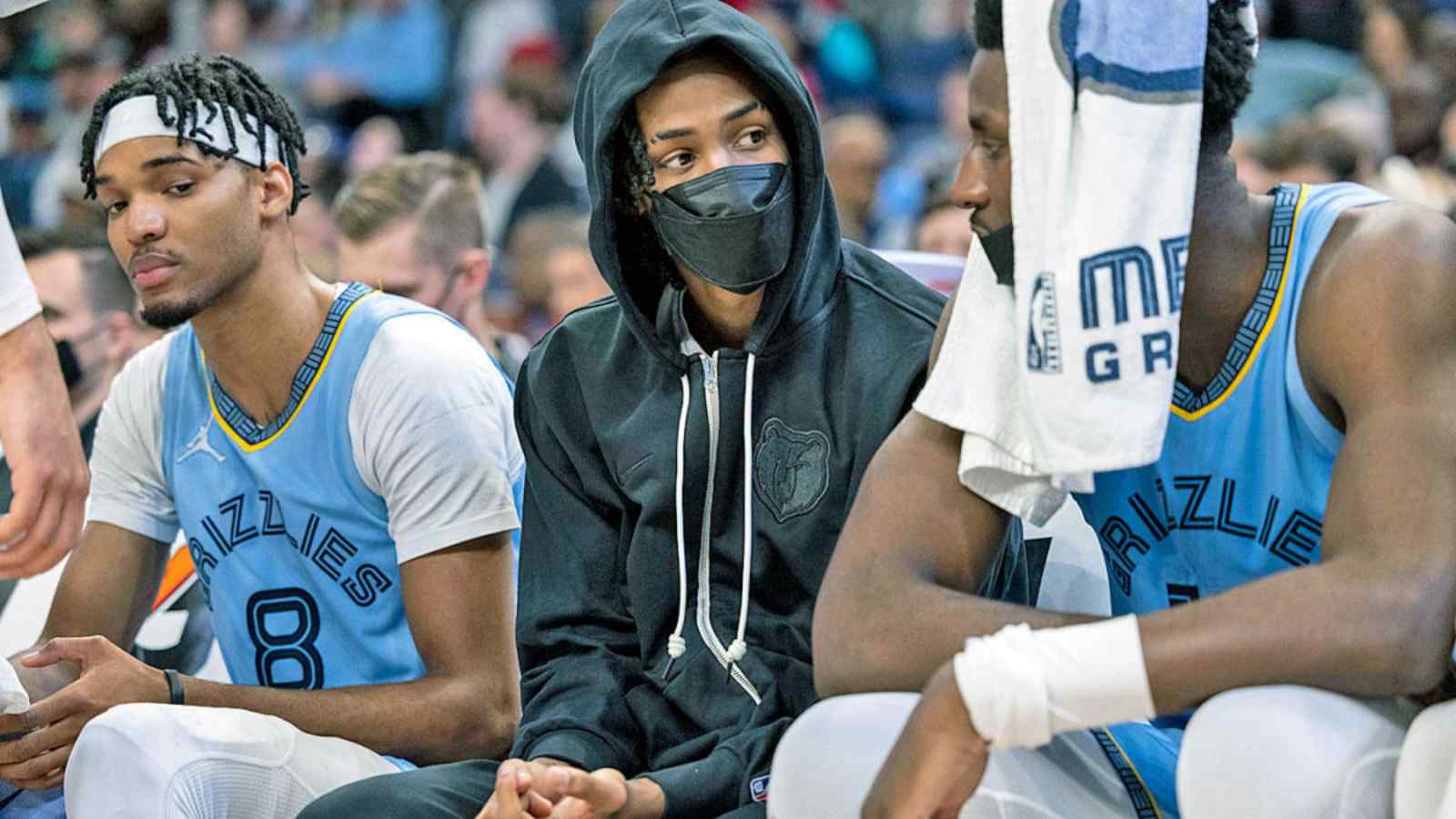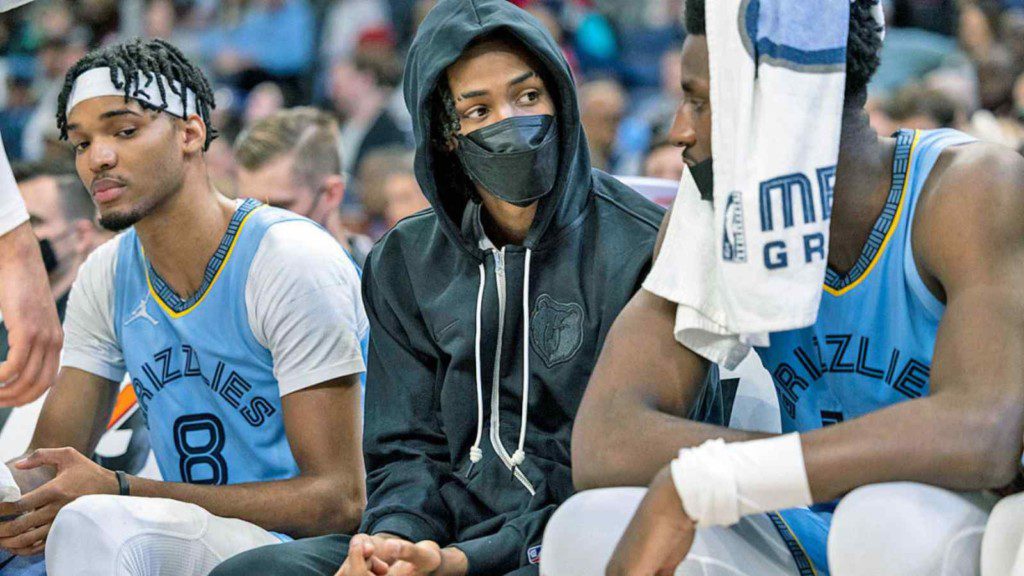 A MRI is scheduled and Memphis Grizzlies posted on their Twitter handle that preliminary imaging revealed a left knee sprain. Ja was seen returning to the bench in a black hoodie and was limping.

The guard after the game posted on twitter that, "It's in god's hands now. All we can do is pray."

Averaging a career-high of 25.3 points and 5.8 rebounds while his 7.1 assist average rank 11th best in the league and being a front runner for the "Most Improved Player" award this injury may affect it all for him as well as the team.

Ja was the main reason behind the great offense of Memphis this year with all those playmaking skills and finishing. The young guard was appreciated all around the globe and use to get compared with Derrick Rose and Russel Westbrook in their prime. In his absence players like Dillon Brooks and other key players which were playing upto their roles will have to step in and handle the situation to have a good record during the star's absence. Some changes in the plays and starting lineup and now focusing more on ball handling and movement may help them to get a hold on the situation.