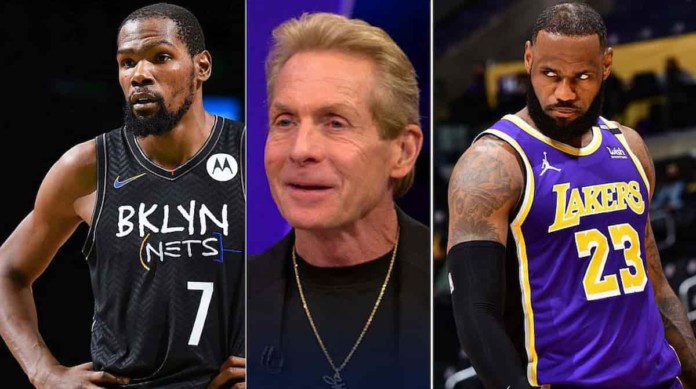 With Kyrie Irving been side-lined and unavailable because of his stern vaccine stand for the Brooklyn Nets, Kevin Durant has resurrected to his absolute best, making sure that the team from Barclays Center maintains their top position in the Eastern Conference. The latest to add to his MVP claim, was analyst Skip Bayless who was in awe of the marquee scorer when he dropped 51-points during the Nets vs Detroit Pistons.
Moreover, with James Harden being rested, it was Kevin Durant who came to the rescue of his team whenever they were in dire need of scoring points against an unpredictable Pistons side. Furthermore, having averaged for than 29 points per game in the 2021-22 season, Bayless could not help but argue with Undisputed co-host Shannon Sharpe that KD is above every other player and is clearly leading the MVP race, without a doubt.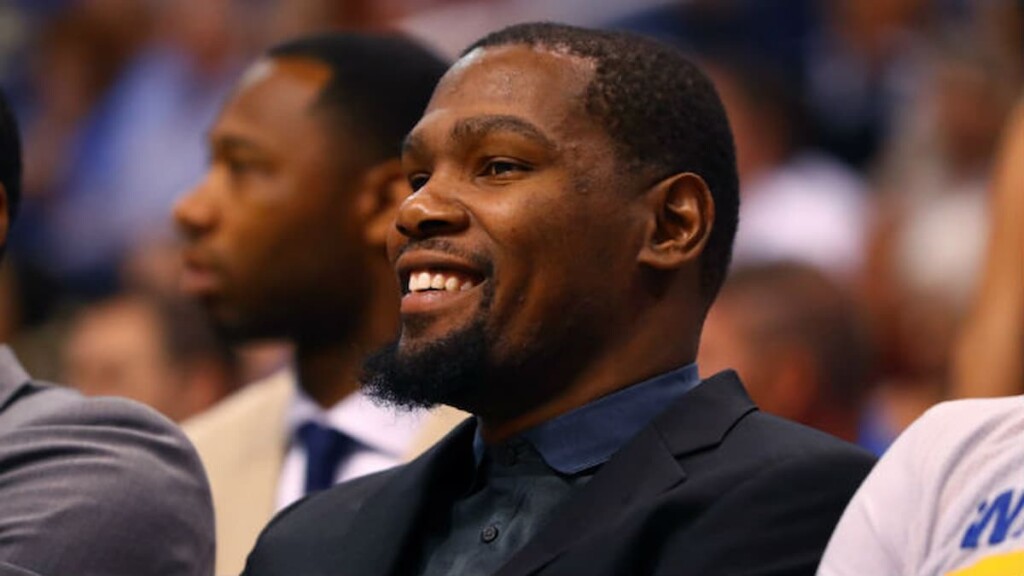 Also Read: Lakers News: Rapper Tory Lanez can't engulf LeBron James hyping over…
Skip Bayless on Kevin Durant winning 2021-22 Season MVP
In a discussion in the latest episode of Undisputed, Shannon Sharpe and Skip Bayless discussed the heroics of Kevin Durant in the Nets vs Pistons game, Skip stated, "It is him vs the world. He is leading the MVP race as of now." 
Being in a close battle as of now with former teammate Stephen Curry for the MVP as of now, KD's 51 points, 7 rebounds, and 9 assists, reminded everyone who the scoring king was, more importantly if not that, then Skip Bayless surely did. With James Harden resting, KD showcased the MVP essence in his blood by taking over the game and keeping his team atop the Eastern Conference.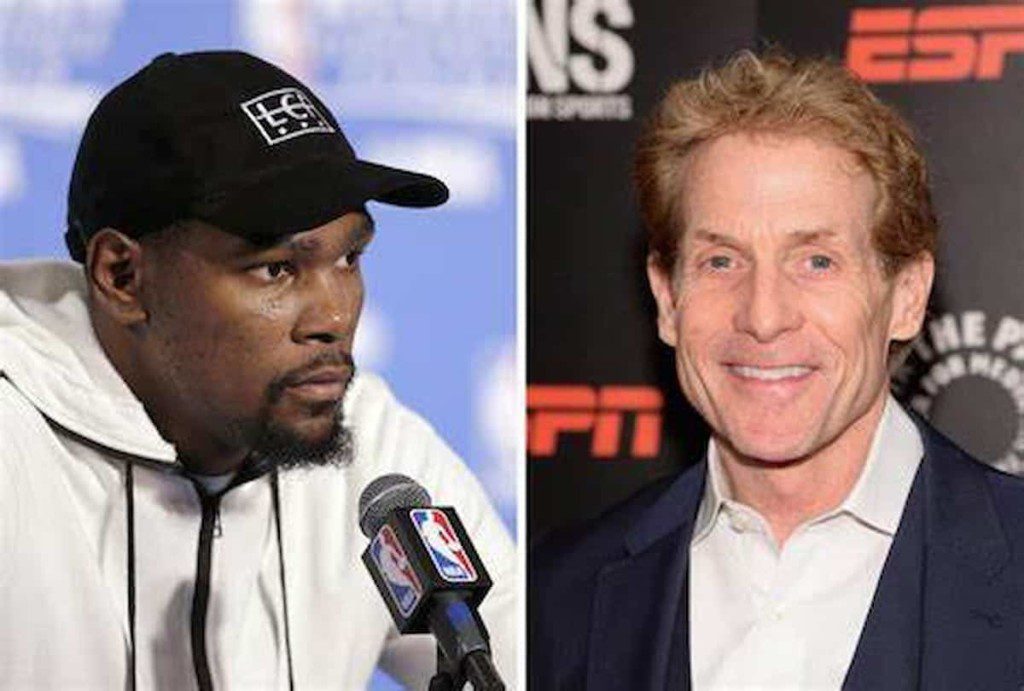 With Curry also being in full-form, Durant is considered to be leading the race because of the lackluster performance by the other players on his team. But given that the season is only speeding up, will Skip Bayless' claim upon KD being above everyone else in the MVP last long? Only time will unravel all answers. 
Also Read: Lakers News: LeBron James reveals 3 personal secrets to recent MVP-level…
Also Read: "Spider-Man is that you?" Twitter hails LeBron James for showing pure-athleticism…