The New Orleans Pelicans have been majorly suffering in the NBA 2021-22 Season after Zion Williamson had been ruled out of the initial weeks due to a foot injury. Having already been trolled by hoop fans for his increased weight, it seems like Shaq and Charles Barkley had the time of their lives while they discussed the marquee youngster on Inside the NBA show.
Hosts Shaq and Charles Barkley are already in midseason form as the pair clowned on Williamson, particularly as it relates to his weight. To make matters worse, the latter stated that Zion Williamson, who reportedly ballooned to "north of 300 pounds" in the offseason looks like what would happen if he and Shaq had a baby. 
Shaq and Charles Barkley Hilariously Roast Zion Williamson
Moreover, Charles Barkley had some more serious criticism of Zion Williamson and told a story about how Moses Malone told him he was out of shape during his days in Philadelphia. Hall of Famer, Chuck believes that the 21-years-old needs another player to tell him about his weight issues and that his poor diet could cause further injuries going forward.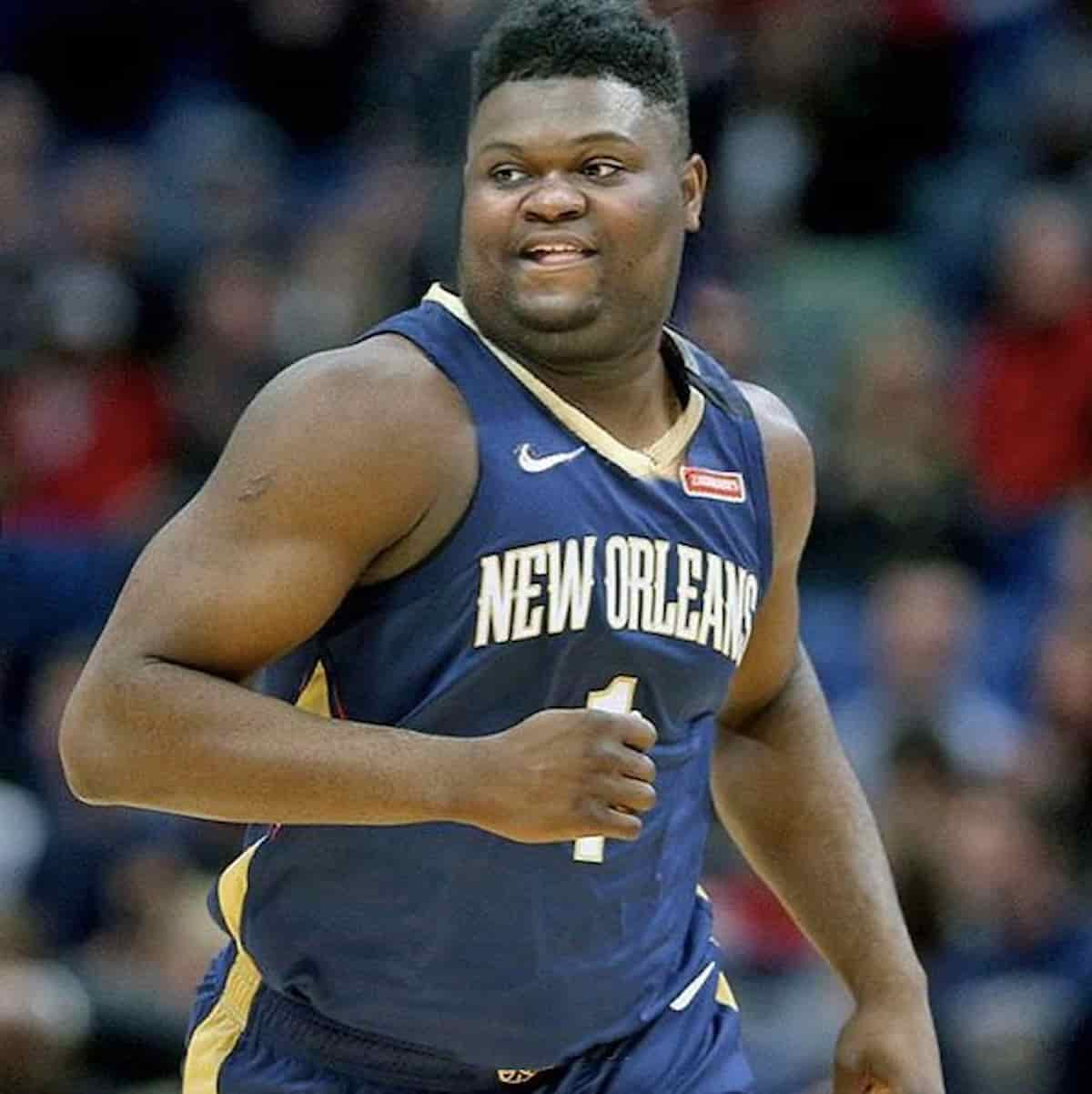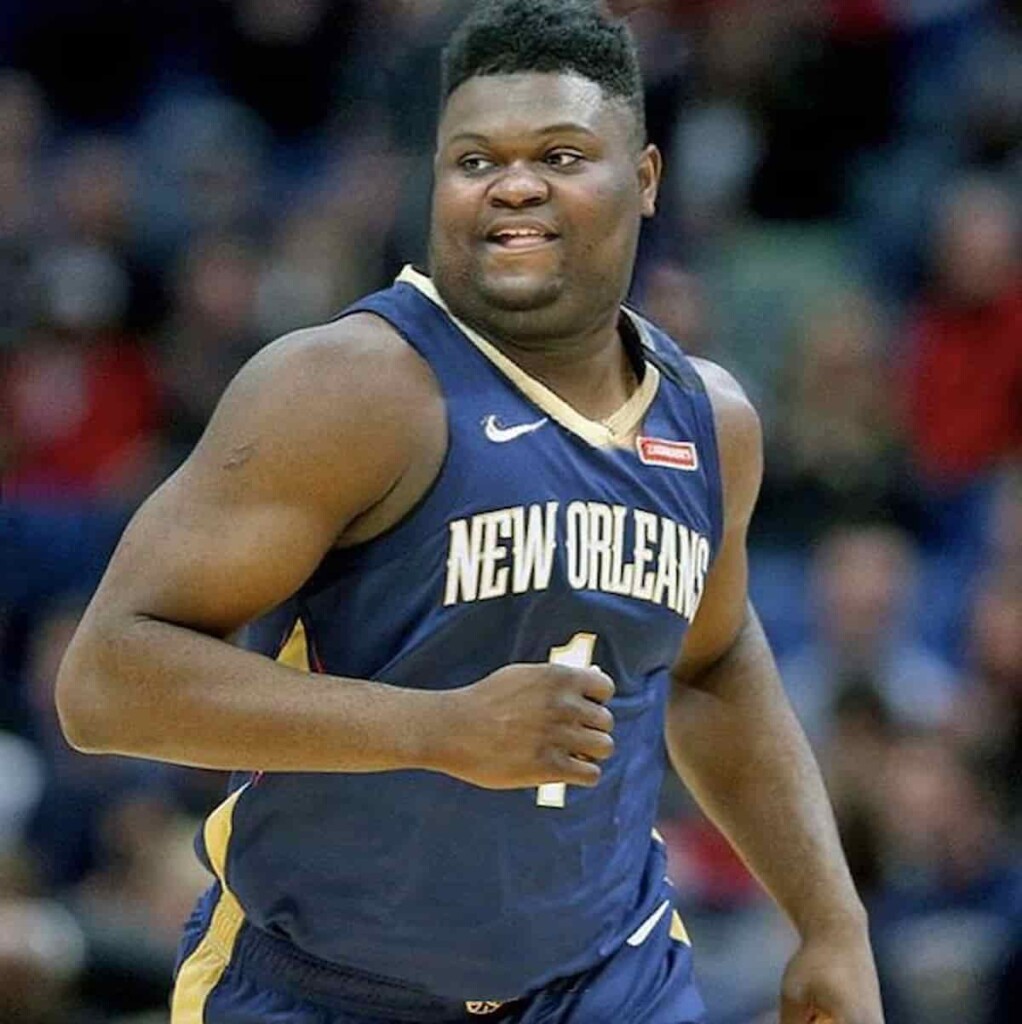 Having said that, despite how it may sound on its surface, the pair of Hall of Famers are also trying to help Zion Williamson, as Charles Barkley shared a story of being called "fat and lazy" by NBA legend Moses Malone, a moment that Barkley says changed the course of his career. 
Also Read: Video: James Harden hilariously "Thanks Gods" after a foul call in…
Also Read: Dub Nation breathe a huge sigh of relief as Stephen Curry…