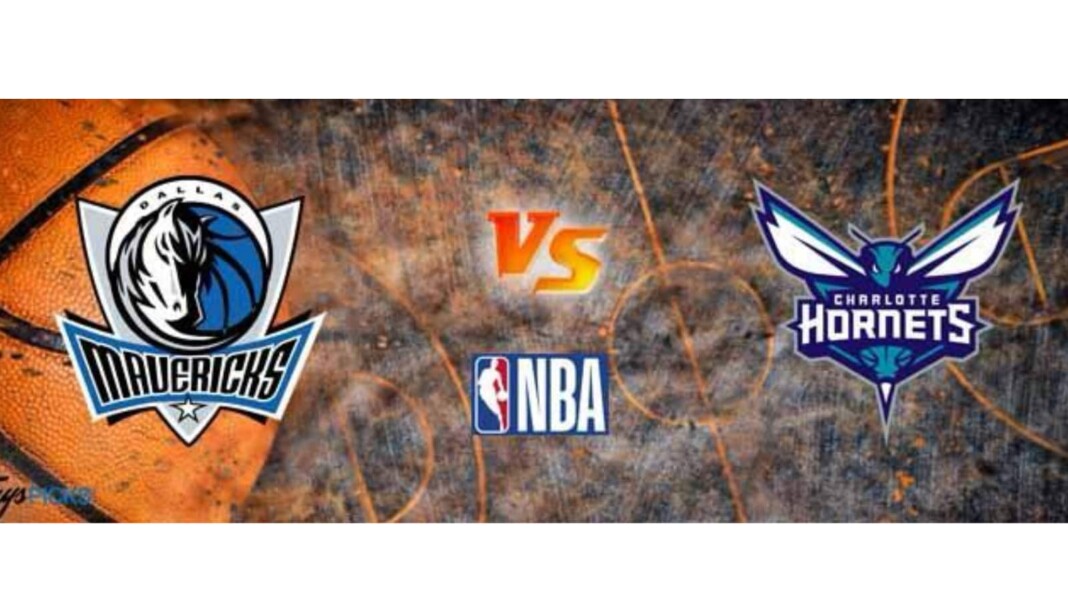 The Charlotte Hornets took a big blow when their opponents, the Luka Doncic led Dallas Mavericks defeated them in today's preseason match at the Spectrum Center, Charlotte. The Mavericks dominated the entire game and restricted a regular NBA team to a score of 59, and scoring double of it. The mavericks showed no intention to lose their grip on the entire game even when they treat this game as a "dress rehearsal."
To those hoop fans whoa re still not aware, the Dallas Mavericks dragged the victory home with a win of 127-59 over the Charlotte Hornets.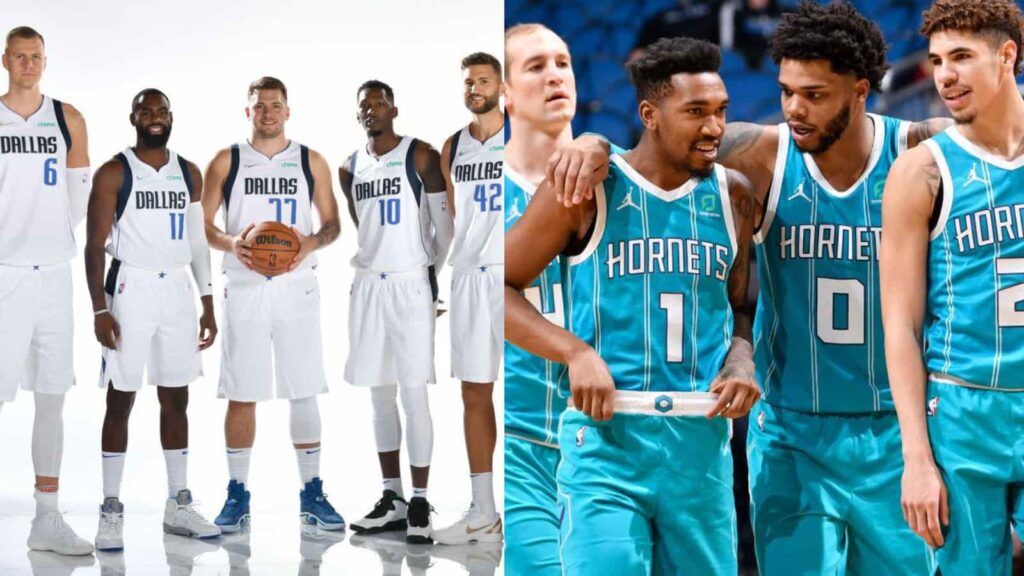 3 Out-puts from the match against the match between Luka Doncic led Dallas Mavericks and Charlotte Hornets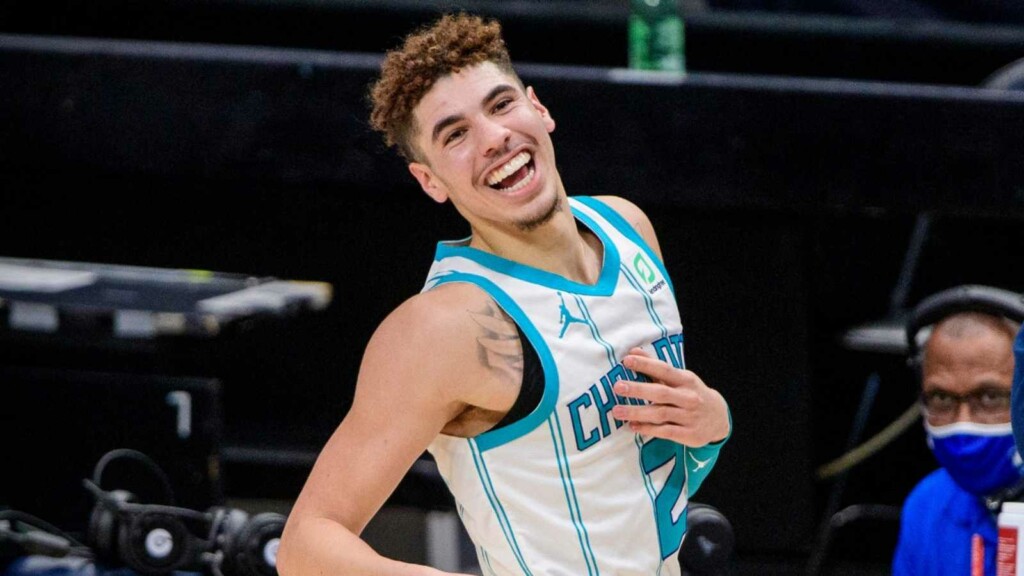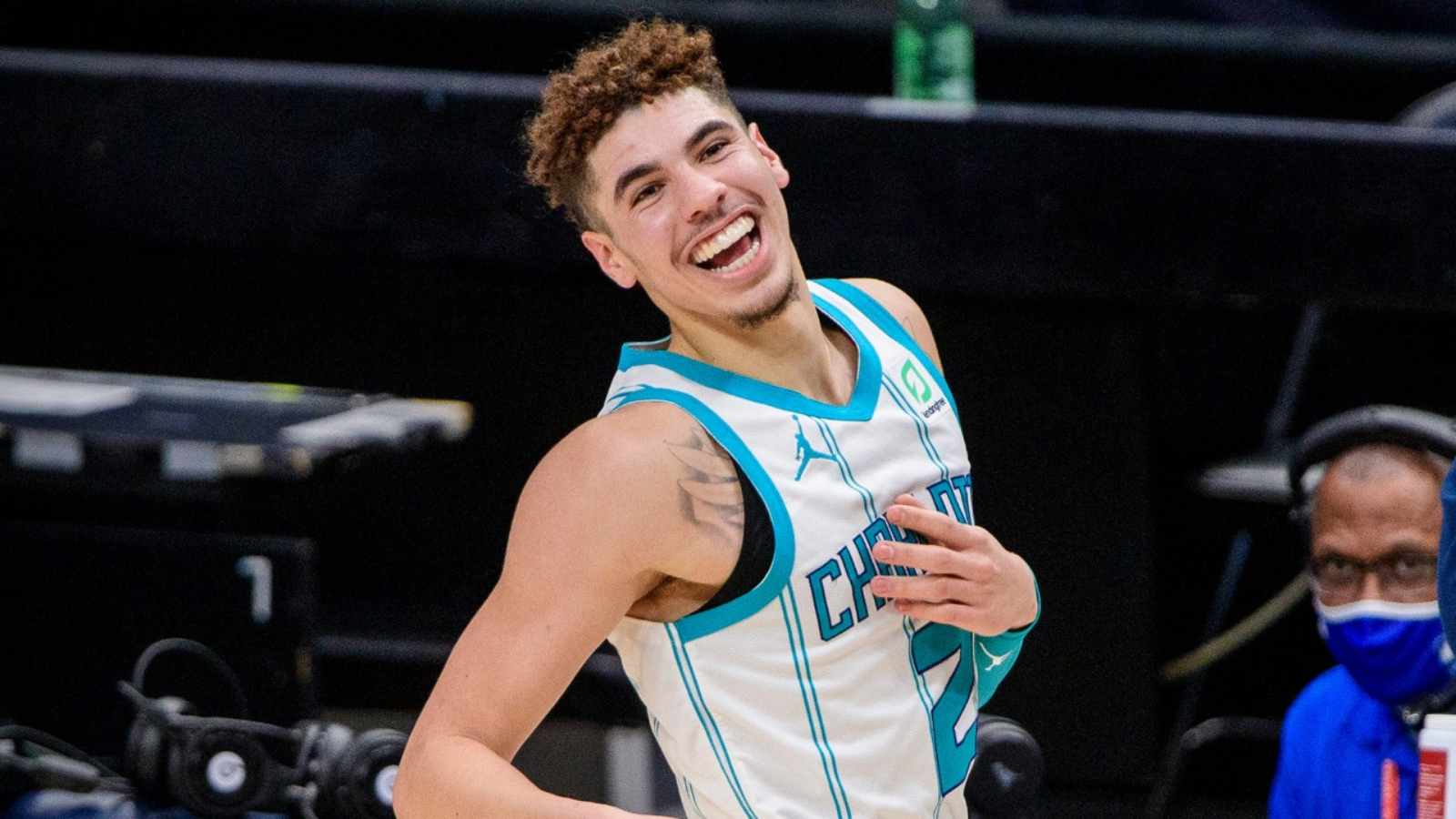 1. The Co-ordination:
The Mavericks still need to work on their coordination as some passes were thrown carelessly and were misjudged but in comparison to Hornets, they were shinning. The Charlotte Hornets need some serious team coordination sessions because the passing, coordination, team understanding were at their lowest. The team is mostly comprised of young blood, so it shouldn't be a problem in nurturing and shaping them.
2. A Deep Roster
Having a deep bench that can play is always a blessing and the Mavericks have been facing the issue of lack of players for the last couple of seasons. But so far in the pre-season, they have had a nice roster. The Mavericks had all the key players except for Reggie Bullock.
For the Hornets' Terry Rozier and Gordan Hayward were missing. They let LaMelo play for only 11 minutes. The Hornets would have to come up with a better rotation because this won't do for a regular NBA season.
3. Efforts
The desperation to win and perform well when gives their all is something that goes unnoticed by the audience but the Charlotte Hornets were just busy jogging around. The hornets need to have some serious effort inducing sessions because the player's behavior while playing was just unacceptable.
For the Mavericks, Luka Doncic wasn't seen much interested in the game and looked happy to see Kristaps Porzingis leading the team. Mosses Brown played hard and scored 10 points and 3 rebounds.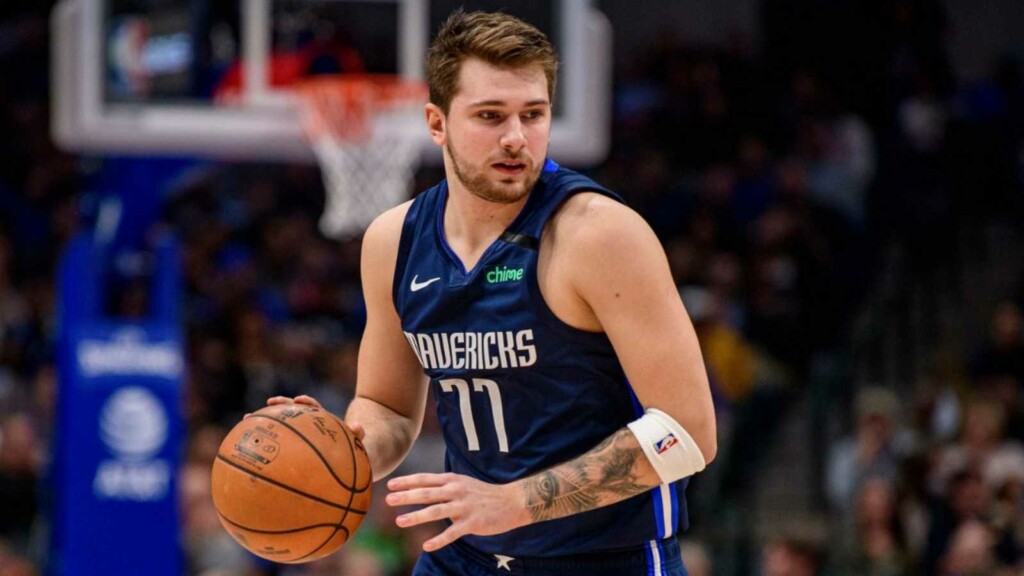 Twitter has some of the best reactions to this preseason game that has left people chortling.
The regular season is starting next week on 19th October, and we can only expect the teams to give their best performance.
Also Read: Twitter can not handle Blake Griffin's appearance on SNL hosted by…
Also Read: "He Will Not be Eligible to Play for Brooklyn Nets This…