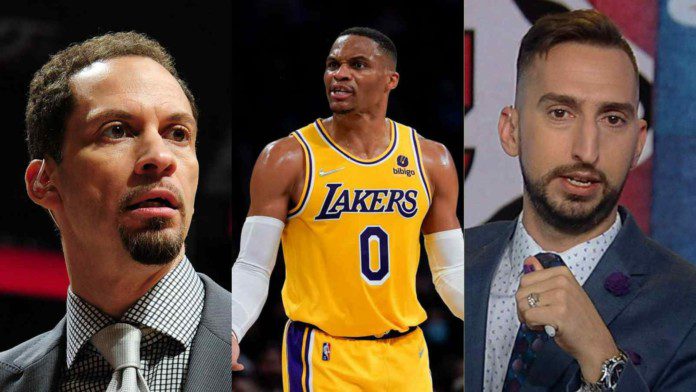 Lately the Lakers have been the center of attention for a majority of the criticism that goes around in the league. The Lakers have not been their best this season considering the amount of talent that they possess. Analyst on the First Things First show, Chris Broussard went on a short rant explaining problems of the Lakers.
According to Broussard, the Lakers' biggest problem is the overall age of the team. The average age for the team is a surprising 30 years old making them the oldest team in the league currently with a leader who just turned 37 years old, LeBron James.
Chris Broussard criticizes the LA Lakers roster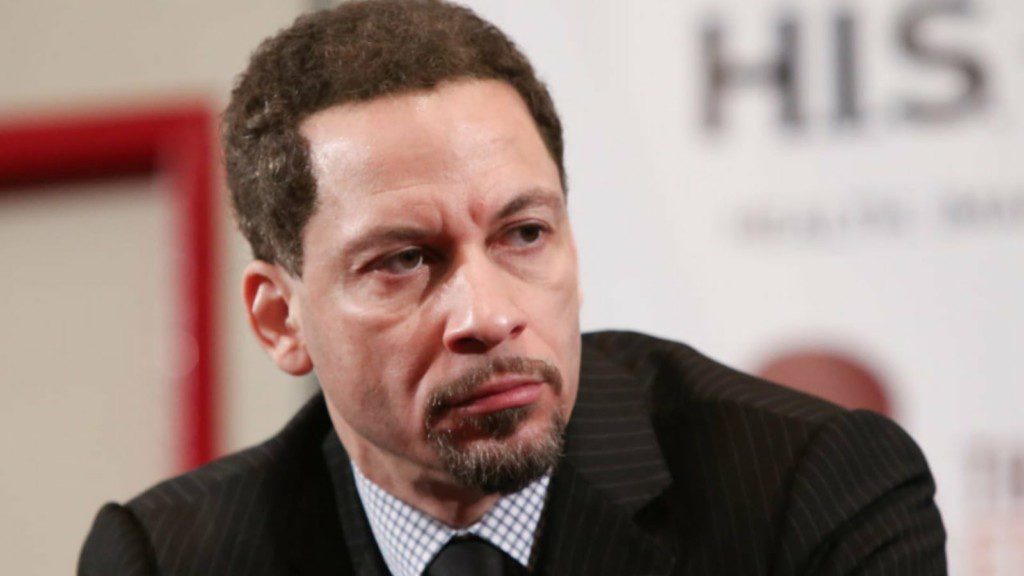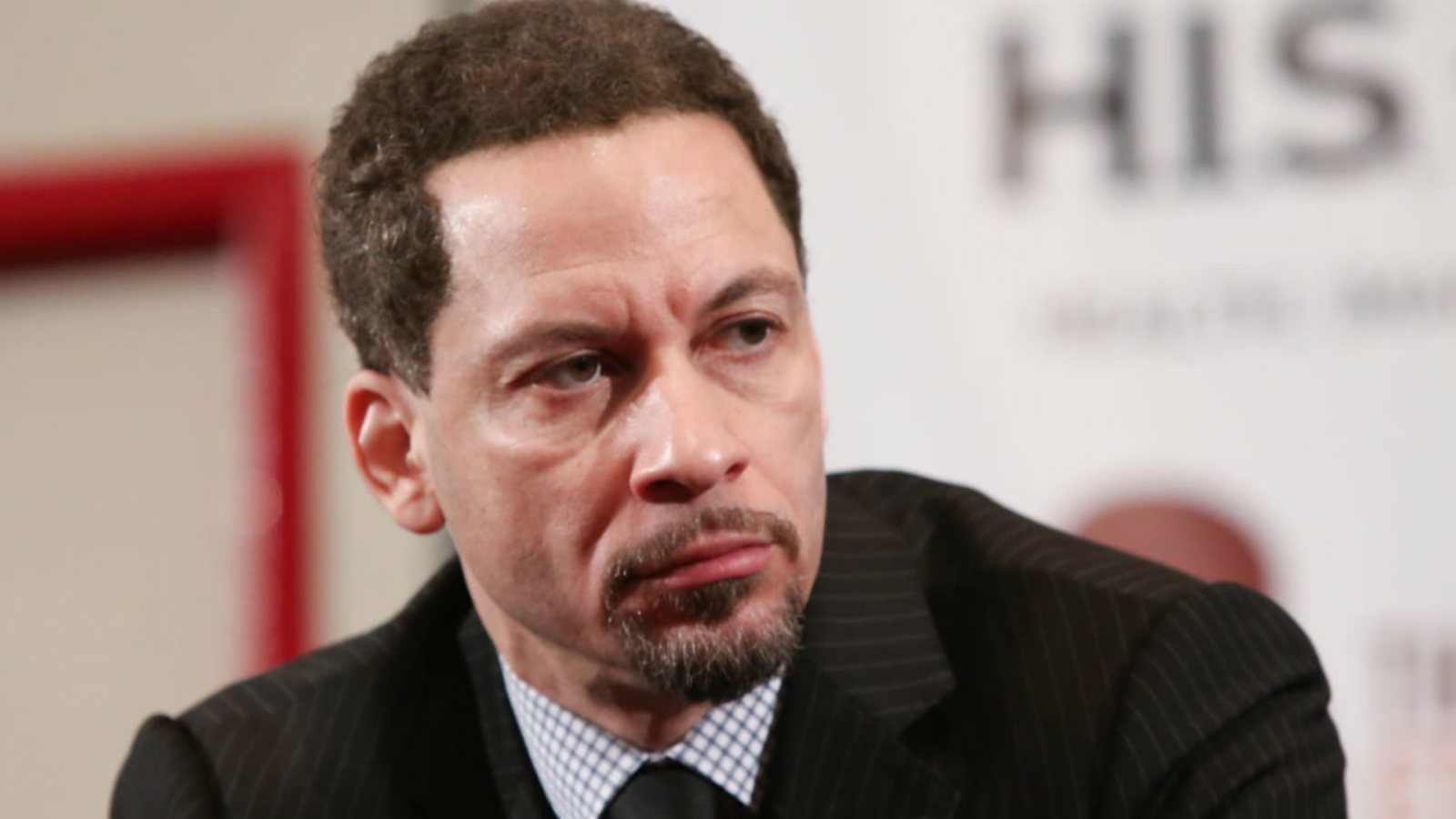 During Chris Broussard's rant on the roster he commented on them saying,"Bottom line is that they are old and you're old, you have trouble maintaining a high level of play throughout an entire game. And that's why you see so many ebbs and flows with the Lakers." With regards to the aging roster, Broussard shared a few suggestions as a compensatory action to an unlikely trade.
He mentioned that the Lakers will have to slow down the pace that they play at considering age as a factor and that LeBron has played on championship teams that have worked on a slow pace. LeBron is currently averaging numbers as he did during his prime mainly because he shoots more threes and carries more possessions. The other suggestion he gave was to substitute Russell Westbrook during final minutes with reliable options since the point guard is not a very good shot selector or very reliable on shooting.
Nick Wright speaks on Westbrook's "abomination" performance verses Grizzlies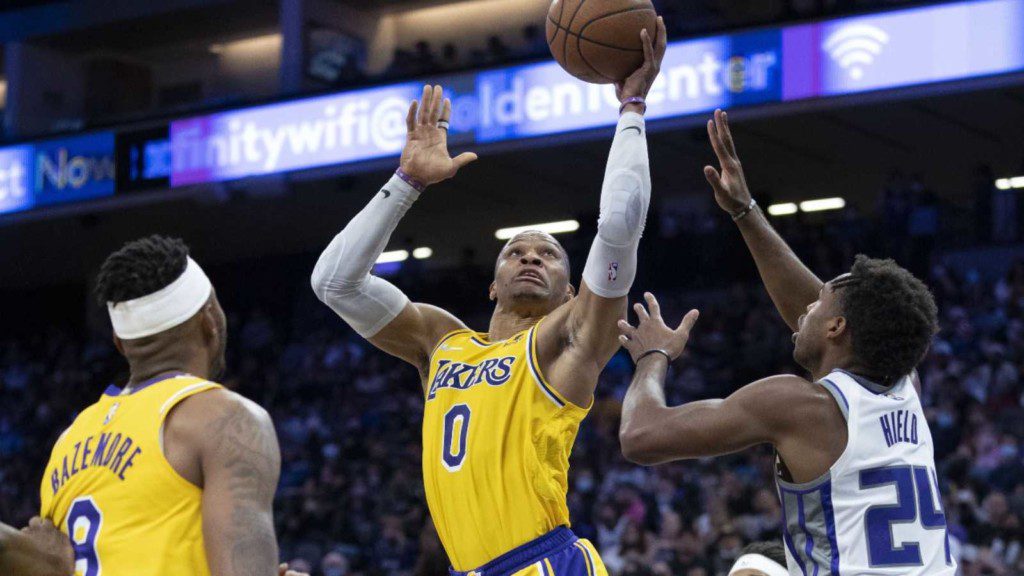 Following Chris Broussard's comments on the failing Lakers system, Nick Wright stepped in to dig into the Lakers' most recent game against the Memphis Grizzlies saying,"Last night was a winnable games and I don't know if it's fair to say this year I've been a Russell Westbrook defender,… but last night was an utter and total abomination from him late."
Wright pointed out Westbrook's new found inability to finish at the rim after he missed three crucial layups in transition. These missed layups according to Wright were the biggest reasons the Lakers lost the game against the Grizzlies after being down a single point prior to Westbrook's fumbled plays.
On being asked after Wright's comments, Broussard had explained that lack of athleticism might be the biggest setback for Russell Westbrook considering that he always relied on it. Westbrook has never had a great jumper, his basketball IQ is comparatively lower which is why you see him playing an individual game at times and his defense is at most above average.
The Lakers are currently the 7th seed in the Western Conference with 17 wins and 19 losses. They are scheduled to play against the Portland Trail Blazers and Minnesota Timberwolves which are also easier matchups.
Also read:Shannon Sharpe slams Russell Westbrook for his 'Utterly Embarrassing' display against the Grizzlies
Also read:"That motherf**ker is still that guy"- Famous NBA analyst believes Los Angeles Lakers will make a comeback under LeBron James