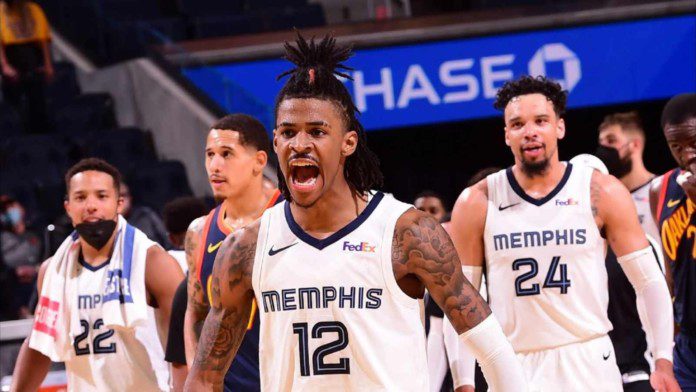 Ja Morant led he Memphis Grizzlies to a home-victory against the Los Angeles Lakers Wednesday night. The Lakers have now lost six of their last seven games, making their record 17-19 for the season. They have now slipped to the 8th spot in the Western Conference. Grizzlies on the other hand are an impressive 22-14 for the season, sitting at 4th place in the Western Conference.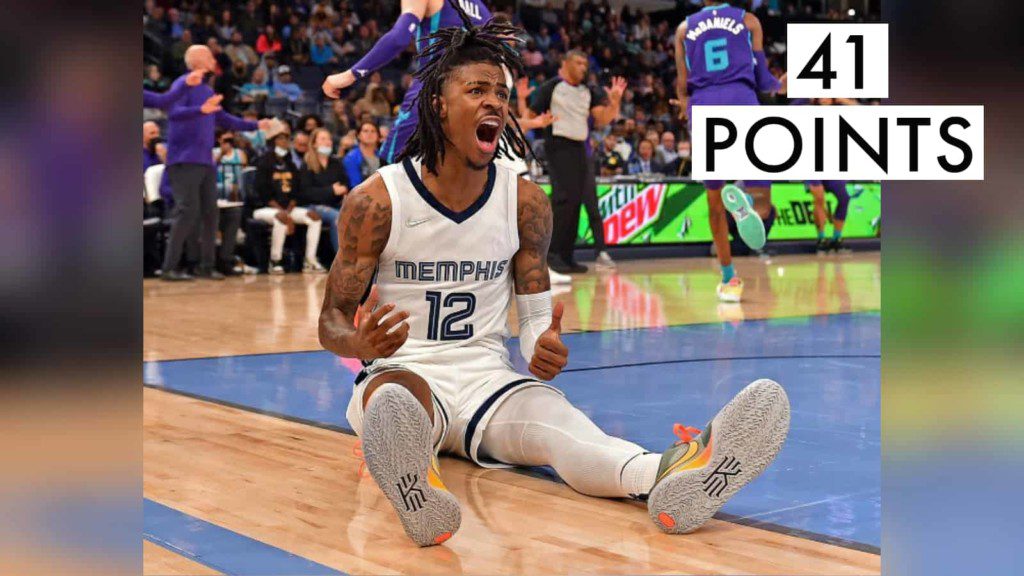 Also read: "This is why Kobe didn't pass" – Twitter mocks the Lakers…
LeBron James had another terrific performance against the Grizzlies, getting 37 points, 13 rebounds and tying his career-high 8 three-pointers. Russell Westbrook had another triple-double, but also, another off scoring night. He shot just 7-16 from the field.
The Lakers had a comfortable 14-point lead over the Grizzlies late into the 3rd quarter when they led the Grizzlies 80-66. The Grizzlies then showed some resilience and tried to make a comeback. They were successful as they were able to tie the game, thanks to Desmond Bane's 26-foot 3-pointer. With 10:45 remaining in the 4th quarter, Grizzlies tied the game at 83, completing a 17-3 run.
Also read: Portland Trail Blazers' point guard Damian Lillard extends his love to…
This player did it before Ja Morant
The star of the night was the Memphis Grizzlies frontman, Ja Morant. Morant had 41 points, 10 rebounds and made 6 of his 7 three-pointers. With this, Ja Morant became only the 2nd player to have multiple 40-point games in a single season against LeBron James.
Morant scored 40 points against LeBron and the Lakers earlier this season on October 24th. In that game, Morant had 40 points, 10 assists and made five of his seven attempted 3-point shots. The only other player to have had multiple 40-point games in a season against LeBron, is LeBron's current fellow Laker, Carmelo Anthony, who did it in the 2011-12 season of the NBA.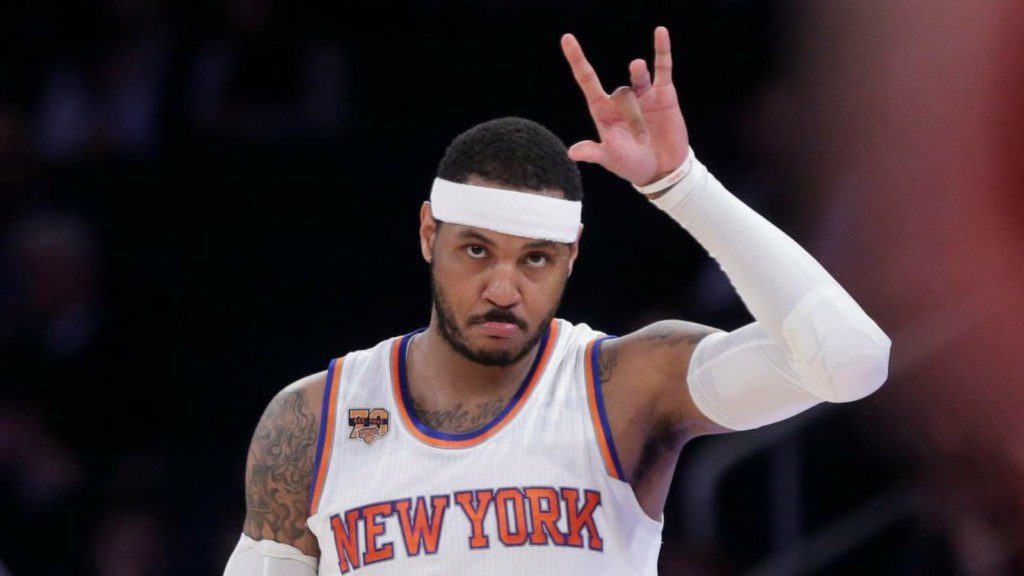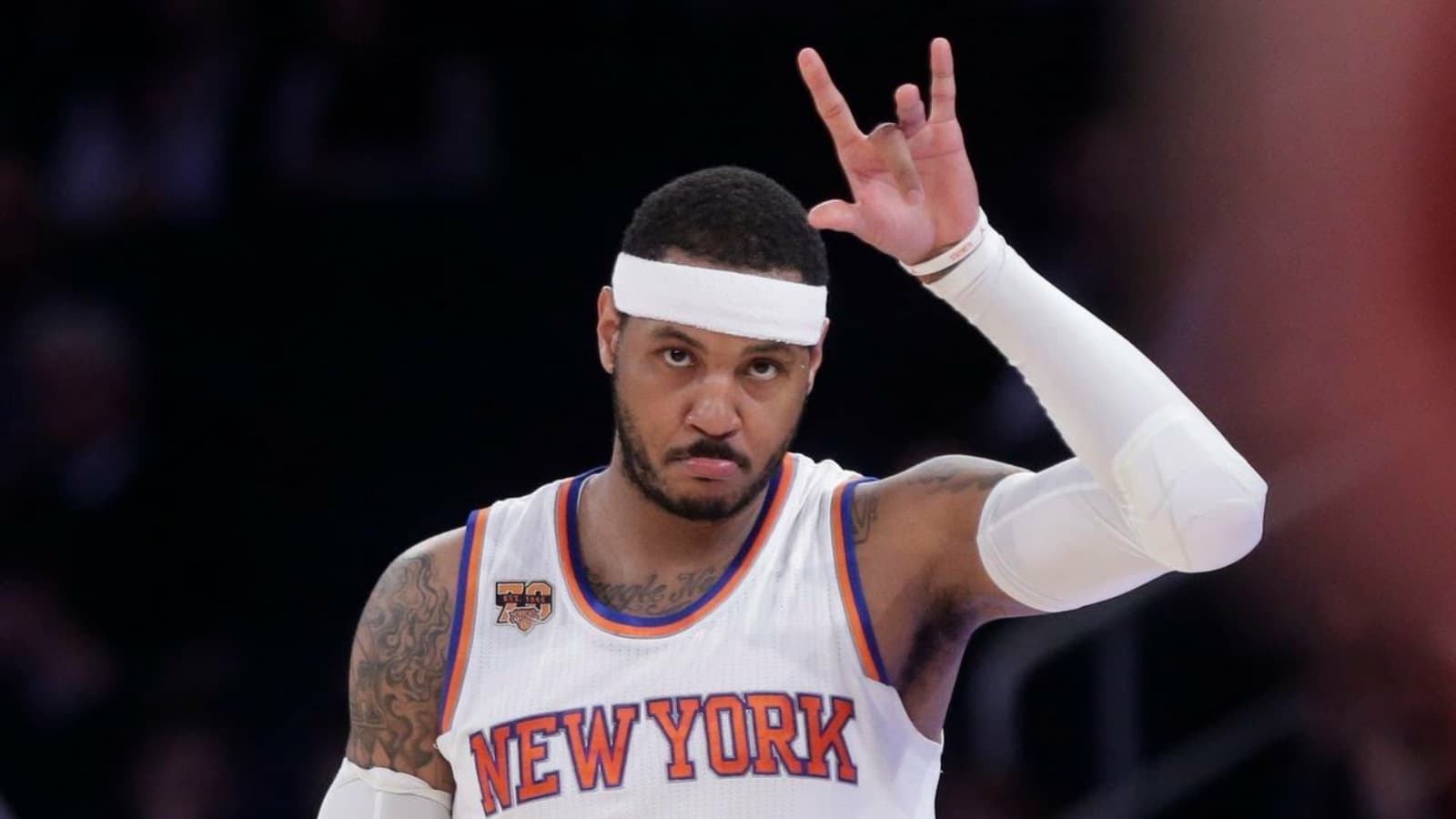 On April 15th, 2012, Carmelo Anthony, playing for the New York Knicks at the time, season scored 42 points against LeBron's Miami Heat. The Knicks lost that game by 8 points. Knicks and the Heat also faced each other in the Eastern Conference playoffs. In Game-4 of the series, Carmelo scored 41 points, leading the Knicks to a 2-point victory. Miami Heat, however, won the series 4-1.
Also read: "Twenty-nine other teams would've probably laid down and died"- Stephen Curry…