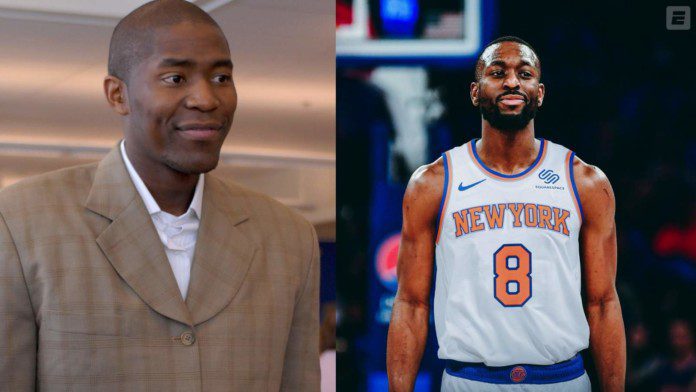 The New York Knicks have not been doing well this season. They have won 14 games and lost 17 this season, and even making the playoffs seems like a tall task. Last year's Most Improved Player (MIP), Julius Randle, has been in a bit of a slump, and has not been able to play at the all-star level he was playing at last year. The Knicks need someone else to step up, they need another star, could Kemba Walker be that guy?
Jamal Crawford taunts head coach after Kemba Walker amazing performance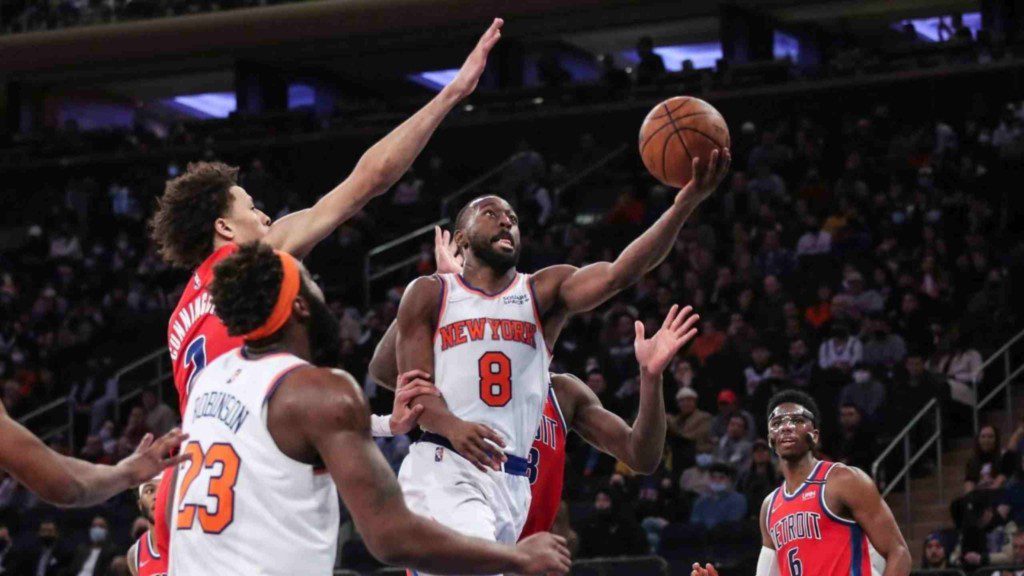 Jamal Crawford, who is regarded as one of the greatest ball handlers in NBA history, recently tweeted showing his support for the point guard of the New York Knicks, Kemba Walker. Walker had 21 points, 8 rebounds, and 5 assists in the win against the Detroit Pistons.
Walker has not been given the chance to play a lot of games this season, and the coach of the New York Knicks, Tom Thibodeau, believes that this decision is in the best interest of the team. Kemba used to be a star when he played at Charlotte, and he also had a significant role in playoff runs with the Boston Celtics. He is not used to being the guy on the bench, and he proved that he deserves to be on the court in today's performance.
"No way, no f'n way.. this can't be the same Kemba who had 9-10 straight Dnp's, out here helping them win games.. NO WAY!" tweeted Jamal Crawford.
Also read: Did Kemba Walker request a Trade Deal from the New York Knicks after getting crossed over on the rotation list?
Although it is important to not sleep on Kemba Walker, one performance does not give the full picture. Walker has had issues with being consistent in the past as well, so he has to perform at this level regularly if he wants to be given more respect. He is relatively smaller than other players, which often makes him a liability on defence. He needs to be so good offensively that it overpowers his lack of defence. Walker has the capability to shine, but the only thing that can make him rise to star status is consistency.
Also read: "I want to play": Kemba Walker issues strong message after 29-point explosion in Knicks vs Celtics clash