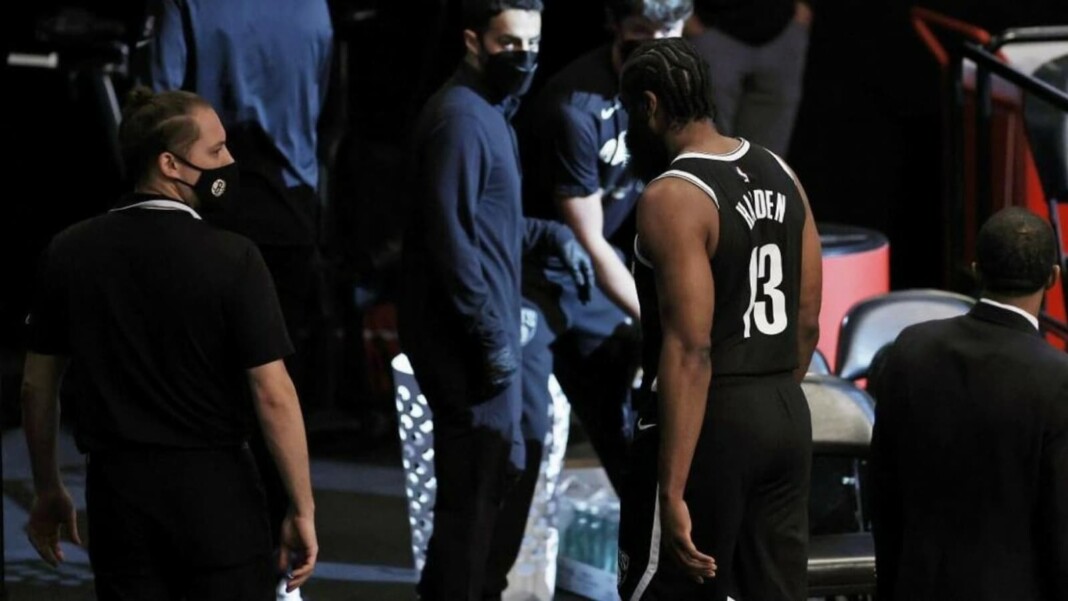 The Brooklyn Nets' James Harden haven't had his share of success in the recent phase of playoffs. After winning first two games on a high note, Brooklyn Nets collapsed with a 2 game comeback by the Milwaukee Bucks. This has put the steering in the hands Giannis Antetokounmpo and his men who have emerged as the recent favorites to win semi-finals and move up. A lot of questions were raised around Giannis Antetokounmpo's playoffs failure. And now he is considering that seriously. However, the talismanic shooter James Harden is back to the squad after being questionable for Game 5. This might add a great competition as primary scorer Kyrie Irving is out with an ankle Injury.
The Brooklyn Nets are having a dark phase in the playoffs currently. James Harden, the ball handler for the team, suffered a hamstring injury in game 1 itself. He had to leave the court and remained listed out of roster for the next 3 matches. His hamstring injury has been troubling even before the playoffs. James Harden had just recovered from his hamstring strain to start the playoffs. Yet fell prey to it yet again. But his presence on court will be handy for Brooklyn Nets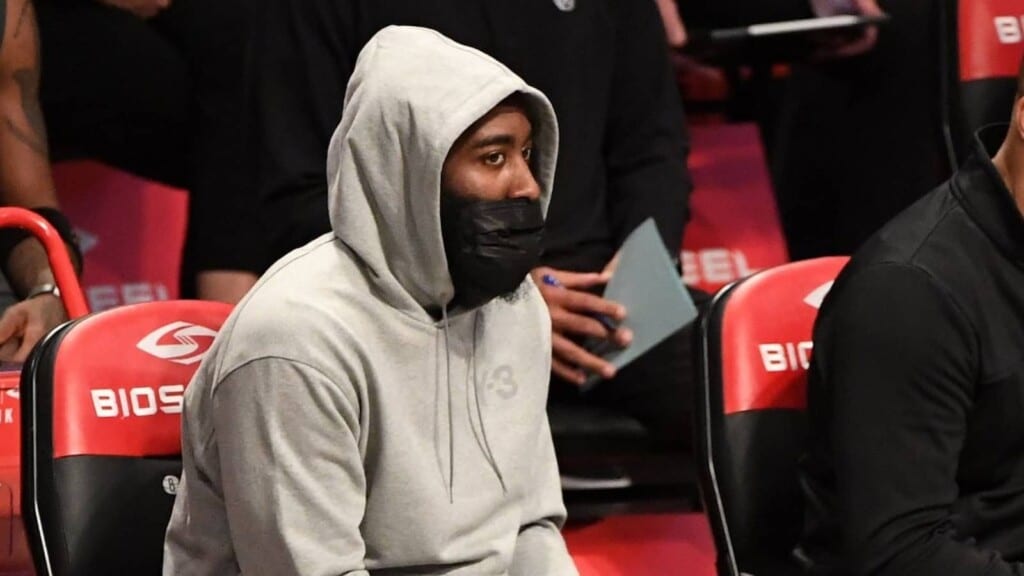 James Harden back to squad after missing 4 games
The Brooklyn Nets big 3 has failed to impress with at least one of them being out with injury. Hence much of the exciting trio have not been witnessed by the fans. Considering the current playoffs match of Brooklyn Nets vs Milwaukee Bucks, availability of James Harden is a huge push for the team. The star guard Kyrie Irving suffered massive ankle injury that might influence the series.
"I'm not sure the level of risk," head coach Steve Nash said before the game. "I think it is James' decision. He wants to play. Ultimately, he wants to play. He's been pushing." Harden participated in the Nets' shootaround Tuesday morning with improvement in his hamstring, and that prompted the team to upgrade his status from doubtful to questionable for Game 5, sources told ESPN's Adrian Wojnarowski.
The Brooklyn Nets are currently tied 2-2 in the series. Kevin Durant is oiled up with lots of pressure and expectation to carry the fan favorite team to the next round. With a lack in cavalry it is quite a difficult task for the former champion. With injuries all season for the team, James Harden coming on court will be the best motivation for the team and a aid up Kevin Durant.
Also Read: 2021 NBA Playoffs: Brooklyn Nets vs Milwaukee Bucks Predictions, Preview, Head to Head, Injury Report, Line ups and Starting 5s – June 15th, 2021
Also Read: Video: Kawhi Leonard Destroys Derrick Favor's Morale With Monstrous Dunk in Clippers vs Jazz Game 4