The Brooklyn Net's star point guard James Harden shocked the entire arena after making his comeback in the playoffs. Despite the fact that he was not 100% healthy, the beard showed up limping on the court to aid the cause of victory. However, James Harden recently showed his underwhelming response to Giannis Antetokounmpo's free throw schedule. His absurd routine has frustrated multiple players now. While the Brooklyn Nets take on the Milwaukee Bucks in an action packed game 6, things have escalated for both the teams equally.
Brooklyn Nets are back at Fiserv Forum where they lost 2 of their games on a row. Despite carrying on the winning momentum, this are a little hazy in regards to winning here and sealing the spot for playoff finals. However, with Kevin Durant getting hot hands in the roster, it never seems difficult. Dropping a huge 49-points before Giannis and his men in game 5, Durant turned the entire story to the playoff series. Now Milwaukee Bucks are the least favorite in the match up to win the series and advance to conference finals.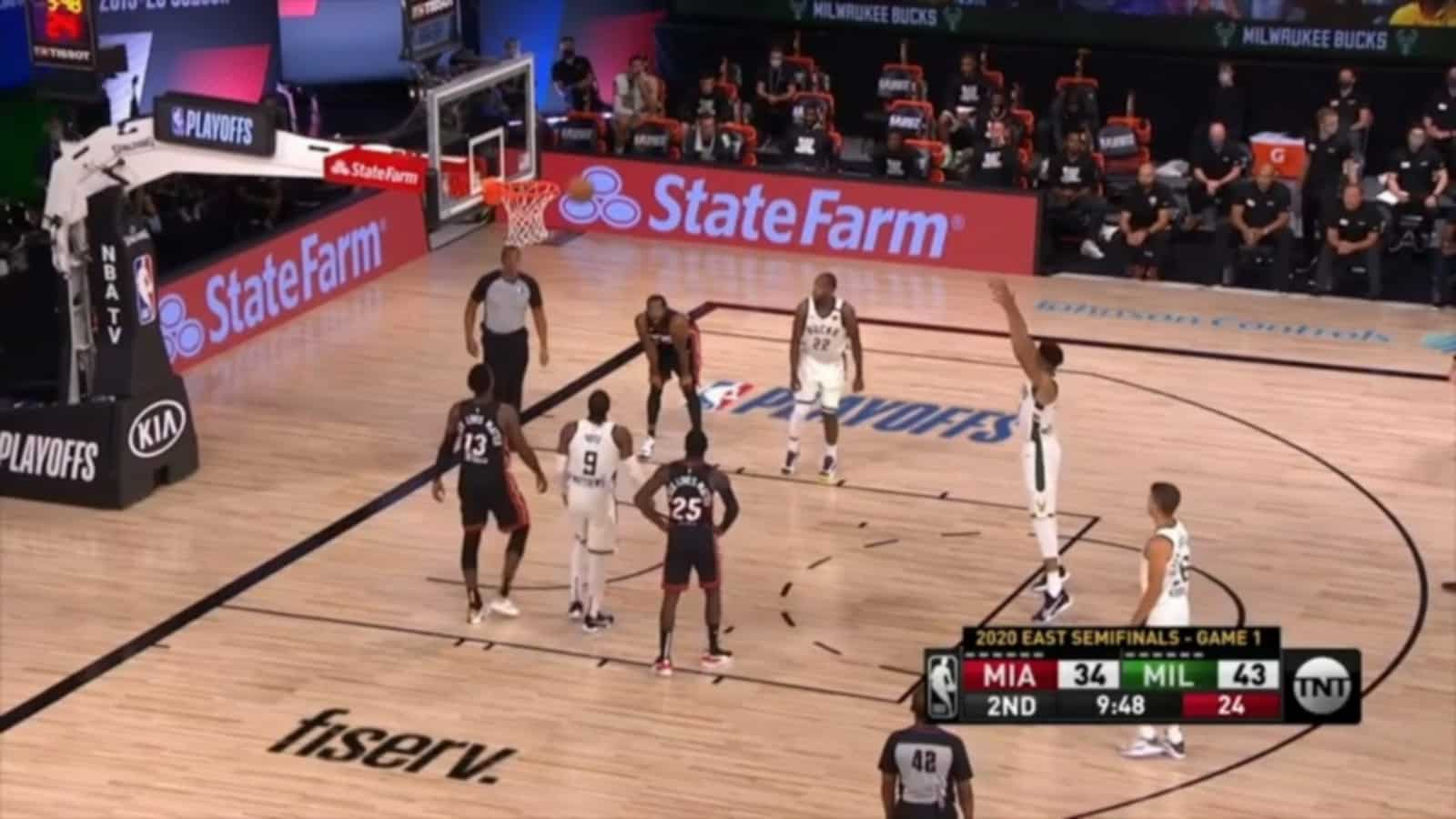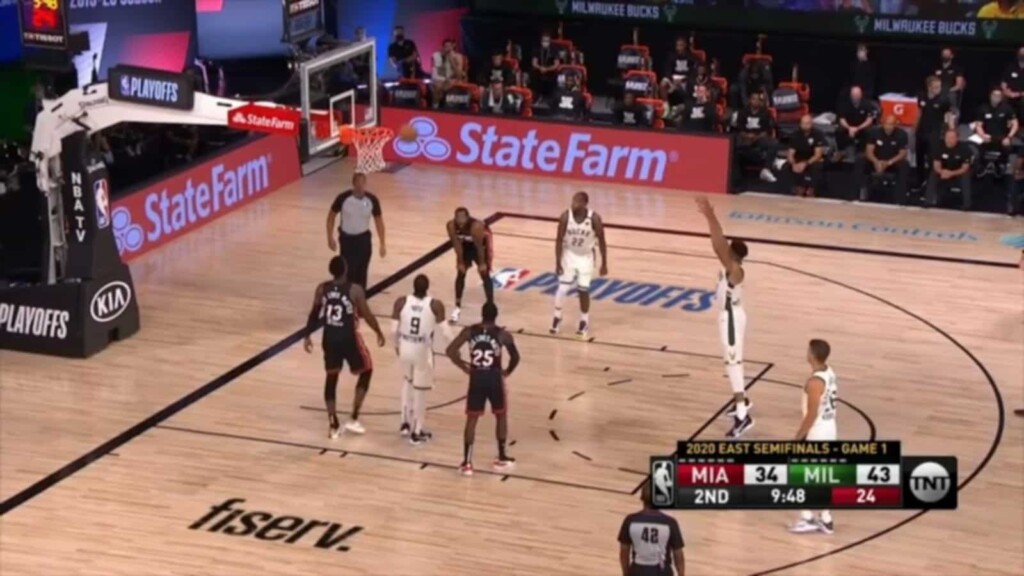 James Harden frustrated on Giannis Antetokounmpo
The Milwaukee Bucks and Brooklyn Nets took part in Game 6 on Thursday night. Early on in the game, Bucks star Giannis Antetokounmpo went to the free-throw line and his absurd routine brought some reactions and frustrations from James Harden. Antetokounmpo has already been whistled for free-throw violations in the series and continues to take a ridiculously long time at the line. To add salt to the wounds, the Nets fans joined in on mocking Giannis.
Giannis has a peculiar habit of taking much of the time required to shoot a free throw. During their game against Miami Heat, he was called violating the 10 sec rule. At another instance, a timer was attached next to him when he went to the foul line. Why Giannis takes so long to shoot free throws is questionable, and the fact that he is an average– at best– shooter from the charity stripe is even more confusing.
While Fiserv Forum is whooping with support to Milwaukee, Brooklyn Nets will be determined to put and to the series and not allow Bucks forcing game 7. Kevin Durant and James Harden will be the go to man who can make this happen and carry the moment forward to the conference finals.
Also Read: 2021 NBA Playoffs: Brooklyn Nets vs Milwaukee Bucks live stream – When, Where and How to watch Game 6
Also Read: WATCH: Los Angeles Clippers' Kawhi Leonard replacement in the starters vs Utah Jazz