In the recent NBA season, Boston Celtics like all other team are suffering from a similar problem, injuries and Covid Healthy and Safety Protocols, certainly this were not the issue of previous years. Celtics are struggling for the past few years and have not come up with a balanced team. Celtics might have qualified for playoffs in recent years but they are not seen as the contender for the NBA championship.
Boston Celtics in their last 12 consecutive games were not able to perform consistently since they lost eight and just won four games. These losses have shifted their seeds in table stats of eastern conference and their possibilities of qualifying to playoffs have decreased and after their recent lose against Minnesota Timberwolves have created misunderstandings among the players.
Also read: Steve Nash reacts to James Harden aggressive game post-Covid-19 Protocols
Jaylen Brown ignores Al Horford comment
According to Clutchpoint, Al Horford asked his teammates to look inward to find the answers to their struggles, Horford also added, "Right now, this is who we are. We're searching. Definitely. … At the end of the day, we kind of have to look in the mirror at ourselves individually and as a team. It's something that we have to do."
No one in the Celtics agreed to Al Horford's comment and when Jaylen Brown was asked about it, he dismissed the idea of Horford. Boston Celtics reporter Keith Smith reported that Brown said. "Searching and looking in the mirror? Nah. No comment," on AI Horford's comment
Also read: "LeBron James and Michael Jordan could never": Twitter reacts to Nikola…
Internal tension among then Boston Celtics players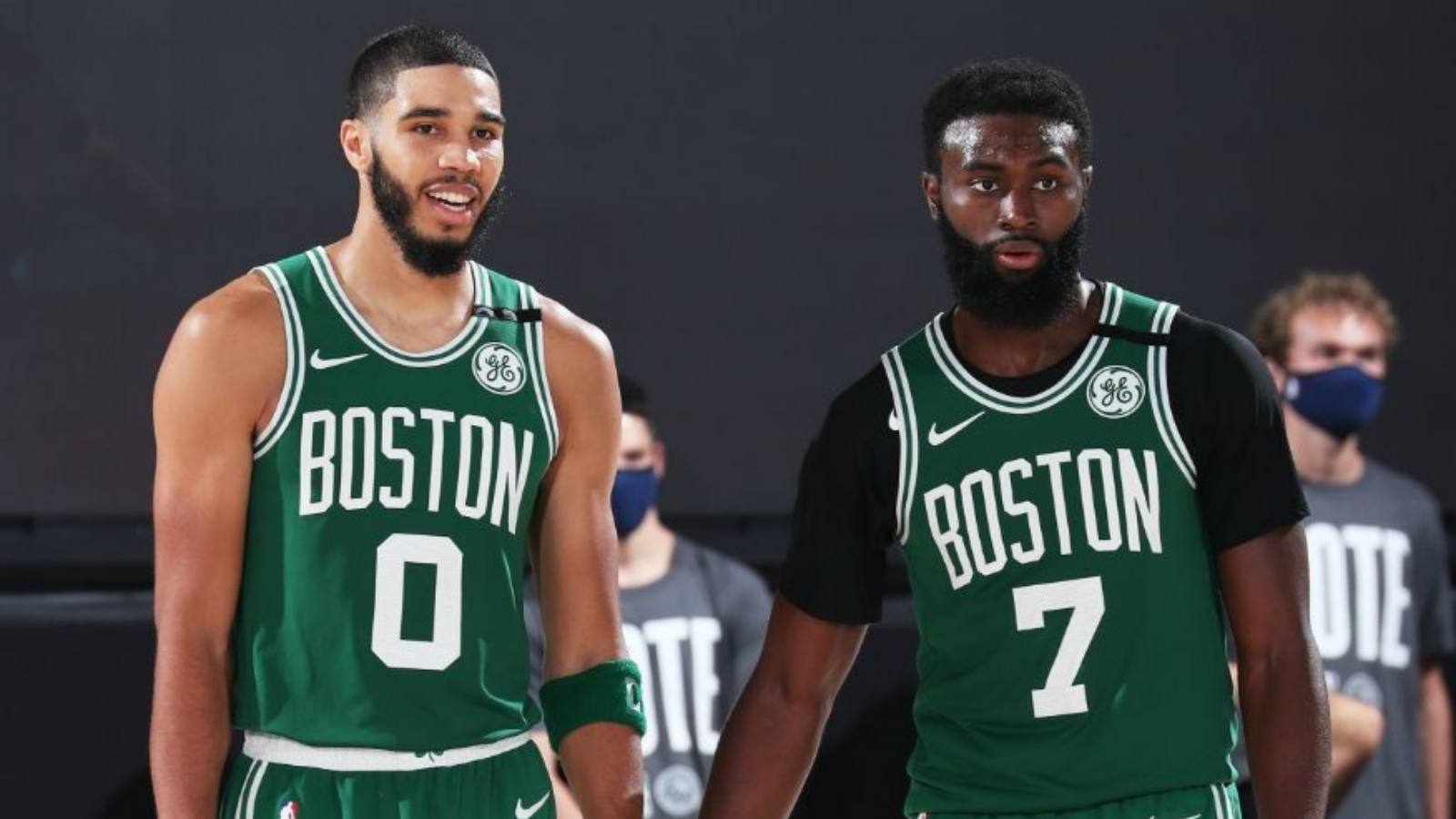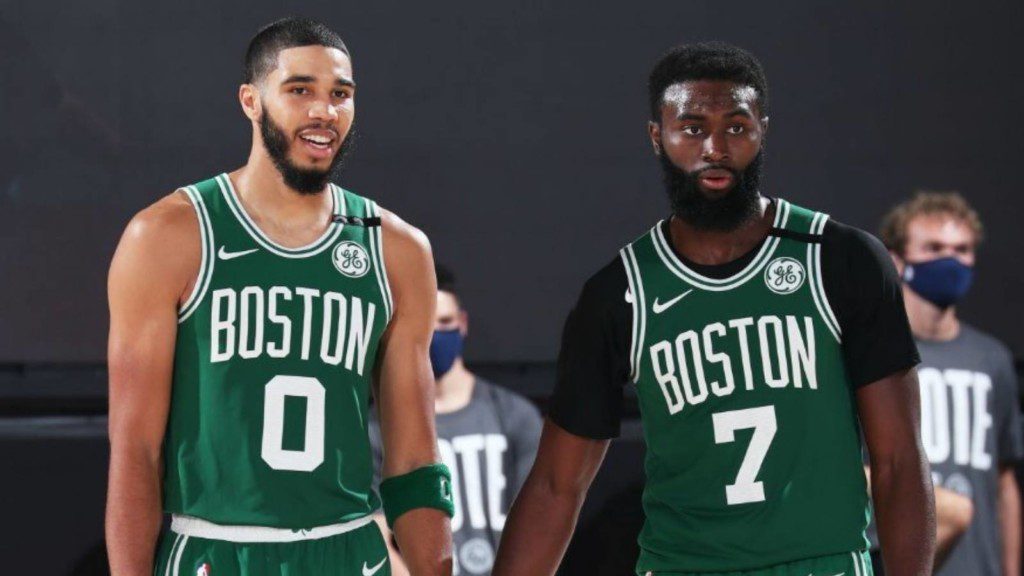 It seems that Al Horford has not accepted Brown and Tatum has the main offense of the Boston Celtics since it's not showing any result for the team, but yet the situation is under control they can still qualify if they bring consistency in their game
Al Horford comments have clearly reached the dressing room of Celtics, the management has to come up with something to solve the internal tension so that team can perform its best in the league matches
Since the eastern conference is getting interesting after evolving the gameplay of Chicago Bulls and Cleveland Cavaliers it's getting very competitive for Boston Celtics to play their game more efficiently to qualify for playoffs. Let's see how Celtics management comes up with a solution for the internal beef.
Also read: "Not really"- Magic Johnson not planning to tune into HBO's LA…