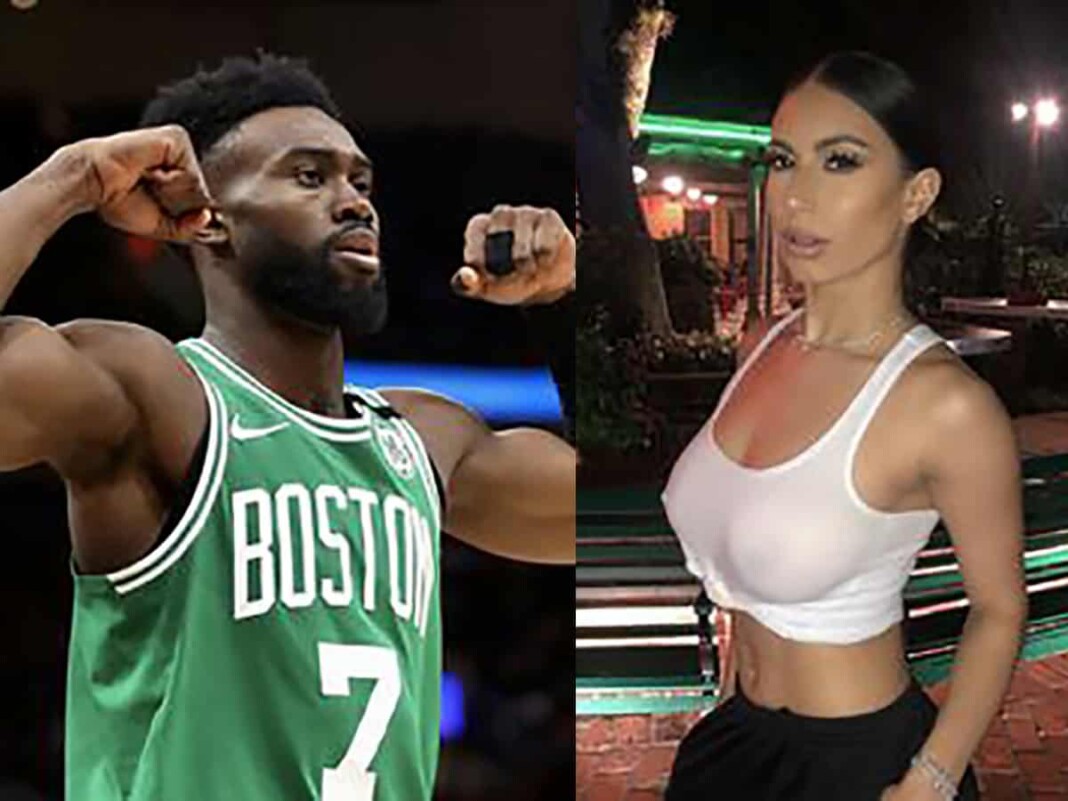 Get to know all about Jaylen Brown Girlfriend here. Over the past couple of seasons, the Boston Celtics have been majorly led by their young duo of Jayson Tatum and Jaylen Brown. The latter g=shooting guard has proved to justify his place in the team even when the critics have questioned some of his abilities season after season. Keeping his scoring prowess aside, it seems to be a hard task to think of a Celtics' team without Brown.
However, over the years NBA fans have been inquiring a lot about who Jaylen Brown has been dating and for how long. If this is your concern as well, then this article is your one-stop destination as we shall look at all the information upon Jaylen Brown Girlfriend.  
Jaylen Brown Girlfriend: Who is Jacqueline Hawileh?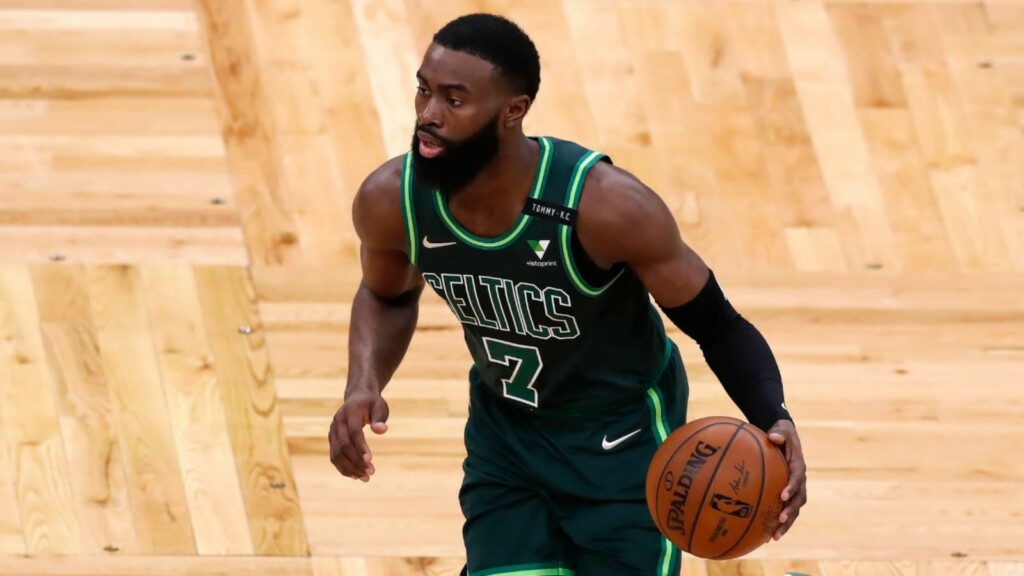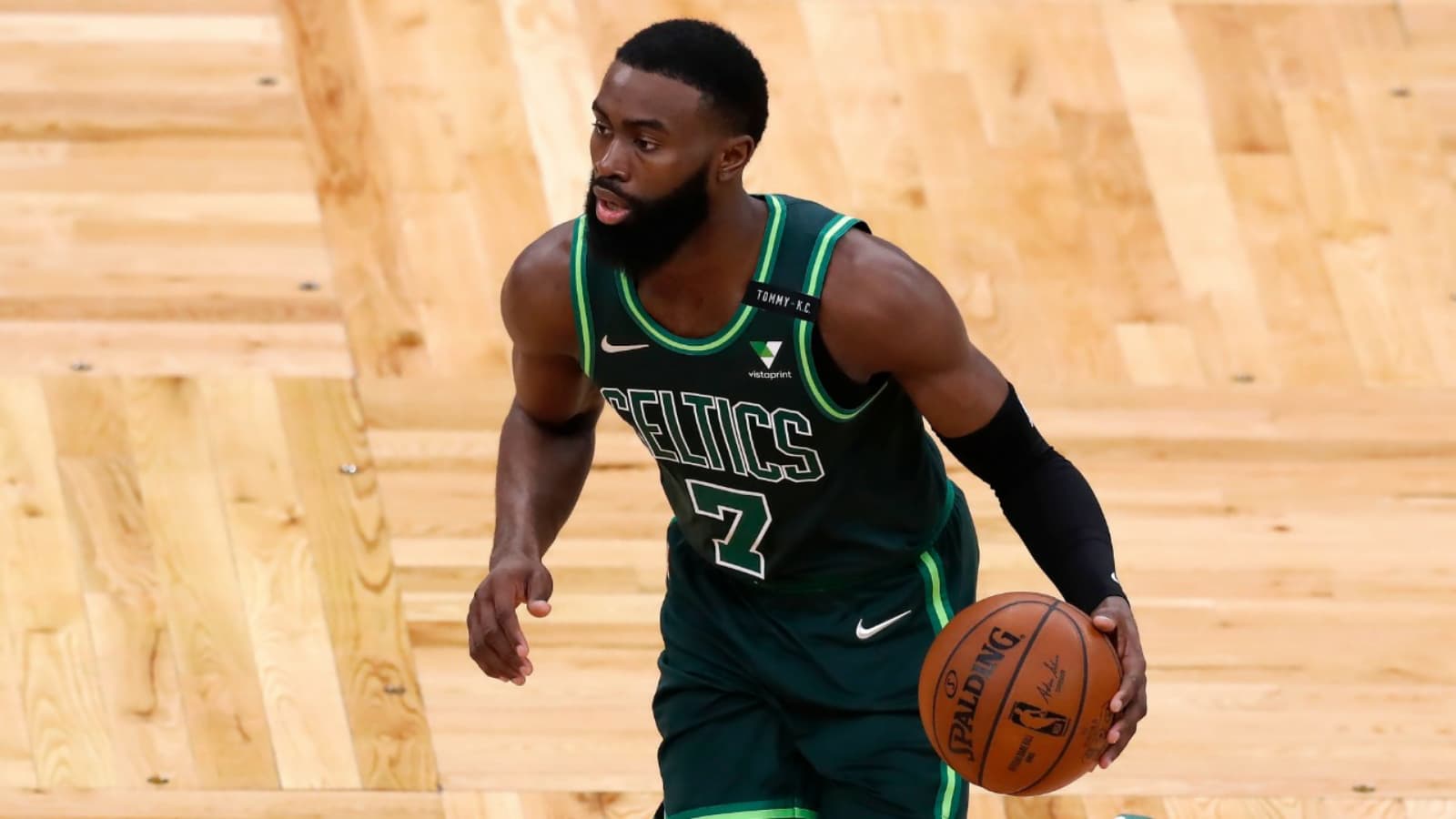 According to Sports Gossip, Jaylen Brown is currently dating Jacqueline Hawileh who is a very popular figure on Instagram with a follower base of over 18,000 fans. The pair took a lot of headlines after the NBA All-Star Game. Safe to say that Hawileh is famous personnel by all means as she is known as a famous Instagram model. 
Even though there is not a ton of evidence to support the two of them as a couple. As we mentioned, there was the first news of this around the All-Star break. Jacqueline Hawileh does have one post where she's posing from outside a lower-level tunnel at a Celtics game., which can be regarded as the extend of this couple.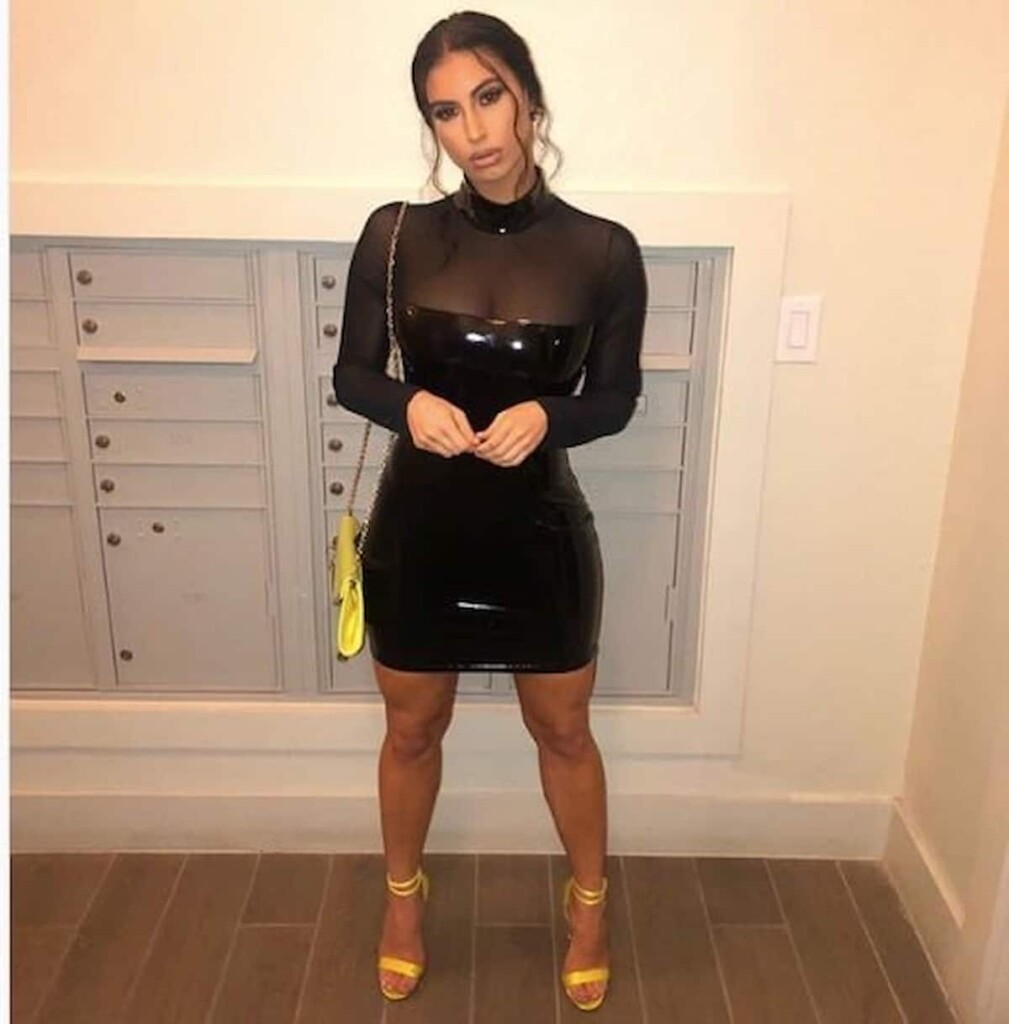 With that being said Jaylen Brown himself has never been very vocal about his relationship status to make the media aware. But as it stands, Brown has been linked to Hawileh by multiple sports media outlets as well. 
That's all upon Jaylen Brown Girlfriend. Now talking about the upcoming season of the NBA, Brown will have added responsibility on his shoulders. Especially now when Walker has made his move away from the Celtics. With no major added re-enforcement, Brown would be looking to find his best form and take the Boston Celtics deep into the playoffs.
Also Read: Kobe Bryant Quotes: Top 10 Phrases that Define Black Mamba
Also Read: John Collins Girlfriend: Who is the Atlanta Hawks Sensation Dating?