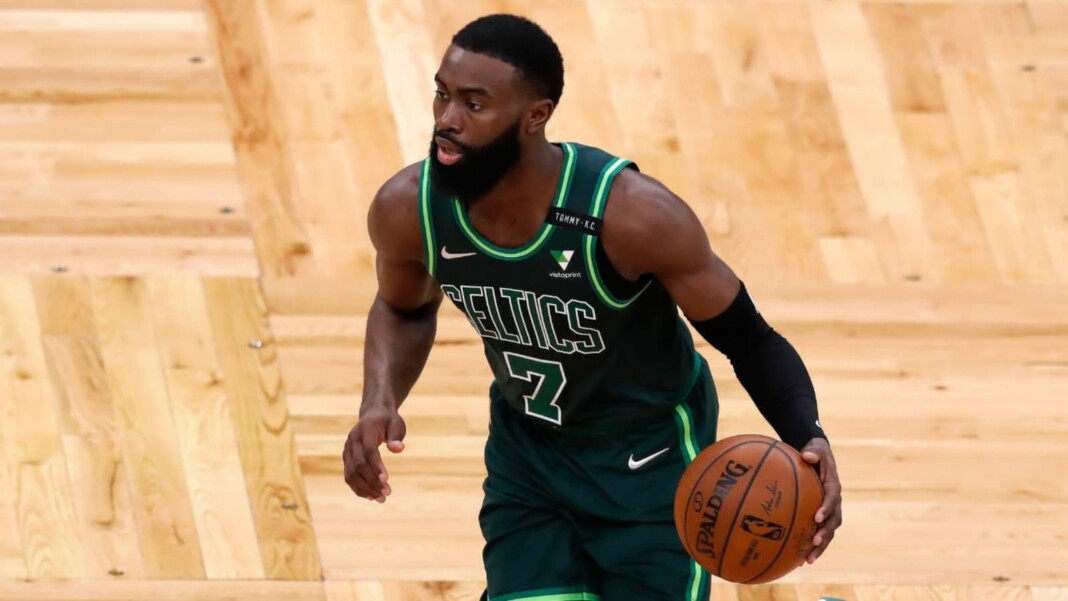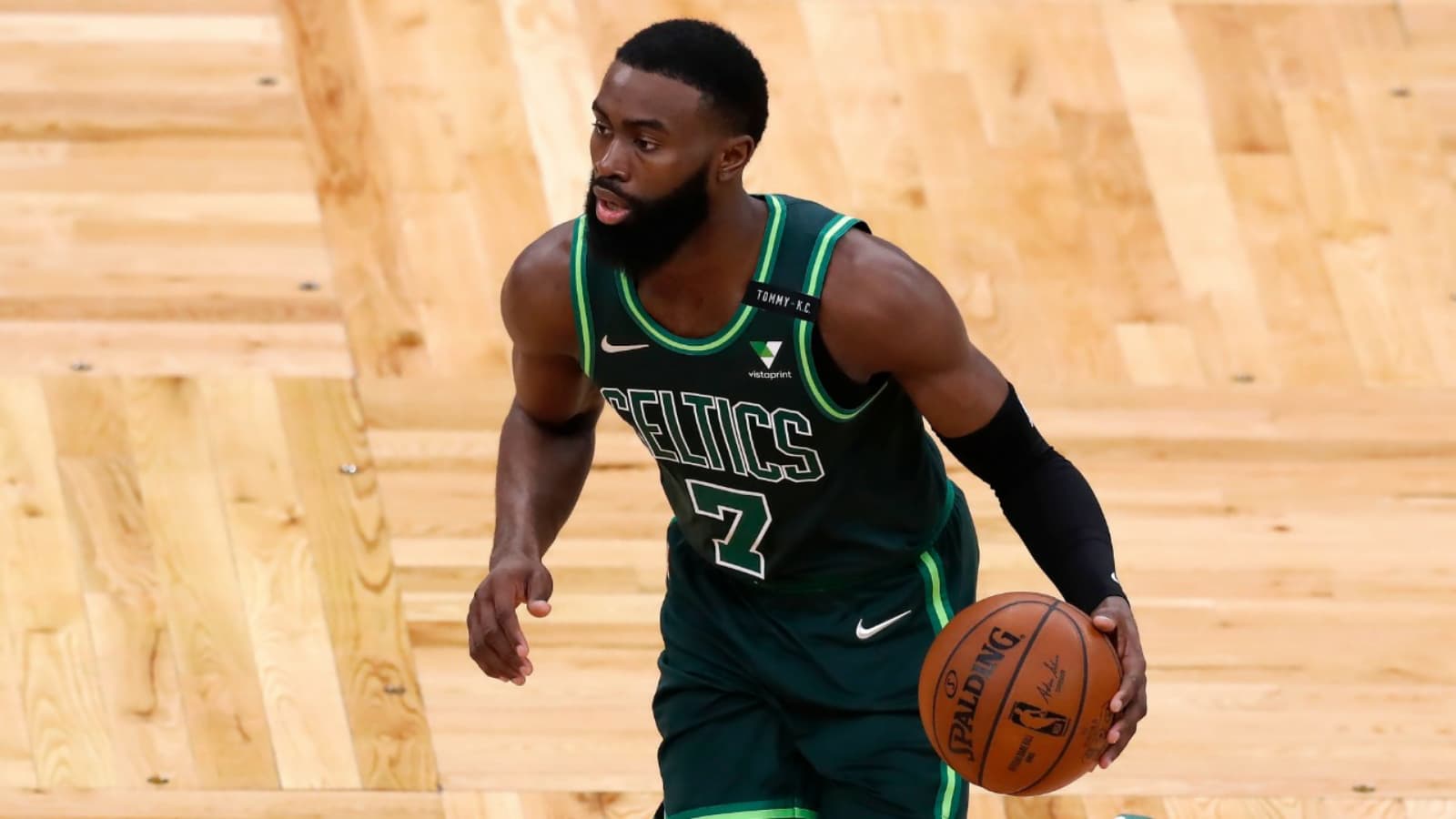 The Boston Celtics have the best youngsters in form of Jaylen Brown and Jayson Tatum. Both the young lads have made it happen for the team in their worst phase. Making his maiden All-Star debut this year, Jaylen Brown has transformed into one of the brightest NBA stars. But Boston Celtics have way too much in the table. With Kemba Walker moving out, they would definitely need someone to fill in his spot. As a result, will they put up a trade for the young Jaylen Brown in search of big names in the NBA? Well if so, Jasyon Tatum is gonna miss him big time.
The NBA is getting more and more competitive every passing year. With no single team supremacy being at stake, lower ranking teams have surprised everyone. Even Boston Celtics could not make it past the 1st round in playoffs. They need to have some figureheads to their franchise. Sports Illustrated Chris Mannix reveals two names he believes to be enticing enough for the Celtics to include Jaylen Brown for in a trade. While he didn't provide a firm report on any trade rumblings going on at the moment, he could potentially be plugged into some sources who might have a better feel for Boston's outlook.
Trading Jaylen Brown only Boston Celtics' valuable option?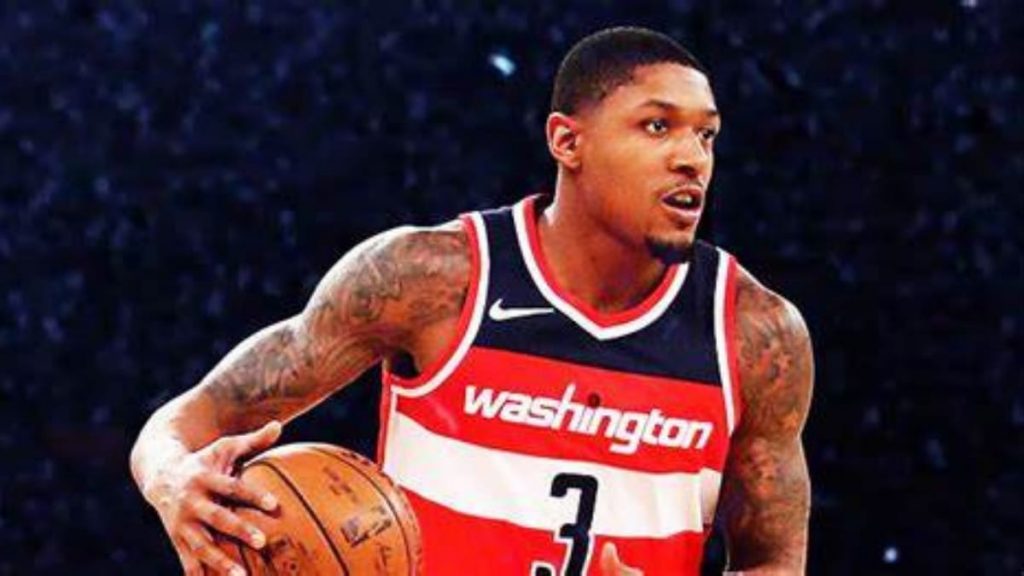 With many rumors on possible Jaylen Brown options, there are many number of players that will come into Boston. "There are a couple of players out there that I think the Celtics would move for Jaylen Brown," Mannix said. "One would be Bradley Beal, who has to make a decision of his own the next couple weeks if he wants to sign that extension with Washington. If he doesn't, that's tantamount to a trade request and he can become available. And we all know at this point about the relationship between Bradley Beal and Jayson Tatum.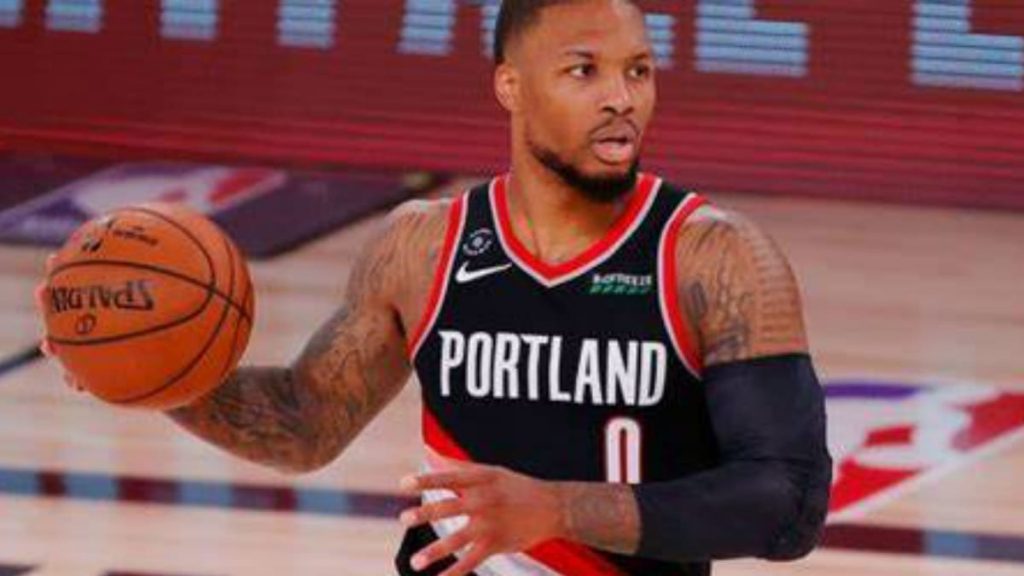 So possibly Celtics are hitting their luck against Damian Lillard's choice as a trade. It is still very much up in the air that they will be trading. However, Damian Lillard has been one of the most loyal player. It will be very hard to pursue him if the news stand true. The Celtics would have to really be sold on one of these stars if ever they become available. Trading away Jaylen Brown immediately moves up their timeline for contention with Jayson Tatum.
Also Read: NBA analyst Skip Bayless anguished on LeBron James' absence at Chris Paul's big nigh
Also Read: "Dude is so Damn Big": Desmond Bane reacts to guarding LeBron James in his rookie year