The Boston Celtics finished 7th in the regular season owing a lot to their young talents. Jayson Tatum and Jaylen Brown have inched the team into a great win. The Boston Celtics played Washington Wizards in the play-in tournament that started today. While at it, Jayson Tatum poured 50-points in the match while leading them to a great win. The night at TD Garden will remember the brilliance of Jayson Tatum time and again. Despite Washington Wizards leading the score board at a time, Boston Celtics came back hard owing to Jayson Tatum's heroic. After such huge victory, the twitter flooded with praises pouring on Jayson Tatum's incredible performance.
The Boston Celtics went head to head in an intense match against the Washington Wizards. The young talent Jayson Tatum outscored everyone on the court. Coming off 41 minutes from the bench, he scored 50 huge points for the team. While Kemba Walker scored 29-points, Tristan Thompson registered a double-double with12 rebounds and 12 points. On the other hand, Bradley Beal was the top scorer for Washington Wizards. He scored 22-points and 9 rebounds while Russell Westbrook scored a double-double. Coming off the bench for 37-minutes, he scored 20-points and 14 huge rebounds. Despite such intense match, Jayson Tatum was the main stand out for the team.
Twitter goes gaga over Jayson Tatum's scoring ability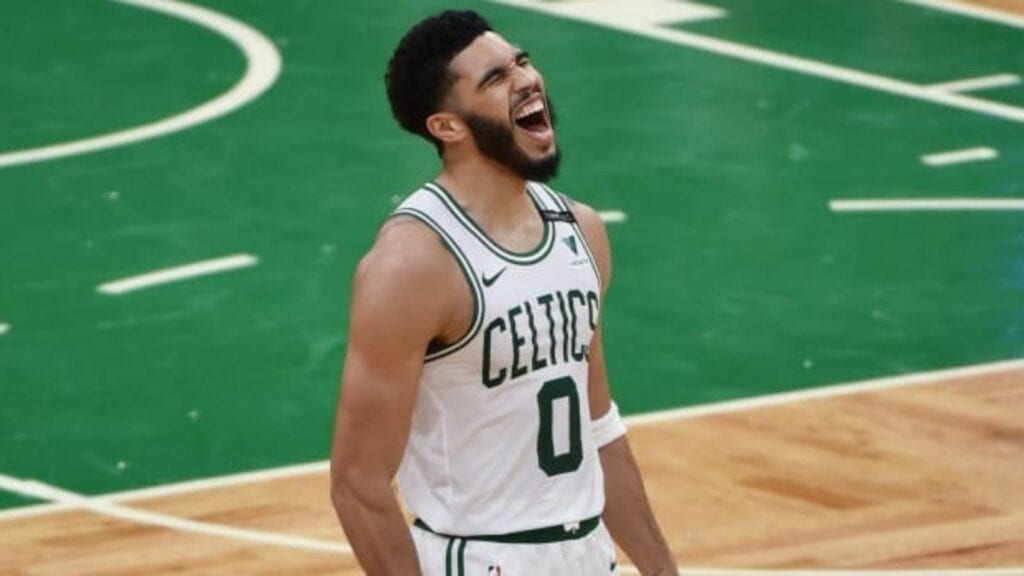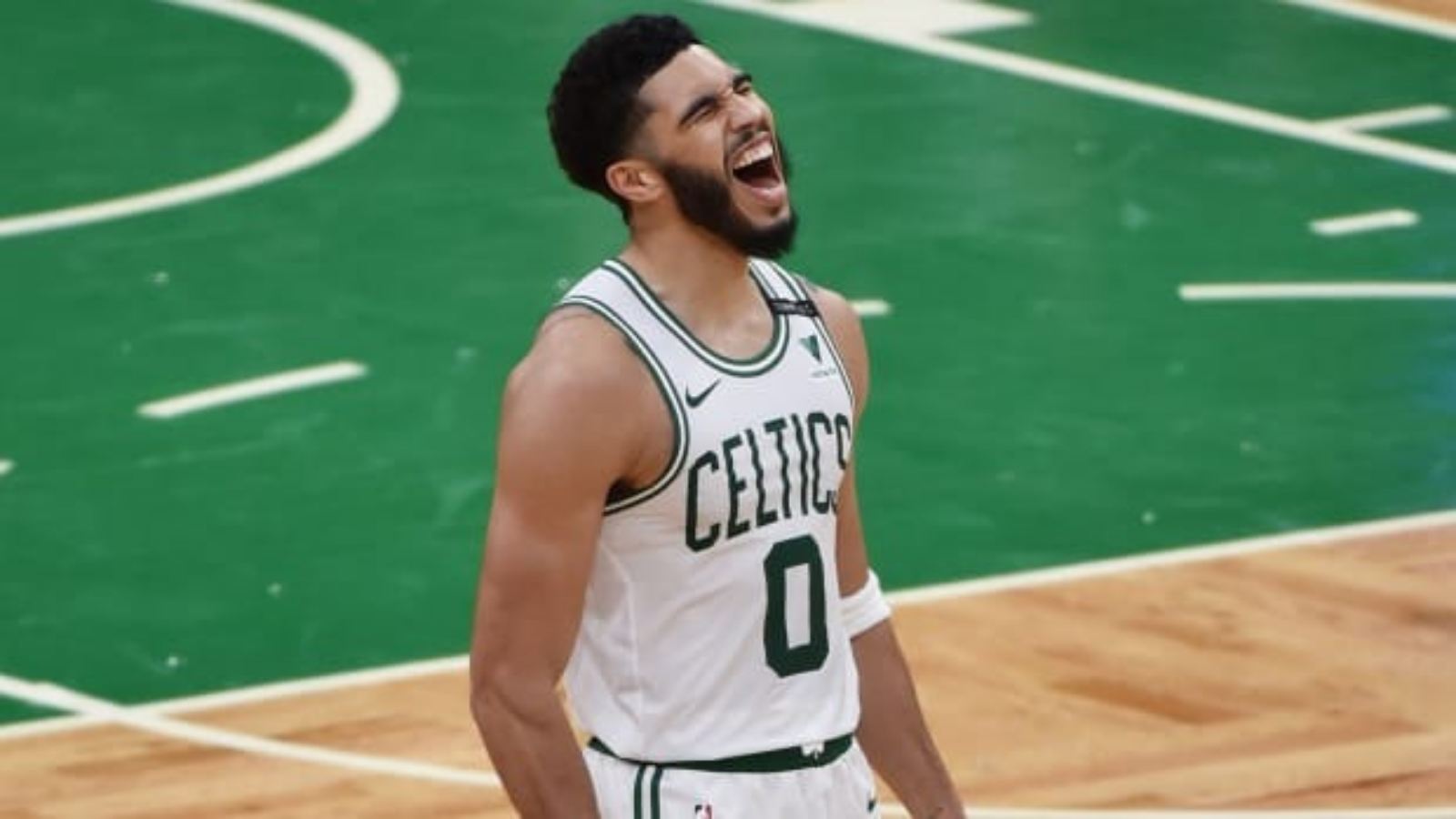 The Jayson Tatum unleashed beast mode while scoring incredibly against the Wizards. Jaylen Brown's absence was predicted to be a huge setback for the team. However, Jayson Tatum came dominated the game entirely. With his enticing display of game, the extraordinary player was on point for the Celtics. The twitter went bonkers with his performance in the game. Analysts like Kendrick Perkins and Shannon Sharpe reacted to Tatum's heroic performance.
The Wizards led the match initially which got them a huge edge. However, Boston Celtics were determined for a comeback. A crucial 24-9 comeback in the 3rd quarter was very helpful for them. A 24-9 start in the 3rd quarter helped them come over deficit. A 118-110 win has cemented them in the playoffs and increased their title contention. The Wizards were 3/21 from the three-point range. After missing a many attempts, it was really tough for Bradley Beal and Russell Westbrook to make a comeback.
Also Read: "Did I miss something": Matt Barnes retaliates Kwame Brown's harsh comments
By the end of 3rd quarter, the score stood 90-80 in favor of Celtics. Davis Bertans was also a huge a part while missing crucial shots. Boston Celtics forced turnovers and from the Wizards. This was the reason where Jayson Tatum came up and delivered huge numbers. The Boston Celtics are now determined to solidify their position in the playoffs.
Also Read: Vanessa Bryant Clarifies why daughter Natalia missed Kobe Bryant's NBA Hall of Fame Ceremony