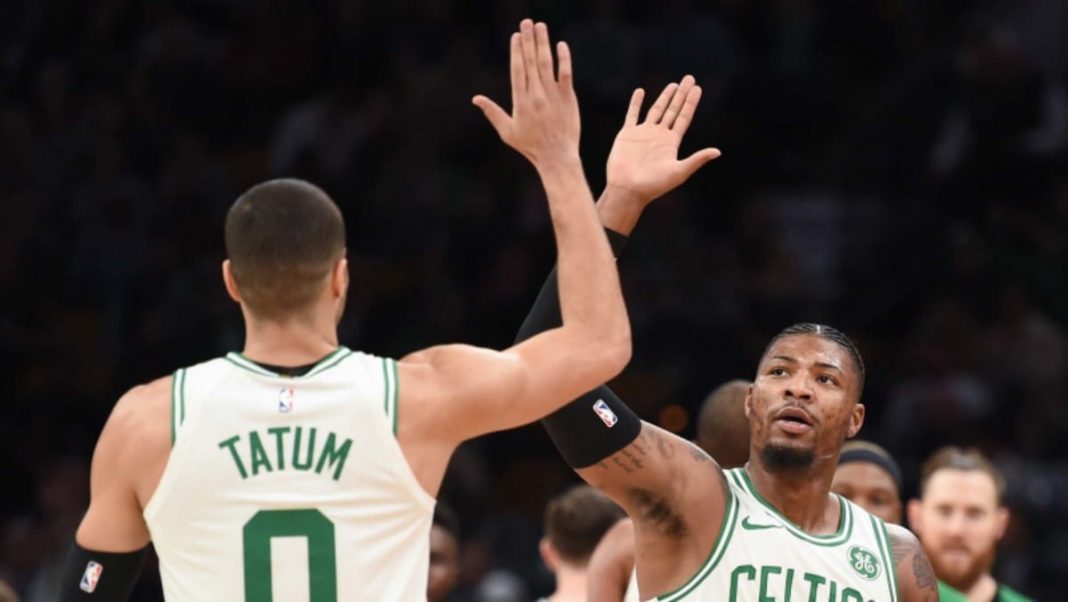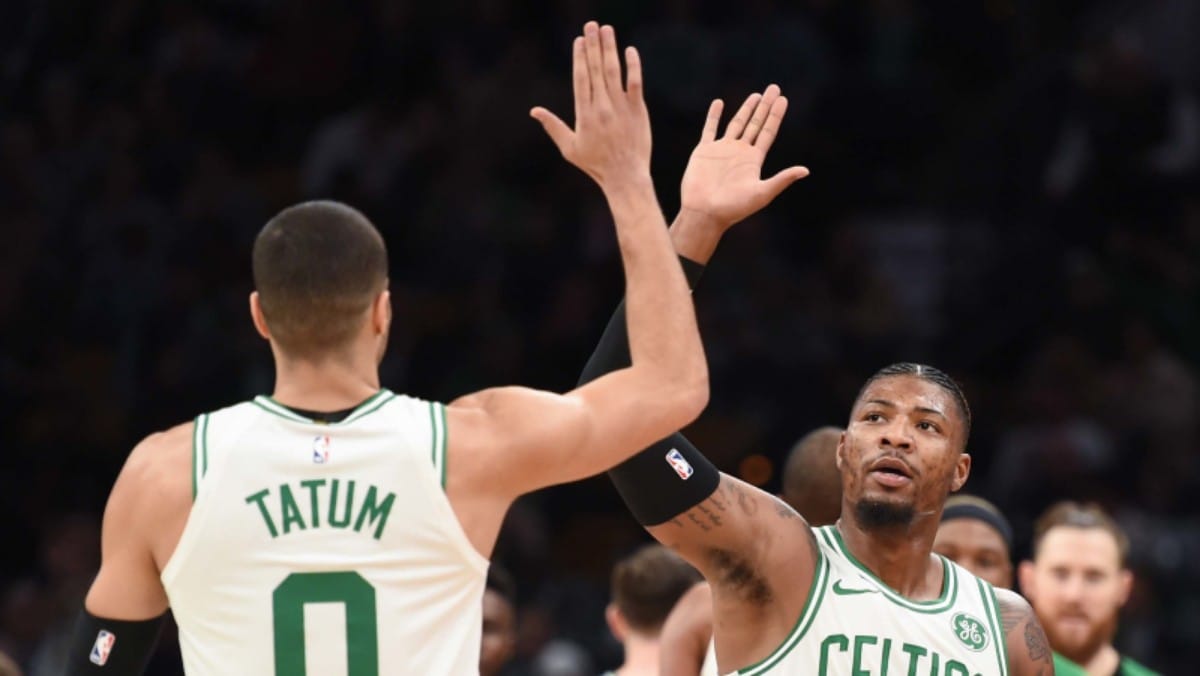 Jayson Tatum has been the most influential player for the iconic Boston Celtics ever since he was acquired by the team. Having the ability to score from anywhere on the court, the Los Angeles Lakers were haunted by the heroics of the 23-years-old as he registered another insane record for the franchise. Many even suggested that he channelized his inner Paul Pierce in doing the same.
Despite LeBron James' first game back from his injury, Tatum was able to shine in today's marquee matchup, scoring 37 points, grabbing 11 rebounds while snatching three steals in a 130-108 win over the purple and gold army.
What record did Jayson Tatum achieve in Celtics' latest win over Lakers?
Jayson Tatum's 37-point outing marks his 14th 35-point game, tying Boston Celtics legend Paul Pierce for the most in franchise history before turning 24, which is truly impressive for Jayson's young career.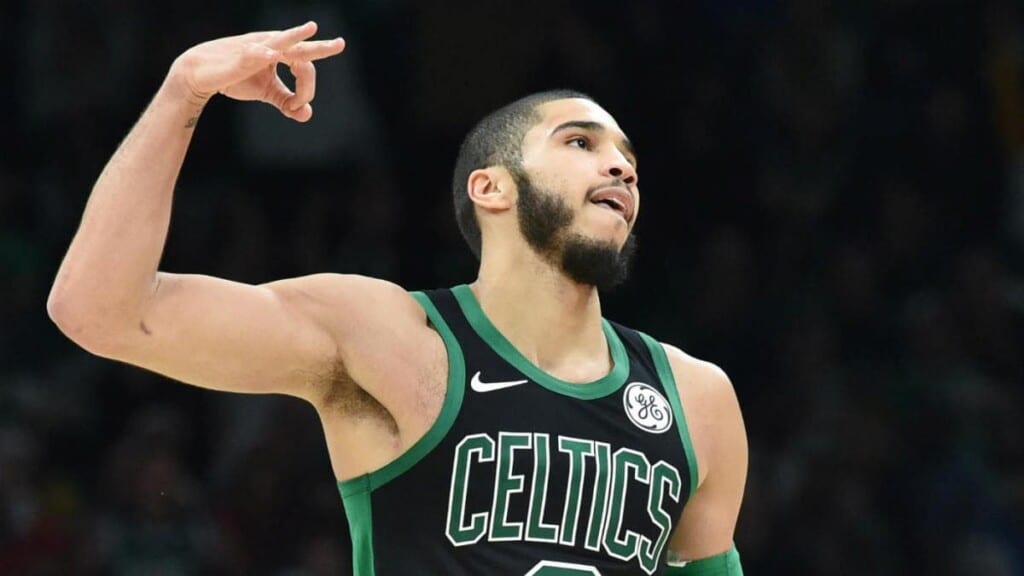 The Boston Celtics bagged a convincing win over their rivals without the services of Jaylen Brown and Robert Williams, serving as a good sign for a struggling team. Dennis Schroder stepped up with 21 points, six rebounds, and six assists, while Marcus Smart poured in 22 markers to aid the team's high-scoring trend in this matchup.
Having said that, a win of this magnitude is an example of Boston's capability to match up with the league's top teams. The question is, can they maintain the same type of competitiveness throughout the entire season?
Also Read: "What gave away that we were close?"-Scottie Pippen gets brutally honest…
Also Read: Milwaukee Bucks vs Orlando Magic Live Stream, Prediction, Preview, Injury Report,…