The Utah Jazz was phenomenal against the re-emerging Philadelphia 76ers in their latest encounter. However, with the stakes being raised high on every day in the NBA 2021-22 Season, there seems to be another story which has taken the limelight, involving Jazz' marquee Rudy Gobert and Minnesota Timberwolves Anthony Edwards. To those who aren't aware it was the rookie who took shots at the former Defensive Player of the Year earlier, to which now he has responded.
To turn back to history pages, Anthony Edwards called out Rudy Gobert as a 'Stiff Tower' who doesn't put out fear in anyone's heart while protecting the rim. Seems like an insult which will not be taken well by any Defensive Player of the Year receiver. As a result, of which Gobert made his intentions clear against the high-flying dunker. 
Also Read: "Look at Steph and Blake now": Skip Bayless hits back at…
How did Rudy Gobert respond to Anthony Edwards?
Asked upon the same after Gobert gave a monumental performance in the Jazz vs 76ers clash as per ESPN, "It's more funny than anything, but it's part of the game. I stay in my line. I don't take shots at anyone."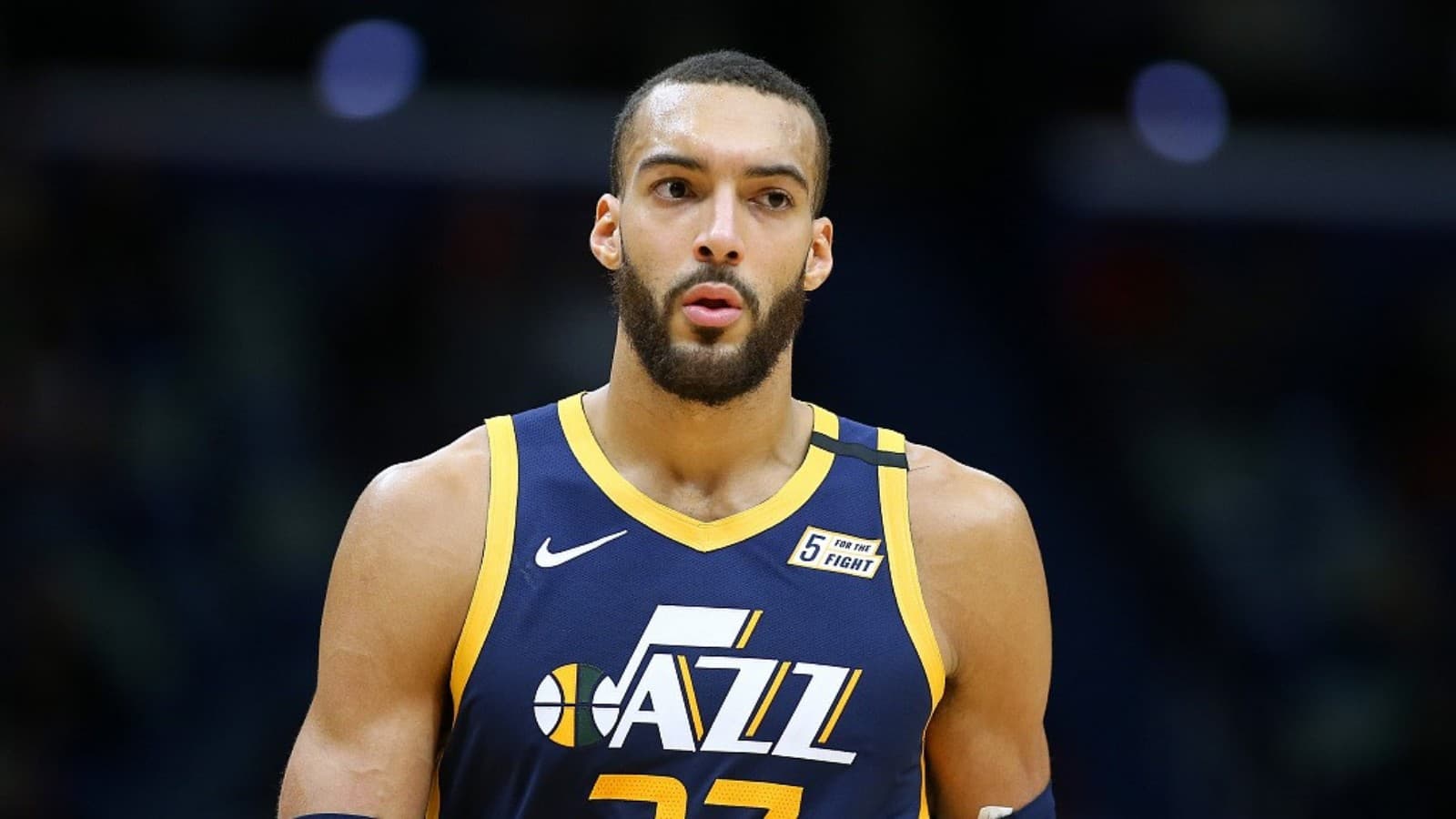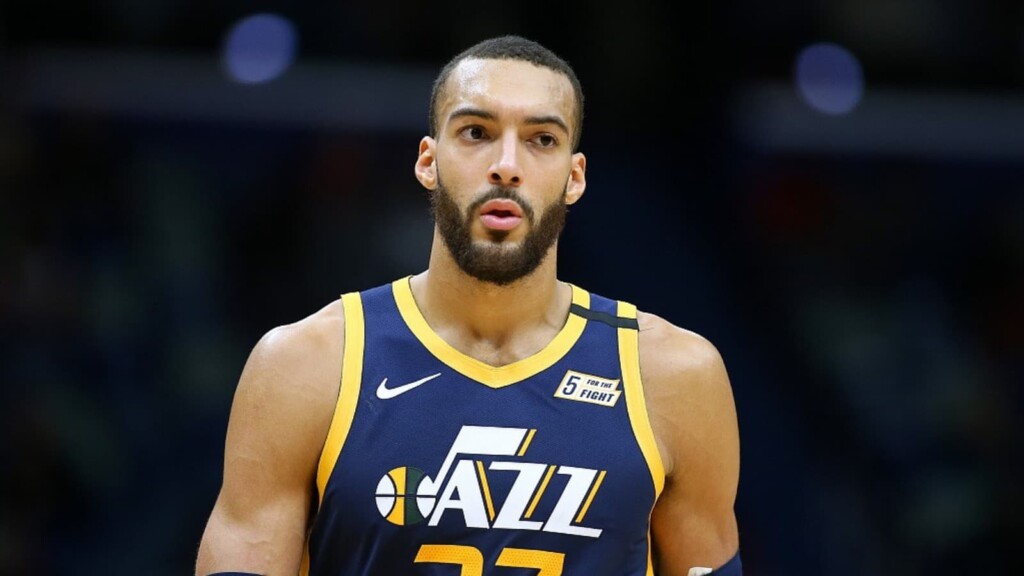 Gobert has gotten his fair share of hate from opposing players in the past. But it's clear that he's now mature enough to not let them get in his head. The Utah Jazz have been one of the toughest teams in the league in recent years because of Rudy Gobert. His three Defensive Player of the Year awards are a testament to his defensive acumen.
With a resounding 17 points and 21 rebounds along with 2 blocks registered against his name, there surely seems to be no introduction given to the protecting ability of the Frenchman.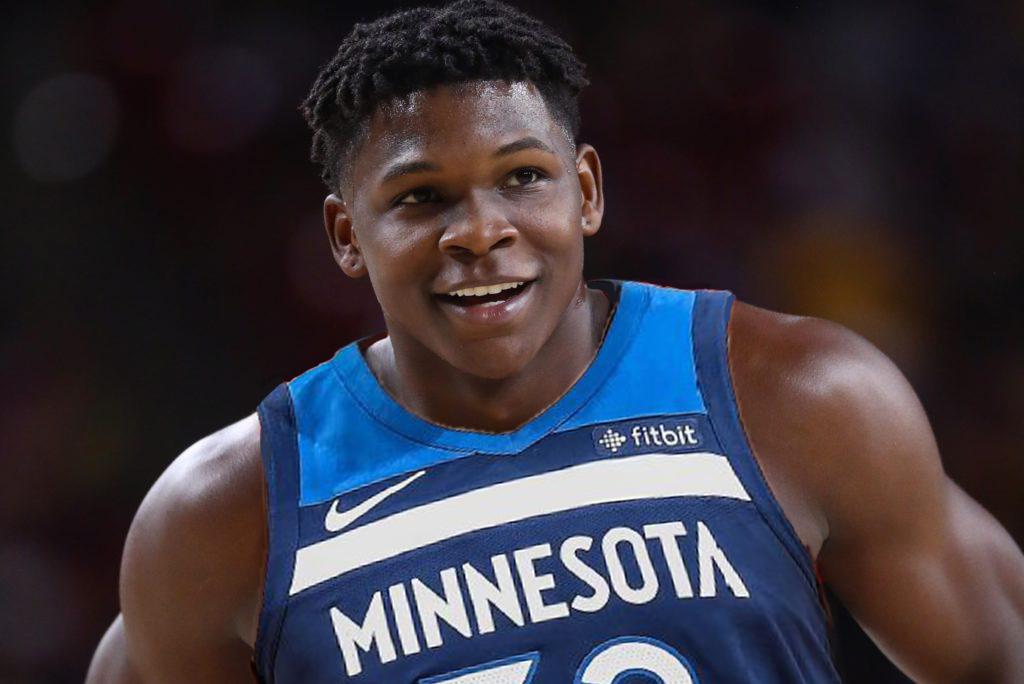 Having said that, Jazz coach Quinn Snyder also came to the defense, no pun intended, of Gobert after Edwards' slander.
"Every team we play, their offensive game plan is how to attack Rudy, or how not to attack him. He's our best isolation defender, the best rim protector in the league."
Also Read: Chris Paul opinionated upon his potential trade to LA Lakers back…
Also Read: Klay Thompson makes case of Andrew Wiggins being an all-star in…