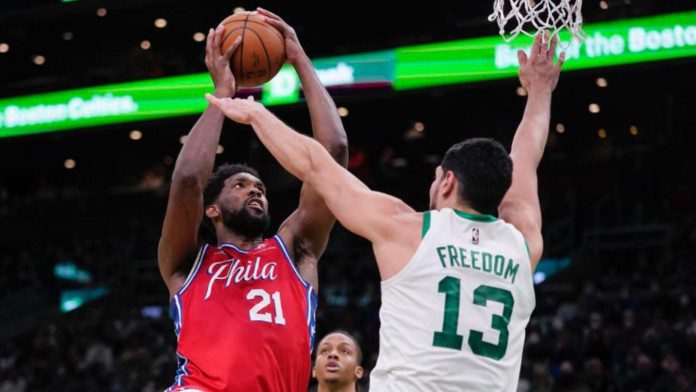 It is quite unsure as to when Skip Bayless would start to say disparage one so enjoy while it lasts. This week it's Joel Embiid on the "Bayless Dart Board" but for all the positive reasons.
The Philadelphia 76ers traveled to Boston to lock horns with the Boston Celtics at the TD Garden on Monday. One thing in common in both teams is that both are covid-stricken. Some of their crucial players were placed under the NBA's Health and Safety Protocol after showcasing some symptoms and are yet to be out.
A roster missing its essential elements would look like a streetcar named desire.
Also read: "People have lost belief and faith, but mine is unwavering"-Jaylen Brown…
Skip Bayless praises Joel Embiid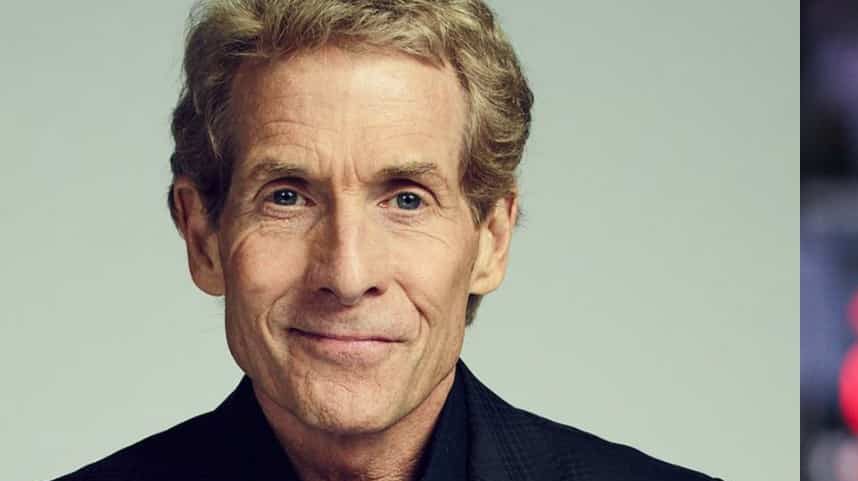 The Philadelphia 76ers were head-to-head with the Boston Celtics throughout the match, especially Joel Embiid. The Celtics were just okay throughout the match but crumble in the last quarter giving Philly the space and scope to dominate them more.
In their last match-up, the match was a close-knit one. Both the teams were hot on each other's tail and didn't give any advantage but it was a low-scoring match. Though the Celtics won by a point difference 88-87. But this time Joel and Co were ready to avenge themselves.
Joel Embiid dominated the fourth quarter and ended the match with 41 points under his belt.
Skip Bayless was super impressed and talked about it on Undisputed. He said, "There is nothing like Joel Embiid when he is right… When he is engaged, when he says 'give me the ball and get out of my way,' Jokić cannot hold a candle in the wind to him."
Bayless also quote tweeted this segment from his personal Twitter handle and wrote "I sat back in awe of what Joel Embiid did to the Celtics last night. He is the best big man in all of basketball."
Well, Good for Joel that he has the feistiest announcer under his wing but not for too long.
The Philadelphia 76ers and the Atlanta Hawks will square off on Thursday, 23rd December.
Also read: "I just want them to be happy"- Shaquille O'Neal dance battles…