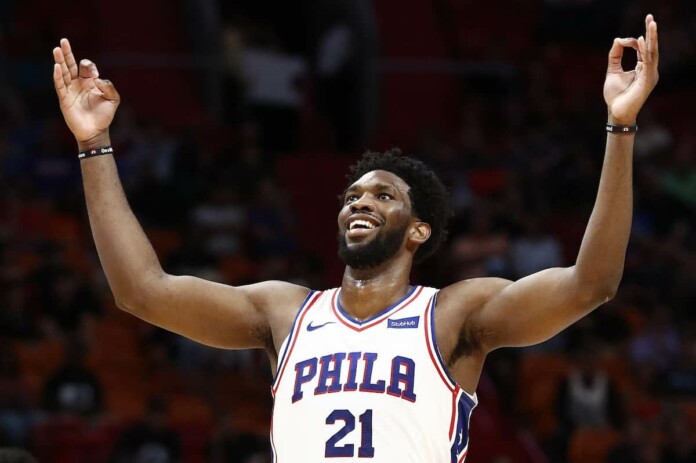 With the Philadelphia 76ers experiencing a shock loss in-front of their home fans at Well Fargo Center in Game 1 Against the Atlanta Hawks, yet with an anguished Joel Embiid, 76ers have looked even more dangerous. It was vital for the marquee Spanish scorer to lead his team in order for Philadelphia to make a significant comeback in this Eastern Conference Semi-Final. Once again, Joel Embiid was questionable to play shortly before tipoff due to a small lateral meniscus tear in his right knee.
Stating the same, Joel Embiid acknowledged the fact and knocked his playoff career high 40 points against the Atlanta Hawks in Game 2 to level the series at 1-1 a piece. Yet he managed to resurrect to his best, especially after being outraced by the 2020-21 Season MVP by Nikola Jokic. Embiid knocked 40 points, including five 3-pointers in 34 minutes of game time. Not only that, Joel Embiid registered 13 rebounds against his name as well.
Joel Embiid vs Hawks: How Dominant Was Embiid in 76ers vs Hawks Game 2?
Other notable contribution for the home team included, Tobias Harris' 22 points and Seth Curry knocking 21, including five 3-pointers. Shake Milton scored 14 points in 14 minutes off the bench
To signify the bench struggle of the home team, Philadelphia's reserves were held scoreless in the first half but came through with 26 points in the second half.
Whereas talking about the Hawks, Trae Young added 21 points and 11 assists for the Hawks. Danilo Gallinari had 21 points and 9 rebounds. While Kevin Huerter also added playoff career-high 20 points. Lastly Bogdan Bogdanovic had 14 points.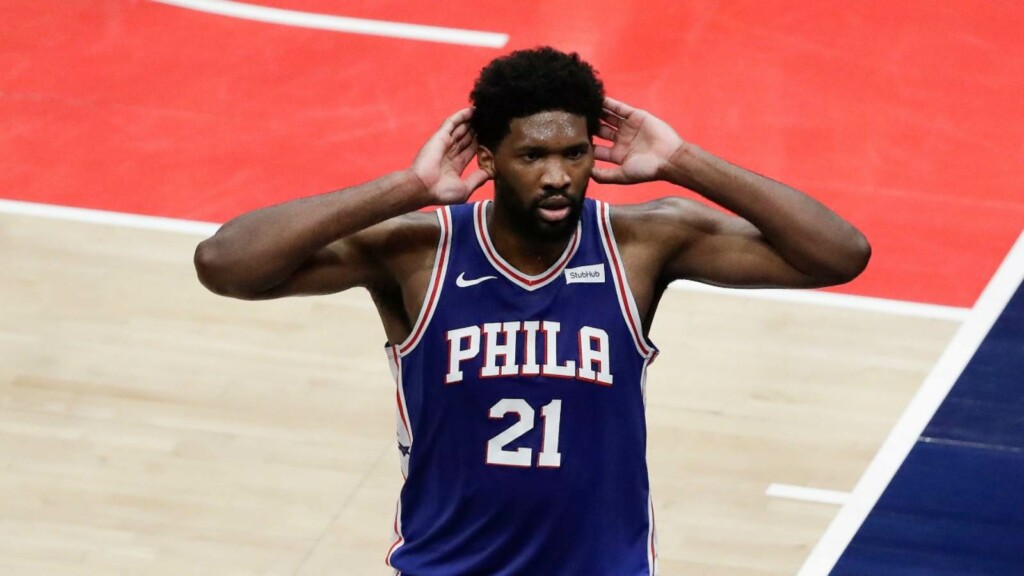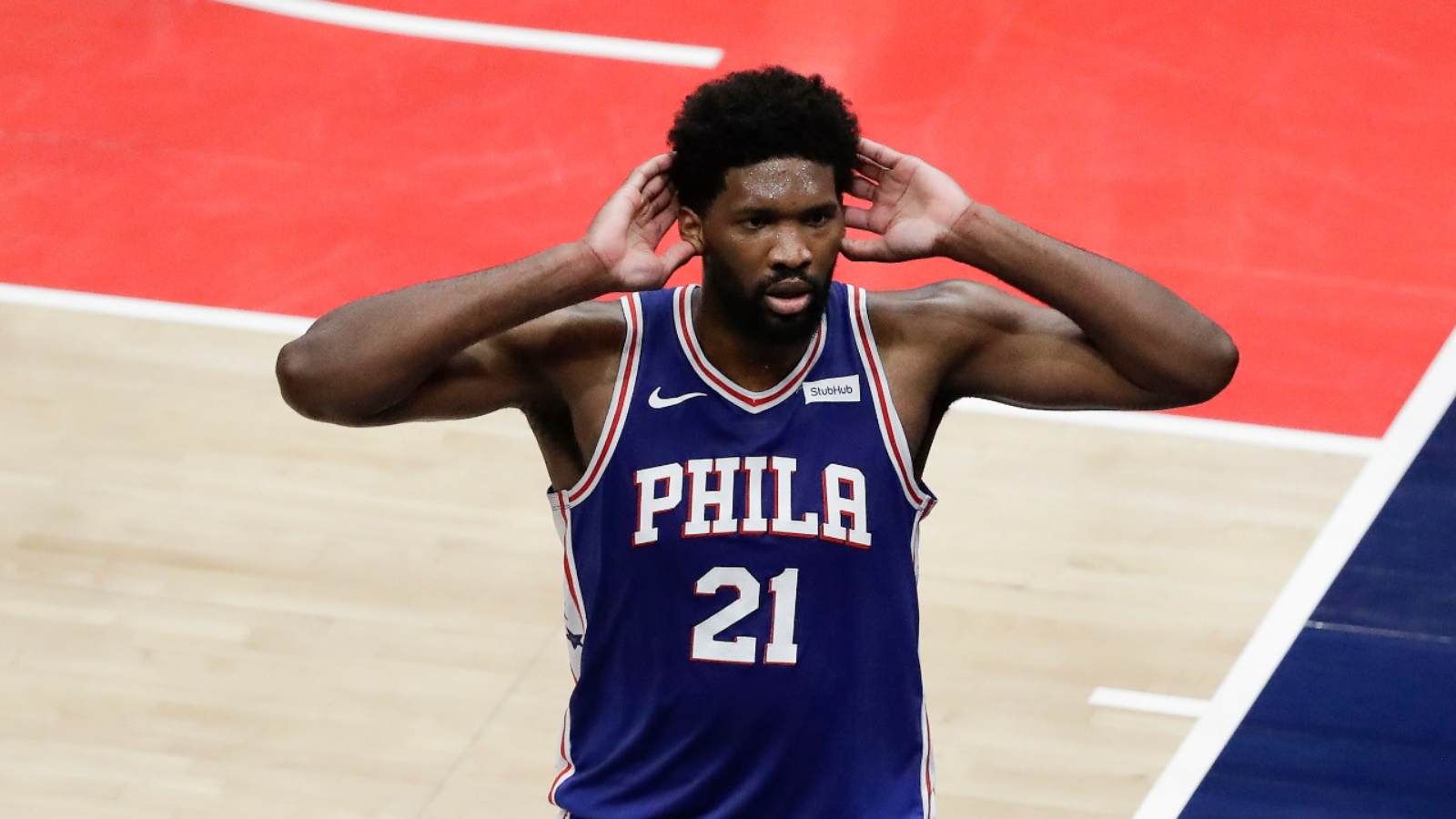 Interestingly, the Atlanta Hawks committed 18 turnovers that resulted in 28 Philadelphia points. Atlanta Hawks managed just 7 points off 9 giveaways from the Philadelphia 76ers.
With the Game 3 action moving to Atlanta, it remains to be seen which team comes out on top in this highly unpredictable Eastern Conference semi-finals series.
Also Read: "The Clippers Are Better Than Us": Snoop Dogg on LA Lakers…
Also Read: Watch: Rudy Gobert Match Winning Block in Clippers vs Jazz Game…