John Wall is yet to play in this season but the 31-year-old has too many obstacles before that. Wall and the Rockets, at this point, are just aiming at finding something that is beneficial to both parties. With John Wall not remaining what he was previously as a player, things have taken an unintended route.
The Houston Rockets are currently 3-16 in the league. Their challenging situation is under stability because they are rebuilding their teams. The young players on the roster still need an adequate amount of experience and time to polish and nurture their skills to become future stars. This is a crucial time but is neglecting the players who once shined for you correct?
John Wall denies all rumors regarding him wanting No.1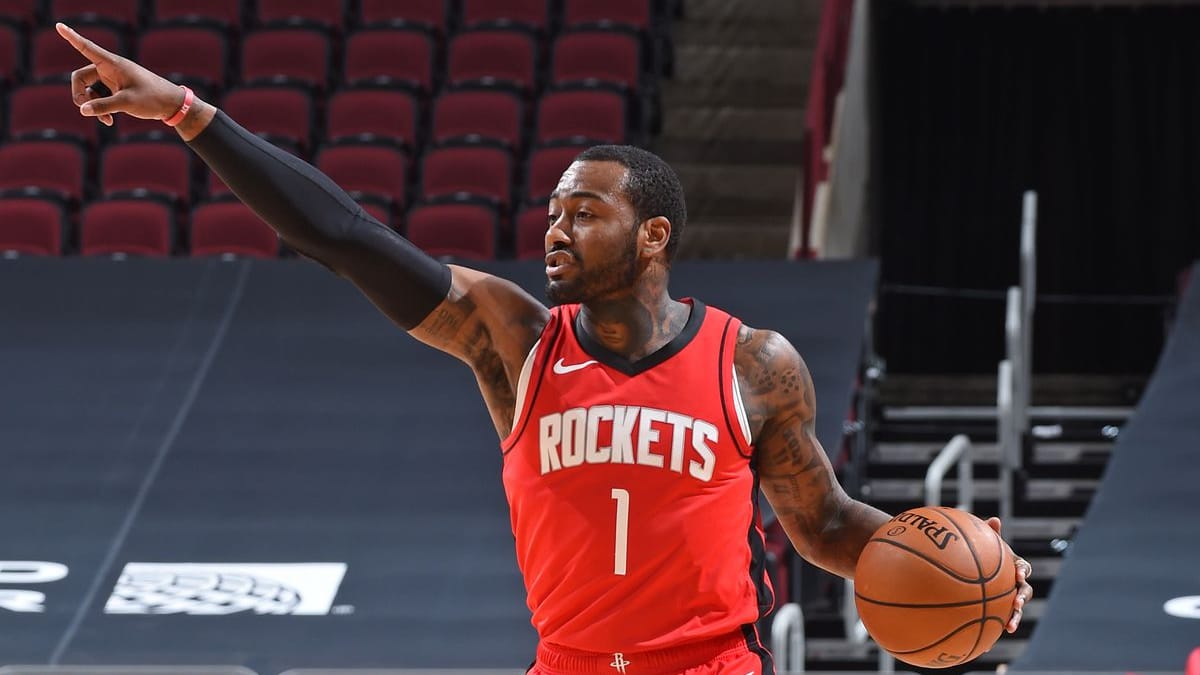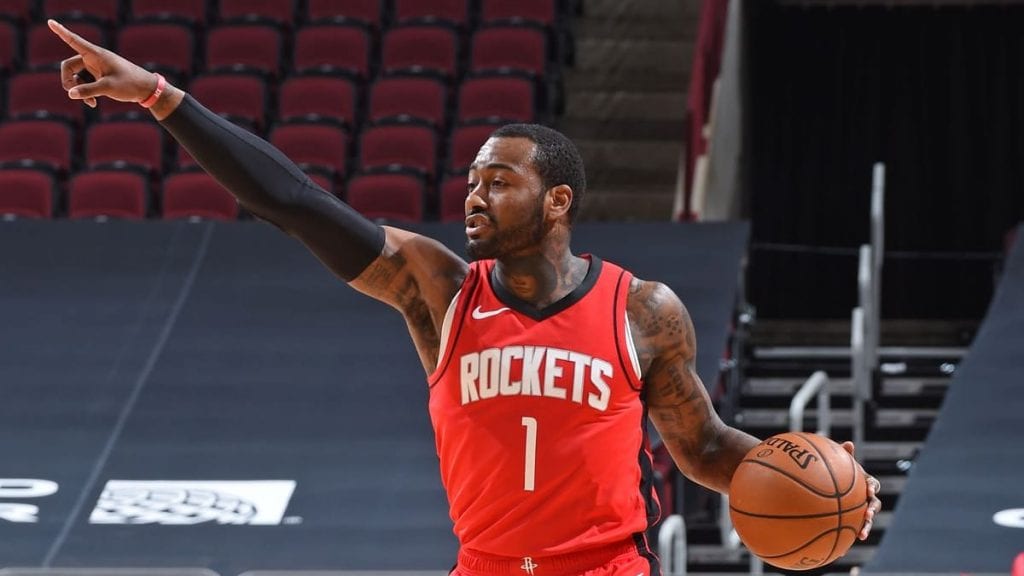 The fans are likely to not see the former All-Star point guard on the court anytime soon as the Houston Rockets are placing all their money and time on the young blood.
John Wall is ready to hit the floor but the Rockets have something else for him. The Rockets even sent James Harden to the Brooklyn Nets last season to indicate the initiation of their rebuilding of Rockets. They acquired Jalen Green, Alperen Sengun, Usman Garuba, and Josh Christopher at the 2021 NBA Draft to build their young core.
ESPN's Adrian Wojnarowski on NBA Countdown stated that "He sits for now as the Rockets rebuild, play their young guys, and John Wall may not play at all in the NBA this season."
But this decision has affected the veterans and has put them in limbo especially John Wall. Rumors started circulating when John Wall had a discussion with the Houston Executives regarding his future at this franchise that John Wall wants to be the No.1 guy.
Jordan Schultz, an analyst Twitted that, "John Wall sees himself as the No. 1 option on the Rockets, should be returned, one source says. That's his main issue: He knows the team is rebuilding, but he also wants to have the green light, at all times."
But John straight away denied these rumors making them nothing but falsified. Upon seeing the report, John Wall just wrote one line and ended every speculation.  Wall commented, "lol that's a lie."
Demanding or not, the Rockets could still have him on the roster because he can prove himself to be advantageous on the court. But currently, Wall's future is bleak and uncertain. What lies in front of time can only be revealed with time.
Also read: Shaquille O'Neal Turns DJ with Son, and the Audience Losses it
Also read: Giannis Antetokounmpo welcomes DeMarcus Cousins to Milwaukee Bucks in Style