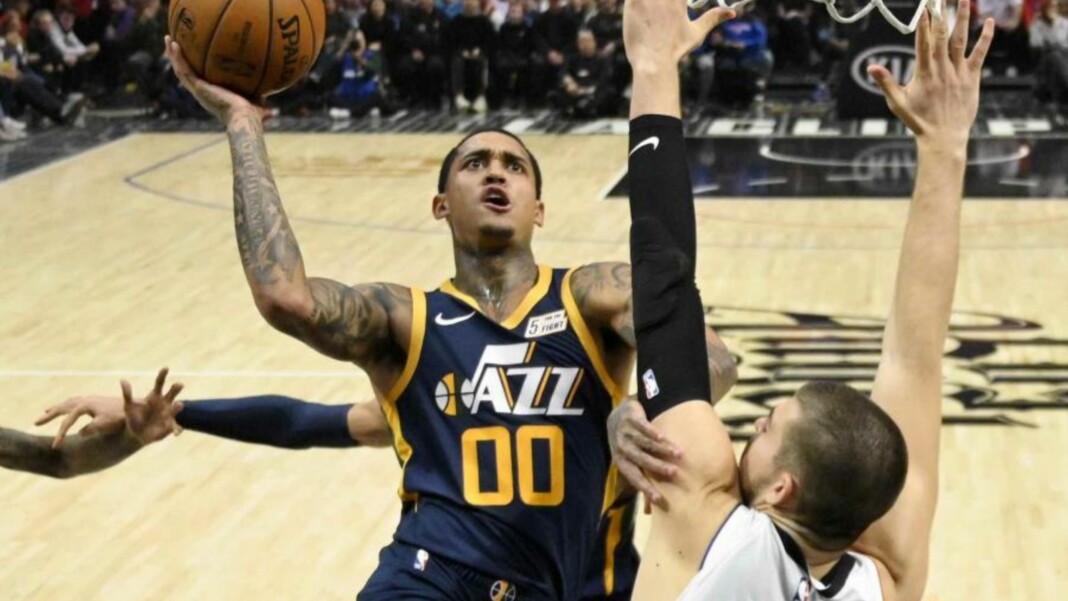 With Clippers being 2-0, they surely had to be more aggressive and relentless since the beginning of the first quarter in order to make a bounce-back in this Western Conference semi-final series. However, the newly crowned Sixth Man Of The Year, Jordan Clarkson made things chippy with his vicious play upon Los Angeles Clippers' big man Ivica Zubac.
Clarkson was going for the ball, but he was very late on his attempt to swat the rock away from Zubac. The Jazz stud hit Ivica Zubac smack across the face at full strength. That could have easily been called a flagrant 2 considering how the hit was above the shoulders.
Jordan Clarkson Slap To Ivica Zubac: All About The Play
Jordan Clarkson got whistled for a flagrant foul 1 for a blatant hit. Luckily this hit was not retaliated from Zubac and none other Los Angeles players. Just imagine if this hit was on Kawhi Leonard or Paul George. There would have been catastrophic outcomes to follow.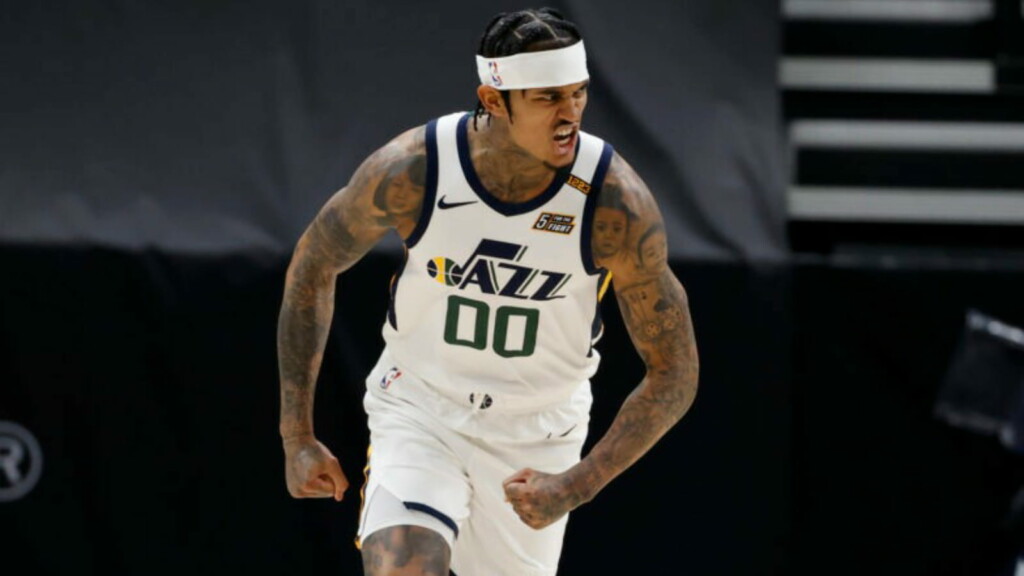 With Clippers desperately wanting to make a comeback into this Western Conference semi-final series against the Utah Jazz, they have made a strong start and are currently leading by 9 points in the third quarter, as of writing.
Jordan Clarkson ahs struggled to embark his presence in the entire game, which have left Jazz on the back-foot since the beginning.
Both Donovan Mitchell and Joe Ingles have been handling the scoring chart for the away team. Whereas Clippers have gone onto solidify their position from quarter to quarter.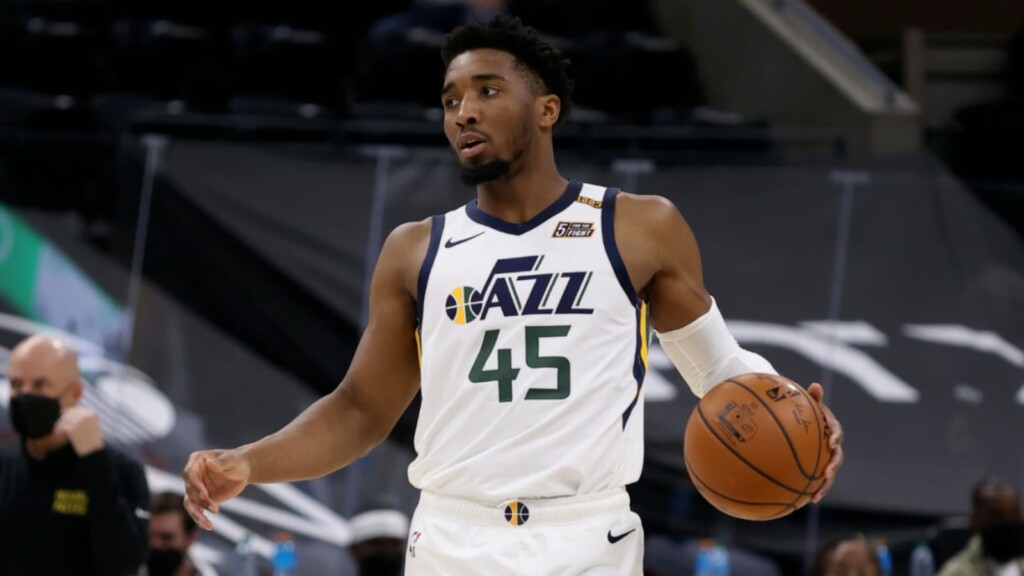 Paul George has been back to his resilient best, managing to score 26 points up till now. Kawhi Leonard and Reggie Jackson have added 20 and 17 points. Four out five starters for the home team have already scored in double digits. While the bench has not been up to power, scoring only 15 points in the entire game.
Also Read: Video: Trae Young Delivers Savage Gesture to NBA Referee After Foul…
Also Read: Watch: Devin Booker Puts Michael Porter Jr on 'Shame Bench' in…