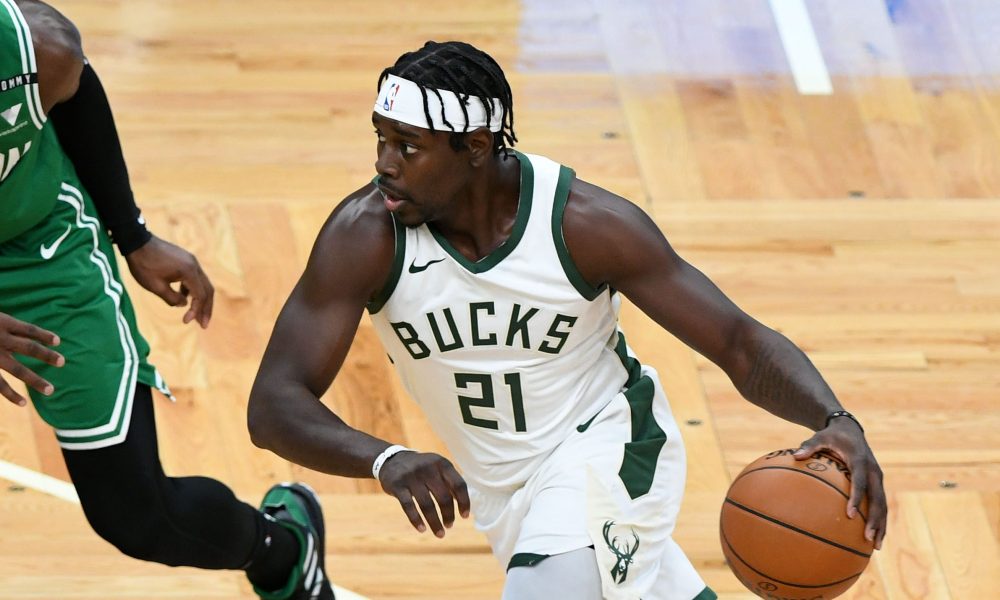 In Game 3 between Brooklyn Nets vs Milwaukee Bucks, the home team started the proceedings with great pace outplaying the Nets 11-30 to take control. After which the Nets significantly came back in the next quarter out-scoring the home team 31-15 to bridge the points gap to only 1 point heading into half time. It was Khris Middleton and Giannis Antetokounmpo who scored 68 points out of 86 for the Bucks, the rest 6 players managed to put together just 18 points. But it was Jrue Holiday who ensured his 9 points were to be counted.
The Bucks guard's heroics were as timely as it could get. Holiday struggled mightily in Game 3, as he finished with just nine points, making just four of his fourteen shot attempts. With Jrue Holiday able to serve as another dynamic offensive weapon, the Bucks have a totally different look to them late. He didn't even play well in this one. But performed when it mattered most.
Jrue Holiday vs Nets in Game 3: Milwaukee Ends Game With 6-0 Lead Over Brooklyn
After taking the massive lead the Bucks started trailing by 3 points towards the end of the game, wherein they won courtesy to their 6-0 run towards the end. With Holiday and Middleton taking the initiative.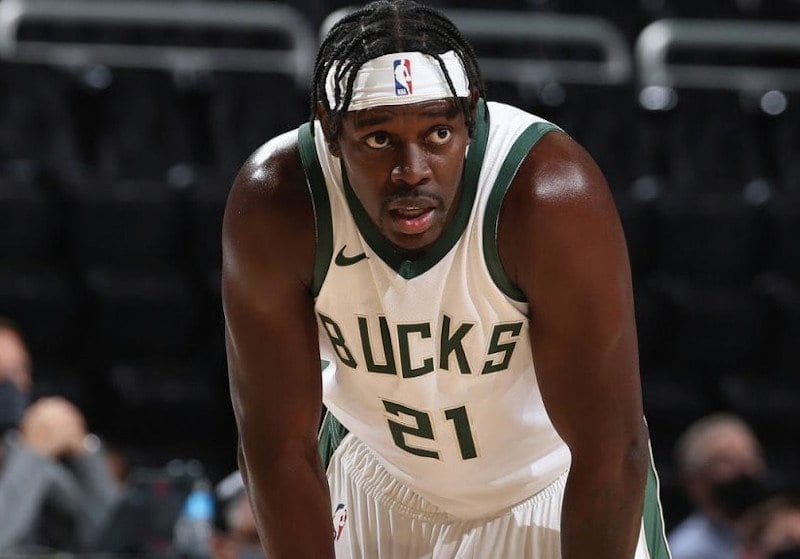 Having won Game 3 in-front of their home fans, the Bucks will be hoping to bring their other players in top form as well. As Khris Middleton and Giannis Antetokounmpo ended up scoring more than 70% points for their team.
While veteran Tucker did not score any having played for 30 minutes.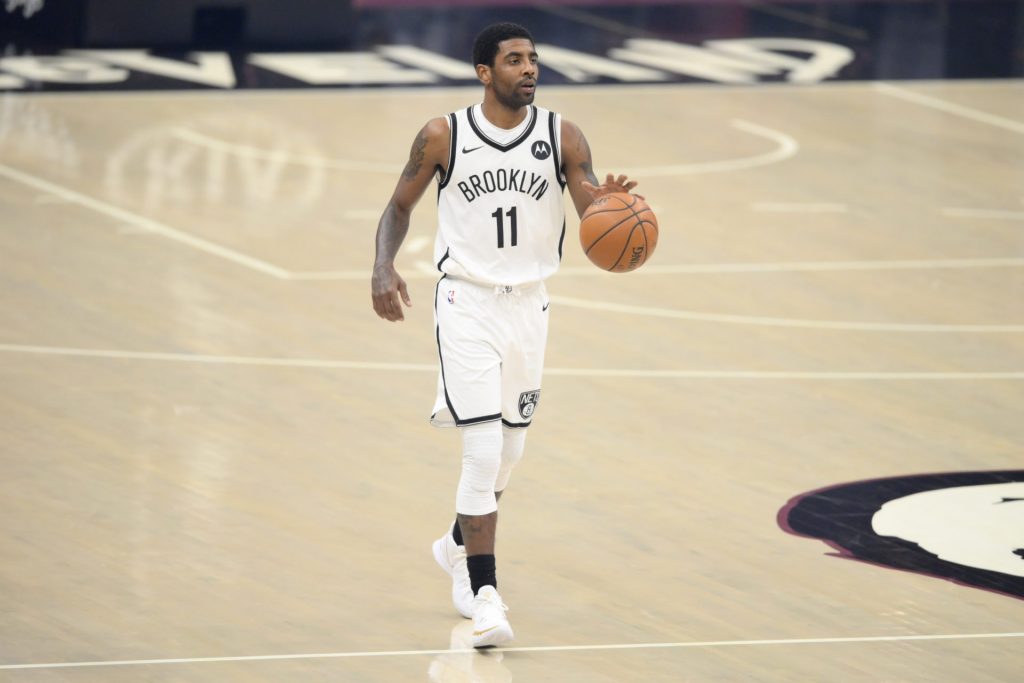 On the other hand, without James Harden, the Brooklyn nets seemed to be in a spot of bother on multiple possessions with KD being marked throughout. Joe Harris and Blake Griffin both had bad games.
Kyire Irving scored 22 points for the away team, whereas Durant added team high 30 points.
Also Read: Video: Kevin Durant stuns Giannis Antetokounmpo with nasty combo in Nets…
Also Read: Watch: Blake Griffin delivers monstrous dunk on Giannis Antetokounmpo in Nets…