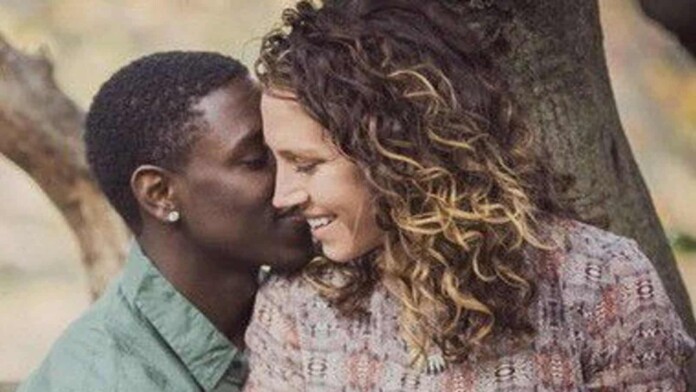 The Milwaukee Bucks' latest addition, Jrue Holiday has performed big time for the team. Jrue Holiday is popularly known for his defensive abilities in the league. Coming off the bench he has put a huge performance in the playoffs and the NBA finals as well.
In this article, we will take close look at Jrue Holiday wife and personal information about the couple. His love life has been low profile, but that doesn't stop the couple from posting on social media.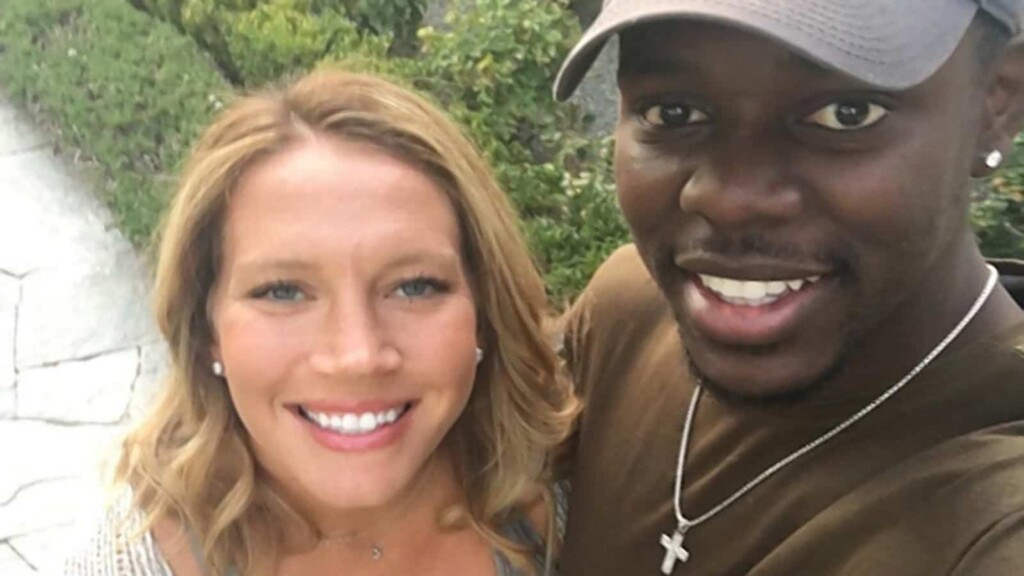 Jrue Holiday wife is Lauren Cheney, who retired in 2015. Lauren is a US international soccer player who has won the 2015 World Cup. She is a 2-time Olympic gold medalist as well. Take a closer look at who she is and know more.
Jrue Holiday wife: Who is Lauren Cheney Holiday?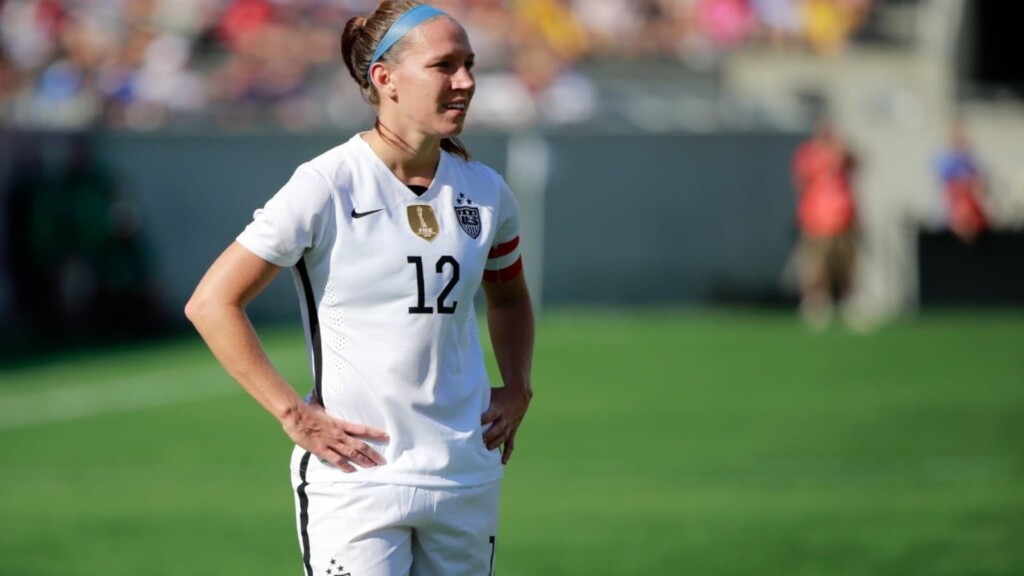 Lauren Cheney is a former US women's soccer midfielder who dedicated eight years (2007-15) to the national team. After an open heart surgery as a 3-YO child, Lauren grew up to become a two-time Olympic gold medalist. To add to her list of achievements, she lifted the FIFA World Cup. From clinching the MVP award in 2013 and earning the Golden Boot the same year, Lauren became quite the name in her playing career.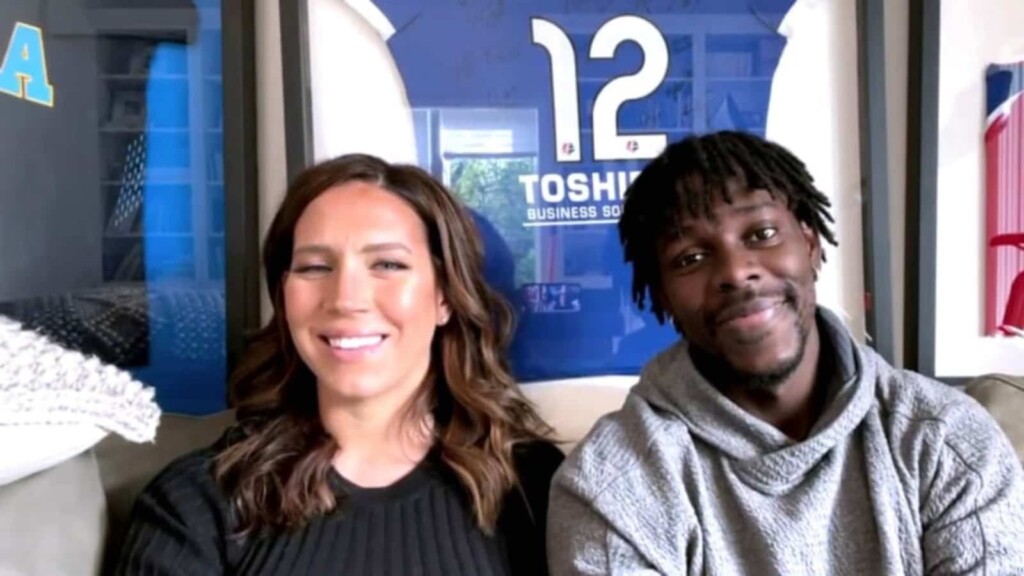 The talented duo first met each other as athletes at UCLA. Jrue eventually got drafted to Philadelphia 76ers in 2009 and the two began their dating life. They finally announced their marriage in 2013 while Jrue was on his way to play for New Orleans Pelicans.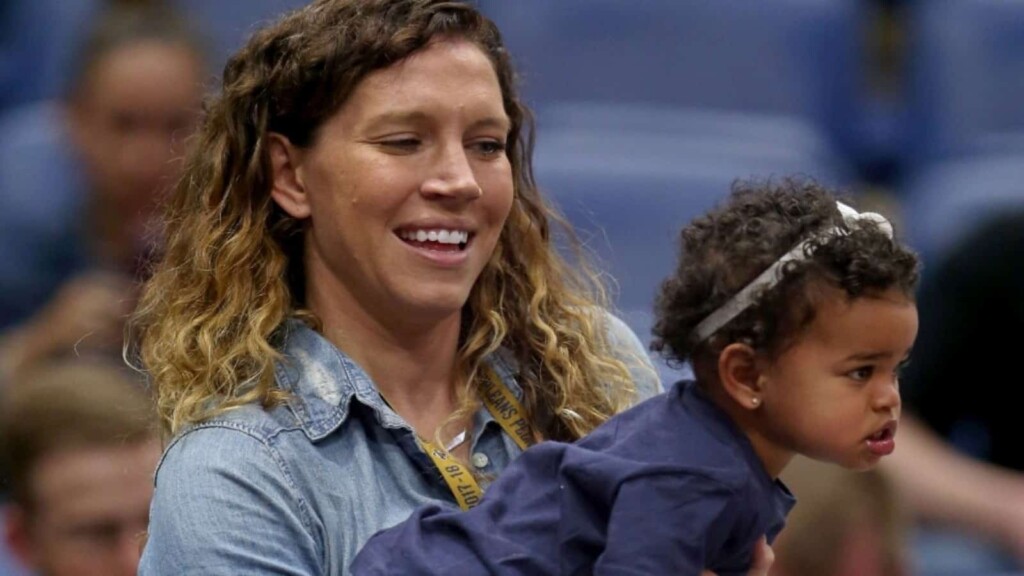 In 2016, Lauren was diagnosed with a brain tumor while she was six months pregnant with their daughter. Jrue took time off from the league to see his wife at that time. Well, everything went smoothly and now they have two children. They are one of the best-known sports couples.
Also Read: Brook Lopez Girlfriend: Find everything about the Milwaukee Bucks and his girlfriend
Also Read: Chris Paul Wife: Know more about the Phoenix Suns' star and his love Jada Crawley