The Knicks vs Bucks showdown was surely not for the kind-hearted hoop fans as the away team made a significant comeback in Fiserv Forum, leaving the home fans in utter disgust. Given that Milwaukee did not have majority of their marquee players in full form and fitness, yet one cannot simply undermine the fact that the Julius Randle led New York Knicks were simply breath-taking.
Now to those who have missed the game, according to the New York Knicks, tonight's victory against the Milwaukee Bucks marks the first time in franchise history that they won by double digits while overcoming a 20-point deficit in the play-by-play tracking era, since the 1997-98 season. 
New York secures a unique record during Knicks vs Bucks showdown
Talking about the Knicks vs Bucks showdown, the home team outscore Tom Thibodeau's team 38-19 in first quarter. After which Julius Randle led the inspiration New York team, along with Derrick rose to outscore the Giannis Antetokounmpo's Bucks 94-60 in the rest of the three quarters. The win ensured that the Knicks have now registered a score of 6-3, while the Milwaukee Bucks have fallen down to 4-5.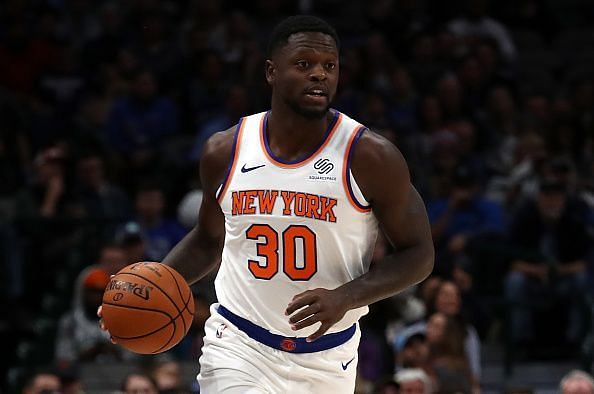 Safe to say, without Khris Middleton and in-form Jrue Holiday, Giannis Antetokounmpo has looked out of sorts and options to run the game. On the other hand, Julius Randle did the most damage by scoring a game-high 32 points on 11-22 shooting to go along with a game-high 12 rebounds and four assists. Derrick Rose posted 23 points off the bench on 10-18 shooting and RJ Barrett managed to score an impressive tally of 20 points.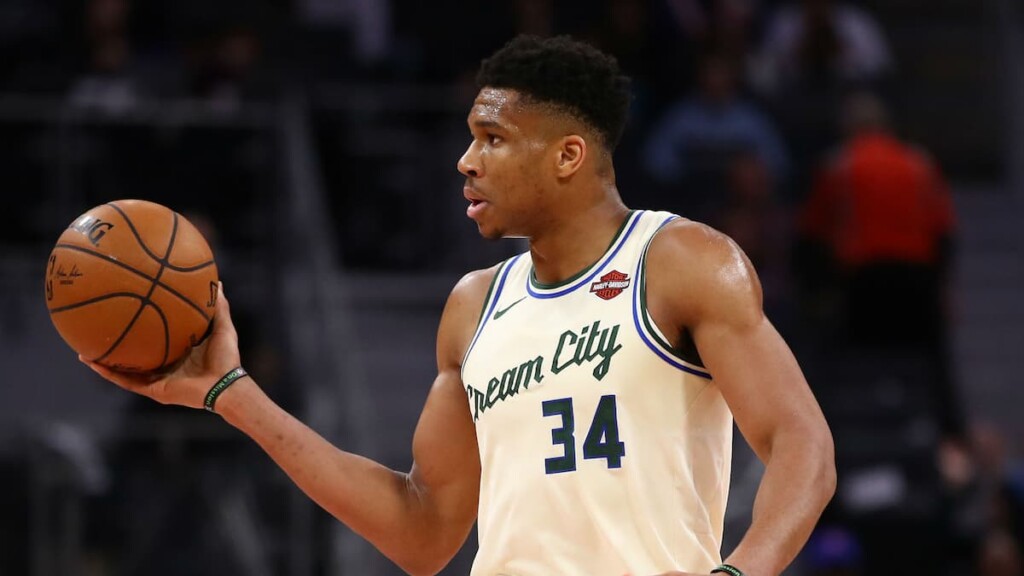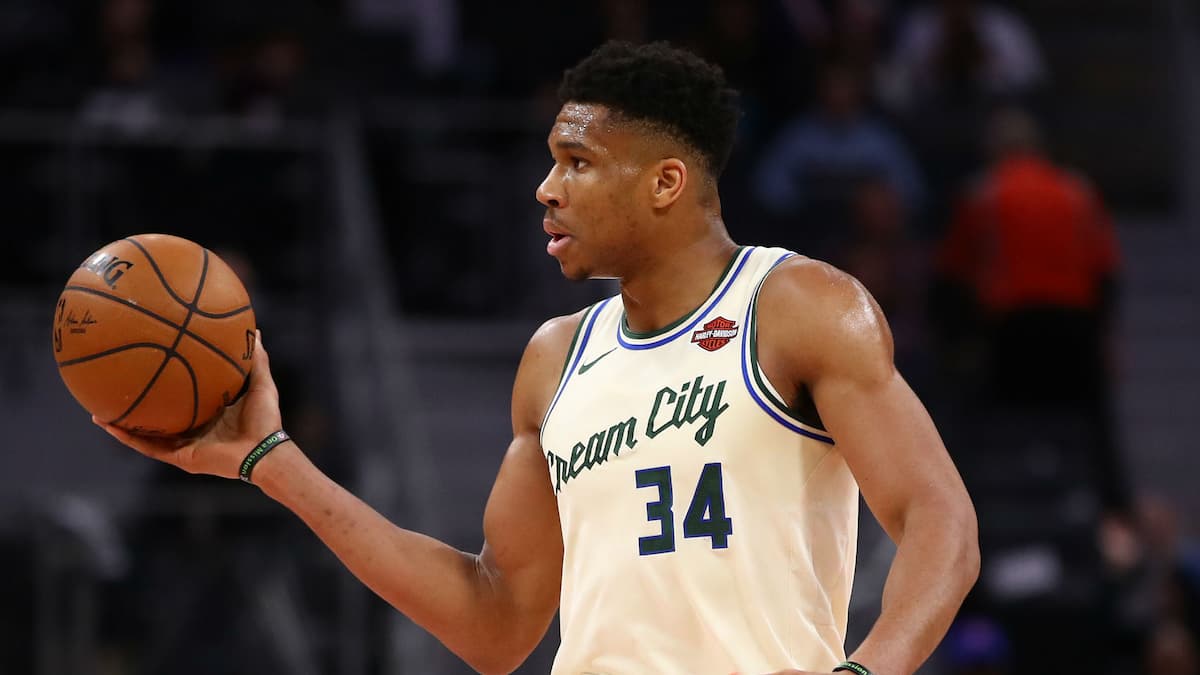 Having said that, Tim Thibodeau's New York Knicks have only gone onto prove that his team can very well make a comeback against the favorites in the NBA 2021-22 Season. Although the home team were not in their best possible shape, yet it was an impressive victory for the away team in Knicks vs Bucks showdown.
Also Read: "NBA's 'Iron Man' has become prone to injuries": Skip Bayless questions…
Also Read: Chris Rock takes a dig at Net's Kyrie Irving during a…