Undisputed has been one of NBA's top talk shows where analysts Shannon Sharpe and Skip Bayless have discussed and analysed each and every theory. With the NBA 75 team being released to mark the 75th edition of the league, the greatest ever bunch of '75' players had some notable active players missing. One of which was Kyrie Irving, who is an NBA Champion (2016). However Sahnnon Sharpe feels the exclusion of the former is absolutely right.
On one hand, where Skip Bayless urges that the Brooklyn Nets marquee guard in among the top 20 greatest NBA players. Shannon Sharpe blasted upon his co-host and stated that there is no good reason for Irving to be included in the list of all-time greats in the league. Especially given the recent controversy Irving has surrounded himself with, the attention of many hoop fans was diverted towards other active stars missing from the elite list.
Shannon Sharpe on Kyrie Irving Not Being included in NBA 75 Team
Skip Bayless started the conversation and discussion upon the last list of players inducted in the NBA 75 list, "What offended me is that Damian Lillard made this list. Give me a choice between Kyrie Irving and Dame, I'm taking Kyrie any day or night."
To reply to the same Sharpe claimed, "Under no metric can anybody say Kyrie is a Top 20 player all-time. He's pushing it to be a Top 20 player currently."
There is no denying that Kyrie Irving is among the handful of players whose ball handling and playmaking skills are rare. However, it has to be said that his recent Covid-19 stand has brought his claim way down that anyone could have expected. Shannon Sharpe's shocked reaction on evening hearing Irving being in that list, says it all.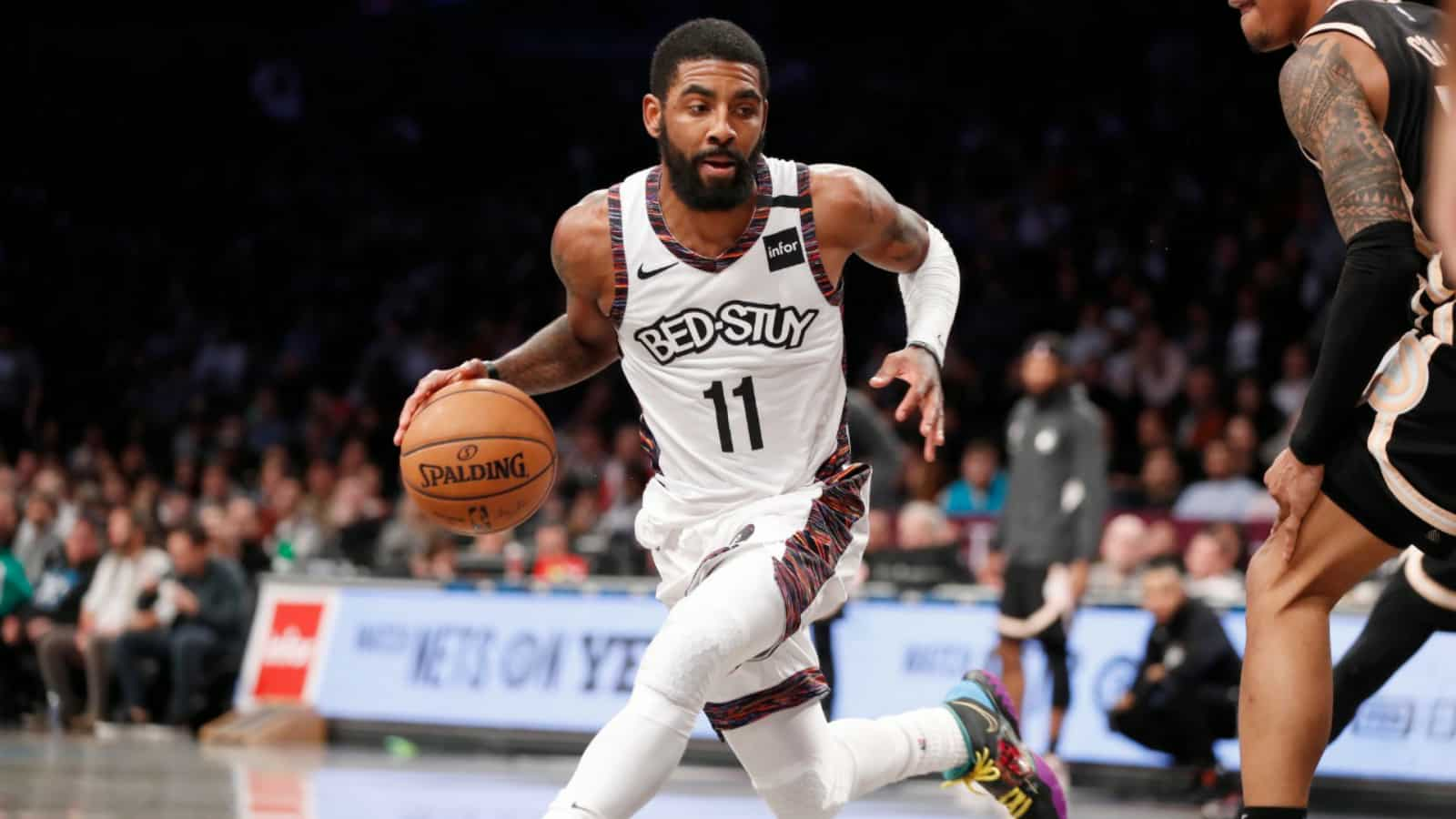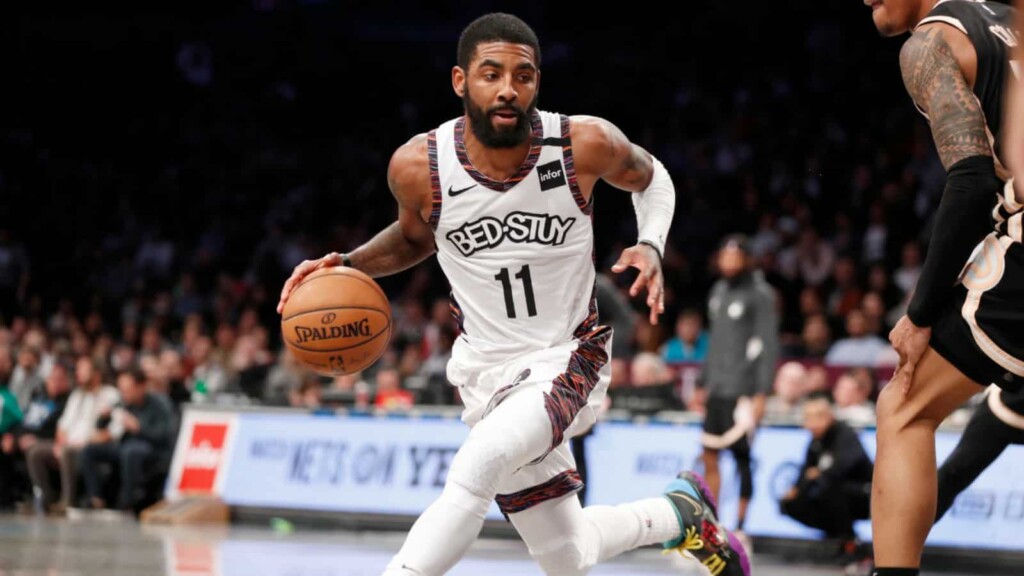 Having said that, Damian Lillard has been most clutch player in the past couple of seasons and has out-raced the likes of Curry and LeBron in that manner. Knowing that the Portland Trail Blazers has led his side time and again, it is hard to argue why he has been inducted in the NBA 75 team.
Also read: Deandre Ayton breaks silence after failed contract extension talks with Phoenix…
Also read: Watch: Kyle Lowry Suffers Ankle Injury in Heat vs Bucks; Limps…