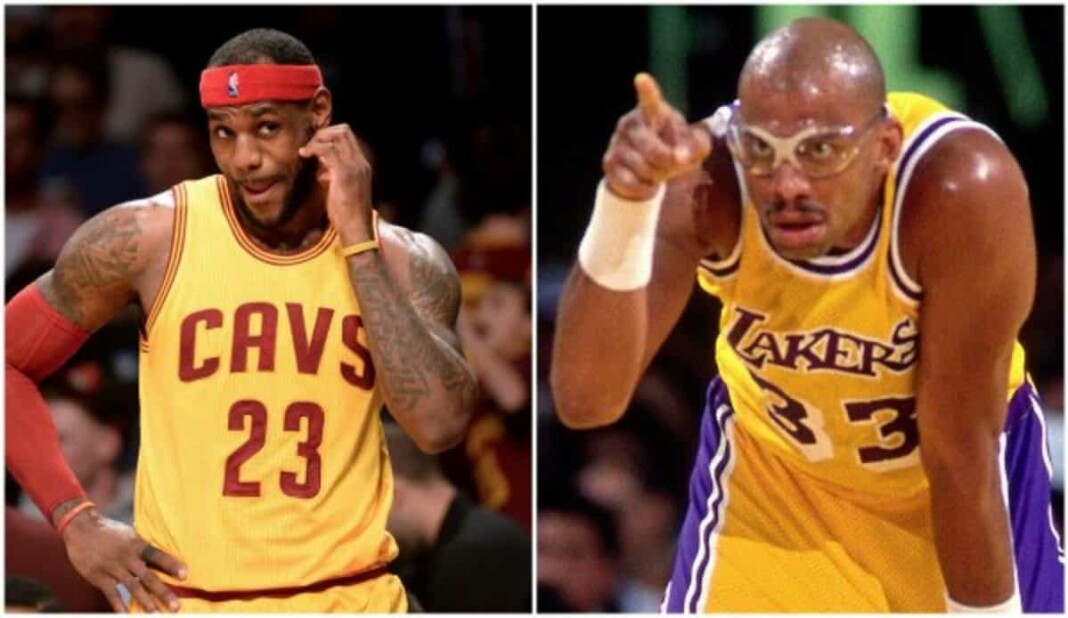 Kareem Abdul Jabbar has been one of the greatest ever players to have ever played in the NBA. Playing in the 20th century, Jabbar was an old-school scorer whose game sense was tremendous. However, at the end of the day, it does come to be known that the 74-years-old Hall of Famer is still a boomer trying to learn how to effectively use the internet as he shared an old meme with LeBron James and Kevin Durant.
The former Los Angeles Laker, Kareem Abdul Jabbar, recently shared an old meme with the intention to advertise hi substack and it involved LeBron James and his companion Kevin Durant of Brooklyn Nets. However, the particularly meme shared by the former NBA player did not make complete sense. Naturally, there were a lot of puzzled reaction upon the same meme by the NBA fanatics. 
Kareem Abdul Jabbar on Kevin Durant and LeBron James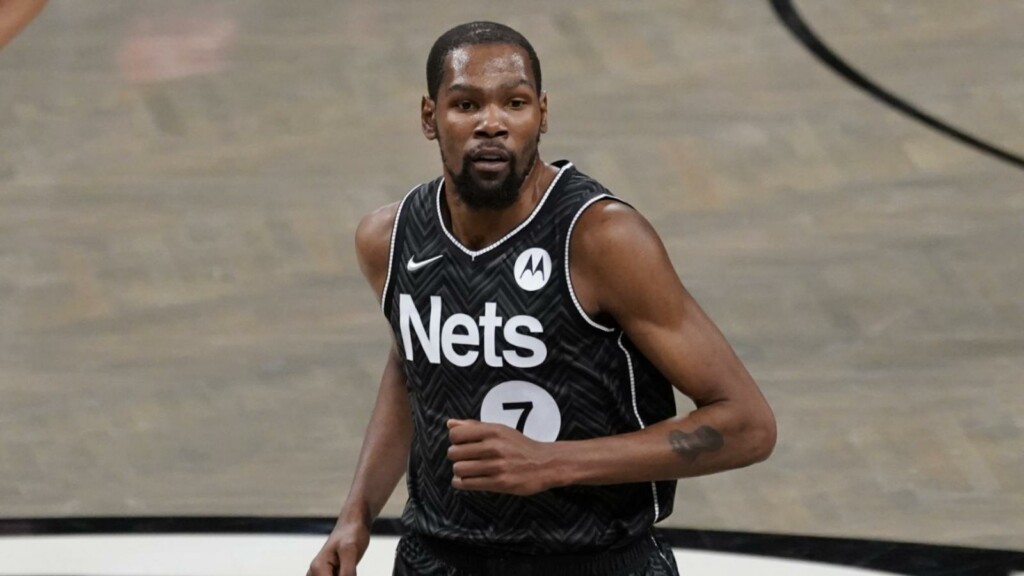 Was the LA Lakers legend hacked? Perhaps Kareem Abdul-Jabbar is a closet meme-lord just testing out his material before posting on the dank web? Or maybe this was his plan all along to generate buzz for his substack and get people talking about it by sharing his peculiar post? If it was the latter, then touché Mr. Abdul-Jabbar. 
Having said that, hopefully some or the interviewer could ask Jabbar about his latest post some time or the other. Talking about LeBron James, the LA Lakers have finally broken all shackles by acquiring a completely new roster in order to finally avenge the hard loss of the previous season.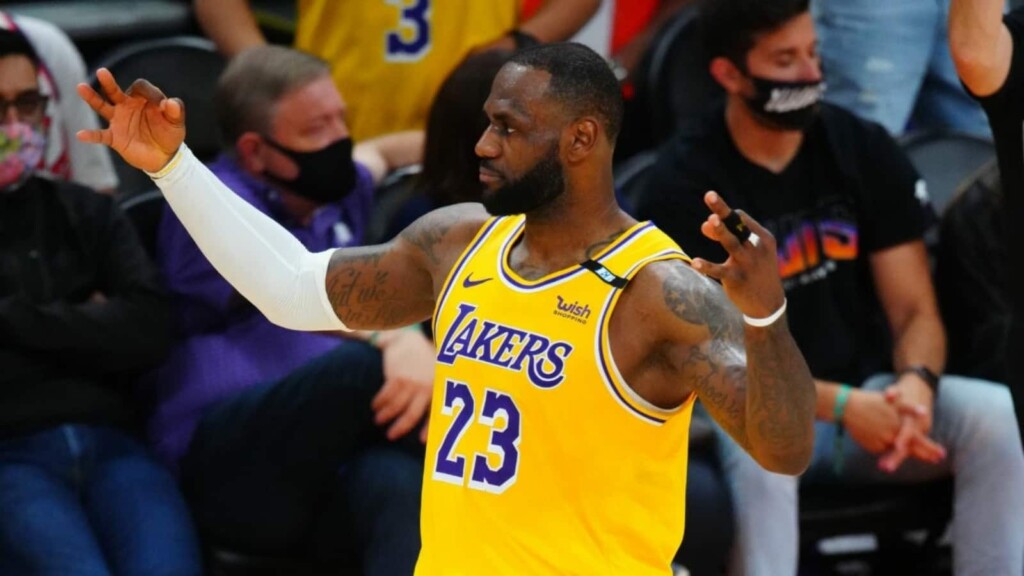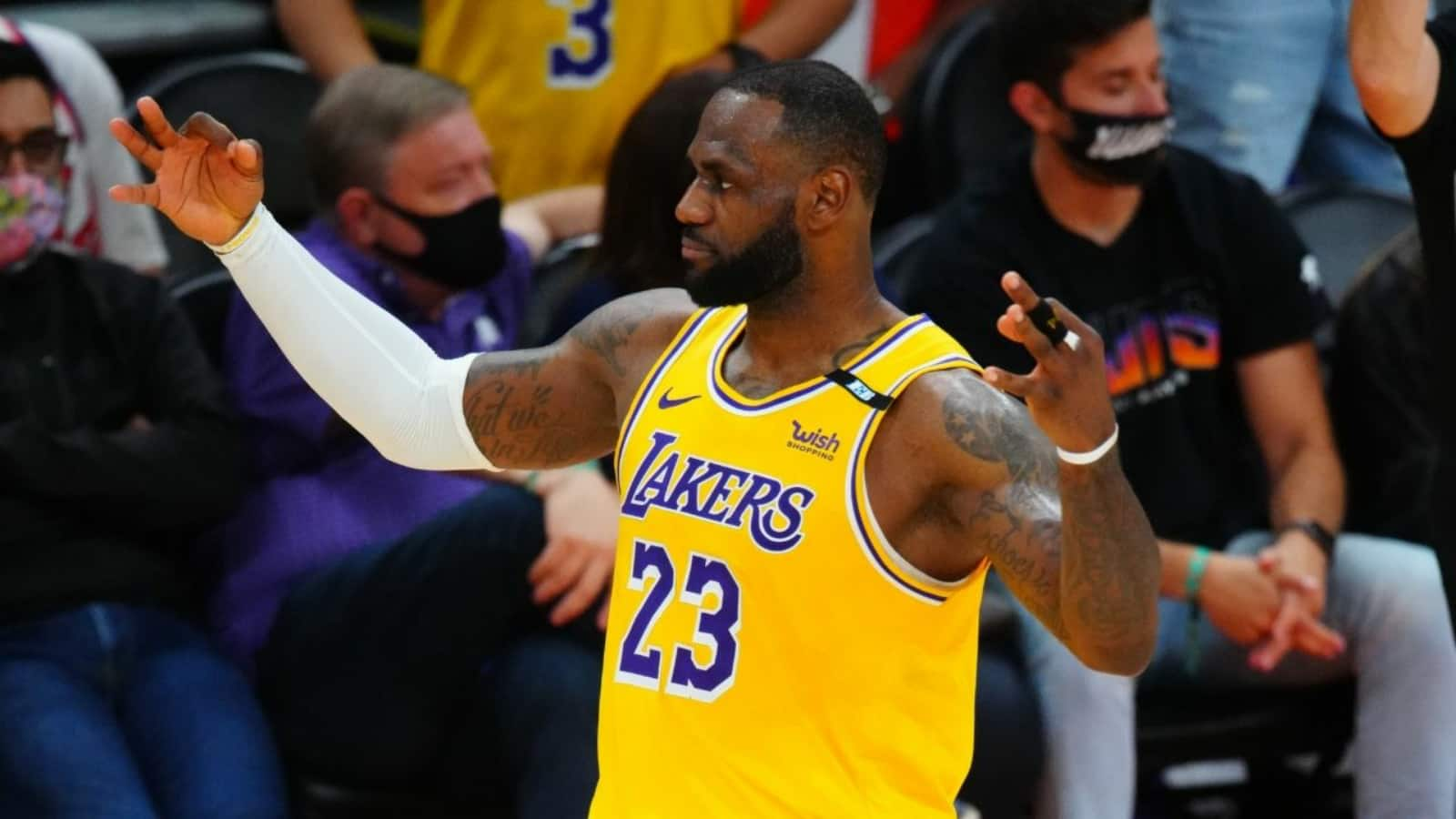 On the other hand, the Kevin Durant' Brooklyn Nets had a very quiet off season as the Eastern Conference giants already are equipped with a power-packed Big 3. Entering the 2021-22 season, the Nets would be once again looking to stamp their authority from the start and make their way into the playoffs as early as possible. But will they be able to improve upon their playoff form? Remains to be seen.
Also Read: Zach LaVine Net Worth- NBA Salary, Endorsement, Girlfriend and More
Also Read: NBA: Top 5 Candidates for Most Improved Player Award in 2021-22…