Russell Westbrook, the Lakers point guard is no doubt one of the bests in the league. He's been pretty consistent with his play this season but sadly the LA Lakers are not. His team is slogging behind with 16-18 on the Western Conference standings with the streak of continuous five losses till now.
A nine-time NBA All-Star, Russell Westbrook has always entangled the controversies due to his playing style and his consistent ups and downs in the game. Though he is very good at the rim and always known for his triple-doubles which is already very rare in a game.
Also read: "Fake Bully" – Twitter calls out Joel Embiid 'Soft' after a…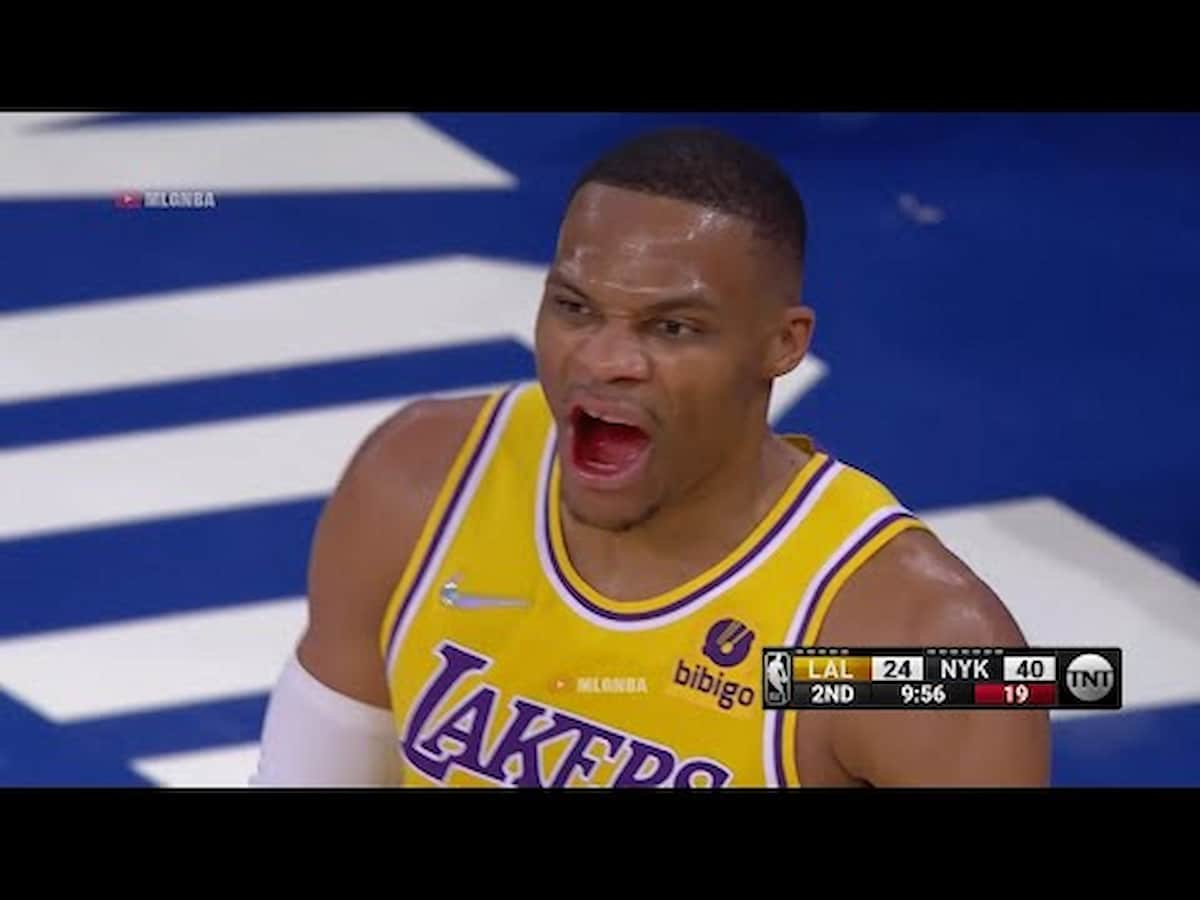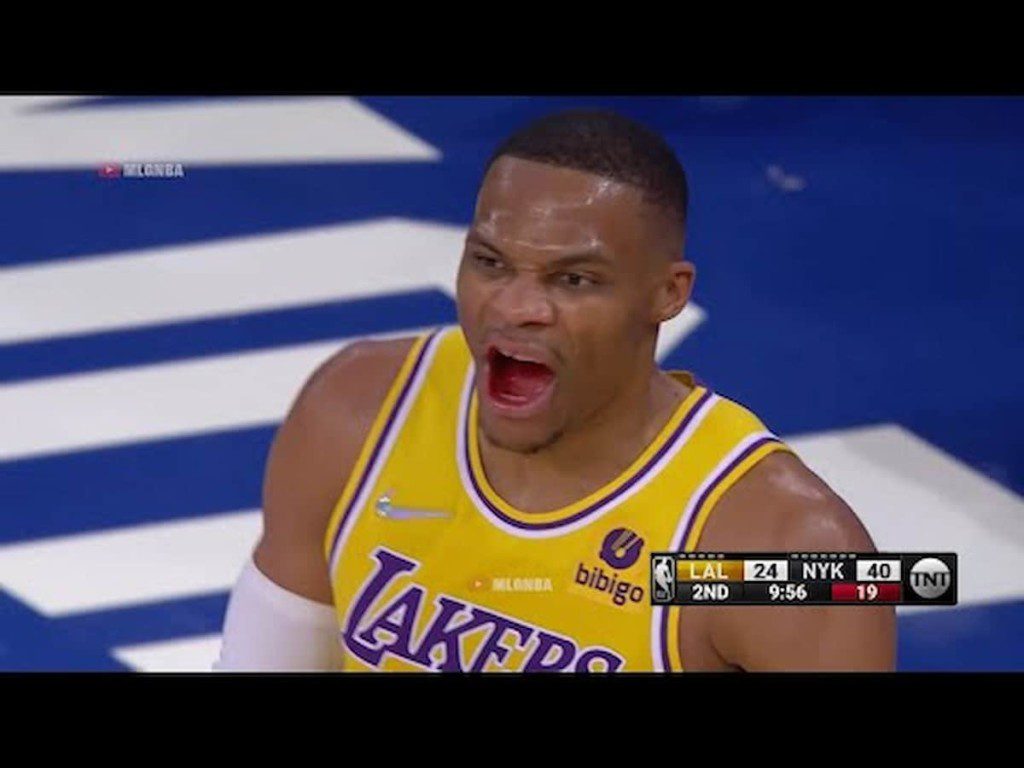 It is not obvious for the analysts and fans to remark on Russell Westbrook because aside from having a triple-double he does nothing special that actually shows his true potential. Westbrook is highly athletic on the court but is poor in the defense and always contributes to the unnecessary turnovers.
Russell Westbrook has been quite in the conversations now following the Lakers' poor performance and their five-game losing streaks. The team has been already considering Westbrook's trade following the deadlines in the month of February.
Also read: "Not even Top 5"- Twitter divided on DeMar DeRozan's MVP chants…
Also read: Has Kevin Durant ruined Steph Curry vs LeBron James rivalry?
Karl-Anthony Towns is not happy with Russell Westbrook's performance and claims that he "plays too quick"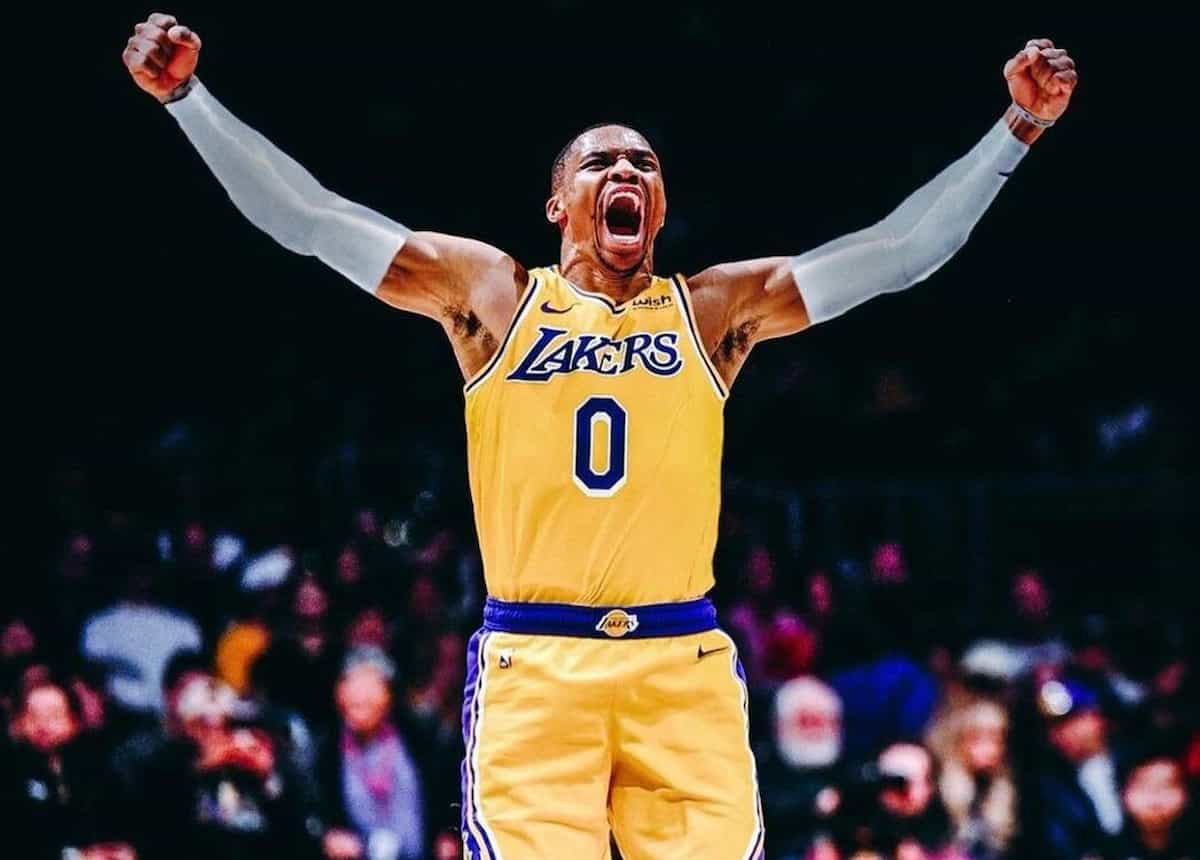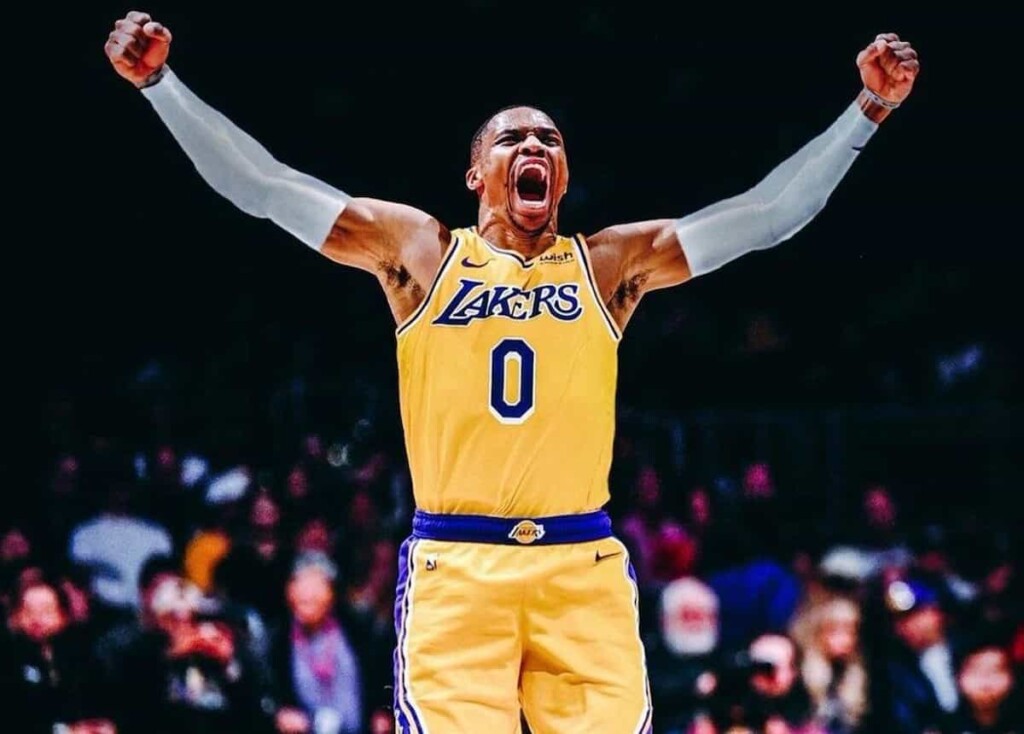 Karl Anthony Towns recently shared his opinion on Russell Westbrook's performance where he said that the Lakers point guard "gets stats and chases stats" he further went on to say that he's a "helluva player" and sometimes he just "plays too quick" and "tries to do too much" but other than that he's still a good play.
"He definitely gets stats. He chases stats. I think he's a helluva player though. You know how hard it is to get a triple-double… and he plays hella hard. I just think that sometimes he plays too quick. He tries to do too much. Trust your teammates, move around a little bit. He's a helluva player bro," said Karl Anthony Towns.
Russell Westbrook, 2016-17 season's MVP is no doubt an extremely good player as no one wins an MVP that easily. It's just that things are not at his side this season. Though the Lakers fans are not happy with his performance on the court and still be blaming him for their consistent fall, it doesn't make him the bad player in any case.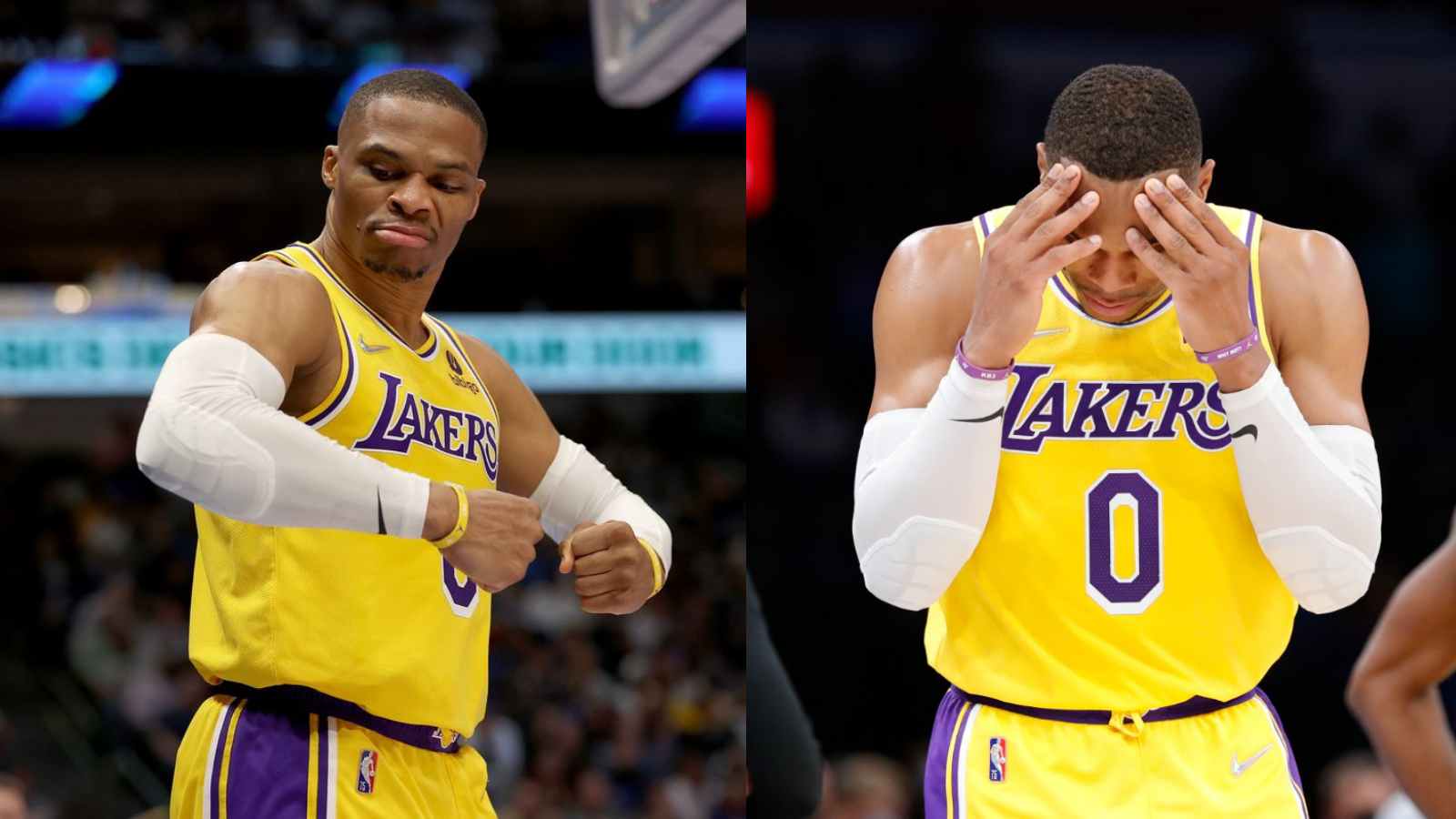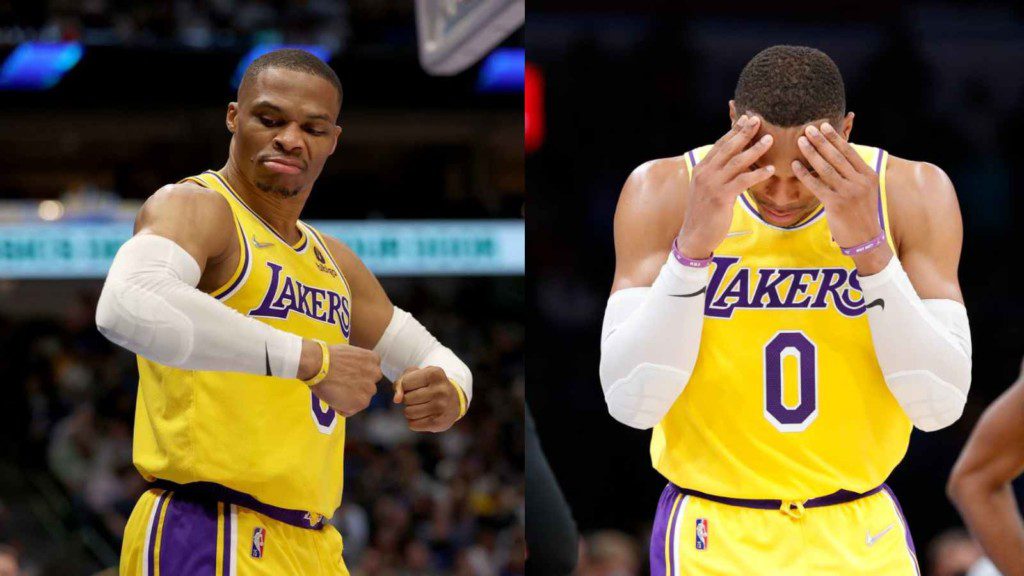 Considering the fact that some of the criticisms might be true but it's not that he doesn't bring anything to the table. He is always a plus point for the team he is playing with as he does a lot in the offensive end, though he's a little inefficient at the defensive end. We hope that Rhe improves in the further games in the league.
Also read: "I wouldn't enjoy playing the game with 80% of the shots…