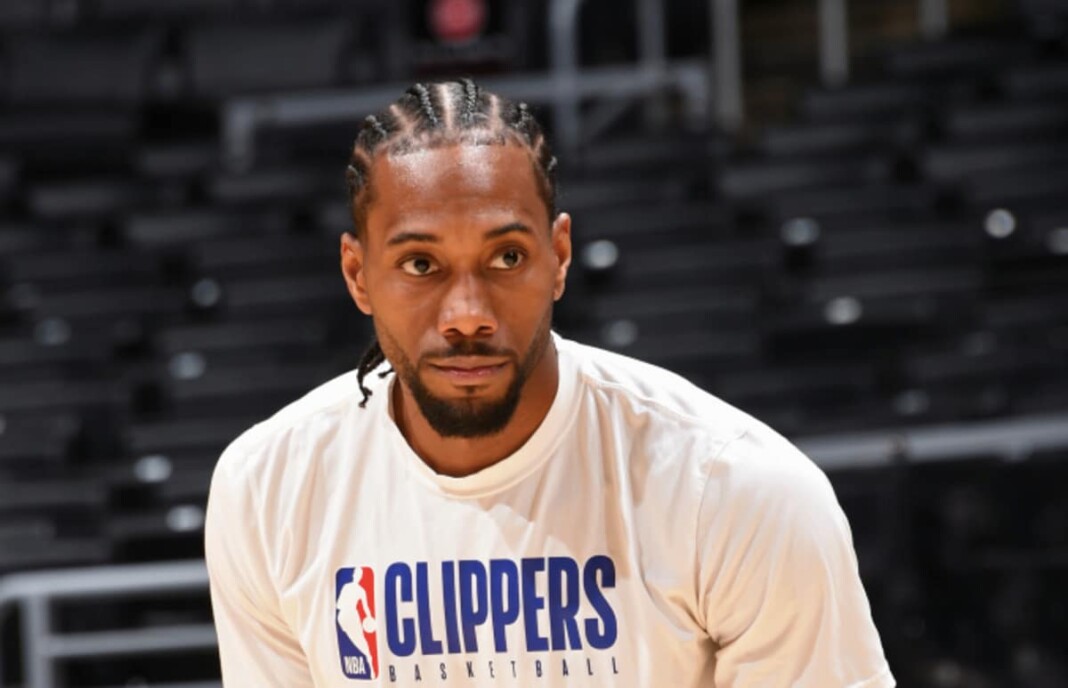 If there was one player who had to redeem himself in Clippers vs Mavericks Game 6, it was Kawhi Leonard who missed a potential game tying clutch 3-pointer in the previous game. But having led all the scorers going into half time, it was The Claw who led the attack for away team in Game 6. In the tightly contested game, the lead was changed more than 17 times, wherein the Mavericks led the majority of the minutes before the start of the fourth quarter.
With Luka Doncic looking a bit out-of-touch in the latter stages of the game. Kawhi Leonard ensured that he redeems himself in Game 6 as he not only knocked 17 points in the third quarter. But clutch 3-pointer to seal the game in favor of the away team. Also with stakes raised beyond the sky, the former Finals MVP, Kawhi Leonard took the matter in his own hands to stretch the series to Game 7 as he knocked 7 points in the third quarter to give LA Clippers the lead.
Kawhi Leonard in Clippers vs Mavericks Game 6: The Claw gives Clippers 77-73 Lead In Third Quarter
Leonard's domination could be imagined by the extent to which he was been double-marked by the Mavericks' defenders, leaving all other players absolutely open in the paint.
Having said that Kawhi Leonard managed to score game high 45 points, 6 rebounds and 3 assists to enforce Game 7 in this series. As it remains as the only round 1 heading into the last game.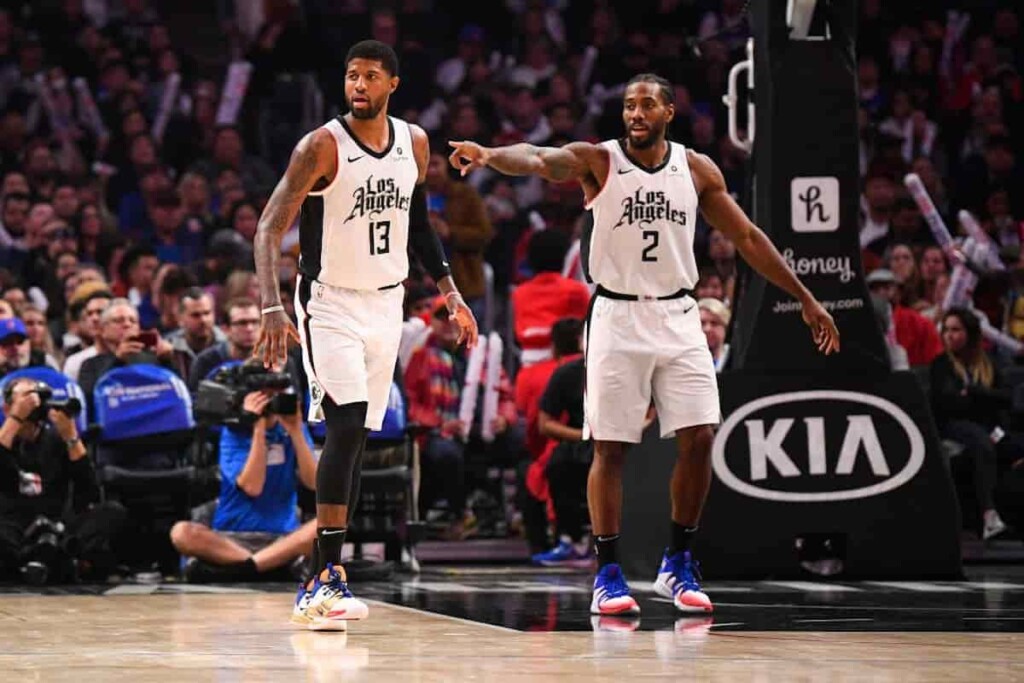 Apart from Kawhi Leoanrd, Paul George scored 20 points. While Reggie Jackson added 25 points. But with the absence of Patrick Beverley still haunting the team, the rest of the Clippers' bench managed to score only 4 points in a combined 35 minutes of action.
Having said that, it remains to be seen who comes out on top as there could be no wild guesses heading into Game 7 in less than 48 hours.
Also Read: "He Destroyed Us": Luka Doncic on Kawhi Leonard after Clippers vs…
Also Read: Dallas Mavericks ensured a playoff spot after inching past Toronto Raptors