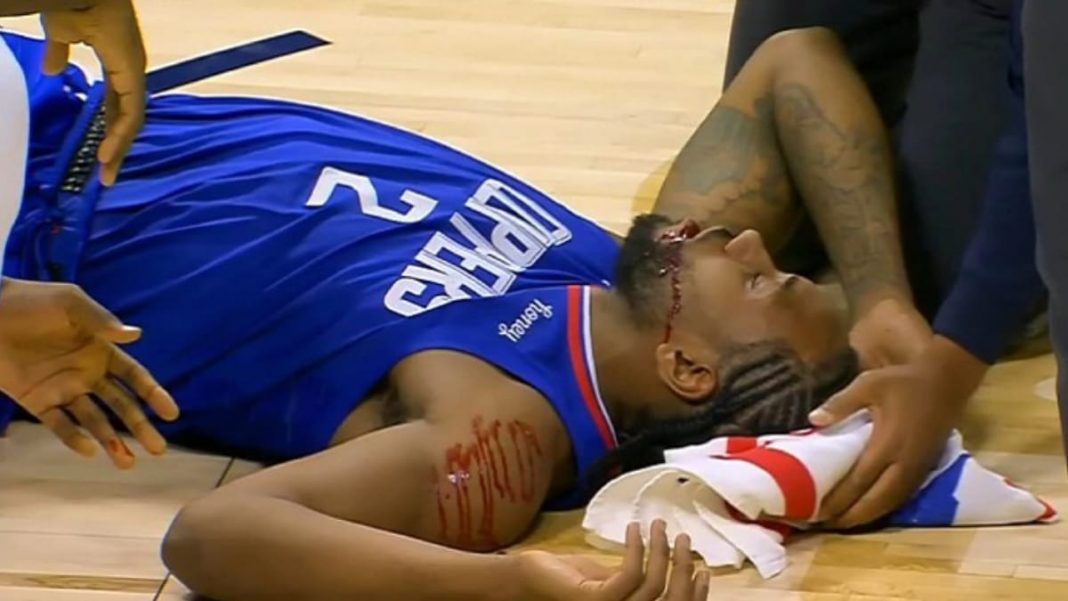 After making the LA Clippers stand back on their feet in the Western Conference semi-final series against the Utah Jazz, latest reports suggest that the marquee scorer Kawhi Leonard has been ruled out for 'no further guaranteed time' due to a knee injury. Which signifies that the Claw will eventually miss Game 5 against jazz at the Vivint Arena. After leading and guiding the team with immense momentum, the Clippers are going to miss the leading scorer heading into the biggest challenger.
Most noticeable to note for everyone who is not aware that 71% of times, the team which have emerged victorious in Game 5 have gone onto win the series. However, as concerning as it may seem, the Clippers made an official announcement about the same. Kawhi Leonard suffered a knee injury while trying to embrace upon his 31 point performance in the latter stages of Game 4 in the fourth quarter. It resulted in him landing awkwardly, and was evidently seen holding his knee.
Kawhi Leonard Knee Injury vs Jazz: What Happened To the Claw?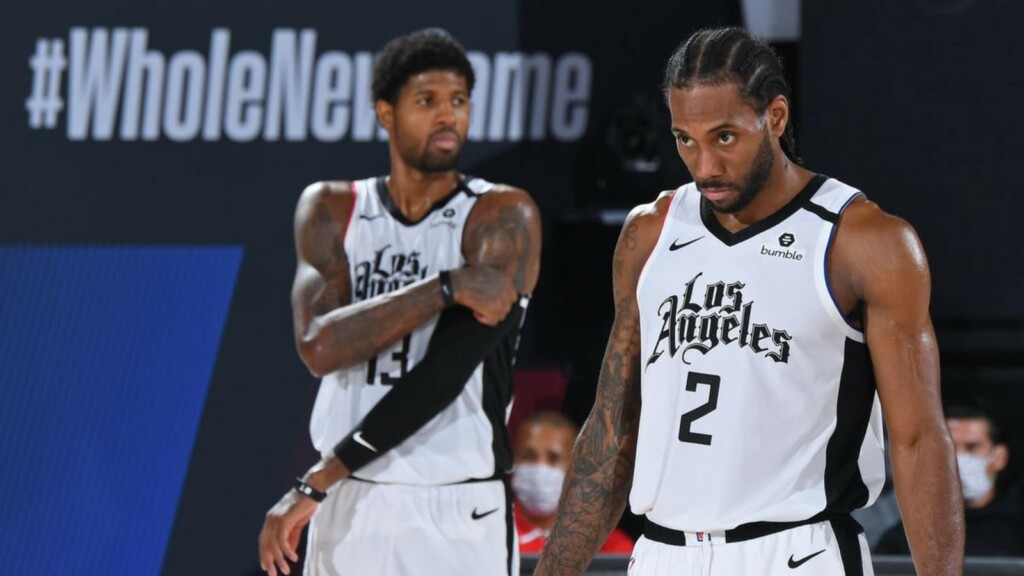 During the latter stages of the particular game 4, Leonard landed awkwardly while making a layup in the fourth quarter. After which he clearly seen being uneasy holding his knee.
However when Kawhi Leonard was asked about his injury in the post-game interview, he stated that he will be fine within no time. He has averaged 30.4 points, 7.7 rebounds, 4.4 assists and 2.1 steals per game through 11 appearances so far this postseason. Kawhi Leonard has been the leader for the LA Clippers on both ends of the court. He managed to score 31 points, along with 7 rebounds and 3 assists in Game 4.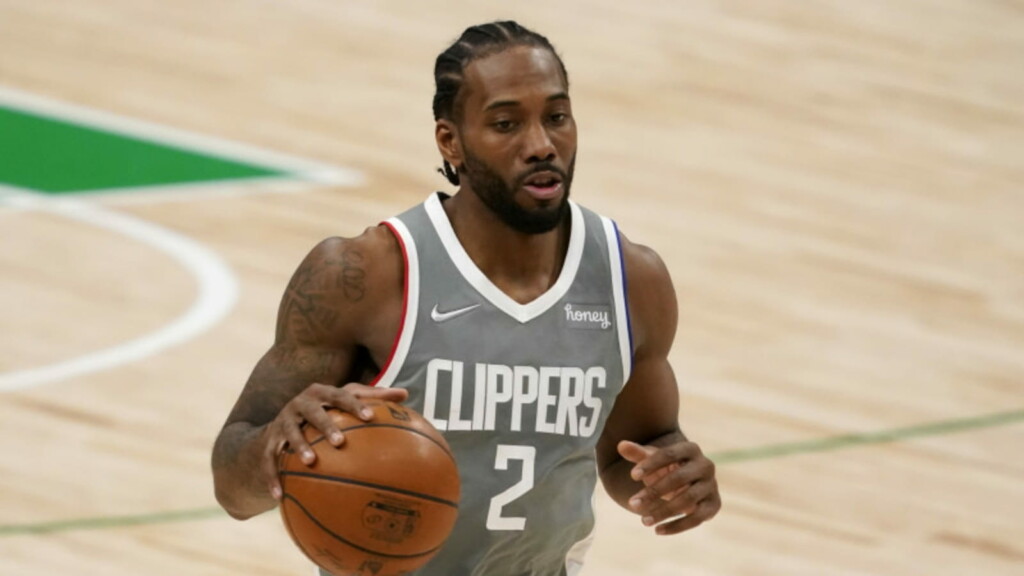 Not only that he has been the sole scorer for the Los Angeles team, even when the Jazz defeat Clippers in the initial two games. With Leonard being out, the pressure to lead the team has fallen onto the shoulders of Paul George, he found his groove in the previous game.
It would be safe to say that after Leoanrd's departure, it is not only PG13, but the entire Clippers' squad who need to perform at their best in order to cause upset in Utah against Jazz.
Also Read: 2021 NBA Playoffs: Utah Jazz vs Los Angeles Clippers live stream…
Also Read: 2021 NBA Playoffs: Utah Jazz vs Los Angeles Clippers Prediction, Preview,…