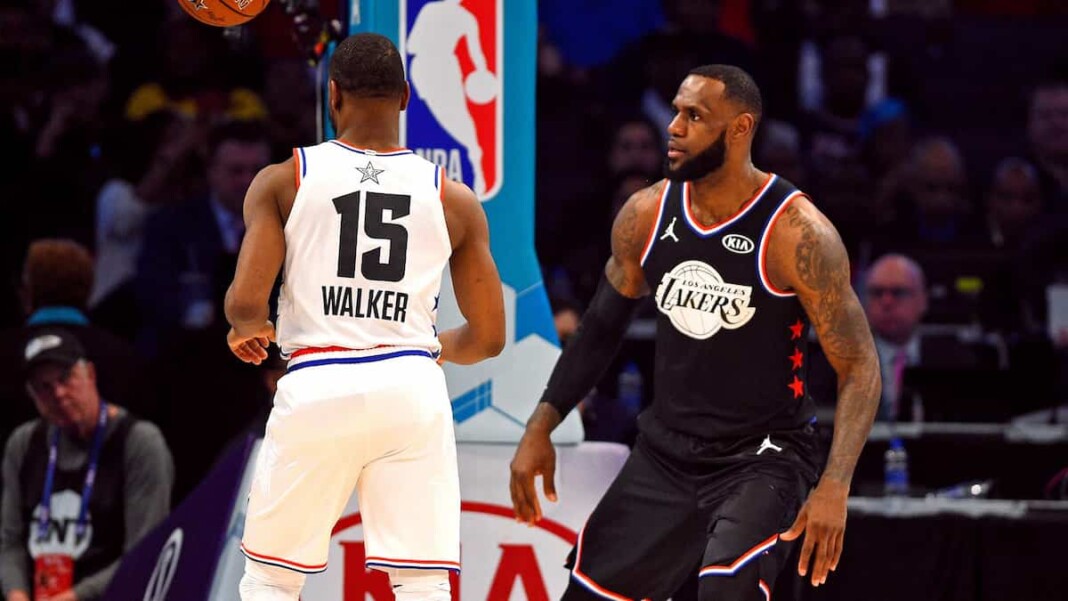 Kemba Walker has simply been sensational for the Boston Celtics, yet he has not been able to lead the team to their formidable best even when the management were able to assemble a star-studded starting five. After being injured and ruled out of the first round series against the Brooklyn Nets in the playoffs, Walker was side-lined for the latter games when Jason Tatum needed him the most. Amid the offseason rumors, there are some suggesting Kemba Walker trade to either LA Lakers or LA Clippers.
As per ESPN reporter, Zach Lowe, Kemba Walker will be persuaded by both the Los Angeles teams. Although many might suggest that both these times have decent guards and that Walker has struggled in the 2020-21 NBA Season. To bring everyone on the same point, both LA Lakers and LA Clippers have been fetching all-star guards in the past and there is no doubt that Walker will be a great addition in forming the much-required trio in both the teams. 
Kemba Walker Trade: Which Los Angeles Side Is Better for Walker?
More importantly, it is no secret that LeBron James tried to lure Walker in the past to join the Lakers. While that didn't push through, the move might be more feasible this time around. Dennis Schroder's insane asking price could also be a factor for the Lakers to go in a different direction. 
The Los Angeles Clippers, meanwhile, could also see Walker as an upgrade at the Paul George spot. While Reggie Jackson had a solid year, Patrick Beverley and Rajon Rondo are not exactly as productive as Walker, who can score in bunches and also dish out to teammates.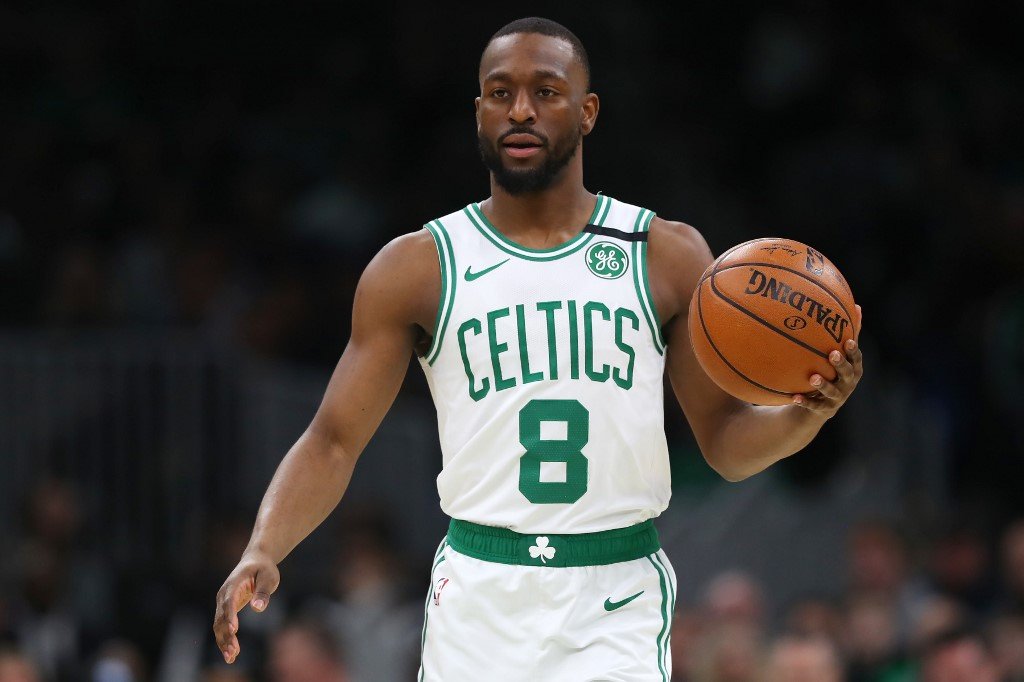 With the offseason approaching, there are teams who would be looking to make massive improvements to their roster. Knowing that both LA Lakers and LA Clippers are dying to make amendments into their roster, Walker can be just the perfect player to fill their void. All speculations shall be answered after the NBA Finals get done with and the build-up to the next season officially start.
Also Read: Insane! Kevin Durant on Lionel Messi's Crazy FC Barcelona Contract
Also Read: Watch: Devin Booker Hangs in the Air with Poster Dunk; Flexes…