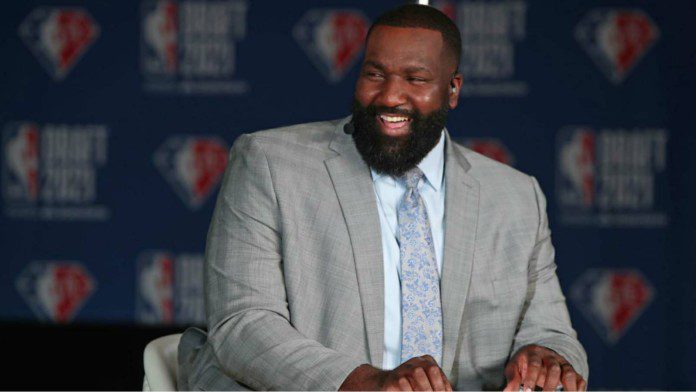 After all the chaos that unfolded for the Brooklyn Nets earlier this season due to Kyrie Irving decision of remaining out, the Nets have finally decided to bend the rules to allow the point guard to play for road games. This might great news for Nets fans but NBA analyst Kendrick Perkins has a different opinion on the star's return.
Besides Irving return, the NBA world excitedly awaits the return of Golden State Warriors' Klay Thompson, who had not played well over two years. Perkins had a few things to say firing shots at Irving's antics that has caused problems for the Nets team in the past.
Kendrick Perkins optimistic on Klay Thompson's return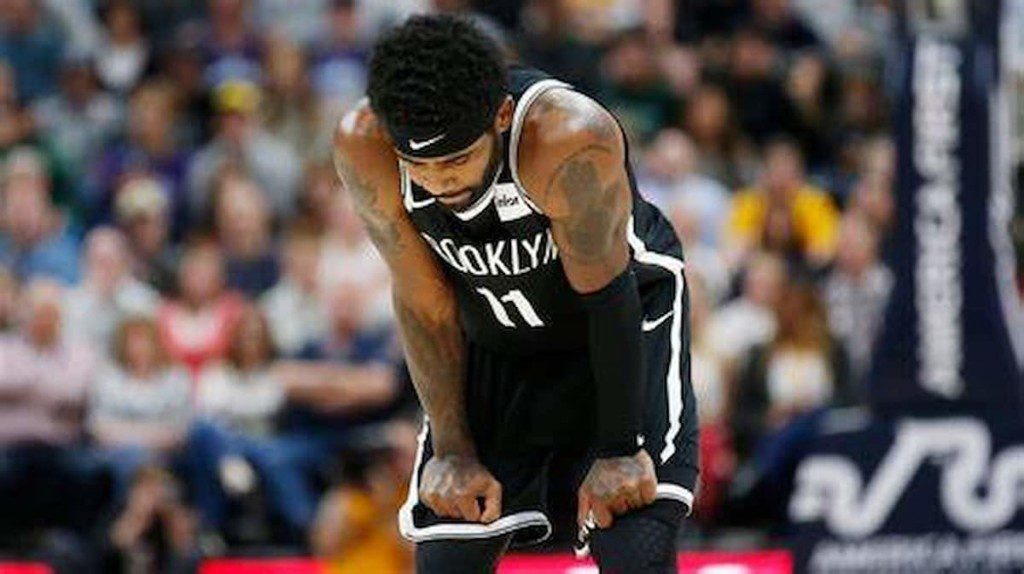 On hearing the news about Kyrie Irving's return, the former NBA Champion turned Analyst was asked about his thoughts on Irving and Thompson's return, he said,
"I'm going with Klay because of the Warriors culture. The system is already there, he don't have to do much. He knows his role in their system, it hasn't changed in the last 5-6 years. I trust Klay to come in and be Klay, and he's not gonna disappear. He's not-not gonna show up for practice for two week."
Perkins is definitely not wrong in this situation considering how Irving has acted out in the past leaving the Nets stranded. Thompson is certainly not the type of player who treats his profession like a side hustle especially since he has not played a single game since the 2019 NBA Finals.
What do both teams benefit from their returns?
The Warriors have every kind of benefit headed toward their way after Klay's return, it will be the same roster that won the team their first title. And considering how well the team has been playing in the absence of the player, his return to the squad could only make them more powerful further into the season.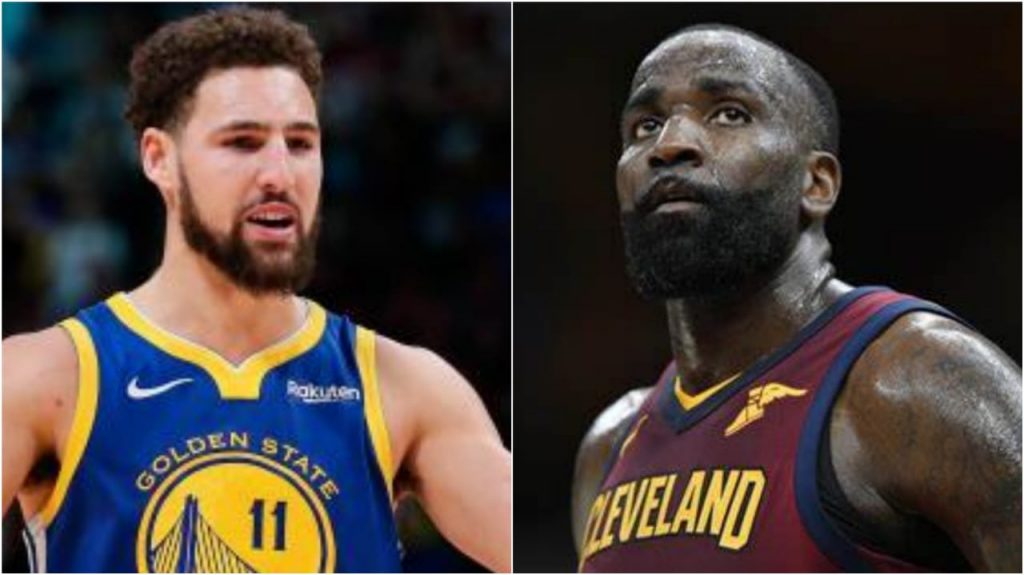 On the other hand, Kyrie Irving and the Brooklyn Nets' situation can go multiple ways. Kyrie's nature as an individual has been very unpredictable in the past and even now. This could only hurt the squad rather more as they try to create a system with their big three, as Perkins said.
Also read:"They don't want us to see Kyrie Irving's skill set, though. His mind's too free." Warriors Andre Iguodala on Kyrie Irving's Return to the NBA
Also read:Kevin Durant and Kyrie Irving become the latest players to enter NBA Health and Safety Protocols