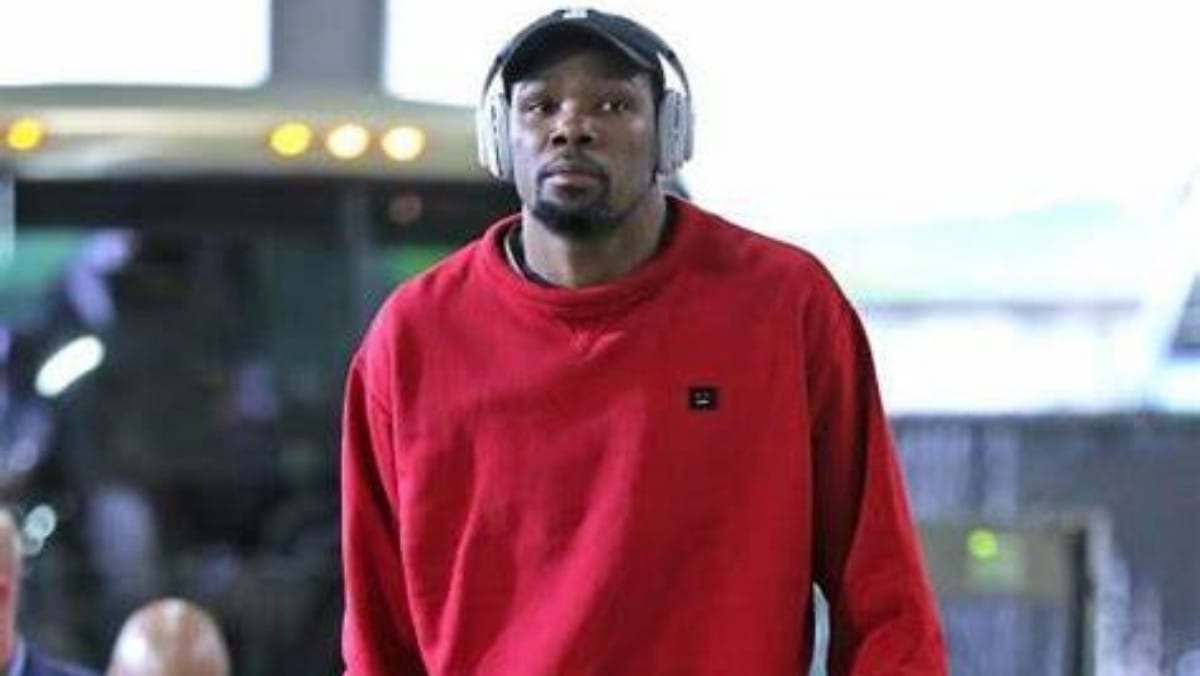 Kevin Durant has surely proven that he is not a rockstar on the basketball court but also off it. The Brooklyn Nets star, Kevin Durant and thirty-five ventures will have a creative development role in creating original NBA Top Shot moments. Safe to say after acquiring the Big 3 in his team and performing ever so well for the lead. KD led his heroics for his country in the Tokyo Olympics 2020 and now has continued to charms off the court as well.
To those who are not aware, Boardroom is the media company owned by Kevin Durant and his manager. They are now venturing up with Dapper Labs, which is blockchain platform. In addition, the marquee Brooklyn Nets players will also be a part of creating NBA Top Shot moments and multimedia projects. 
Kevin Durant Ramps Up Big Project Off the Court As Well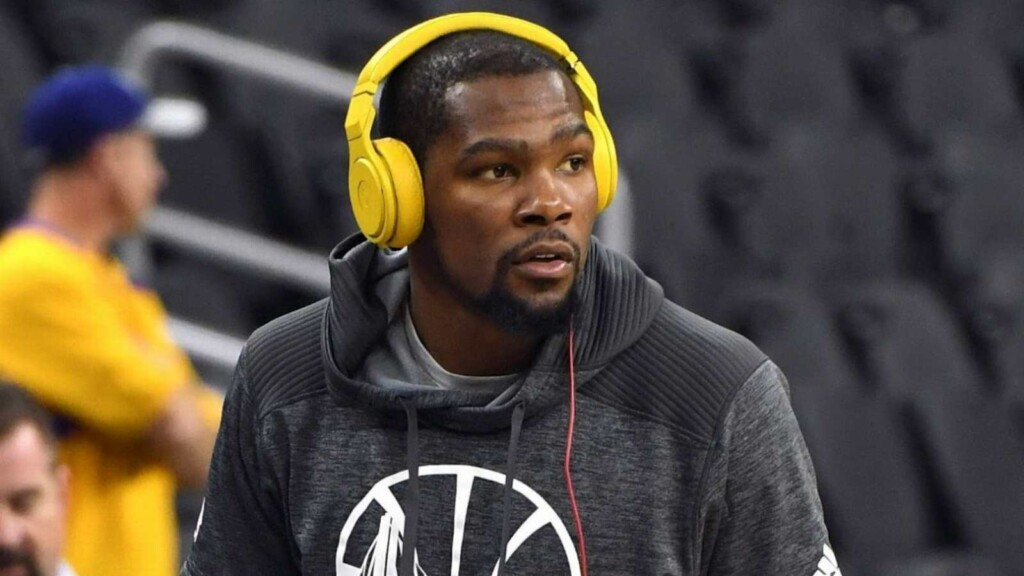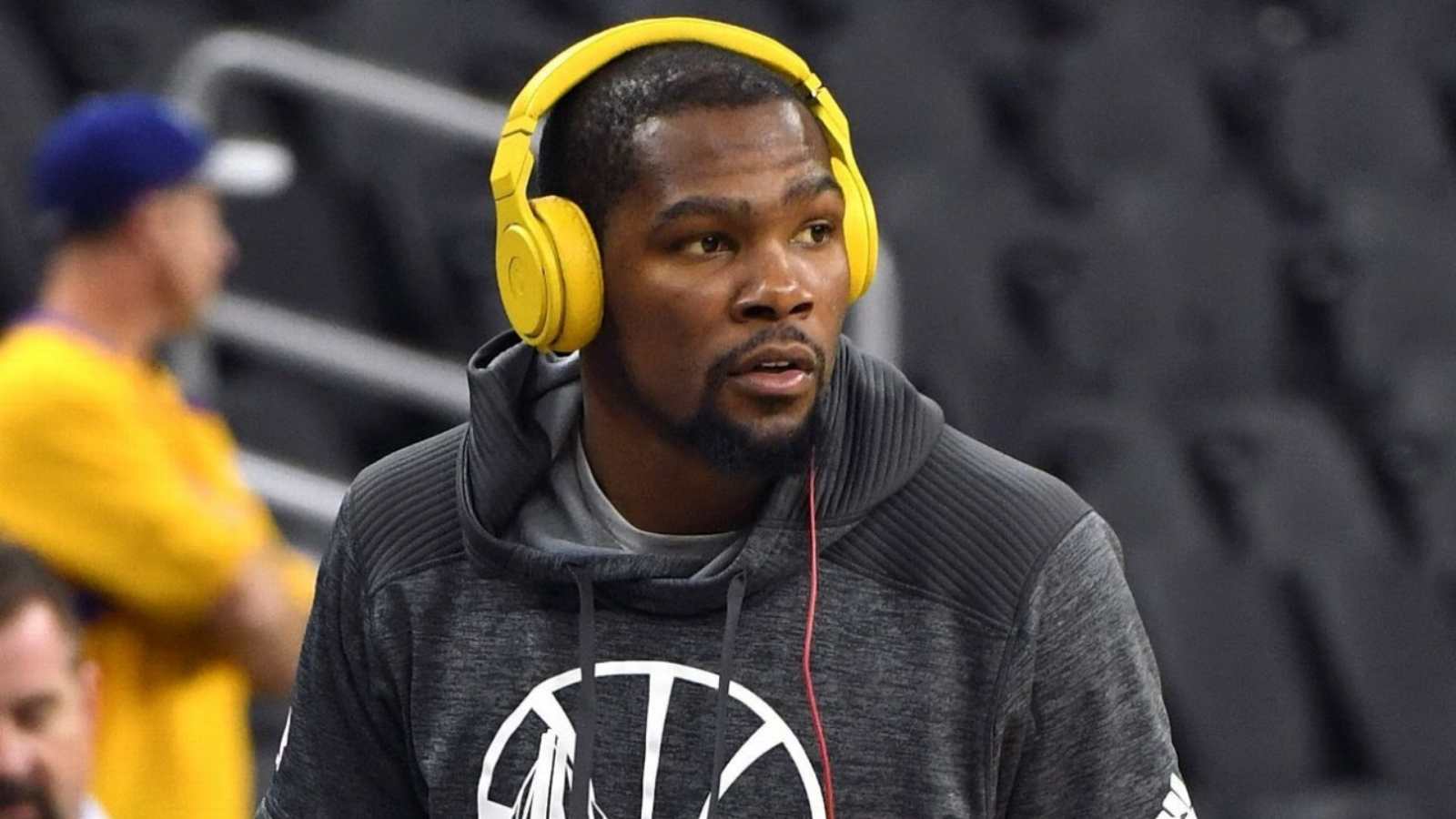 Now to know what is NBA Top Shot? It is an online marketplace for users to place their bids on purchase. And even sell digital highlights of NBA players. To simplify, one can think of them as NBA trading cards. However, in place of physical cards, digital collectibles that one owns and stores in an online wallet. 
Speaking of the same Kevin Durant stated as quoted by Sportsrush, "Top Shot is the future for basketball fans, bringing them closer to players and building community across the sport in new and innovative ways. At Boardroom, we've also been at the forefront of the NFT space, and I'm excited to partner in advancing NFTs further into the mainstream, creating and curating exclusive Moments and content with Top Shot."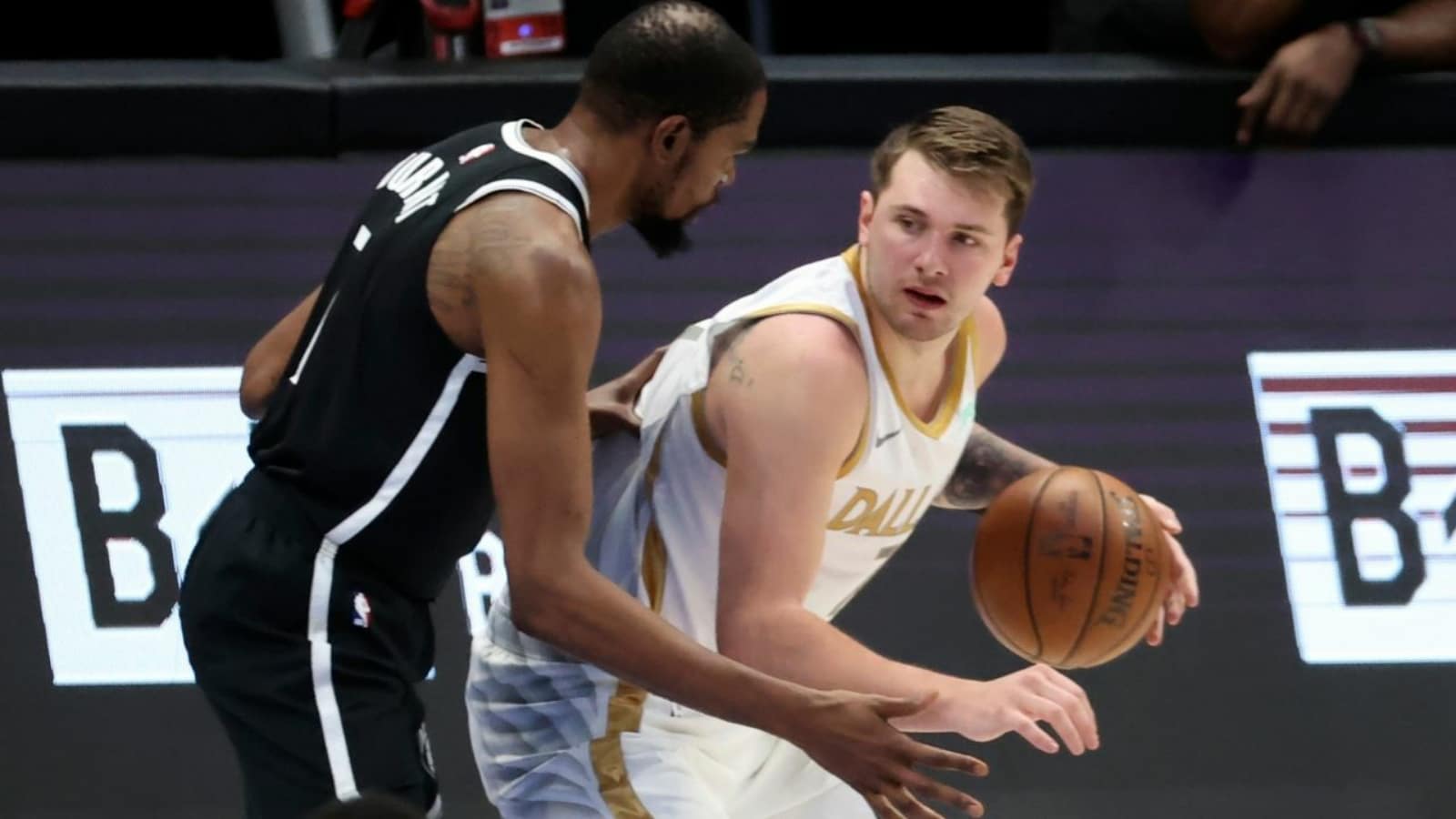 He added, "Thirty Five Ventures has been supporters of and investors in Dapper Labs for some time and we're thrilled for the opportunity to further partner with them and expand our coverage of NBA Top Shot across all of Boardroom's properties."
Also Read: 'Thank god for vaccines': Raptors' Khem Birch claims that he along…
Also Read: 'Seriously?': Netizens baffled by Brooklyn Nets' unbelievably low ranking in best…