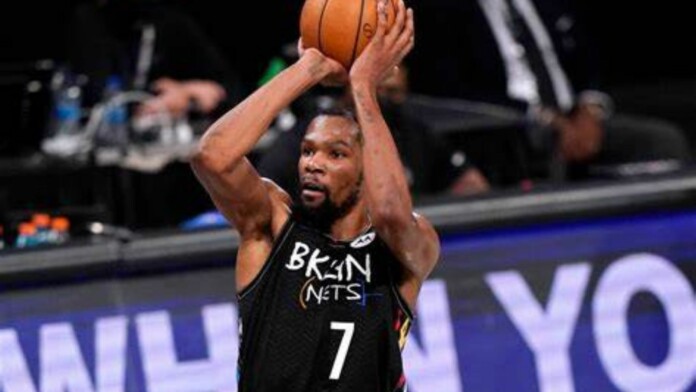 Just like in the first game, Kevin Durant was slow to start his offensive motor in Game 3 at Fiserv Forum as well. However, when he did, the entire Bucks' defense was left vulnerable. From PJ Tucker, to Khris Middleton, everyone was left short-handed as the Nets marquee scored a significant double double with 30 points and 11 rebounds. But somehow KD was left stranded in-front of Giannis Antetokounmpo and Khris Middleton led charge both on the offensive as well as the defensive end.
However during the last moments, it was the home team who managed to take a 6-0 lead heading into the final seconds. Left with a time out, Nets had just over 2 seconds to overcome a 3-point deficit. With the ball going into the hands of Kevin Durant, he was guarded by PJ Tucker and Giannis Antetokounmpo and yet still the former managed to break away a shot from downtown.
Kevin Durant vs Bucks in Game 3: KD Game Tying Buzzer Beater Almost Pores In
Whats more impressive? Is that, it seemed like a perfect shot until the ball hit the rim and then the board to bounce out, handing Bucks' their deserved victory in game 3.
Durant finished with 30 points and 11 rebounds, but it took him 28 shots to get there. He did come up clutch for Brooklyn on multiple attempts down the stretch in the lead up to their final opportunity at the buzzer. Even Giannis Antetokounmpo admitted that he thought it was going in. The Bucks star spoke out about the play and revealed he held his breath just like the rest of us.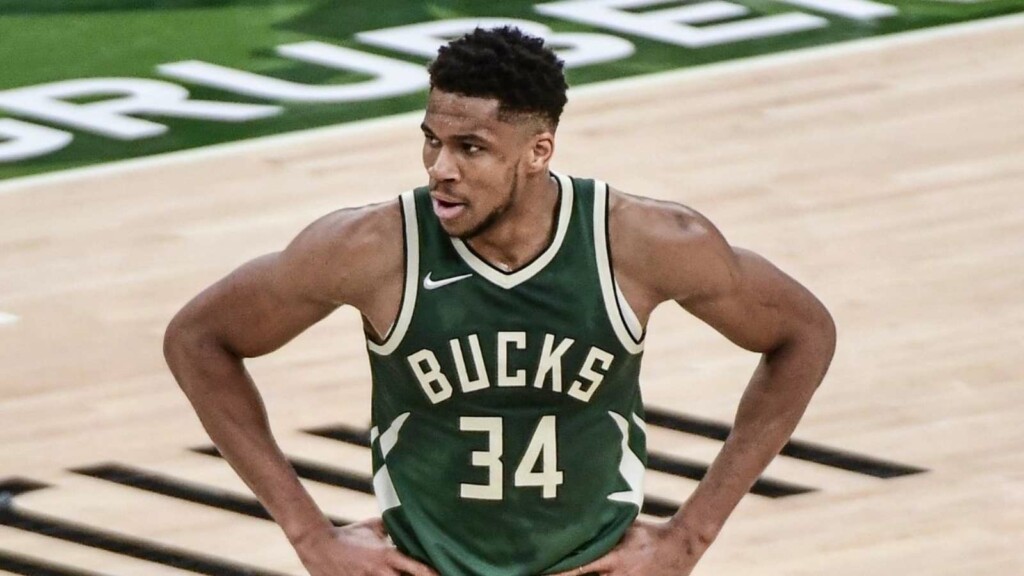 With the series to be staged in Fiserv Forum even in the next game, it remains to be seen how the Brooklyn Nets are able to restrict the unstoppable Giannis and Middleton duo.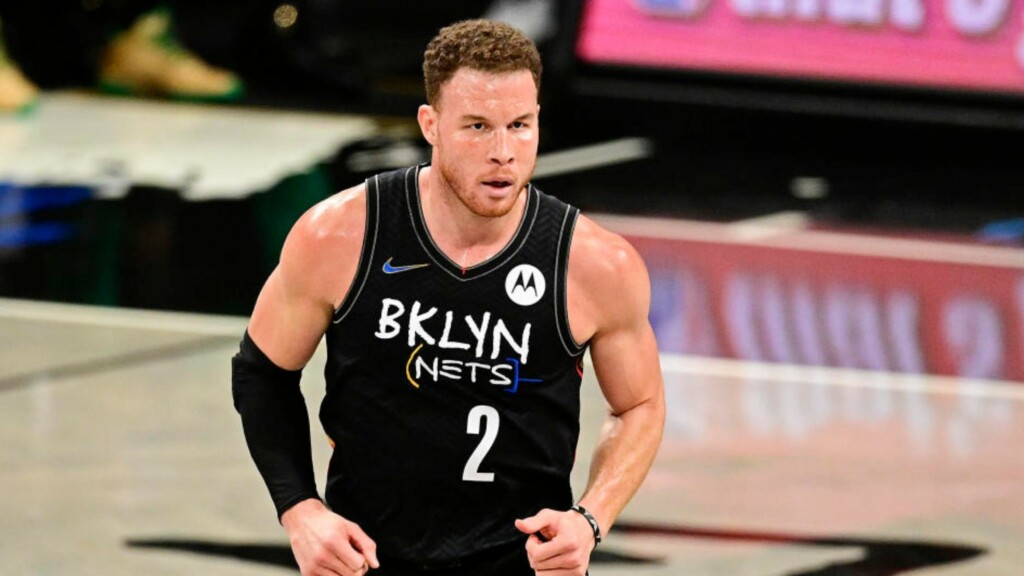 With Joe Harris and Blake Griffin both failing to make a mark in Game 3, the away team will be hoping for their fate to change in the upcoming encounter, if they do not want Bucks to draw level.
Also Read: NBA: Nikola Jokic MVP of 2020-21 Season; Joel Embiid Second
Also Read: Watch: Rudy Gobert Match Winning Block in Clippers vs Jazz Game…