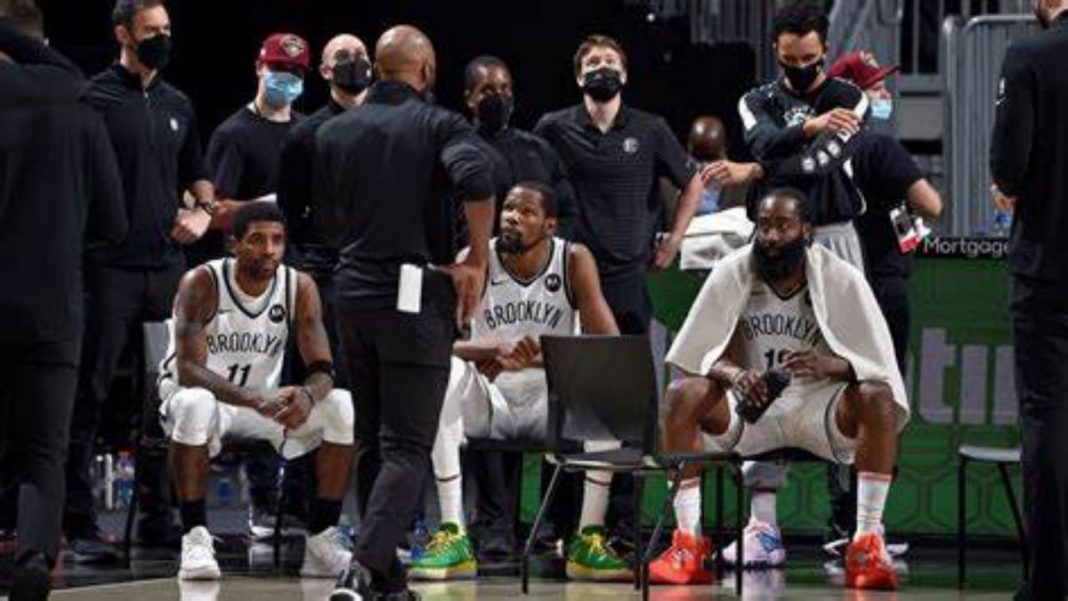 When Brooklyn Nets acquired James Harden from Houston Rockets, the team assembled a Big 3 who could turn around any game in a matter of minutes. Even after that, the Nets went steps ahead to acquire a bigger and better roster and went in for Blake Griffin and LaMarcus Alridge which made them way better than any other team on paper. Recently, marquee player Kevin Durant gave his honest opinion on the Brooklyn Nets being deemed as the villains in the league.
With a star-studded squad being assembles, fanatics of different teams prayed entirely for the Nets to fail after acquiring all the big guys in their team. Which evidently made them score comfortably from anywhere on the court. Kevin Durant however feels different and feels that it is just pure talent that these players possess and have been included in the squad with utmost care. 
Kevin Durant Opinionated on Brooklyn Nets being the NBA Villains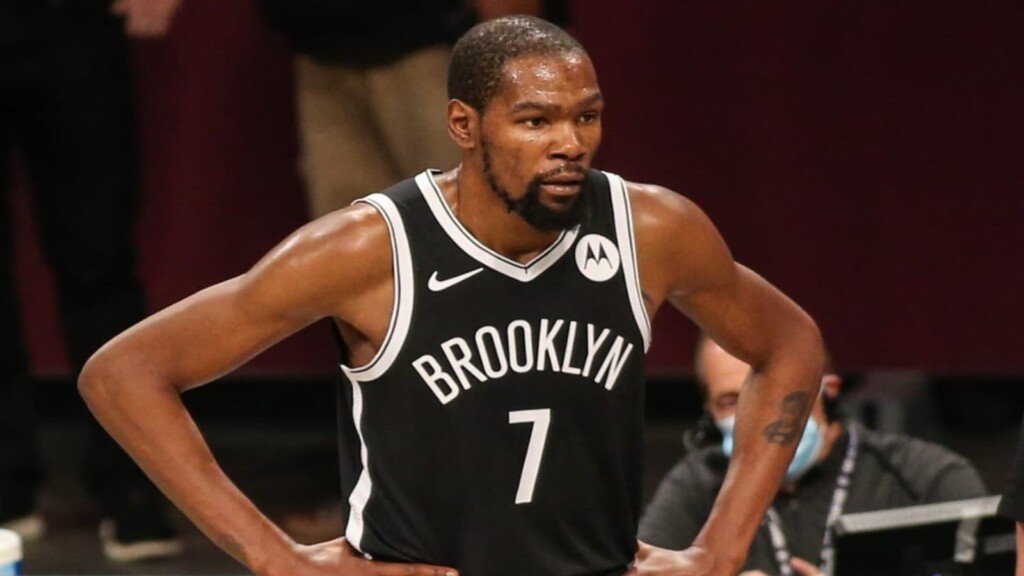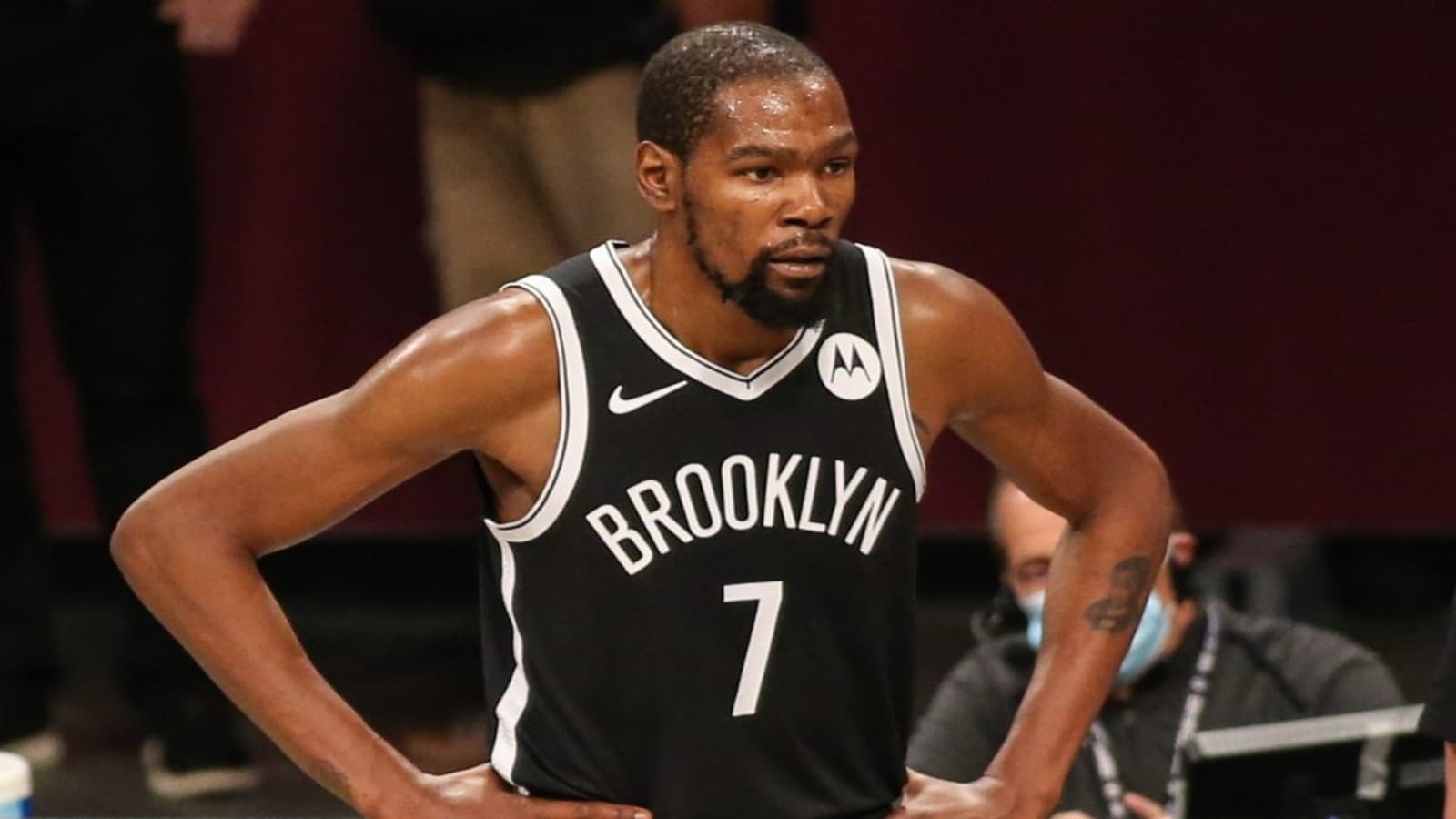 "I don't," Durant says, via Justin Barasso of SI. "It kind of looks that way, right? Our team wears all black and we kind of got three guys on the team that a lot of fans in the NBA don't really like as much. It can seem that way, but I don't think we take on that mentality."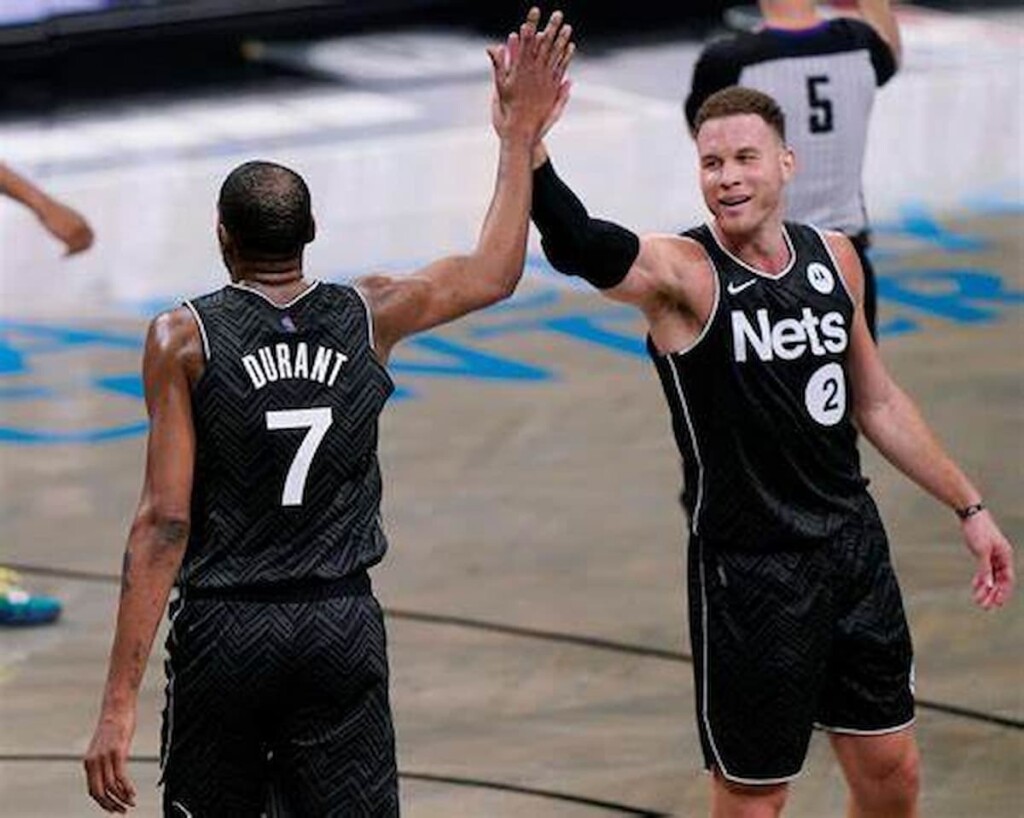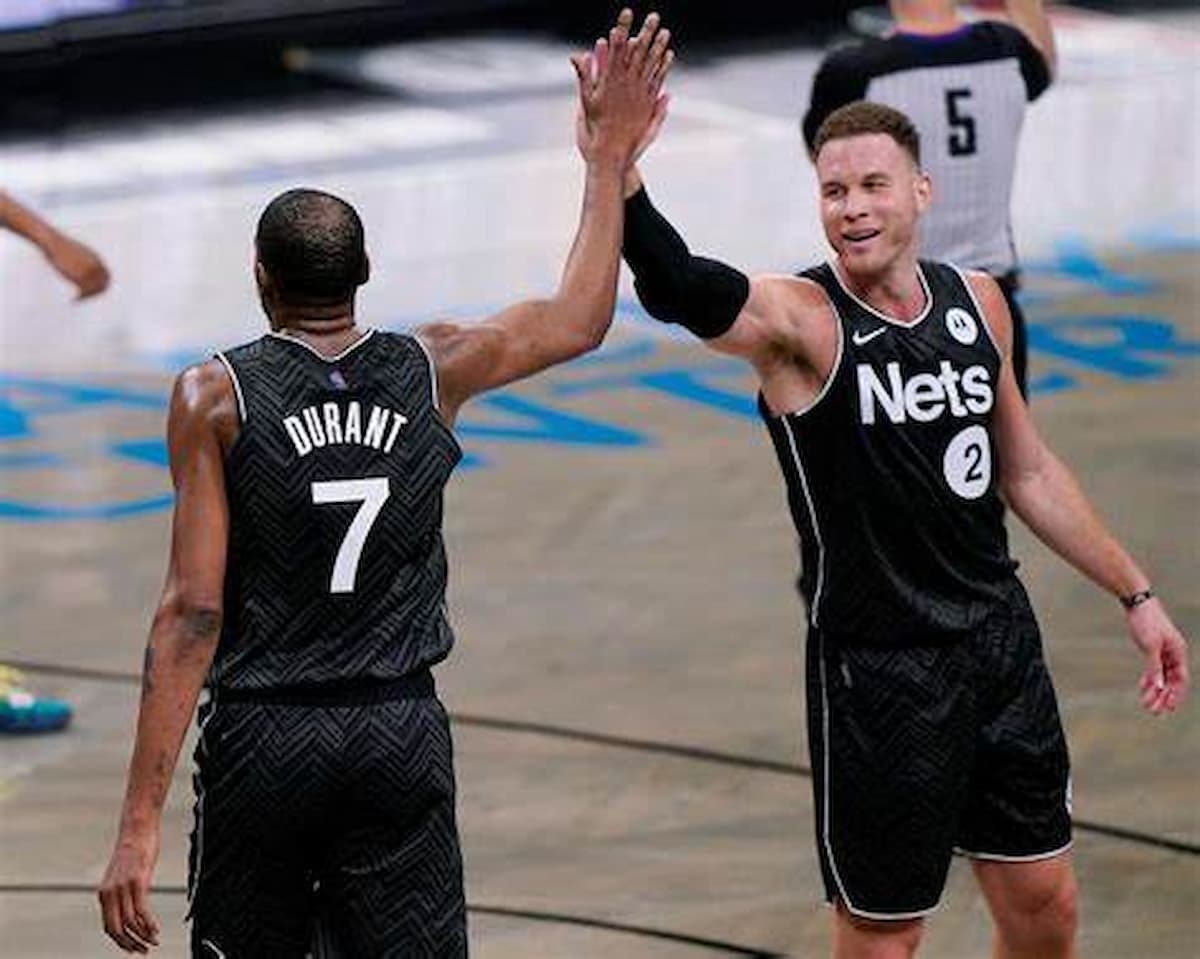 He added, "I think we come in and operate at a pretty smooth, easy, reserved level. We're just very high-skilled guys, but I guess [from] the outside perception, it can seem that way. But for us, we just really enjoy to play every day." 
Whatever might be said by the critics and fans for the Nets, but the Milwaukee Bucks went onto show that the star-studded team can also be outdone via immense passion on the court. Knowing that the Nets are going to come back stronger in the 2021-22 NBA Season, let's hope they are able to make an impact as resounding to what their team appears on paper.
Also Read: Top 5 Best Shooting Guards of 2020-21 NBA season