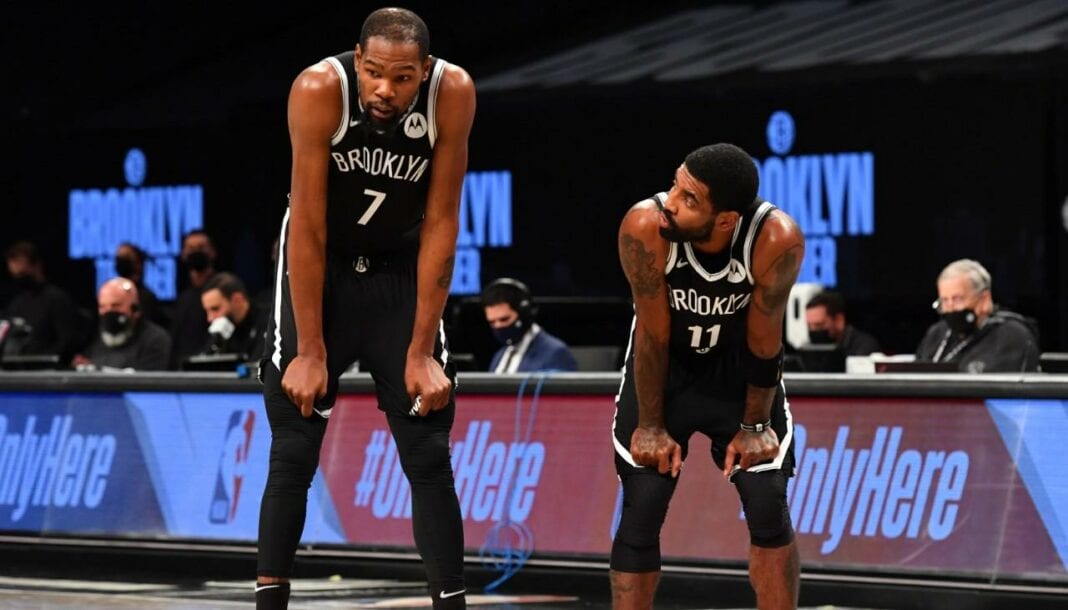 After Kyrie Irving decided to put his Covid-19 vaccine on a hold out, the ankletaker has received plethora of criticism towards his stand. Even Steve Nash went onto suggest that the Brooklyn Nets team has been planning accordingly, keeping in mind that Irving can be missing significant number of home games in the NBA 2021-22 Season. Moreover, now marquee player Kevin Durant has opened up upon his teammates return to the team amid the controversy.
With the Nets finally want to redeem themselves by performing well since the start, missing Kyrie Irving could only stop them from doing so. Knowing that the marquee guard has the capability to score 25 points per game, Kevin Durant and James Harden led Nets offense can be held aback once again. With the Eastern Conference already showing signs of catching up, what did Durant suggest upon Irving? 
Kevin Durant on Kyrie Irving Amid Vaccine Controversy
"That's always tough when guys are in and out of the lineup, especially a starter like Kyrie. I don't know exactly what the plan is going forward right now," Durant said.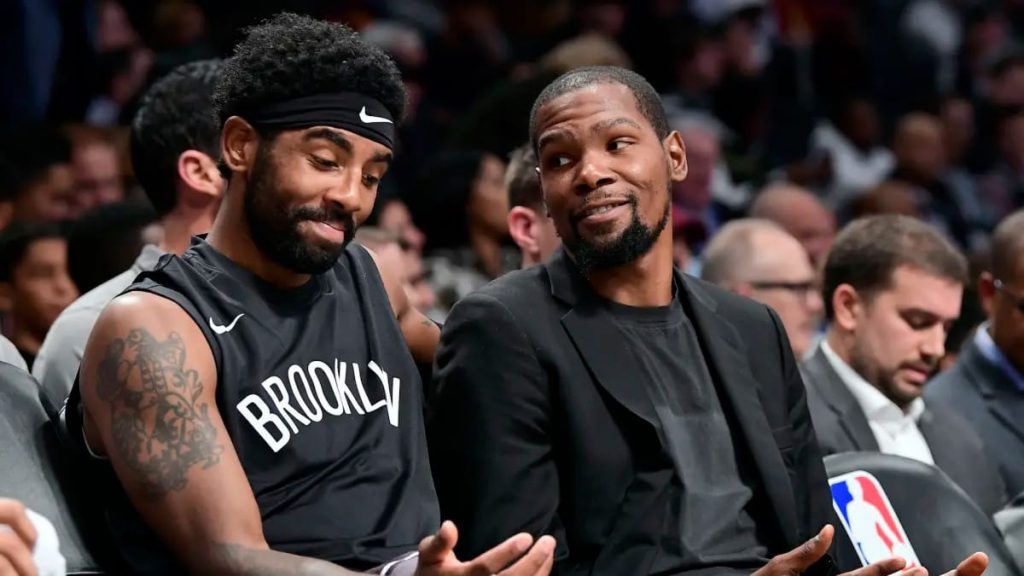 "I'm sure they're still making decisions. That's a better question for Steve (Nash), Sean (Marks), and Kyrie, and they'll fill me in when they make a decision. I'm going to keep playing and keep focusing on what we're focusing on in the locker room and once that gets figured out, we move forward." 
"At least he can practice, but we want him here for the whole thing. We want him here for games, home games, practices, away games, shootarounds, all of it. So, hopefully, we figure this thing out."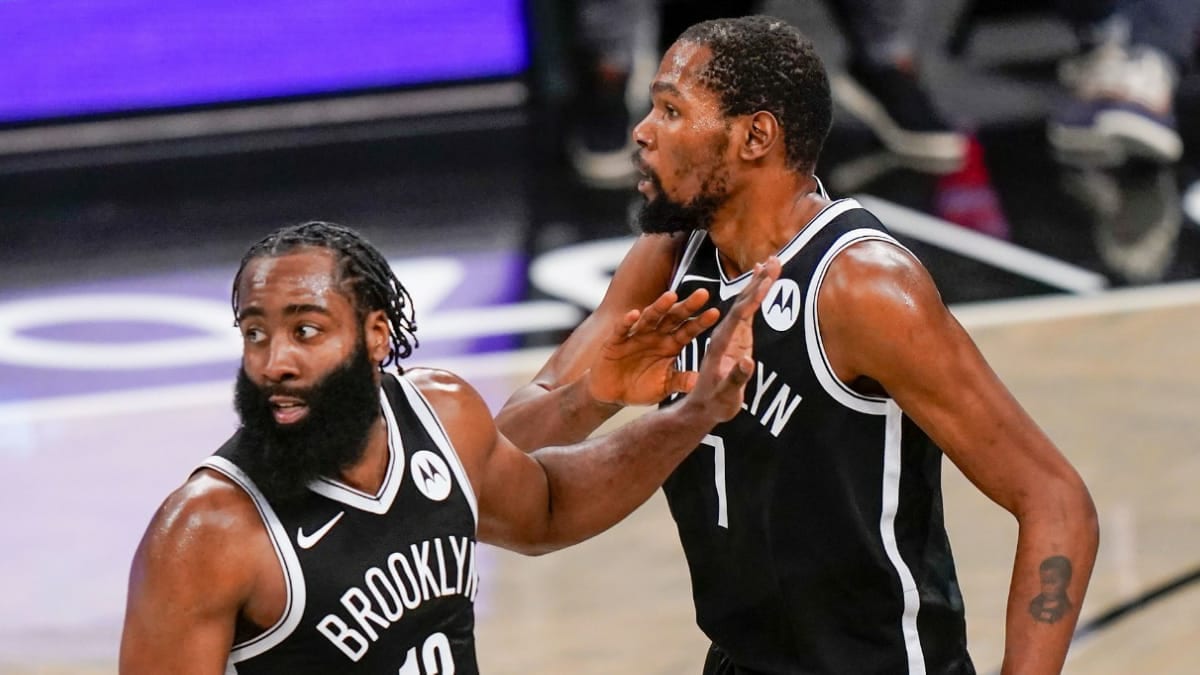 With Milwaukee Bucks, Chicago Bulls and Philadelphia 76ers all looking to add stars to their rosters or perhaps already containing them, Irving's absence for the Nets could cause disastrous results for the side from Brooklyn. If Durant was to get injured at any point in the season, it would only leave Harden to construct and lead the attacks for the team.
Also read: "They Have Got Biden, We Have Got Kyrie Irving", Anti-Vaxxers Gets…
Also read: Top 10 Most Followed NBA players on Social Media