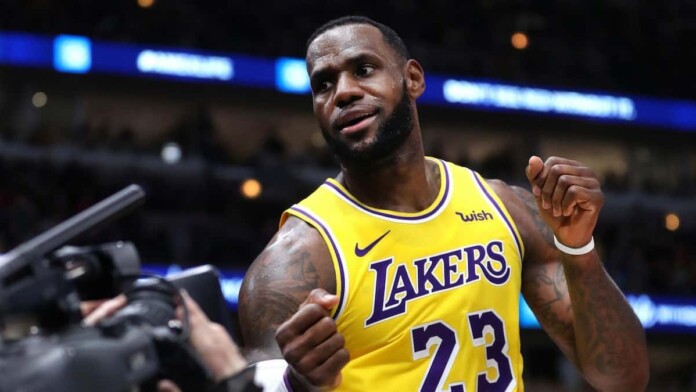 The NBA 2020-21 Season has been filled with heights and lows and in particularly for the man who is proclaimed as the 'King' of Basketball, LeBron James. From being the number 1 contender for MVP to seeing his team slip through to the play-in tournament ranks. But the Los Angeles Lakers' marquee striker, James still continue to impress even when he is playing in his 18th NBA season. 
LeBron James suffered from an ankle injury which saw him being side-lined for the majority of the regular season. But his return saw him getting back to his very best since the first minute as he scored 24 and 25 points respectively against Indiana Pacers and New Orleans Pelicans to give a glimmer of hope to his Los Angeles Lakers side. 
LeBron James displays how he has managed to conquer the NBA even in his 18th year with a 25-point per game; shuts his critics
To this, former teammate Richard Jefferson had a hilarious response and wrote, "Stop passing so damn much if you want to be one of the greats." Jokes aside, LeBron James is a man on a mission and continues to break multiple records. One thing is clear; no one throws shade at 'King James' because he is always ready to prove the world wrong.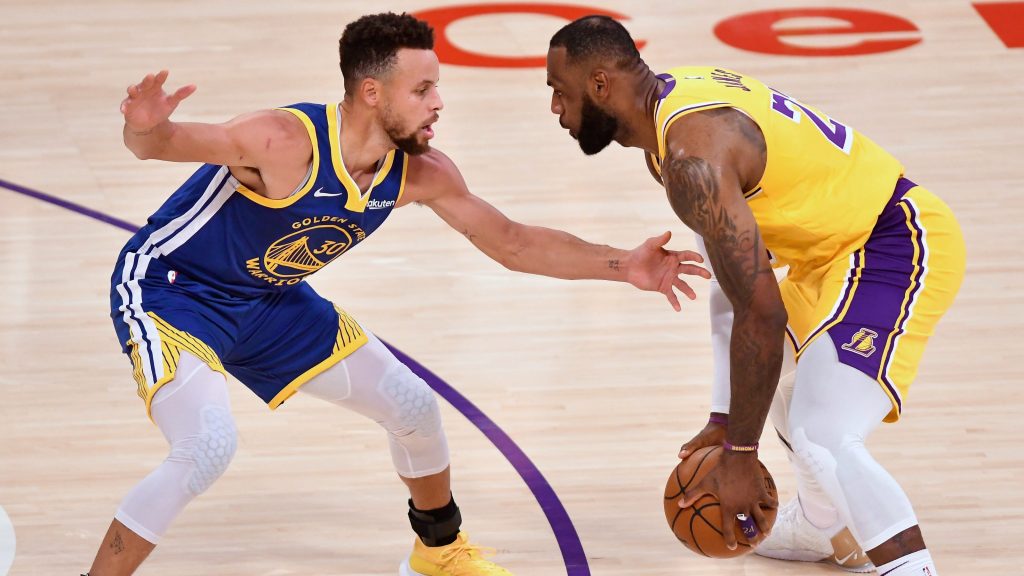 Often known as a pass-first guy, James has often been excluded from the list of the game's best scorers ever. But the 36-year-old recently showed why he deserves to be on that list with his latest achievement.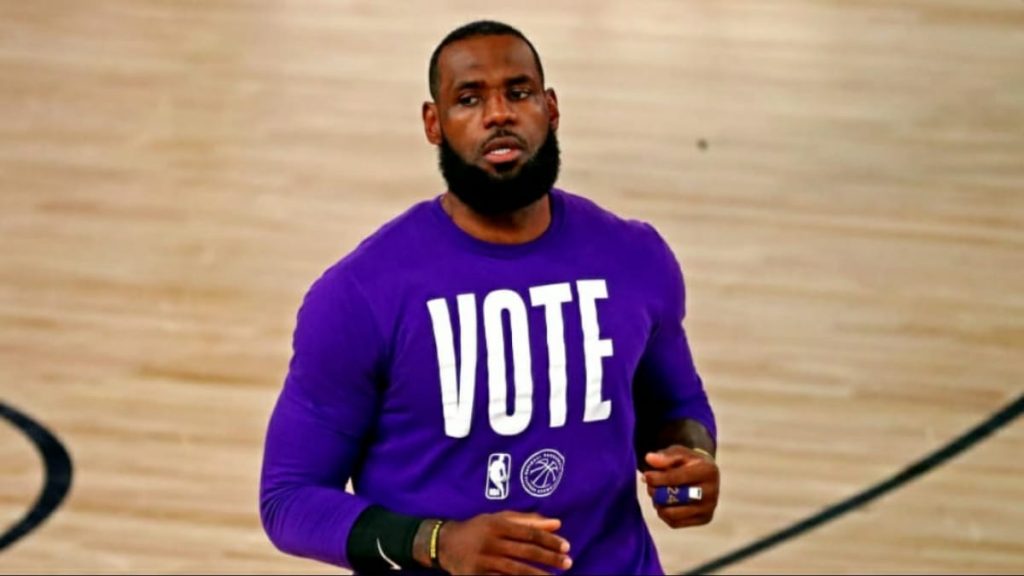 After the completion of the regular season yesterday, LeBron averaged 25.0 points, 7.8 assists and 7.7 rebounds per game. This was the 17th consecutive season where LeBon 'King' James averaged more than 25 points per game. 
Having said that, King James has had some incredible records in terms of scoring. He is the leading scorer in playoffs history and is also the third in the total points category only trailing Kareem Abdul Jabbar and Karl Malone.
Also Read: "The MVP of our league": LeBron James chooses Stephen Curry for…
Also Read: Gilbert Arenas drops LeBron James from his top 5 scorers list…