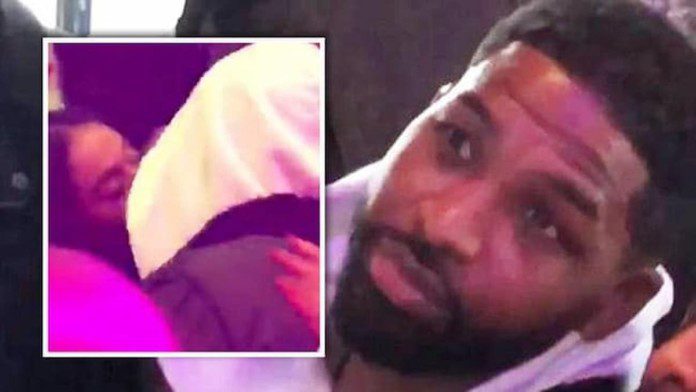 Although it has been nine months since the birthday of Sacramento Kings Center has passed yet it comes to be known that he could get a surprise even now, with Tristan Thompson sued over by a pregnant woman. Moreover, the personnel concerned named, Maralee Nichols is nine months pregnant and claims that the player is the father of her unborn baby. This is all according to the Daily Mail, who broke the news just this morning.
So why is Tristan Thompson sued, perhaps on what evidence? Maralee Nichols suggests that she conceived the baby when Thompson was in her hometown in Houston back in March. Interestingly, the Sacramento Kings were indeed in Houston on March 11 to lock horns against the depleted Rockets. To those who are not aware, this incident took place on March 30, during Thompson's 30th birthday celebrations. 
Also Read: Top 5 biggest losses in NBA history: Which teams have suffered…
Tristan Thompson sued by pregnant women, Maralee Nichols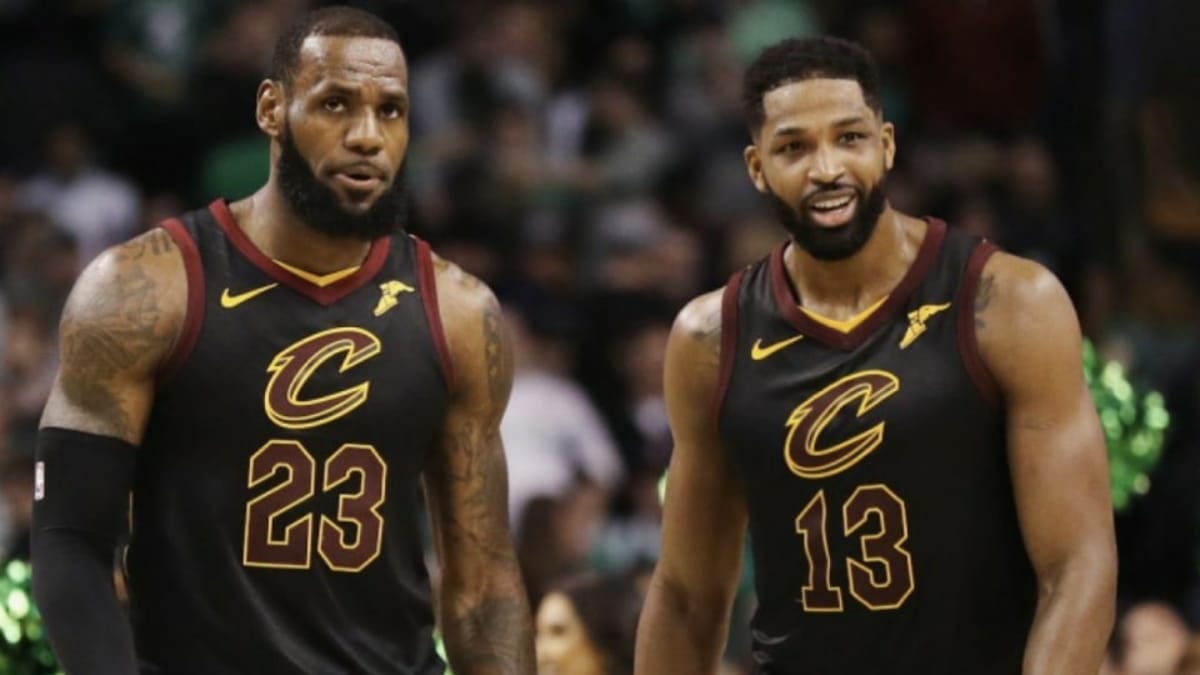 To know all about the Tristan Thompson sued report, Daily Mail stated that the Sacramento Kings Center did admit to having sexual intercourse with Nichols in his Houston hotel room back in March. Nichols' lawyers claim that the two began seeing each other months before their time in Houston.  
They also claim that the relationship continued afterwards. According to Tristan Thompson, this occurrence was the only time he was intimate with Maralee Nichols. What's even more interesting is that Thompson was in a relationship with ex-girlfriend Khloe Kardashian at that time.  Ironically, this isn't the first time Thompson has been accused of cheating on the reality TV star and mother of his second child, so it isn't too surprising to hear about the possible infidelity. However, Thompson still cares about the mother of his child, recently getting a fan kicked out of a game for talking about Kardashian. 
Thompson currently has two children. His ex-girlfriend Jordan Craig gave birth to their son, Prince Thompson, in December 2016. The NBA player agreed to large child care costs to support his son. His daughter with Khloe Kardashian, True Thompson, is a 3-year-old.
Also Read: Memphis Grizzlies blasted off a 30-year-Old NBA record with an Impeccable…
Also Read: Miami Heat Legend Dwayne Wade Bids Emotional Farewell to Staples Center