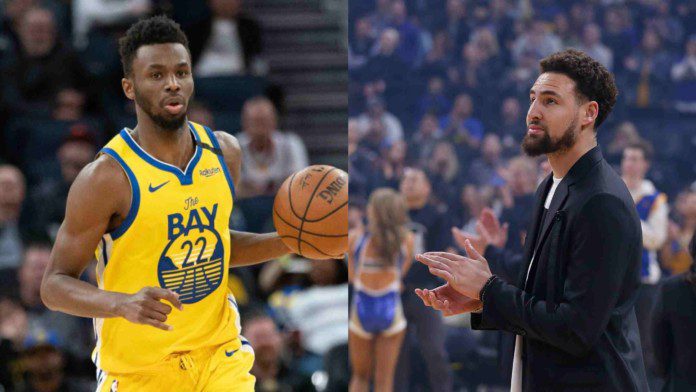 Andrew Wiggins has really lived up to expectations for Golden State Warriors and stepped up whenever needed. The 26 year old Canadian guard was the first overall pick in the 2014 National Basketball Association's Draft by Cleveland Cavaliers. He was traded to the Minnesota Timberwolves in a month and never played a single game for Cleveland Cavaliers.

In February of 2020, after spending his first five and a half seasons with Minnesota, Wiggins was traded to Golden State Warriors. Recently in the match-up of Golden State Warriors and Orlando Magic, Andrew Wiggins scored 28 points on a career high 8 three pointers made which resulted in a victory over Orlando Magic.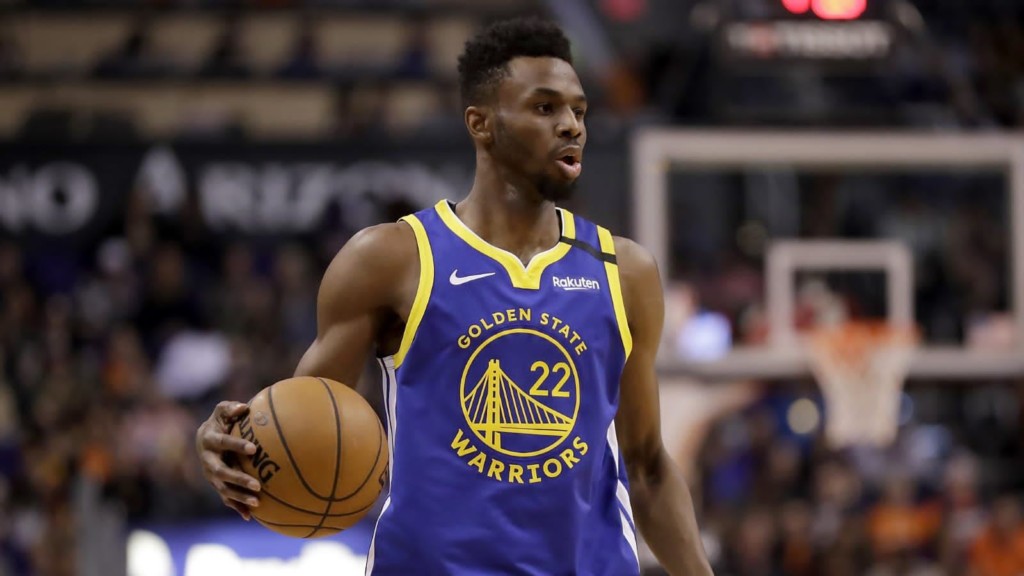 The 6 ft. 7 inches big 26 year old forward for Golden State Warriors is making a difference on both the ends while averaging 18.5 PPG, 4.4 RPG, 1.7 APG, 0.5 SPG and 0.5 BPG this season. Andrew Wiggins has come up as one of the best two way player in the league since he was traded to the Dubs and is now looking ahead to make it to the All-star game.
Also read:"If they win vs the Bucks next game, we'll change our…

Klay Thompson on Andrew Wiggins being an All-star this season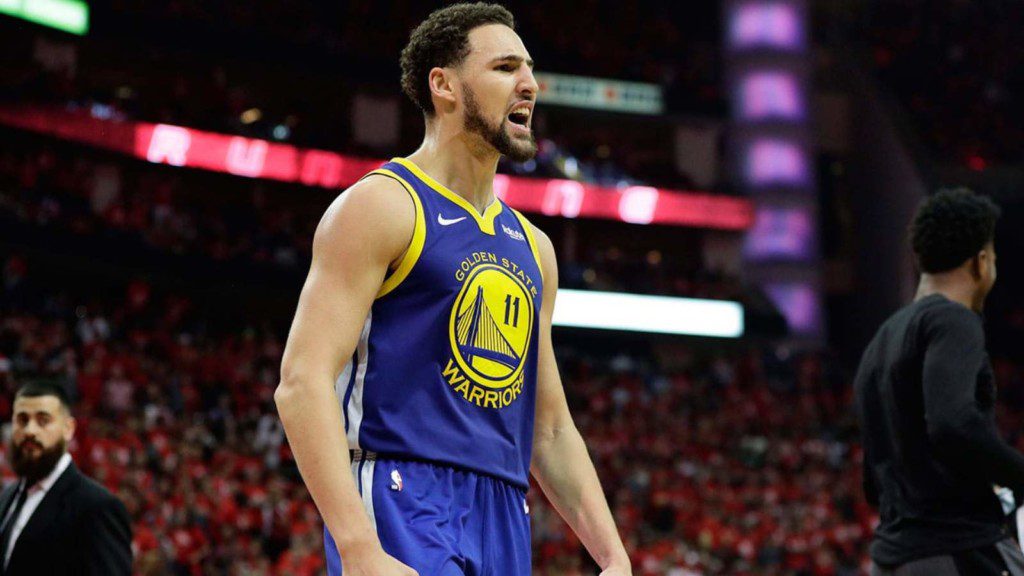 Klay Thompson commented on a Instagram post that he believes Andrew Wiggins deserves an all star selection this season. The comment was "One of the best 2 way players in the game on the best team in the league, NO QUESTION HE DESERVES IT!".
Also read:Nets News: New York Giants Legend Eli Manning reveals true potential…

Klay Thompson is yet to play this season and has never played with Andrew Wiggins wearing the same jerseys but the team chemistry got him backing his All-star selection this season. Klay also appreciated Andrew's efforts calling him the best 2 way player in the league.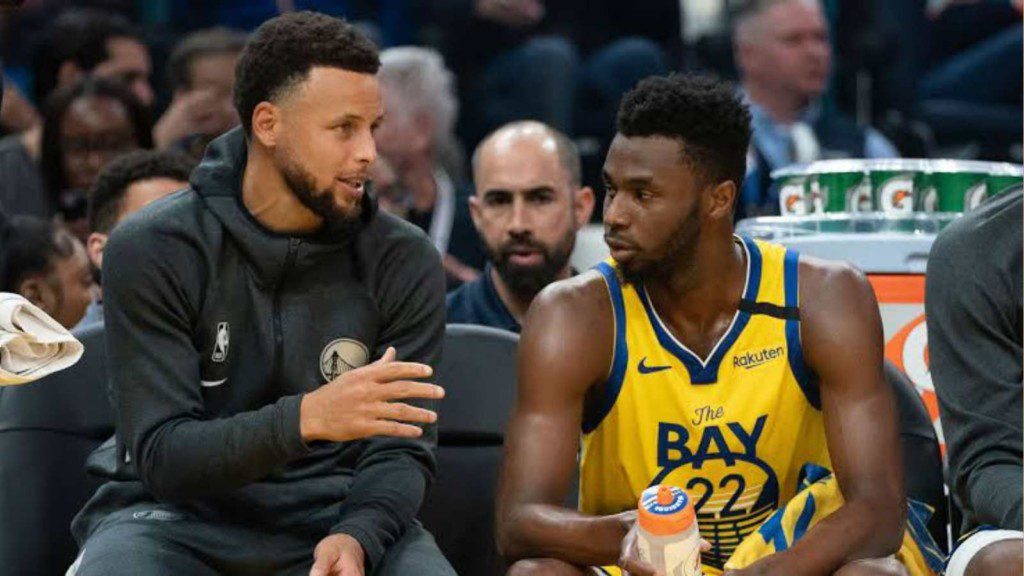 The Golden State Warriors have missed the playoffs for two years straight due to injuries but now with Klay Thompson debuting this season near Christmas and rest of the Dubs with Stephen Curry, Draymond Green and Andrew Wiggins being healthy while "The Chef" is also on his 3rd MVP run. The Golden State Warriors are back in the business as championships contenders again.