| | |
| --- | --- |
| Name | Klay Thompson |
| Age | 32 |
| Occupation | Professional NBA Basketball Player |
| Networth | $70 Million |
| Endorsements | Anta Sports, Boss, Panini, Tissot, Gillette, Fanatics, UberEats, Body Armor, Electronic Arts, Kaiser Permanente, Buffalo Wild Wings |
| Residence | Dana Point, California |
| Marital Status | Single |
| Last Updated | December 2022 |
Klay Thompson is from the United States and currently plays for the Golden State Warriors in the National Basketball Association (NBA). From 2008 until 2011, he was a member of the Washington State Cougars in college. He is a five-time All-Star and has won the NBA championship 4 times in his career. The 12-year veteran is also an Olympic gold medalist and the FIBA World Cup winner.
Golden State selected Thompson as the eleventh overall pick in the 2011 NBA Draft. He is regarded as one of the all-time great three-point shooters and is considered a brilliant two-way player for his prowess on both sides of the court. He participated in three seasons of collegiate basketball with the Cougars, earning Pac-10 first-team honors twice.
He has a number of NBA records to his name, where the most notable one was when he broke the three-pointer record for a single game by making 14 threes. He was a member of the All-NBA Third Team twice and has been an NBA All-Star five times. In 647 games over the course of his career, he has scored 19.5 points, 3.5 rebounds, and 2.3 assists in which he also played in 22 games throughout the playoffs, averaging 19.0 points, 3.9 rebounds, and 2.3 assists.
Also Read: "Yo momma" Udonis Haslem fires back at fan who tried trolling him for guarding Jayson Tatum
Table of Content
Klay Thompson Net Worth 2022
Klay Thompson Endorsements
Klay Thompson House
Klay Thompson Marital Life
Klay Thompson Net Worth 2022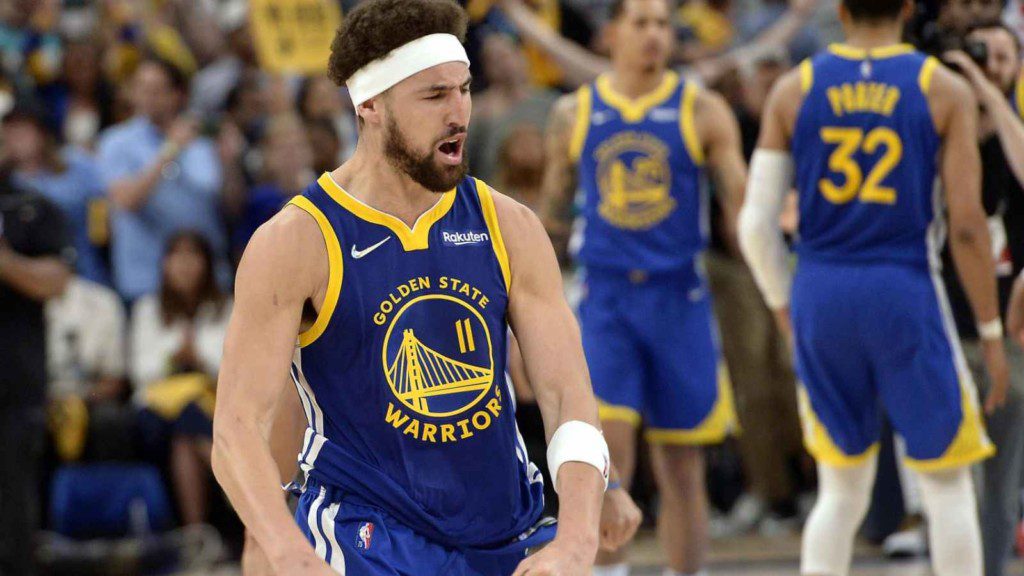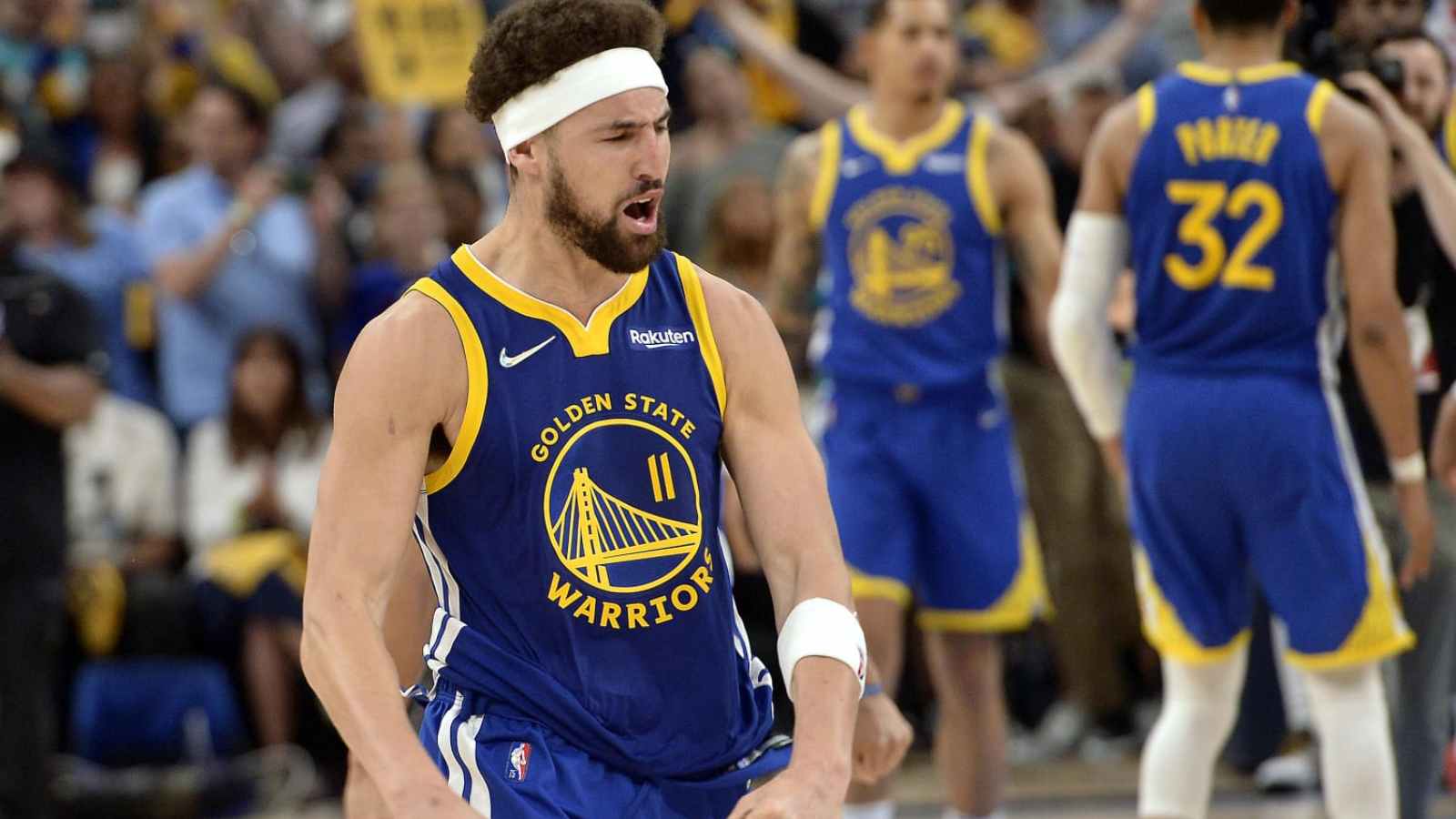 Klay Thompson has a net worth of $70 million and his annual salary is $32 million. He earns a fortune of his worth through his NBA salary, but Celebrity Networth also notified last year that the shooting guard made an additional $5 – $10 million per year from endorsements.
In 2019, Klay signed a 5-year $190 million deal with the Warriors and that equates to an average annual salary of $38 million.
Thompson made $31 million between June 2017 and June 2018 in salary and sponsorships. Up to 2020, he made $40 million, with endorsements accounting for almost $13 million of his income.
Also Read: "LIAR" Charles Barkley and Kenny Smith catch how Shaquille O'Neal always 'makes stuff up' to make believe him, LIVE on NBA on TNT
Klay Thompson Endorsements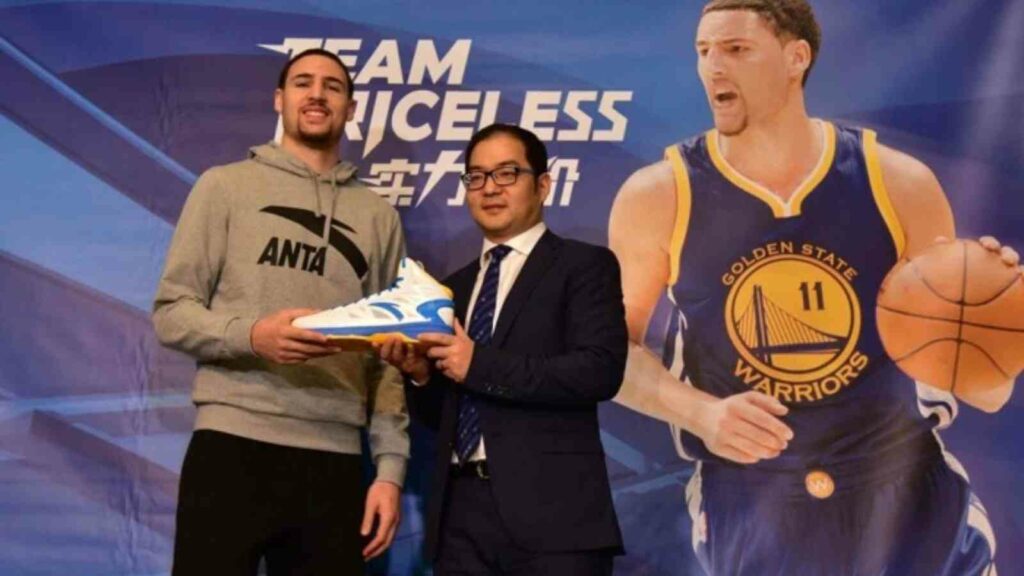 Klay committed to a ten-year contract with Chinese footwear company Anta in 2017. His rate of pay under the agreement is $80 million overall or $8 million annually. Klay Thompson is thought to have made $17 million from endorsements out of his $55 million total net worth. Among the other companies that Thompson has promoted are Panini, BodyArmor, Bevel, NERF, and Gillette.
Also Read: "Bout to lose the only ring he got" – NBA Fans show no mercy trolling Chris Paul after Kanye West claims to have 'caught'…
Klay Thompson House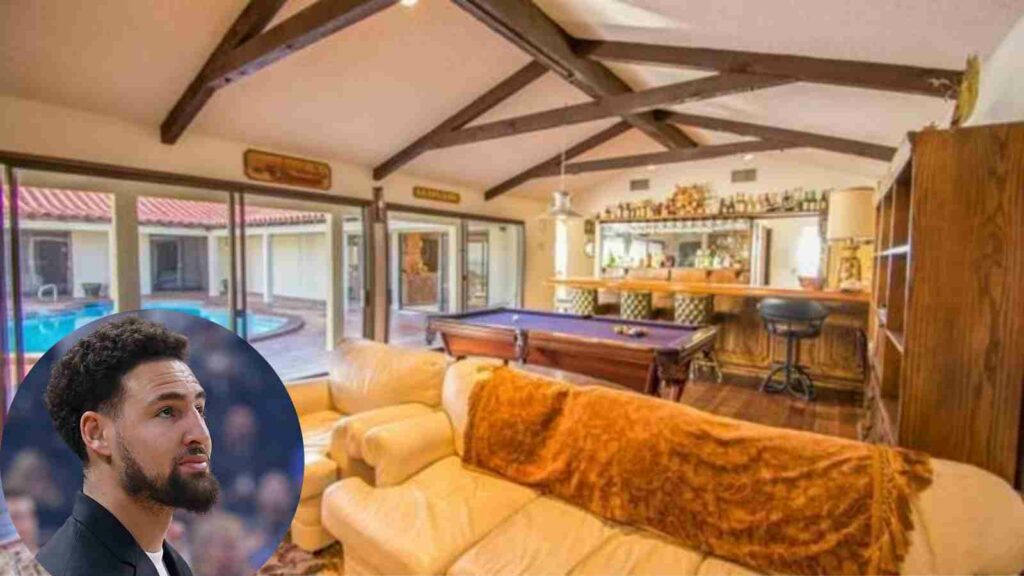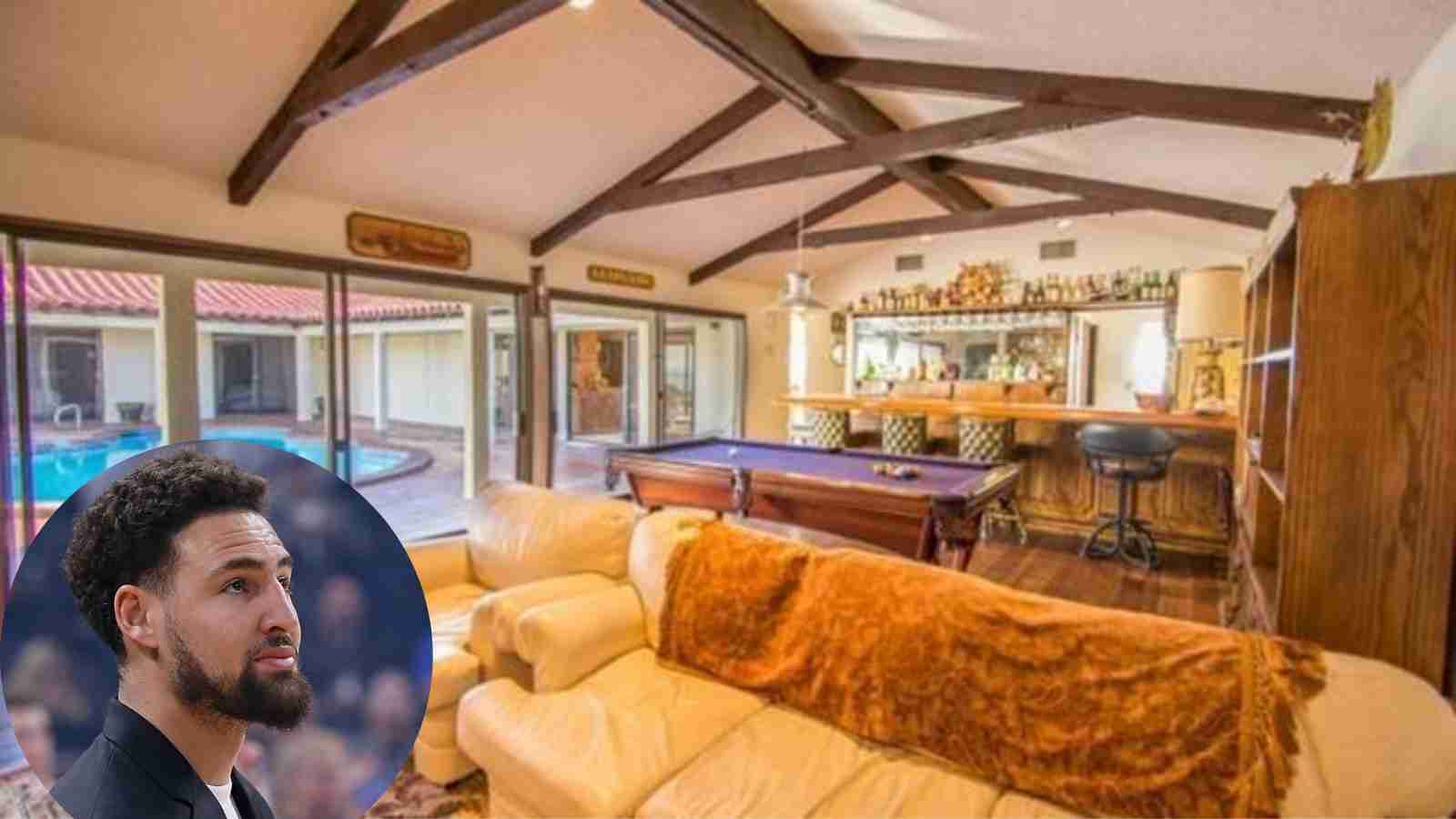 In 2015, Thompson paid $2.2 million for a three-bedroom house in the Capistrano Beach section of Dana Point. It is situated 60 miles south of downtown Los Angeles and 11 miles southwest of Ladera Ranch, where Thompson spent his high school years. Three bedrooms, 3.5 bathrooms, a courtyard pool and jacuzzi, and a 100-foot patio with unlimited ocean views are all included in the 2,400 square-foot home.
Also Read: Matt Ryan delivers heartfelt message to LA Lakers after being waived off
Klay Thompson's Marital Status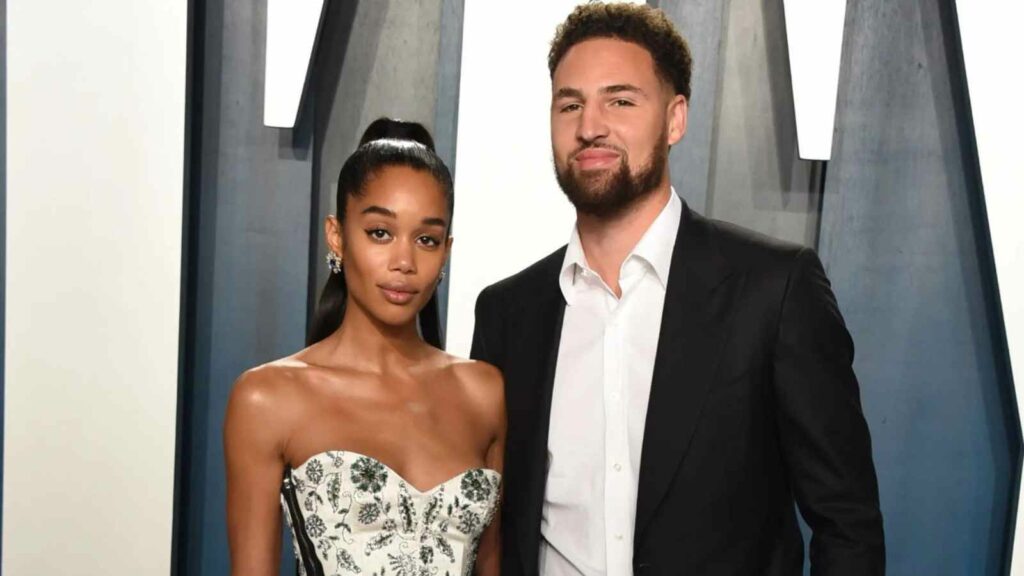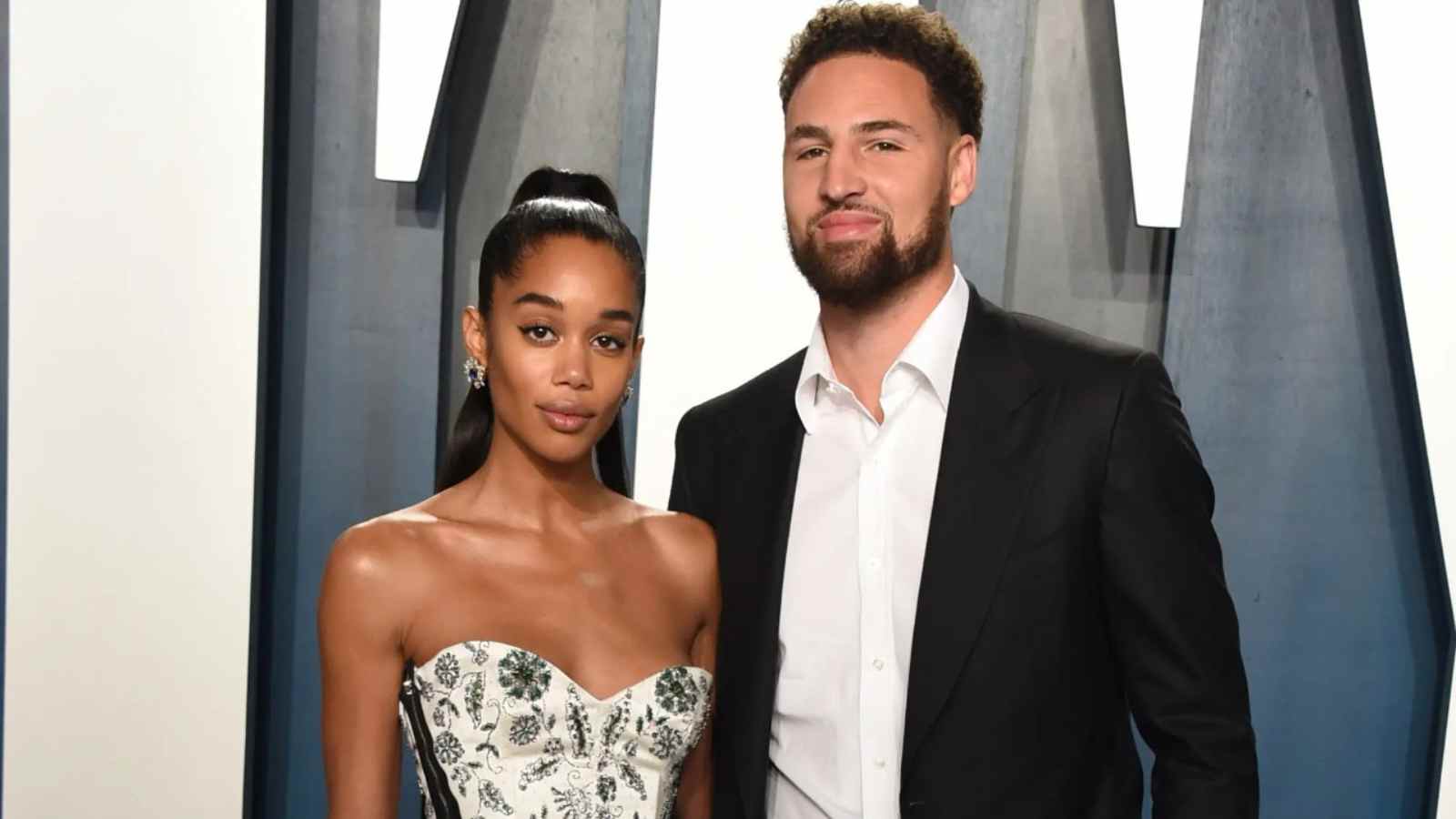 When Klay started dating YouTube sensation Hannah Stocking in 2014, his personal life became more widely known. A year later, he started dating American basketball player Tiffany Suarez.
He was linked to the stunning model Abigail Ratchford in 2017, although he denied ever meeting her. After that, he briefly dated Carleen Henry before being seen with Mexican actress Eiza Gonzalez. He was seen seeing Laura Harrier in 2018, however, the two broke up in 2020 due to the coronavirus lockdown.
Q. What is Klay Thompson's Net Worth?
Klay Thompson's Net Worth is $70 Million as of 2022.
Q. What is Klay Thompson's age?
He is 32 years old
Q. Which teams does Klay Thompson play for?
He plays for the Golden State Warriors since 2011 and has won 4 titles with them
Q. What is Thompson's marital status?
As of now, Klay is a bachelor
Also Read: "Cannot raise your ticket prices if your team SUCKS" Charles Barkley turns on 'savage mode' whilst visualizing himself as NBA Commissioner
Also Read: Nia Long trashes Boston Celtics for making Ime Udoka cheating scandal public
Do follow us on Google News | Facebook | Instagram | Twitter