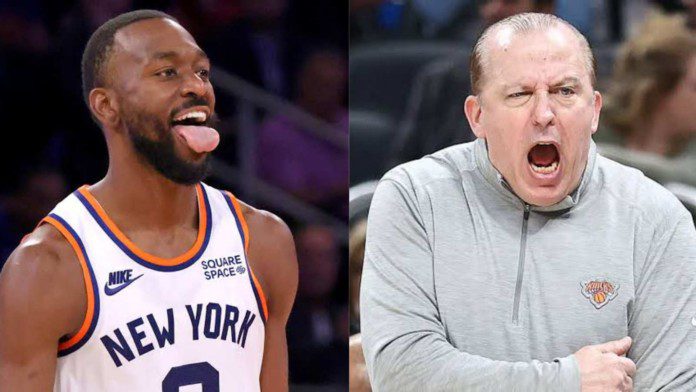 As on November 30, after the Knicks lost to the Brooklyn Nets, Tom Thibodeau announced that he's is removing guard Kemba Walker out of the Knicks rotation and also the team's starting lineup. Talking about his team's defensive issues he assured the fans with taking good steps further in the league.
Further when asked about the reason behind this decision Tom said, "It's a tough decision to make, but you always have to do what you think is best for the team," Thibodeau said after practice Monday in explaining his decision. "I view Kemba as a starter, and so it'd be tough to play three small guards together. I gave it consideration, and I've got great respect for who Kemba is as a person and all he's accomplished in this league.
"But I have to do what I think is best for the team."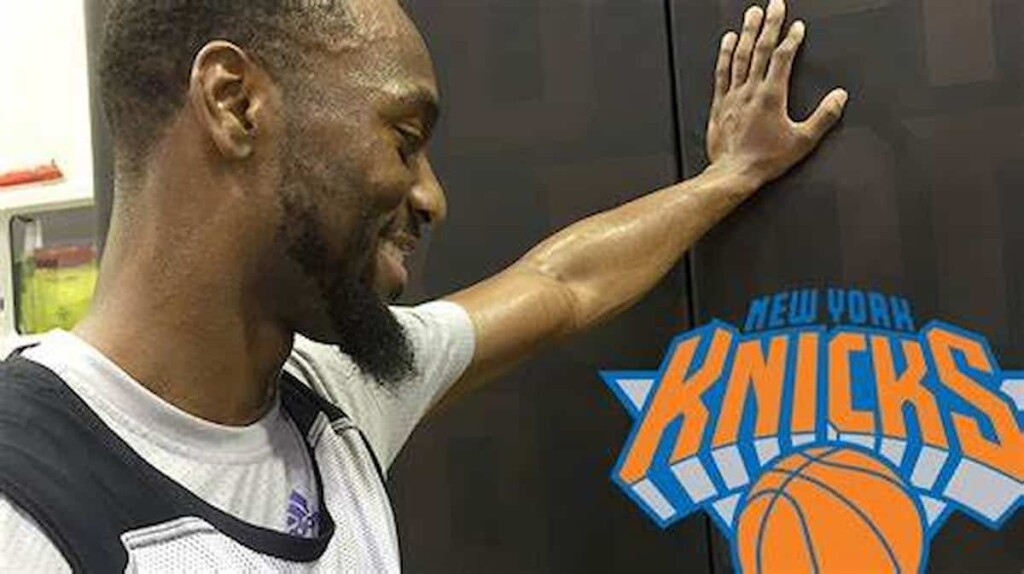 Tom keeping every mark checked decided to bench Walker in the favour of Alec Burks. Kemba Walker age 31, a New York City basketball legend and a four time NBA All-Star grabbed a two year $20 million deal past this summer after being led out by the Oklahoma City Thunder following a trade with the Boston Celtics.
Thibodeau wants Walker to be in the starting five moving forward. Referring the teams play in Atlanta he said-
"I want to tighten the rotation. I liked the way the team functioned, so it will be similar to what we did in the Atlanta game."
Also read: Lakers News: LeBron James steals epic milestone away from Karl Malone…
Here are the 3 best convincing replacements on Tom Thibodeau's roaster
Alec Burks
Currently, the Knicks point guard Alec Burks has averaged 11.8 points, 3.8 rebounds and 2.0 assists per game. Playing 25 games with the New York Knicks he scored his season-high with 25 points in 39 minutes against the Brooklyn Nets on December 1st, 2021. Burks stretched his season-high 9 rebounds in just 25 minutes against the Charlotte Hornets on November 13, 2021. Following a season-high in assists he scored double figures 16 times in 25 games. A rising star, who is yet to establish himself, has proved why he deserves the spot to be the starting line point guard.
RJ Barrett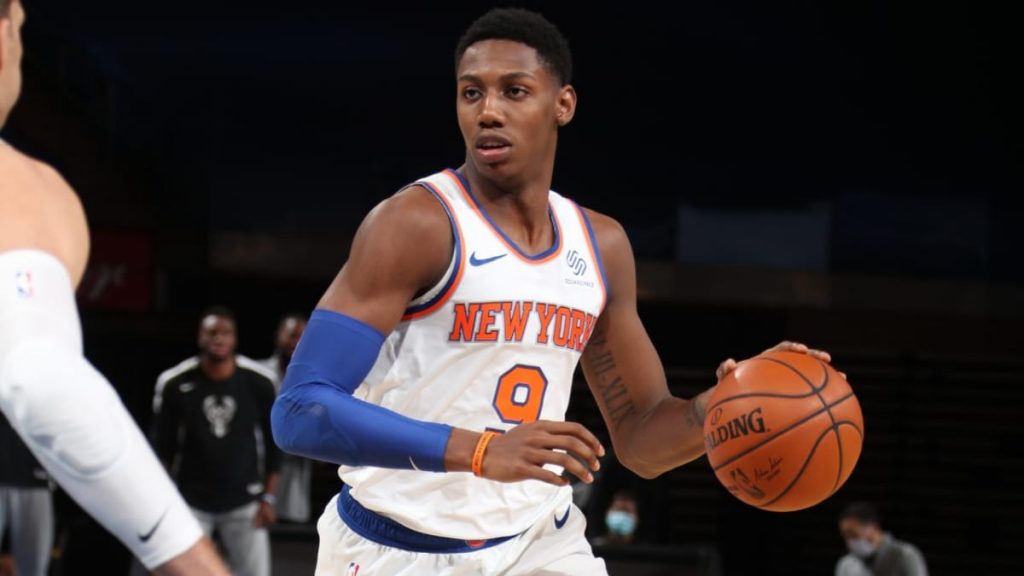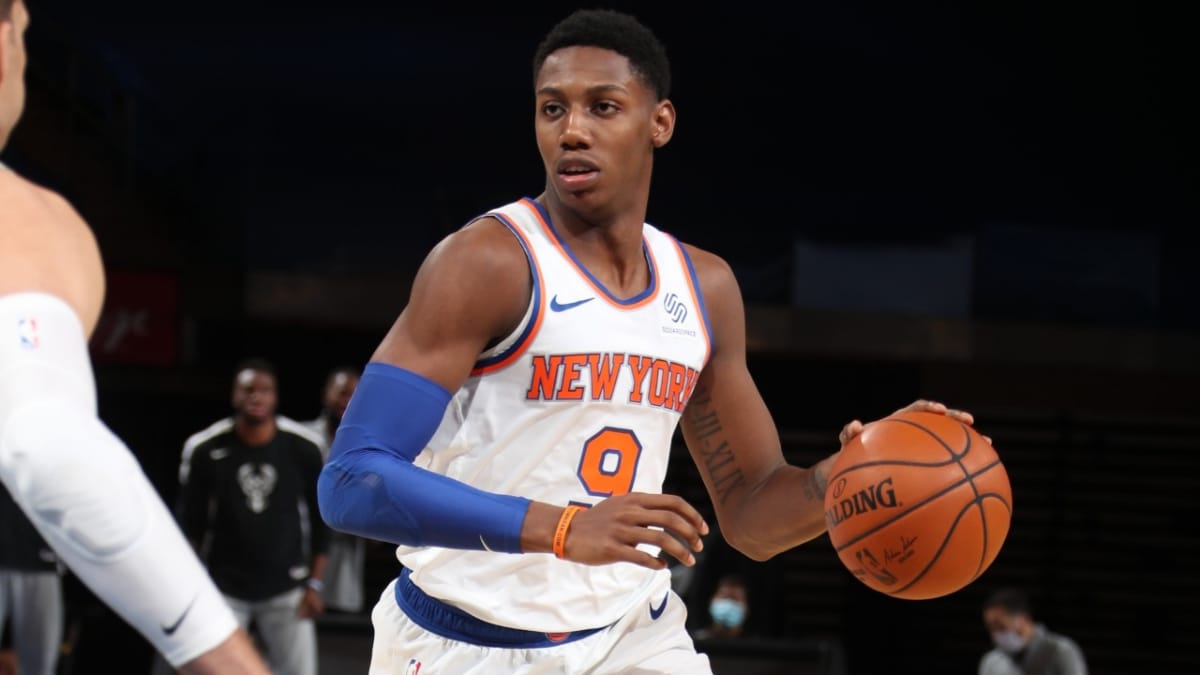 Rowan Alexander Barrett Jr. plays as a shooting guard for the New York Knicks. He was selected as the third overall pick in the 2019 NBA Draft by the New York Knicks. Barrett is continuing to score as he is averaged at 17.6 points, 5.8 boards, 3.0 dimes and 1.7 triples per game. He produced 19 points on the court following two rebounds and three assists over 35 minutes in the game on Wednesday against the Pacers. Having his third NBA season he's quite impressive with ball and we just can't ignore him for the Walkers replacement.
Evan Fournier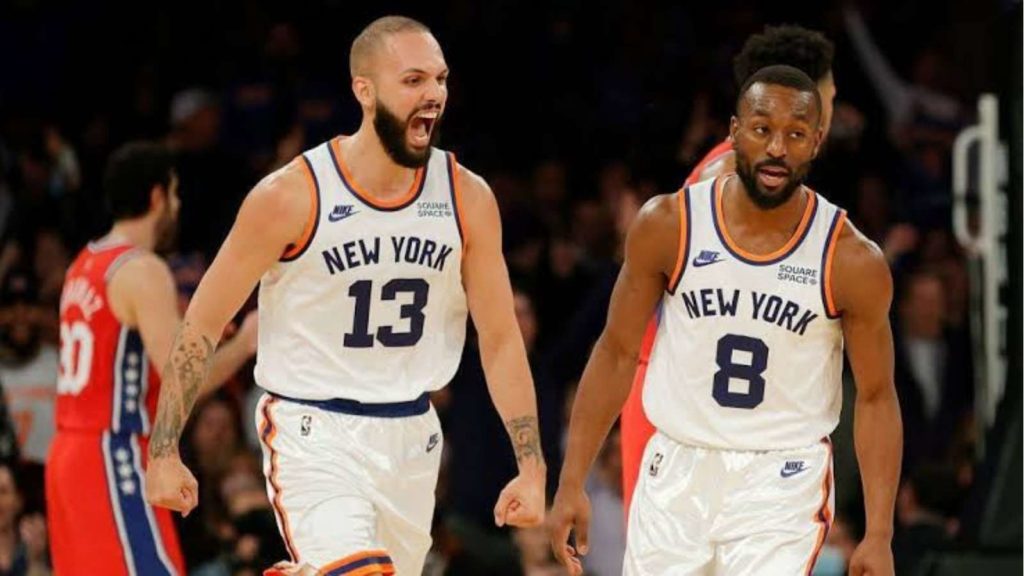 A former Celtics, Evan Mehdi Fournier was first drafted in 2012 as the 20th overall pick by the Denver Nuggets. Now with a sign-and-trade deal with the Celtics, Evan is playing for the Knicks in the 2021-22 NBA season. Averaging at 12.8 points, 2.8 rebounds and 1.7 assists per game Evan has been consistently improving for the Knicks. Finishing with 20 points, 2 rebounds and one assist on Saturday against the Atlanta Evan is an impressive shooting guard. Having 9 years of experience straight, he's much reliable to be a replacement.
Also read: "Not a celebration you deserve": Twitter reacts to LeBron James registering..