After making his debut in Hollywood earlier this year, Los Angeles Lakers marquee stars LeBron James surely knows how to identify a flop acting job. And he instantly caught defendant Kyle Rittenhouse when he attempted to gain some sympathy during his trial on Wednesday. What's more? The 36-years-old veteran even mocked the culprit for the same.
Those who are not aware, 18-years-old Kyle Rittenhouse is charged with shooting three individuals and killing two during the riots in Wisconsin in August 2020. He faces counts for reckless, intentional and attempted homicide. Armed with a semi-automatic rifle, Kyle Rittenhouse made his way to the streets of Kenosha with the intention of protection property from those running rampant on the streets amid the shooting of Jacob Blake that sparked public outrage.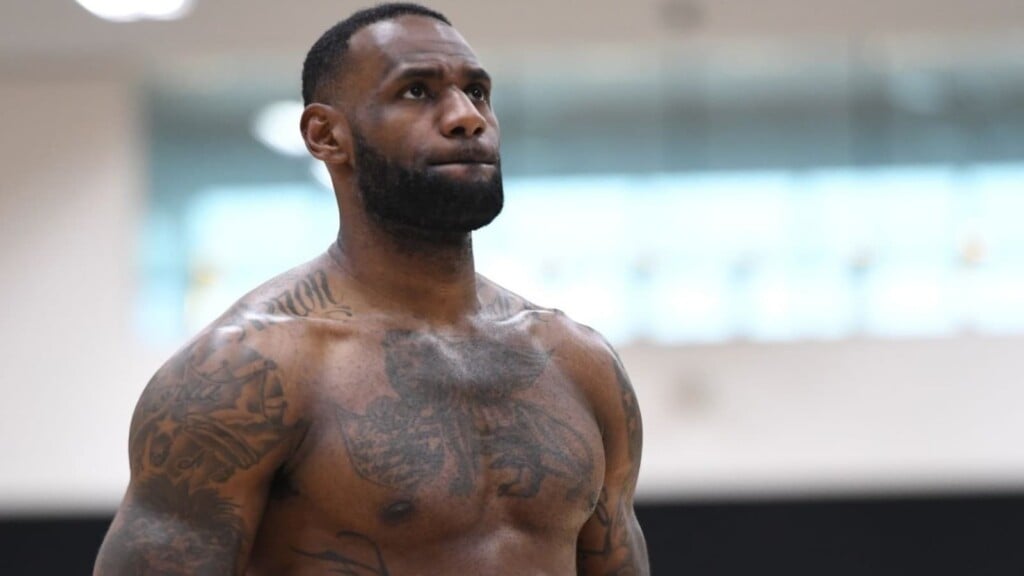 LeBron James mocks Kyle Rittenhouse for fake crying
LA Lakers' superstar, LeBron James previously reacted to the non-conviction of the shooter in the Jacob Blake case as well. The Lakers star quote tweeted a passage from Martin Luther King Jr used to describe the news back in early January.
Having said that, the argument made by Kyle Rittenhouse's counsel was that he was acting in self-defense, claiming he was threatened by the very people he had shot before opening fire at them. LeBron James, however, isn't buying it one bit as the Los Angeles Lakers star was quick to clown him for his allegedly fabricated tears.
Also Read: Miami Heat vs LA Clippers Live Stream, Prediction, Preview, Injury Report,…
Also Read: Philadelphia 76ers vs Toronto Raptors Live Stream, Prediction, Preview, Injury Report,…