Vanessa Bryat, widow of Lakers' legend Kobe Bryant, is suing the LA County over reports of graphic images of the crash being shared involving her husband her daughter, Gianni Bryant among others. After the case seems to be far from resolved, the LA County has taken steps in resolving the other lawsuits thrown at them due to the crash.
While the said lawsuits are heading to settlement, Vanessa's case over the same issue continues. As reported earlier, LA County requested Vanessa Bryant to take an independent psychiatric exam to prove that she indeed suffered from emotional distress. 
Vanessa Bryant and LA County lawsuit drama continues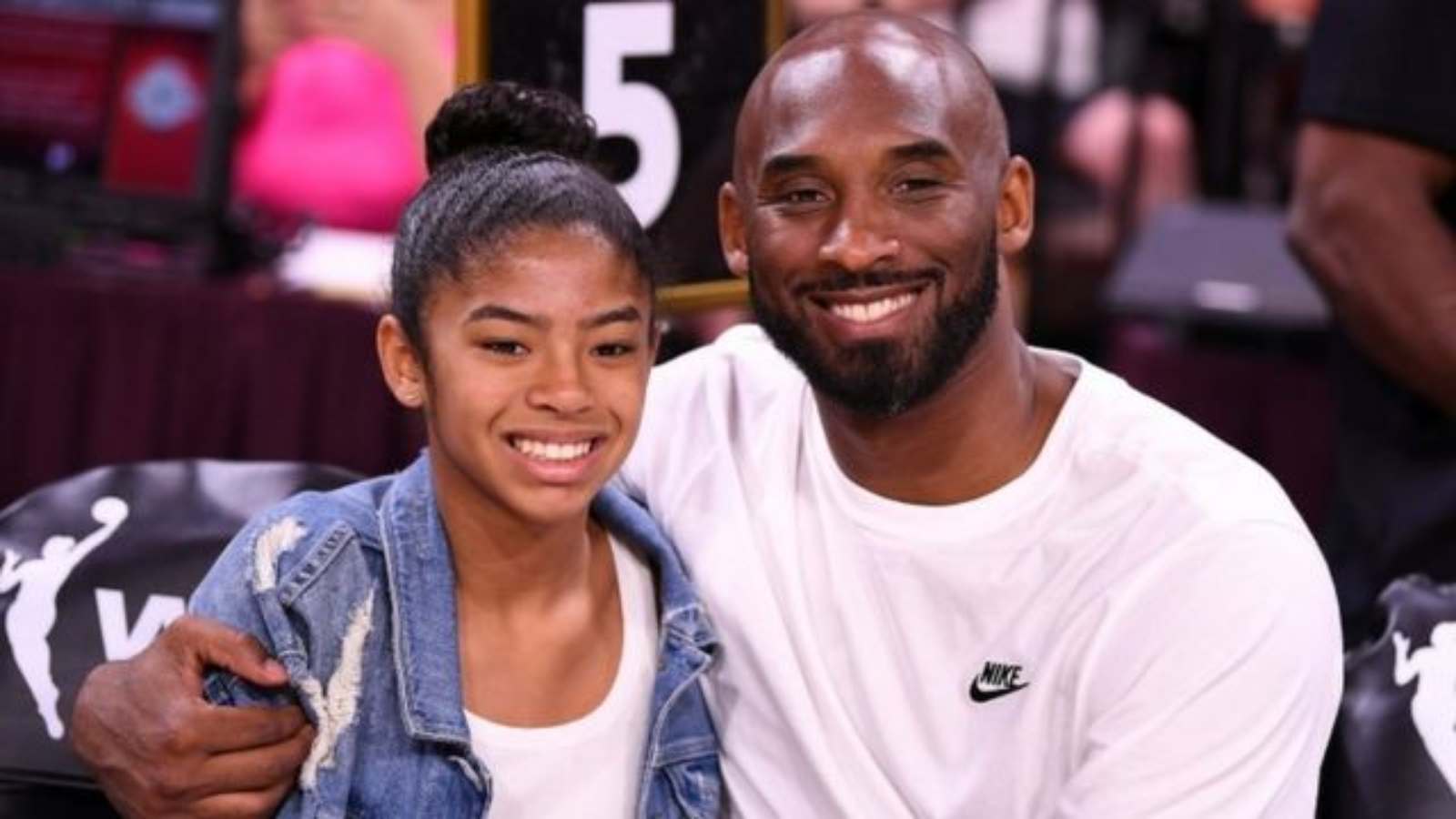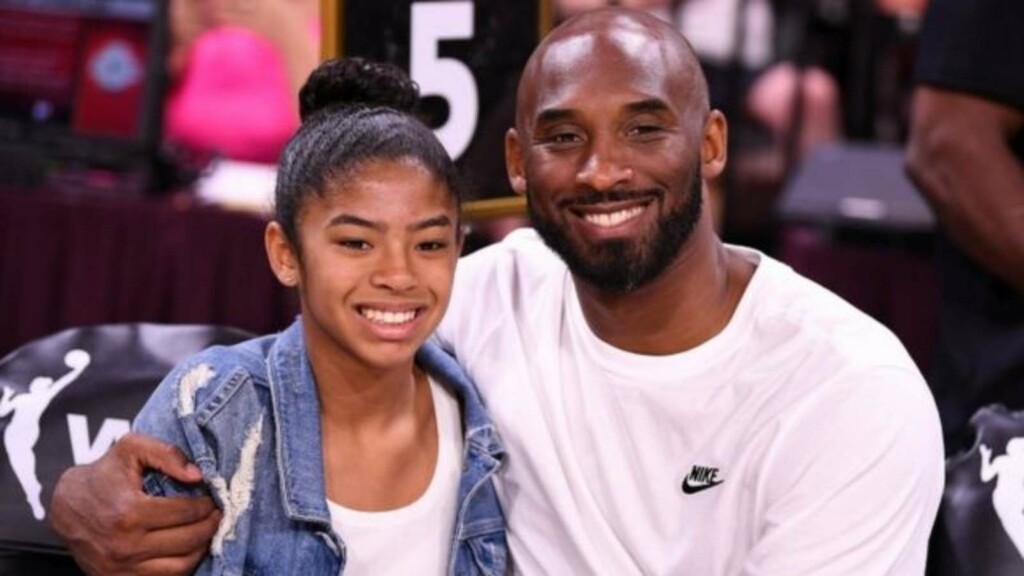 According to ESPN, Los Angeles County has agreed to pay $1.25 million each–$2.5 million in total–to two families who lost their loved ones from the said crash. The Altobelli and Mauser families filed federal lawsuits citing they suffered emotional distress after deputies and firefighters from the county allegedly shared photos from the crash without authorization. 
As per ESPN, "The settlement, if approved by a judge, will pay $1.25 million to Matthew Mauser, whose wife was killed. Another $1.25 million will be shared by J.J. Altobelli and Alexis Altobelli, siblings who lost their mother, father and 14-year-old sister."
A judge ruled against the same request, stating that it is untimely. "The motion is untimely unless and until the District Judge modifies the 'Amended Scheduling and Case Management Order' in these related cases."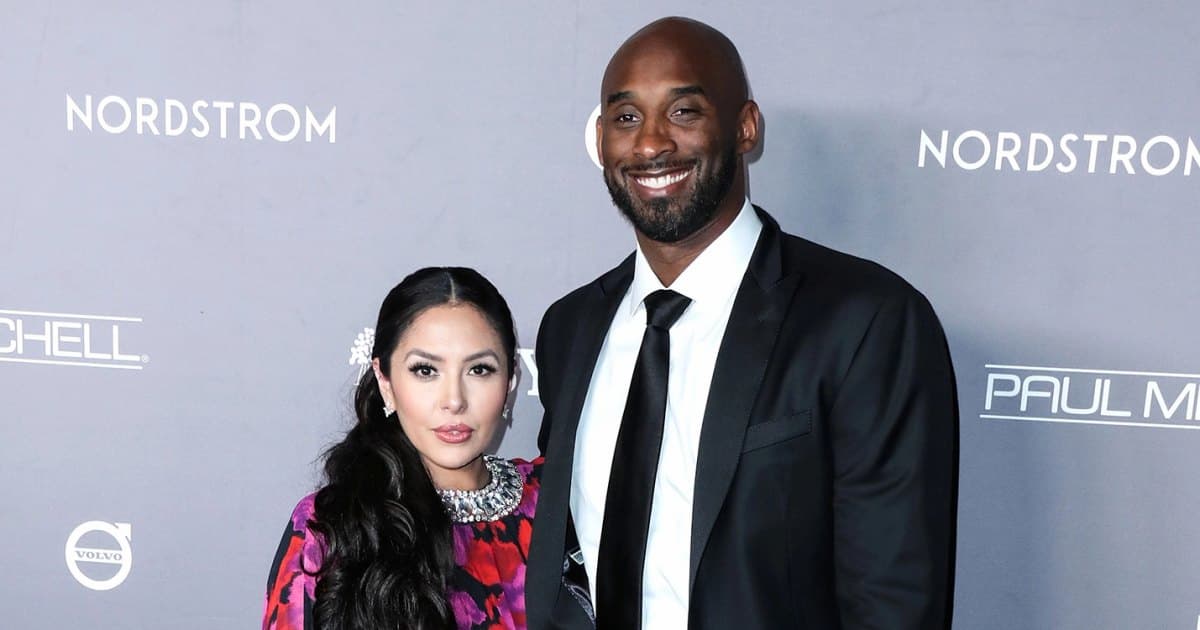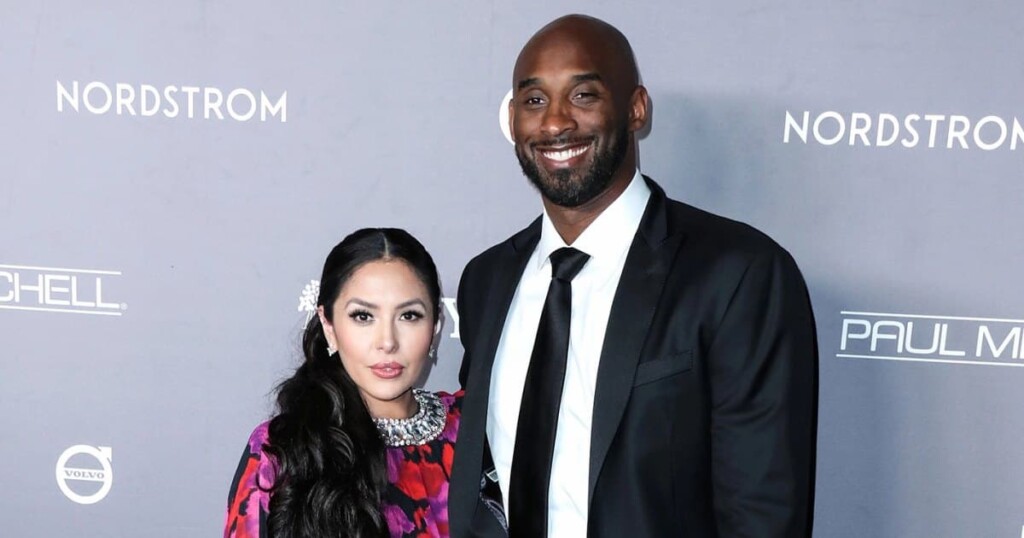 "The US Magistrate Judge Charles Eick rejected the county's request for an independent psychiatric exam for Bryant. Eick deemed the request for evaluation as 'untimely'. The decision was ruled 'without prejudice', which means county attorneys could request Bryant to take a psychiatric exam at a later time." 
Having said that, how the case of Vanessa Bryant will end. However, it does seem like that LA County has argued that the distress cause to the 39-years-old were from the crash itself and not the unauthorized sharing of the particular crash photos.
Also Read: "Speedy Recovery Young King": LeBron James reacts to Derrick Henry's scary…
Also Read: LeBron James sends stern warning to those who are still 'questioning'…